At CZK 9 Billion, Central Group Begins Construction on a New Neighborhood. VCES Will Be Building the First Phase.
Today Central Group, the largest Czech contractor for residential projects, began construction on the new residential district of Tesla Hloubětín in Prague 9 with a ceremony for laying down the foundation stone. This is Prague's best selling apartment project and also currently one of its largest residential projects. Roughly 1,500 apartments for more than 3 thousand people will be going up on a brownfield left over from the previous business, which manufactured radios and televisions. The overall invested costs amount to CZK 9 billion in current prices.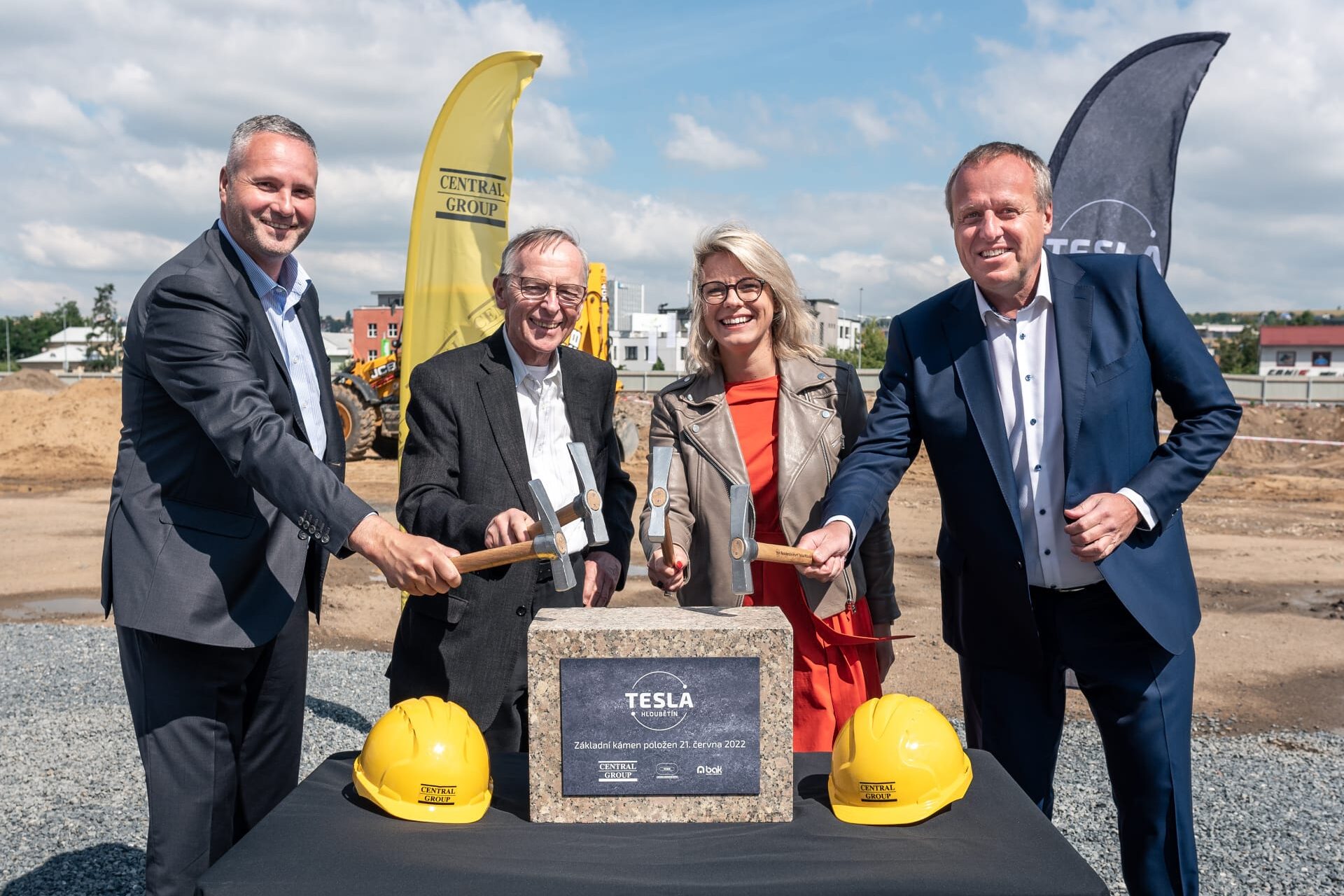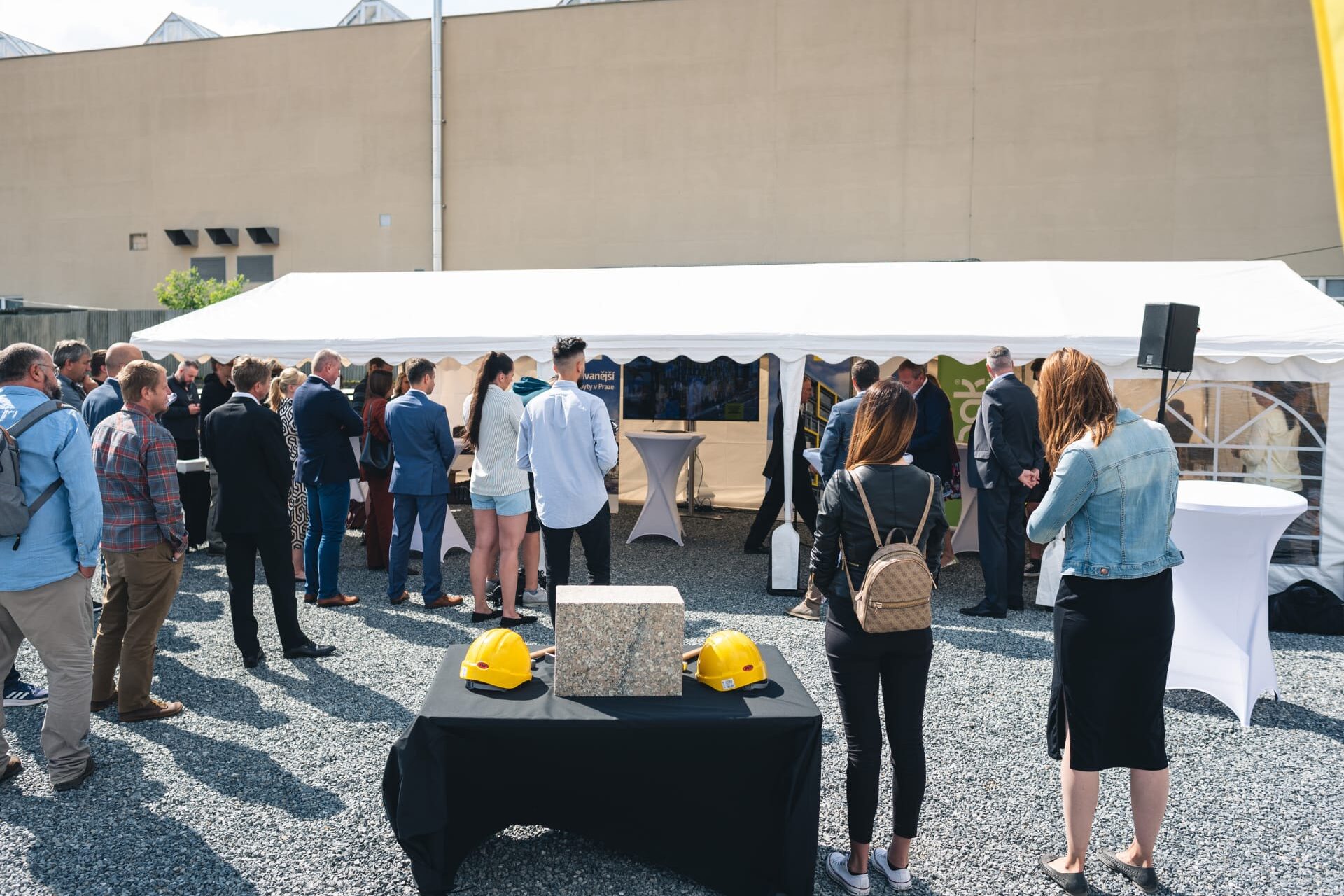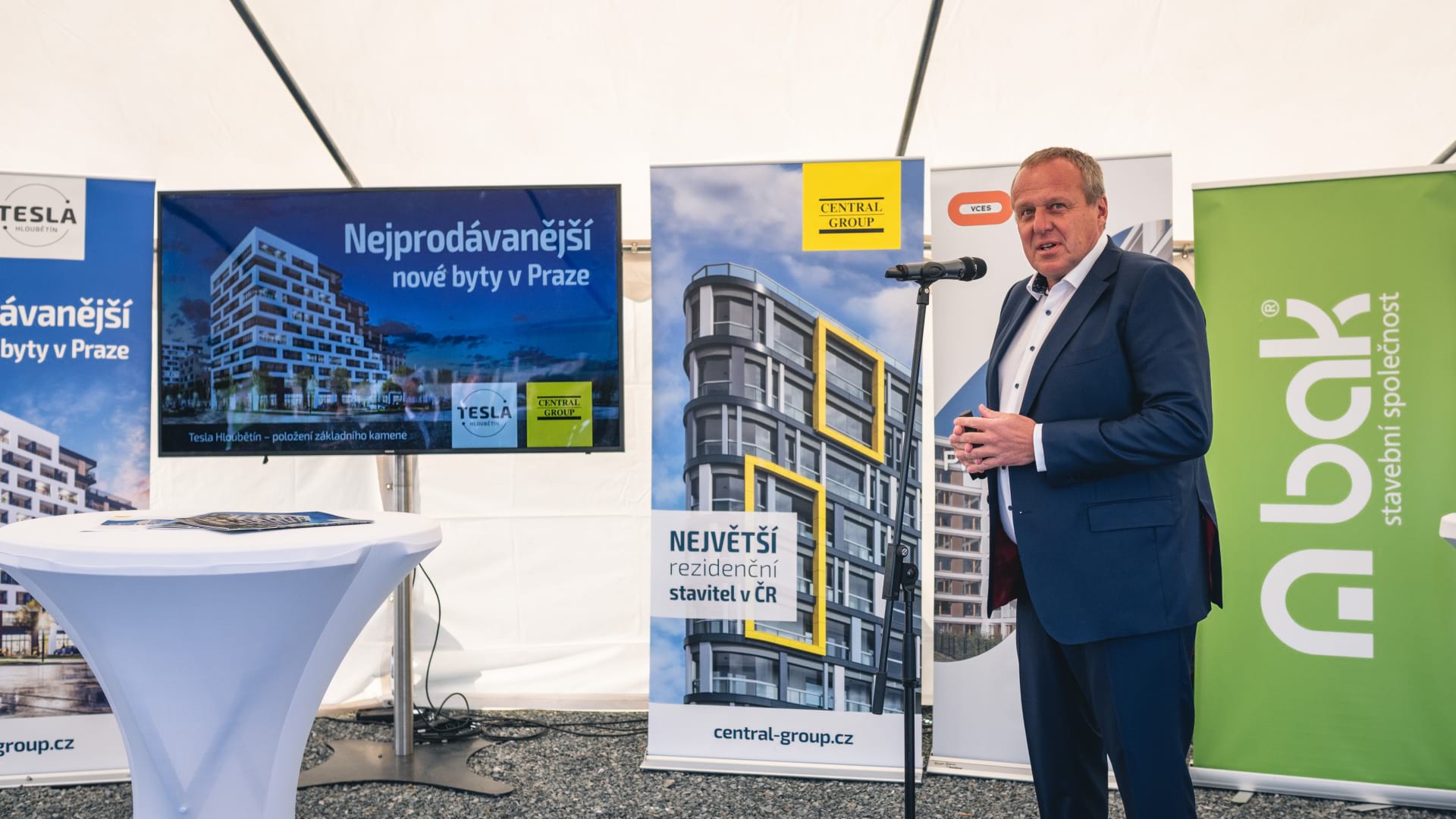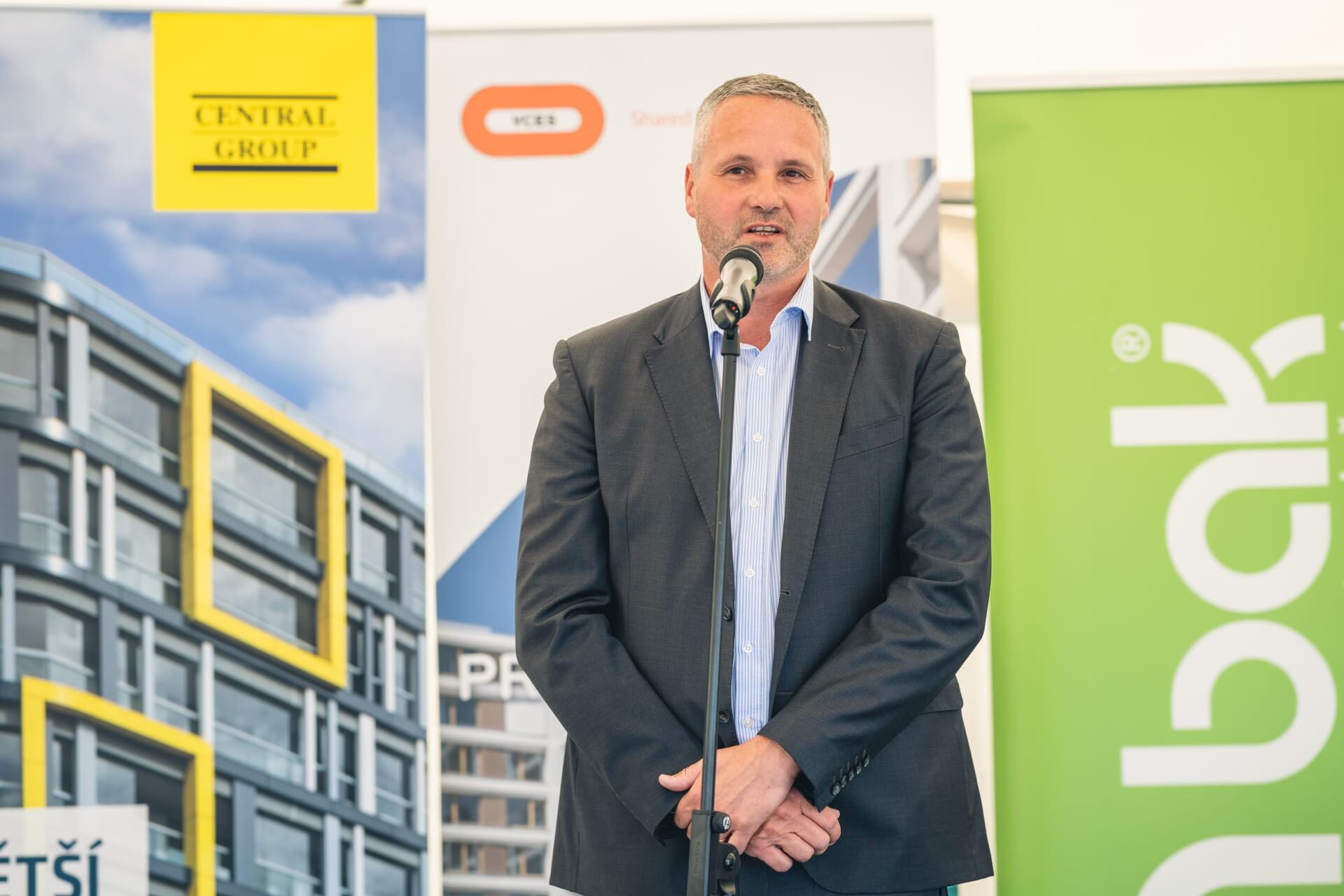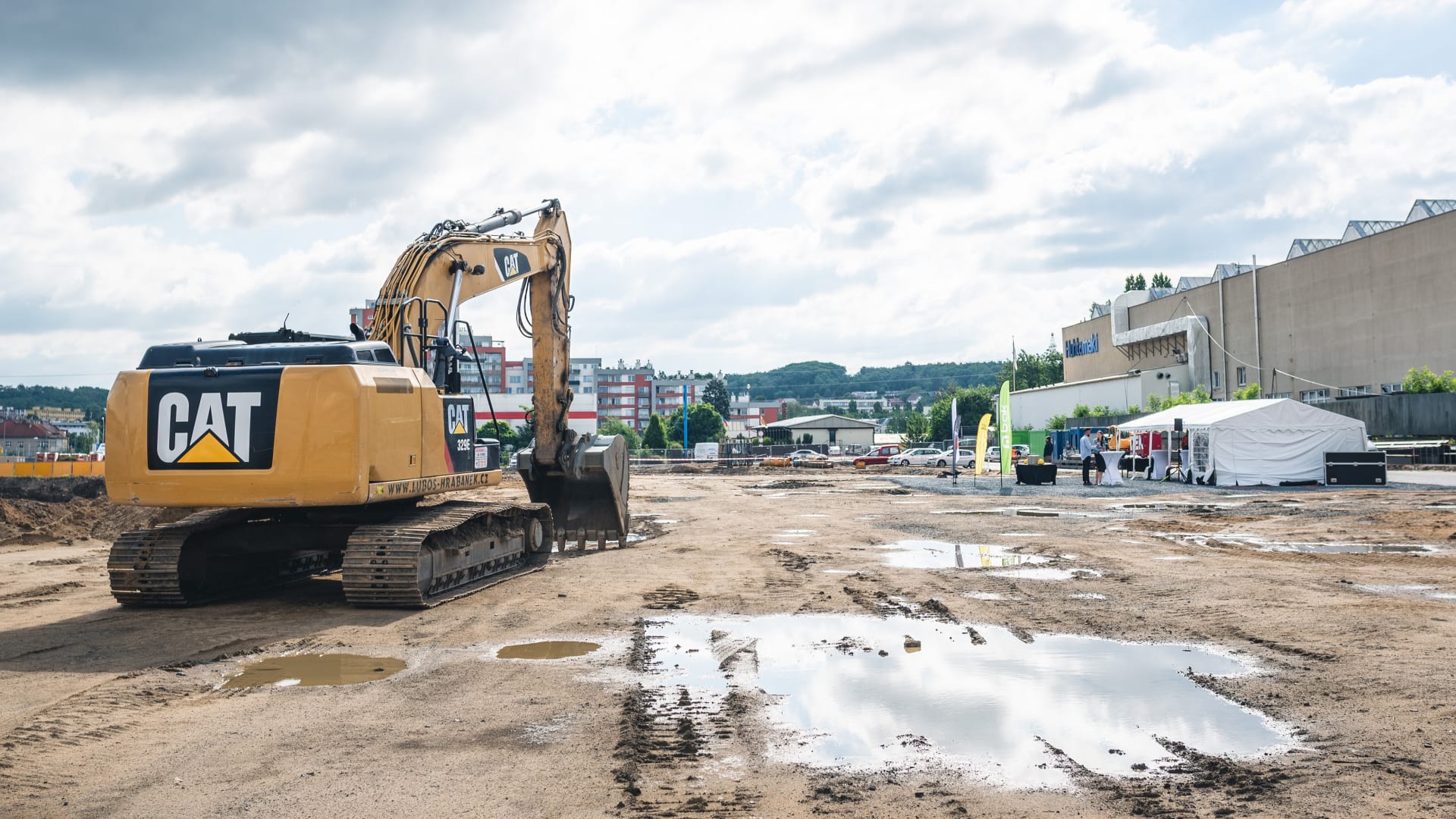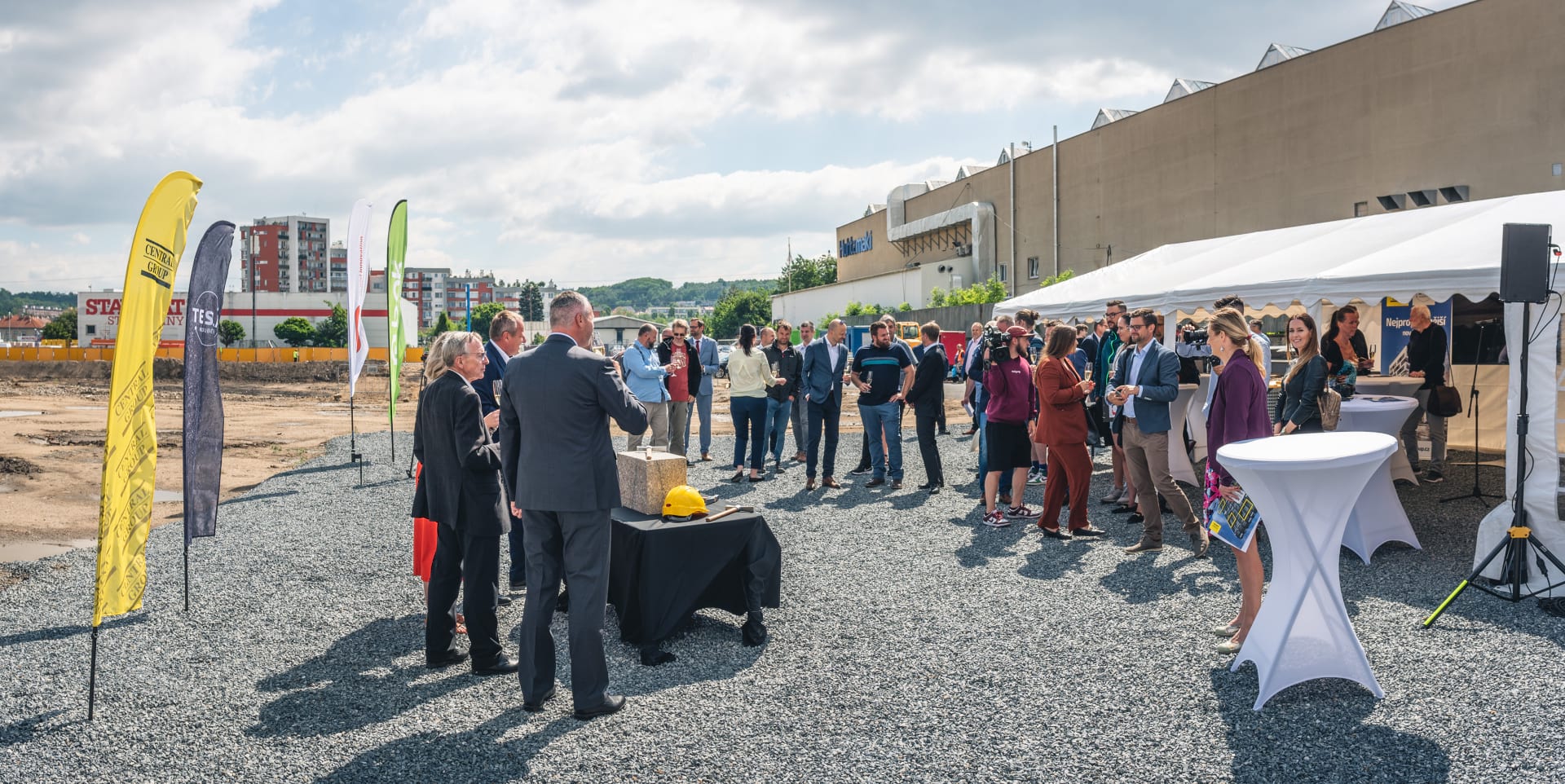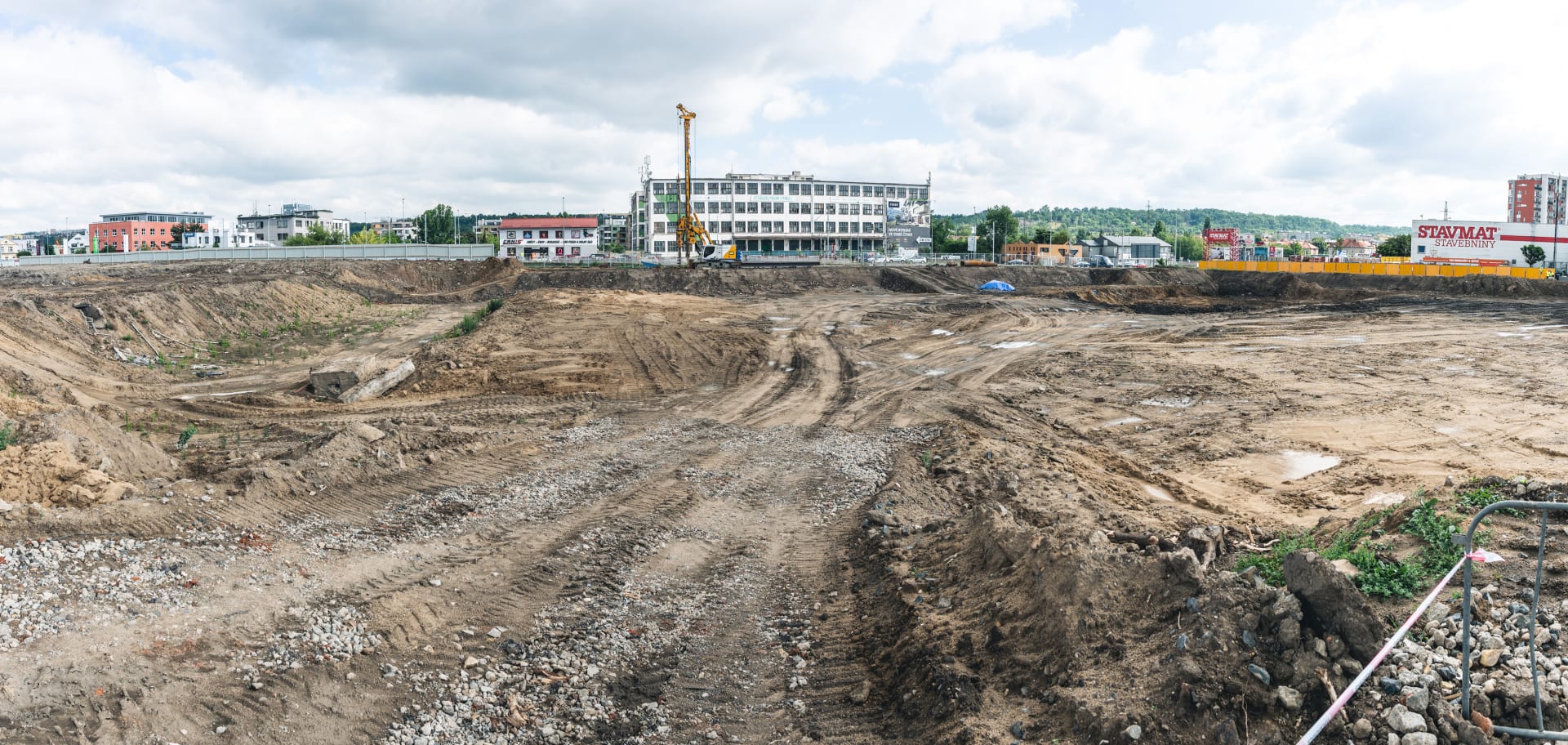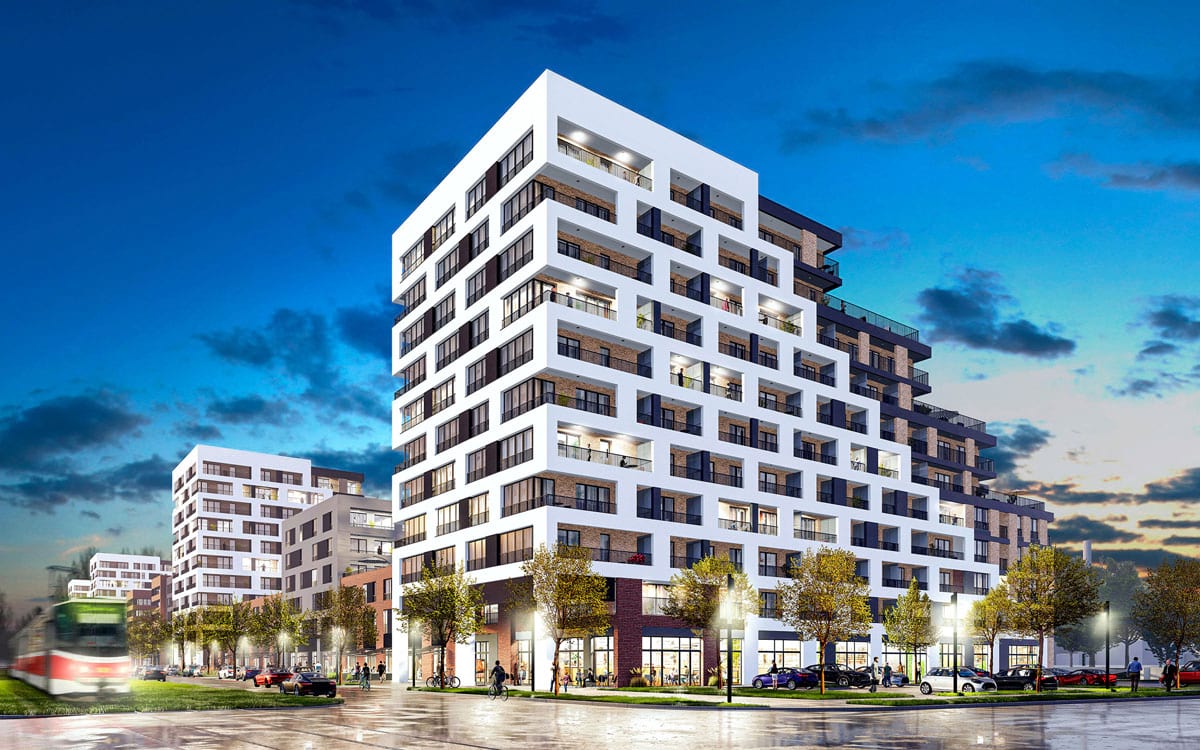 With an area of nearly 67 thousand m2, this neglected, defunct, and inaccessible brownfield will be transformed into new, modern, and friendly residential neighborhood. The project includes roughly 1,500 new apartments for more than three thousand new residents, which will be erected gradually over a number of interconnected phases.
In the new district, Central Group will build two new modern nursery schools that will be signed over to the city district at no cost, seven children's playgrounds, and either an outdoor fitness zone or a pétanque court all at their own expense. The buildings' ground floors will have nearly 6,000 m2 available for stores, which will include a supermarket, restaurants, cafes, and a range of services.
The first phase will be built by a consortium of the construction companies VCES – BAK. This will include four apartment buildings with a total of 351 apartments, seven commercial spaces, and a nursery school. Its completion is planned for the end of 2024. The entire residential neighborhood of Tesla Hloubětín should be completed around the year 2030. Concerning the contractors' coalition, Zdeněk Pokorný, the general director of VCES, stated: "We value the trust Central Group has placed in our consortium. Participating in constructing such an important and interesting project is an excellent opportunity for us. I believe that the results of our work will not only satisfy Central Group and their clients, but they will also contribute to the further development of Prague 9."
After 100 Years, the Brownfield Will Be Converted into Housing
The atelier LOXIA and Central Group's architectural team are responsible for the architectural solution. Thanks to them, a modern residential neighborhood with terraced buildings and a range of industrial elements will be created. Within the neighborhood, there will be a tranquil interior block with less structured, more open construction that will include a large park and a pedestrian zone with abundant greenery. The project will allow for a number of ecological elements such as green roofs, a rainwater reservoir for watering the greenery, and heat recovery systems.
Central Group is also making a distinct contribution to the developing the locality's surroundings. "In addition to two nursery schools, a public park, and other facilities, we're also assisting with both the complete reconstruction of the street of Poděbradská as well as with the project to modernize and increase the capacity of four large intersections," stated Dušan Kunovský, founder and head of Central Group. The overall investment by Central Group into public buildings and ecological decontamination is over CZK 190 million.