Career
Be part of a strong team
Everyone who enjoys the feeling of satisfaction after a well-done job, wants to develop in their profession or even try something new is welcome to join our team. We always look for specialists in building construction and water management projects, as well as experts in finance, business or property development.
Why VCES?
We offer you the opportunity to participate in interesting projects.
We use modern trends and technologies at work.
We provide a strong and stable background with a long tradition.
We offer you experience within an international group.
We take care of our employees
We love life

Health and safety is a key priority. All our employees are trained on a regular basis and use quality equipment to protect their health and lives.

Paid leave

It goes without saying that we offer 25 days of leave. In addition, you will get 2 more days for wedding preparations or the birth of a child. Do you participate in volunteer and charity events? You will get another 5 days of paid leave.

Financial benefits

We offer meal vouchers, cafeteria and contribution to private pension scheme or life insurance.

Training & development

We pay strong attention to the professional development of our employees. In 2018, we are going to launch another year of the Management Academy training programme. Also, we continuously provide our employees with any required training and support them in their interests.

Employee recognition and corporate events

We value and reward employee loyalty, and honour employees celebrating life or service anniversary. We also support the corporate culture and team spirit by organizing events for our employees and their families - Family Day, Saint Nicholas Day, trips and various sports and cultural events.

Accommodation

We make your work away from home more pleasant and comfortable by providing you with quality accommodation near your project site.
Four steps
to your new career in VCES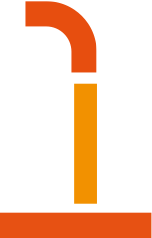 Contact us
Are you interested in a job opportunity in VCES? Do you want to join us but there is currently no suitable vacancy for you? Send us your CV. We will evaluate your profile and get in touch to arrange further steps.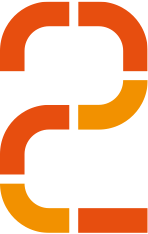 Let's meet
You will receive an invitation to a job interview where we will discuss our mutual expectations. You will meet our recruiters or directly a manager who is looking for a new team member.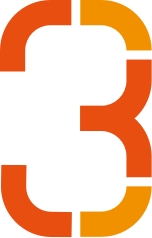 Interview feedback
If you match our candidate profile, we will be pleased to contact you with a job offer. We make sure to get back to you with our feedback even if your job application is unsuccessful.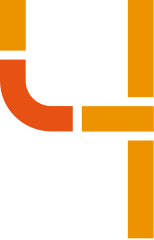 Welcome in VCES
Your first working day will be spent in Hradec Králové, where you will receive initial training in addition to all the things and equipment that you will need for your work.