The Písty Water Treatment Plant Increased its Capacity
The symbolic cutting of the tape on Thursday, 16 July, marked the completion of the Písty water treatment plan (WTP) intensification project which is recently one of the most significant investments in the water management infrastructure of Vodovody a kanalizace Nymburk.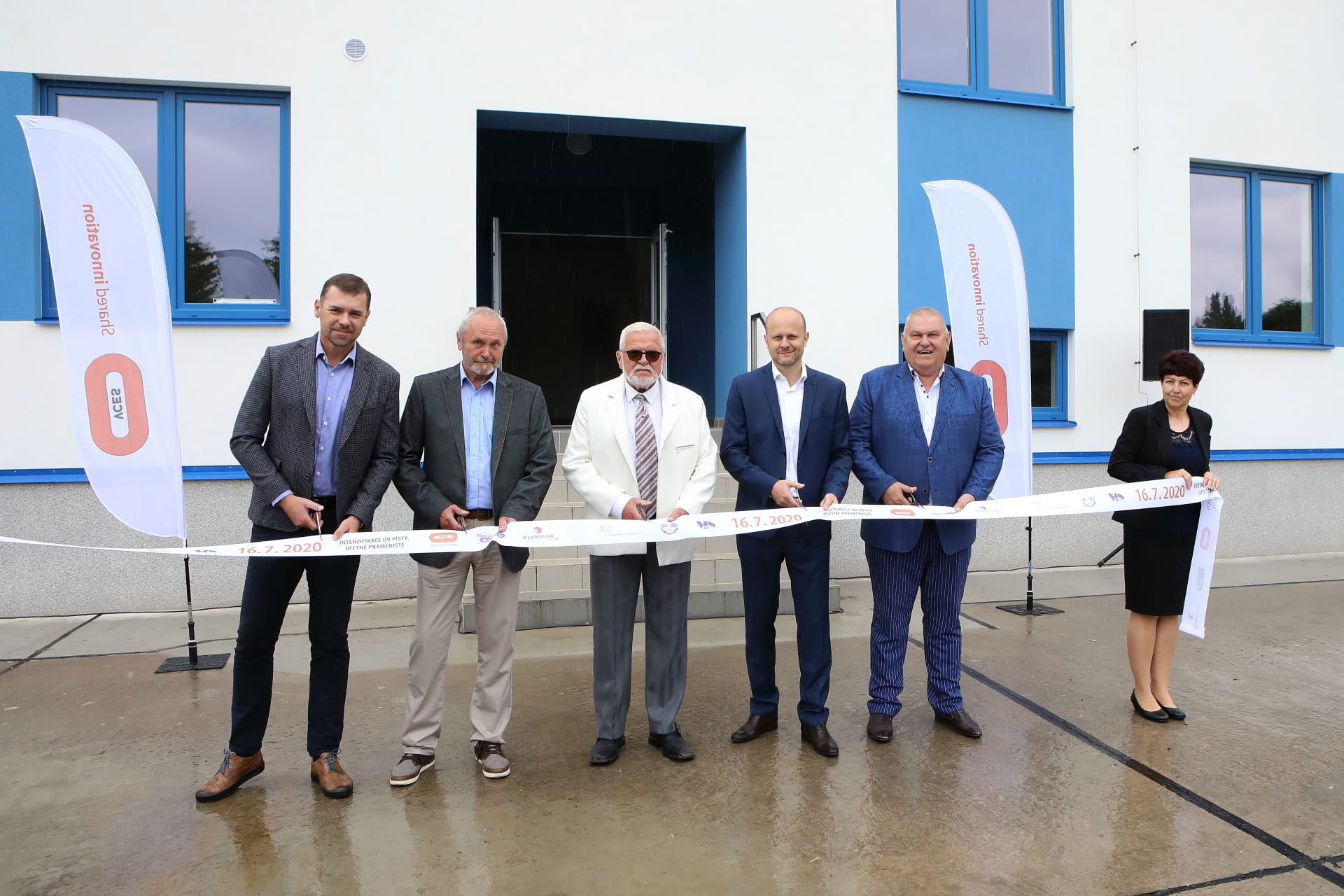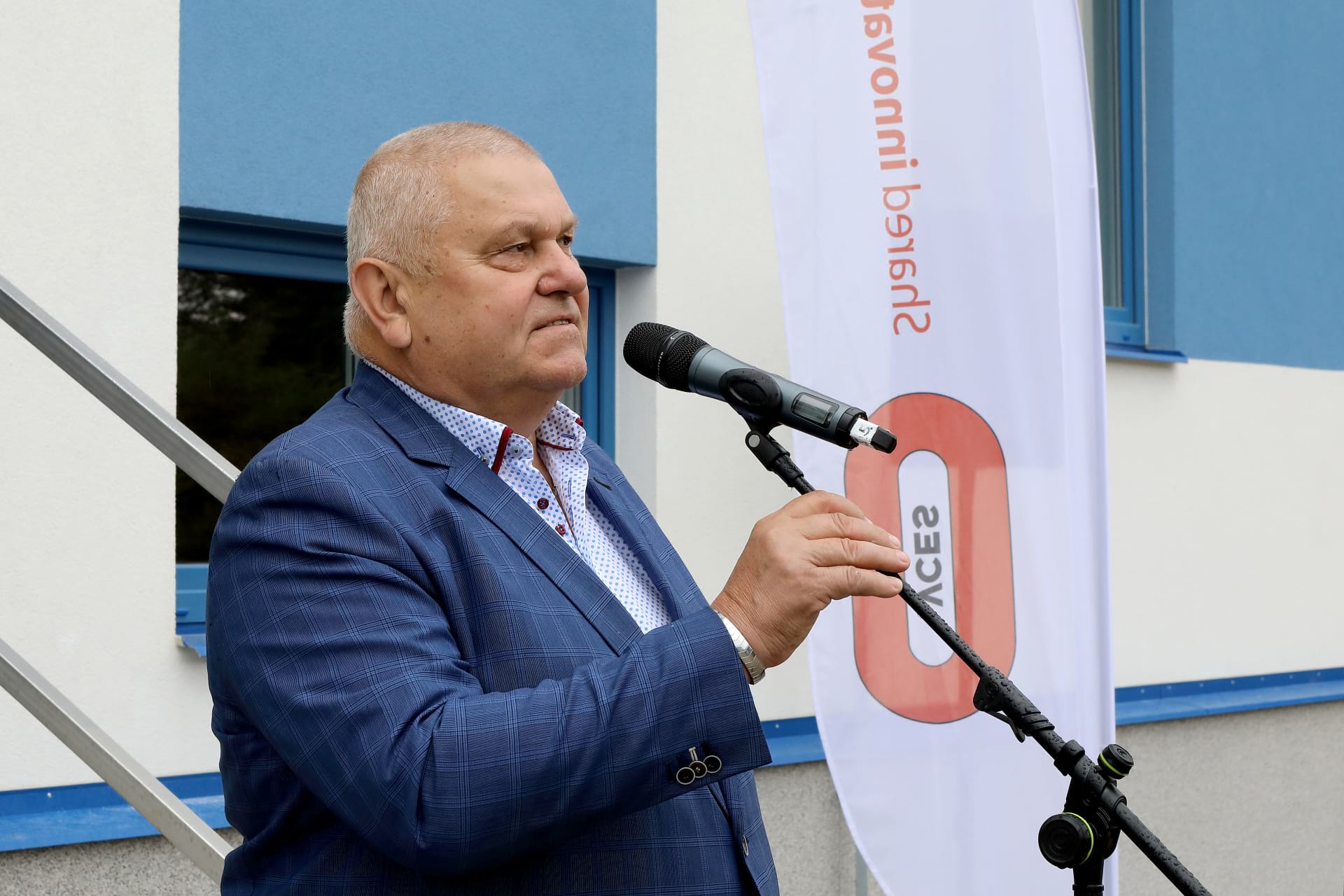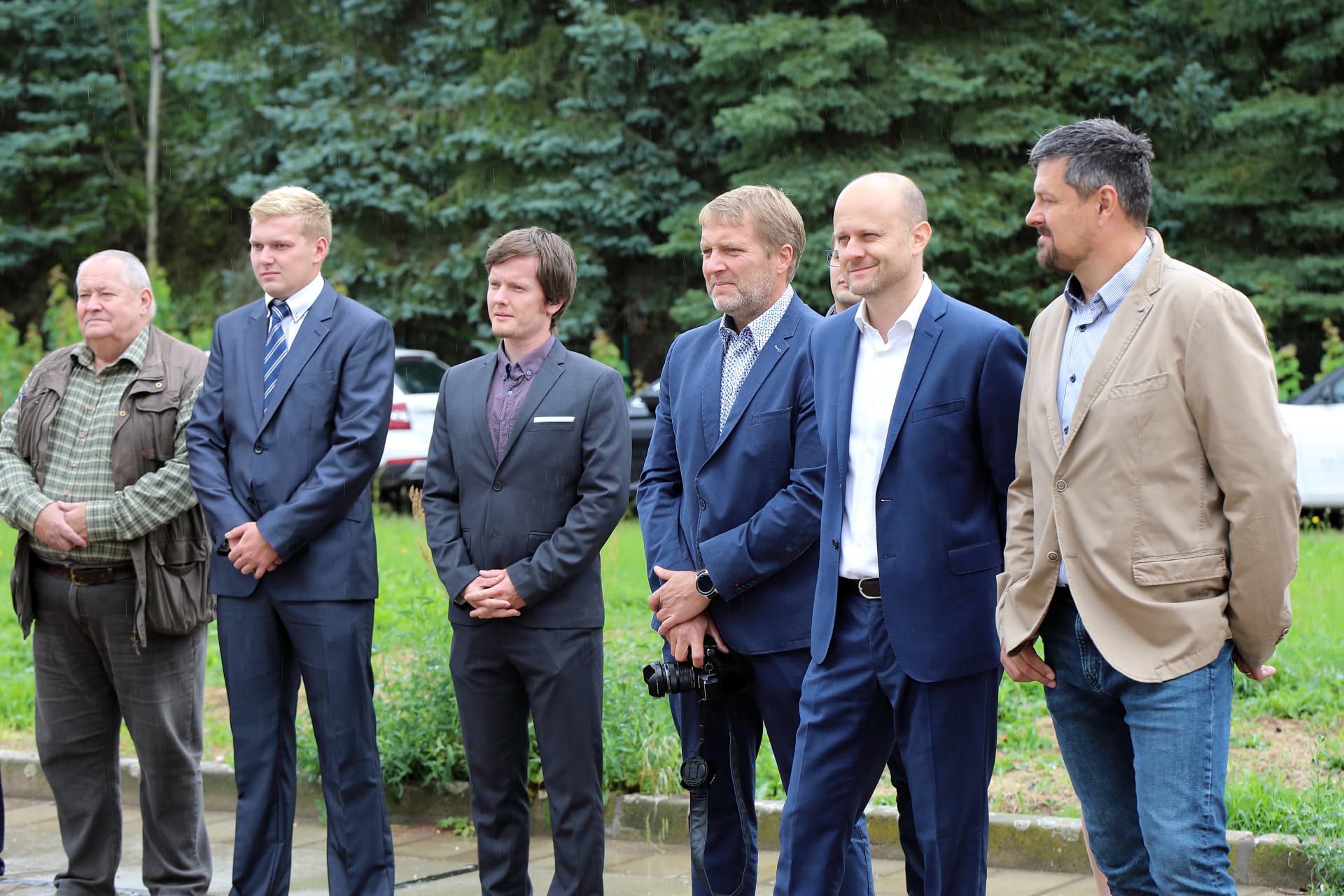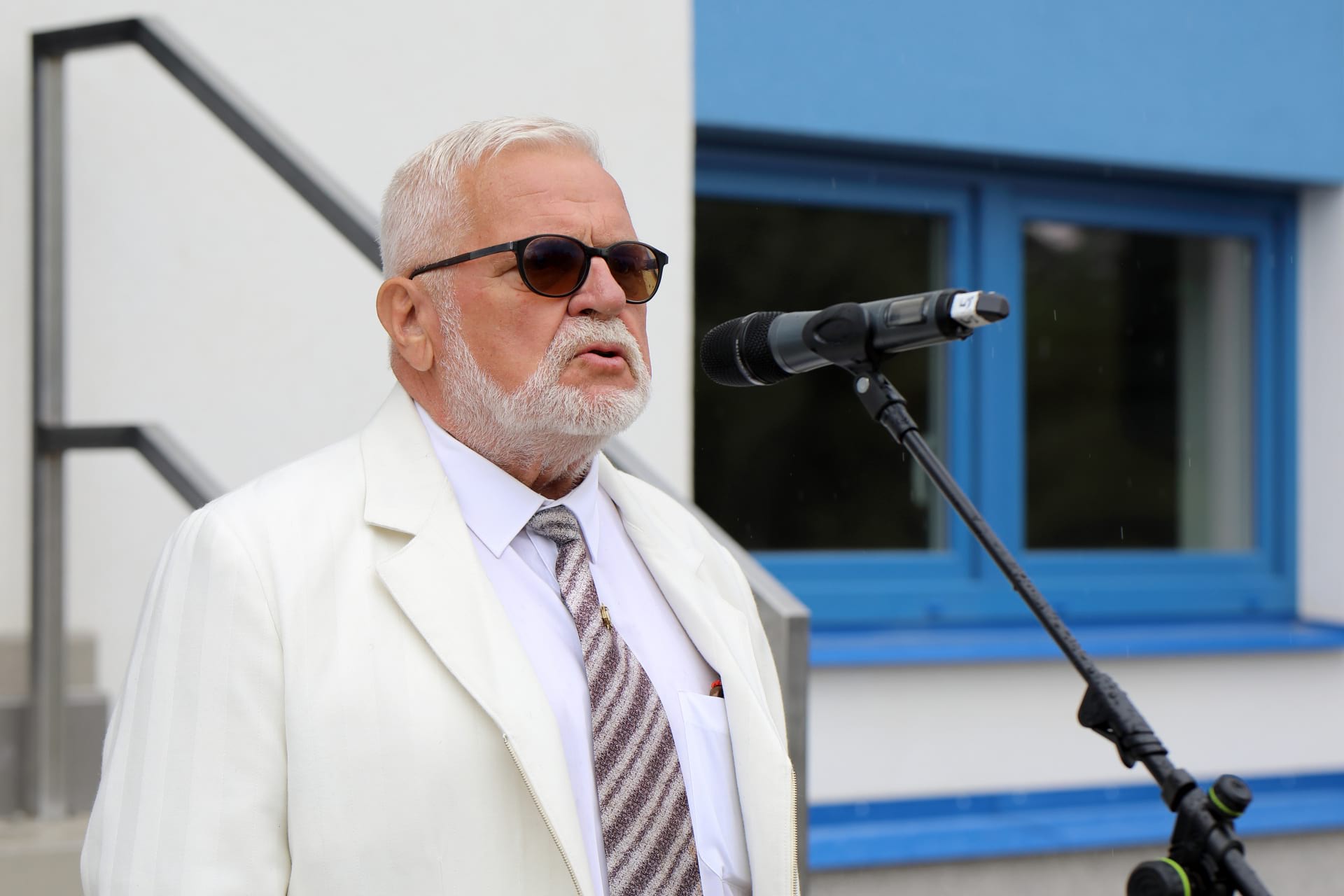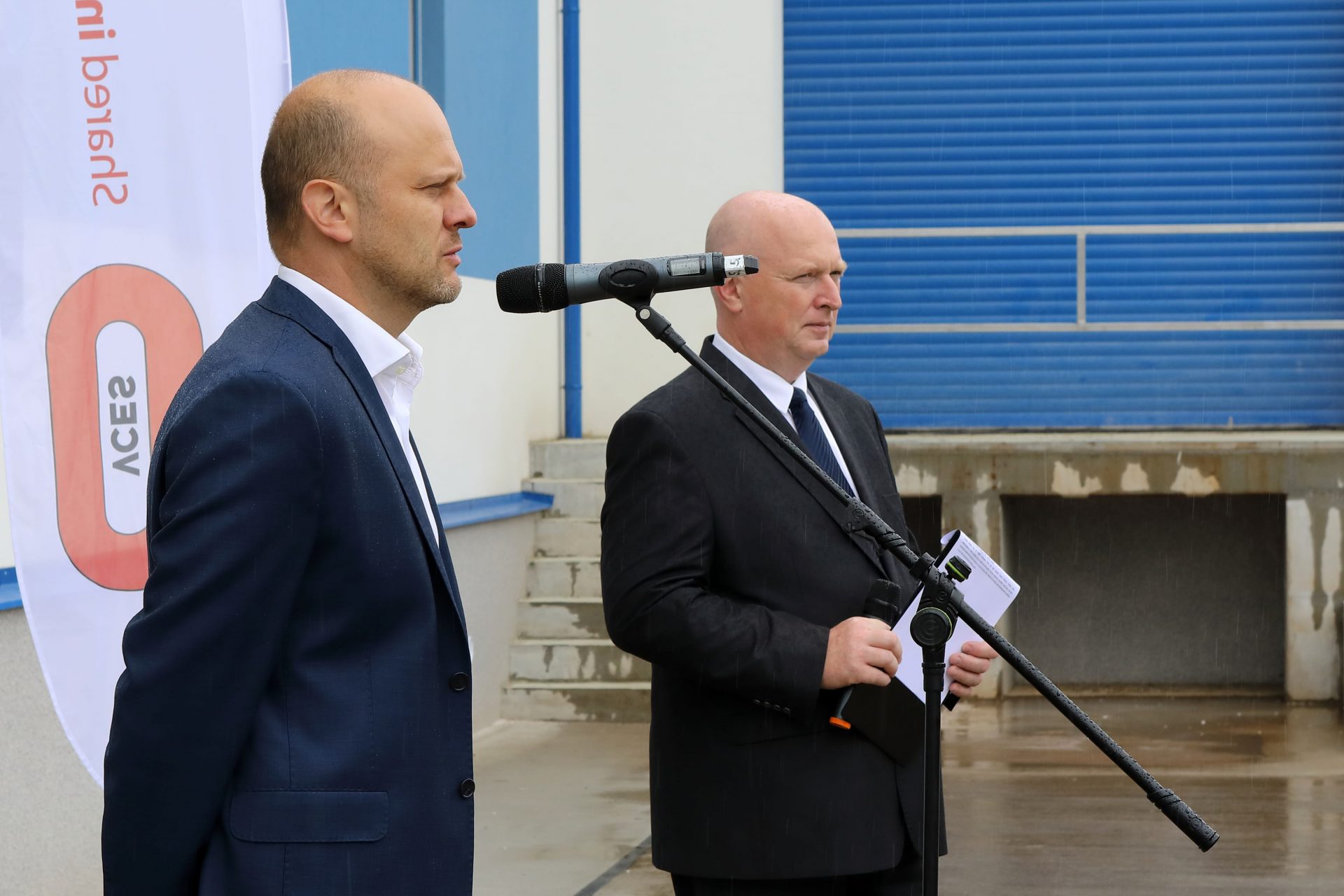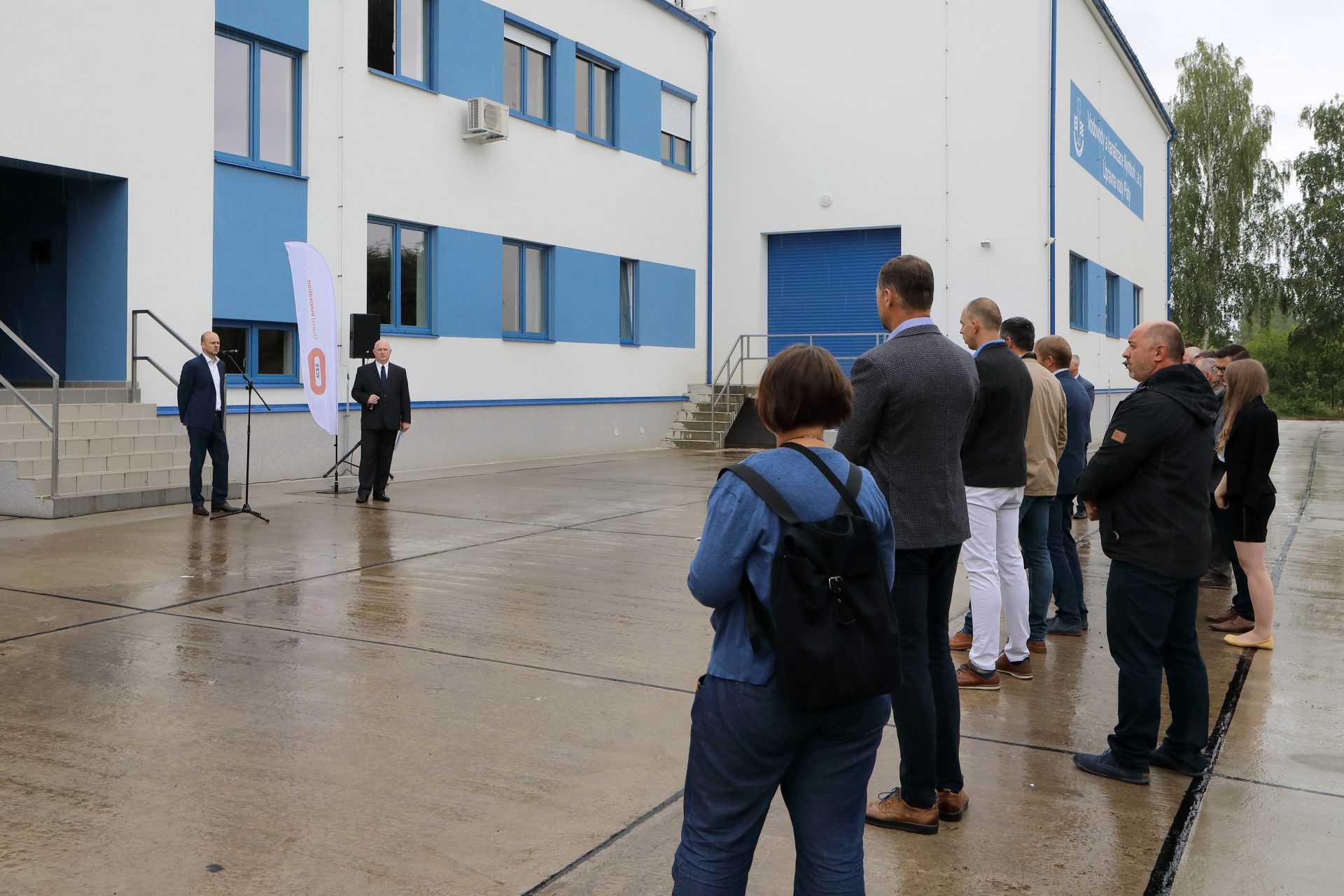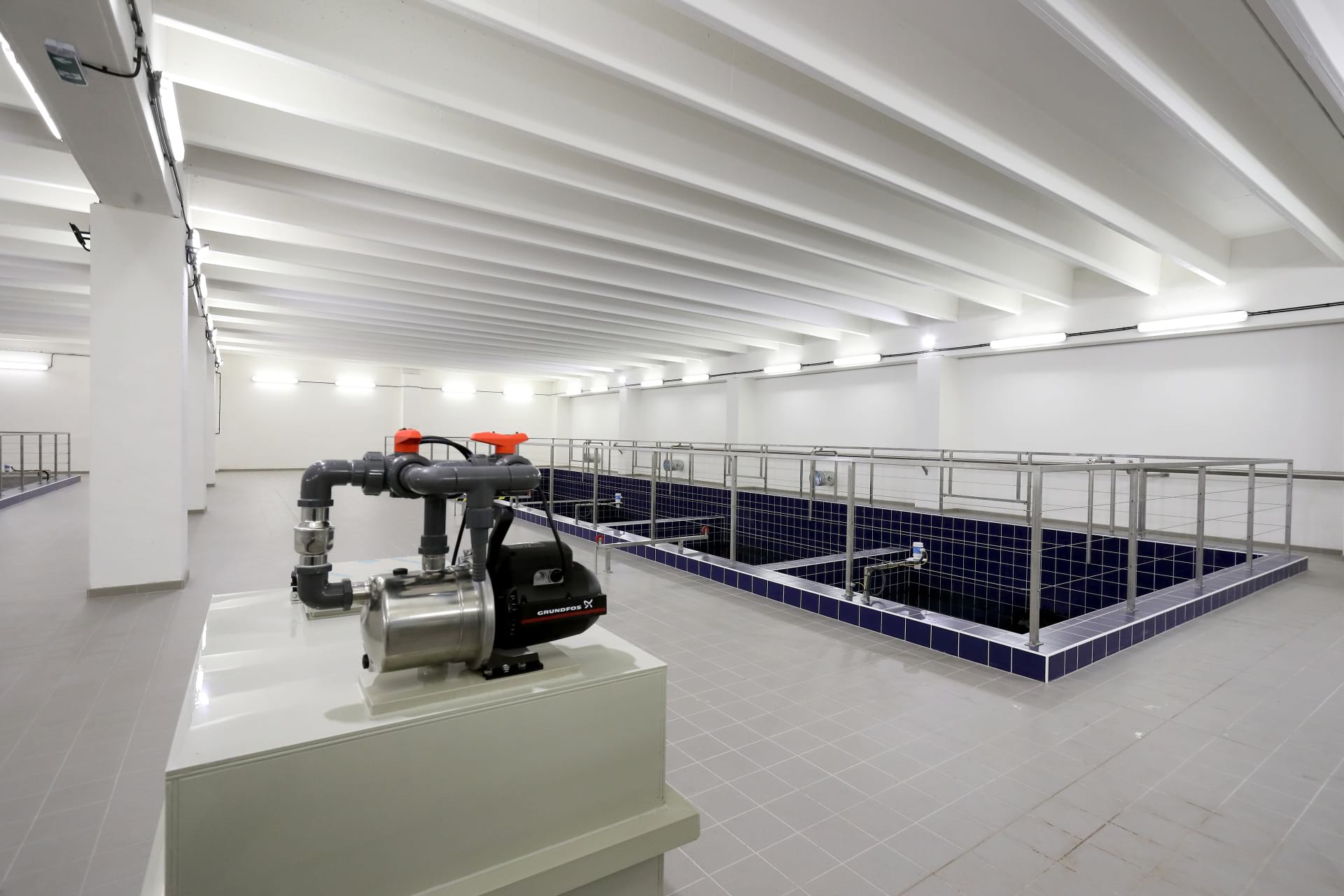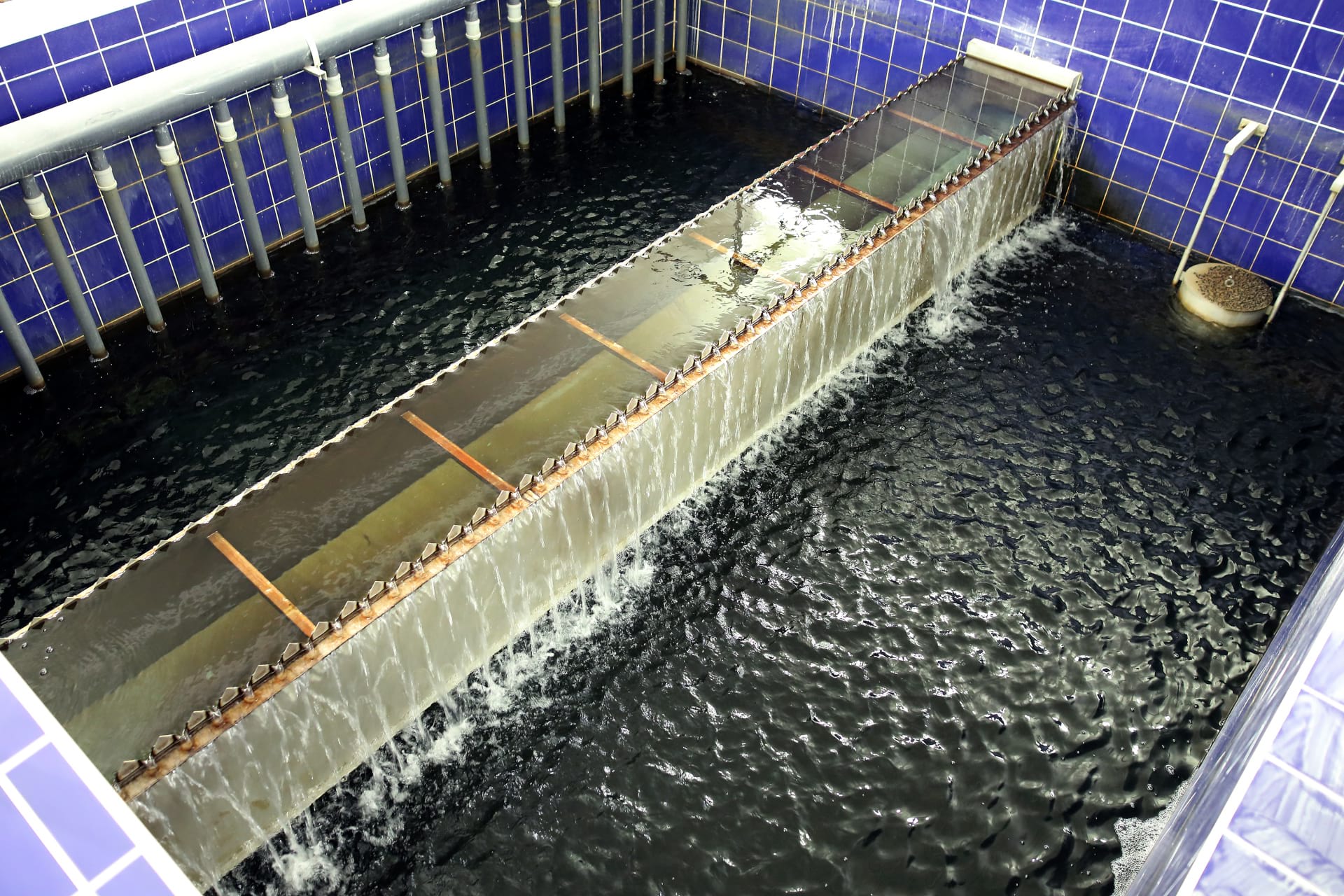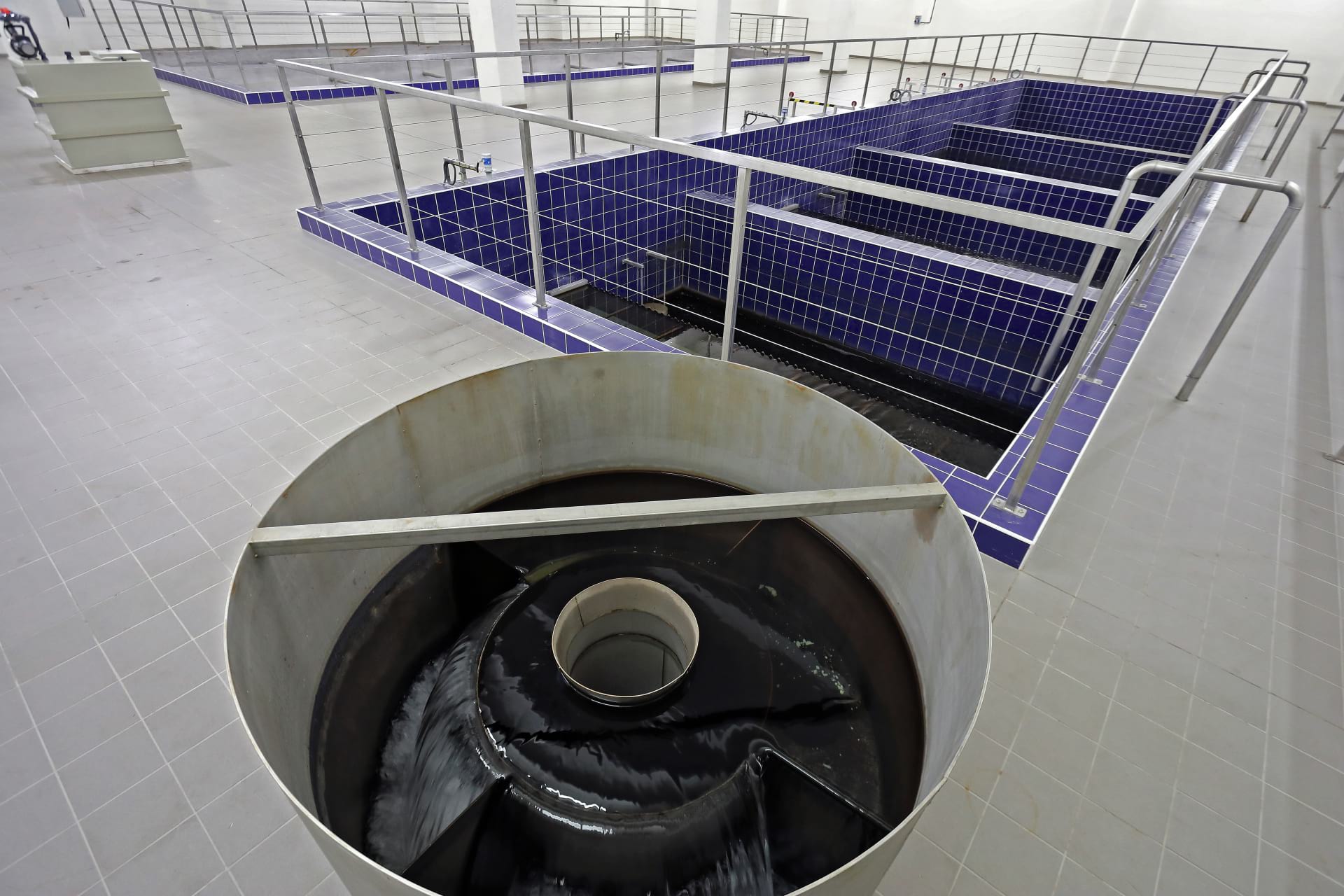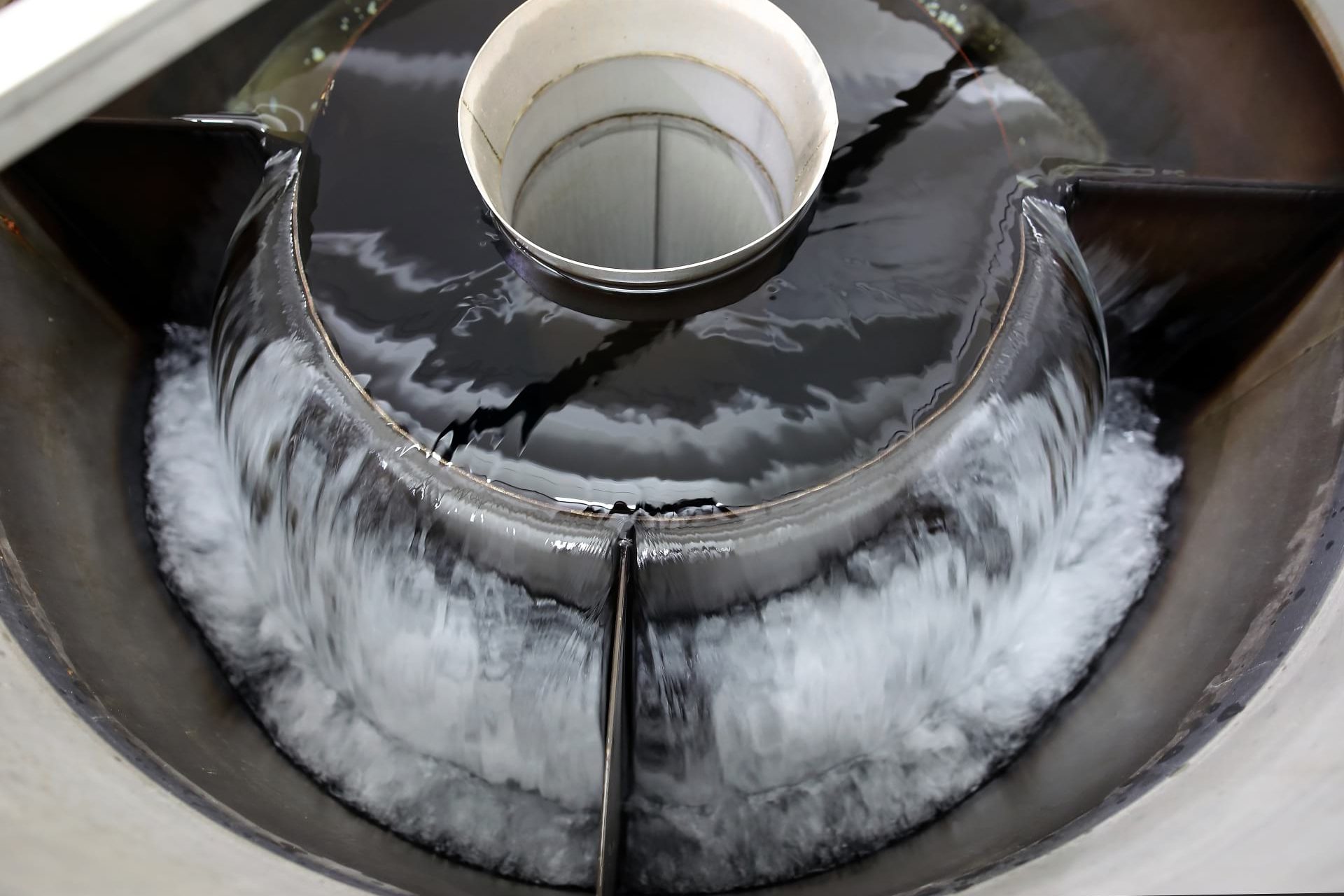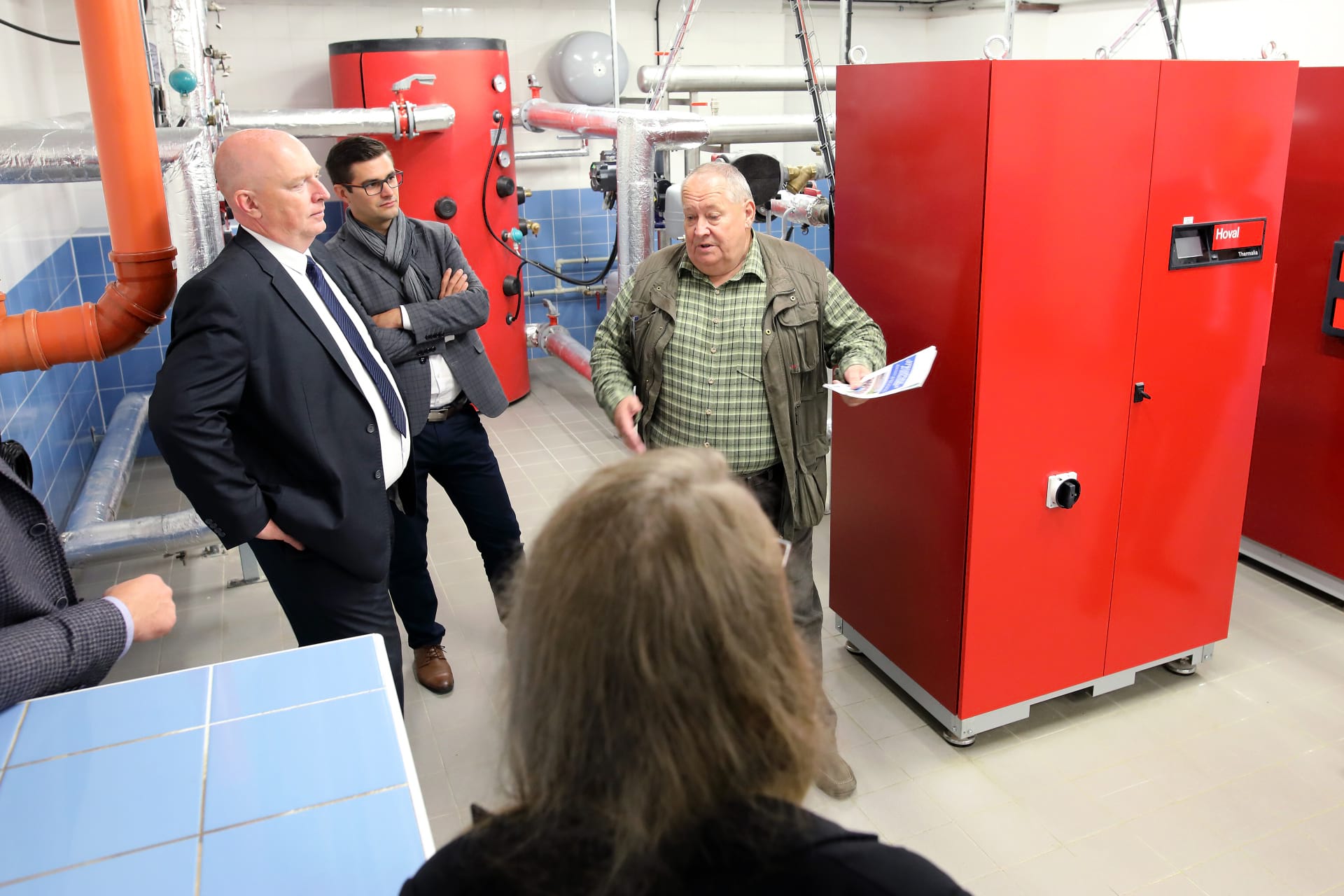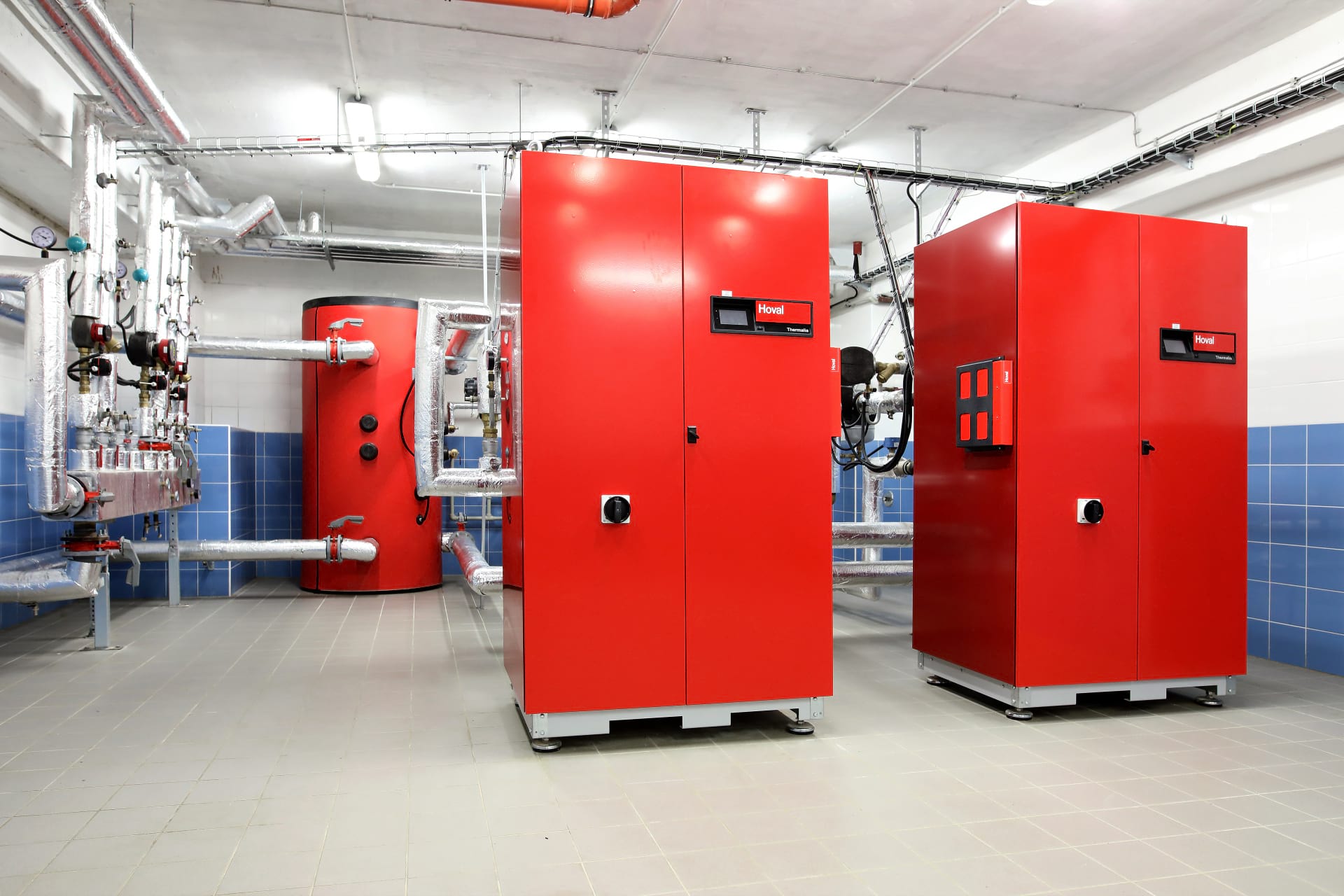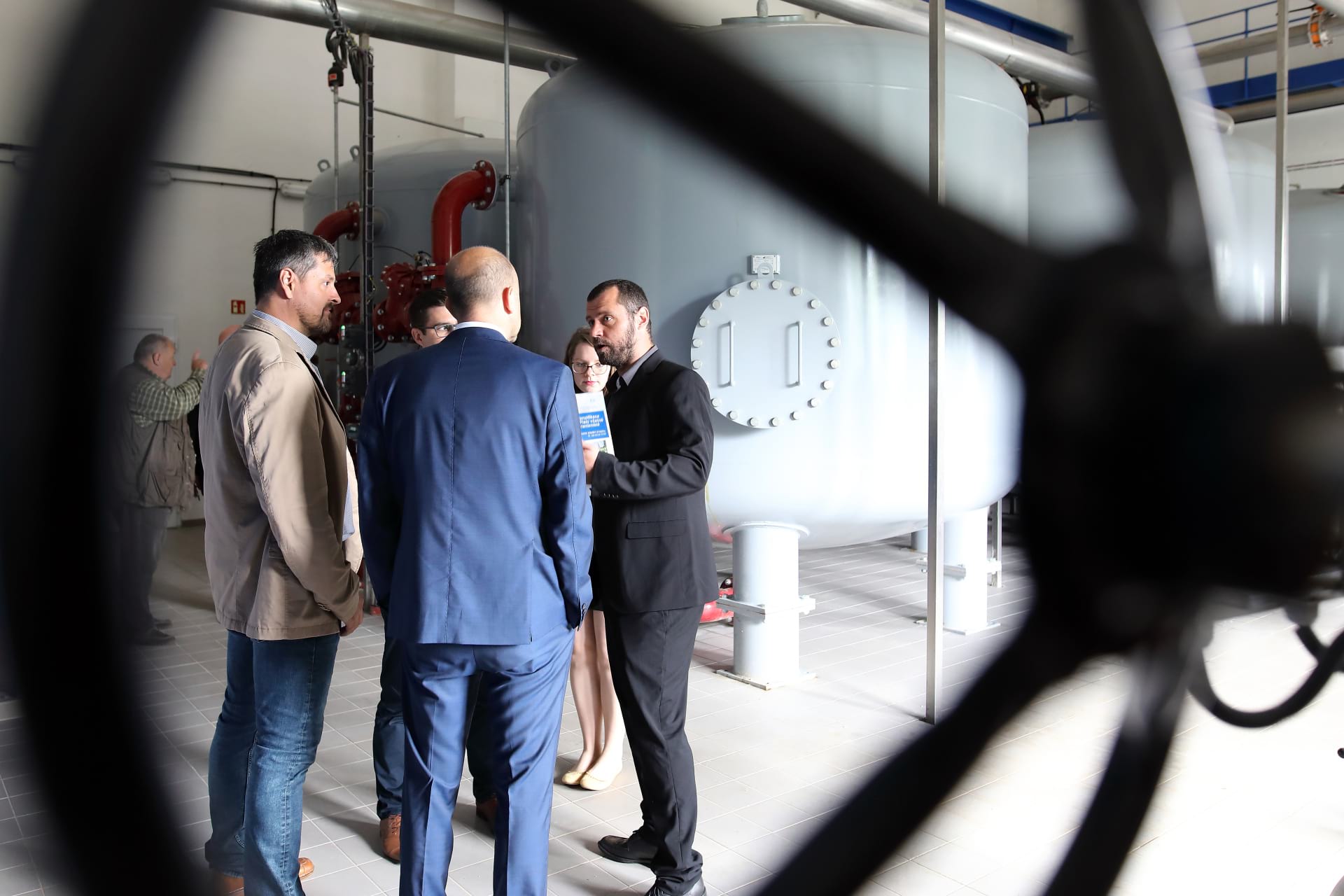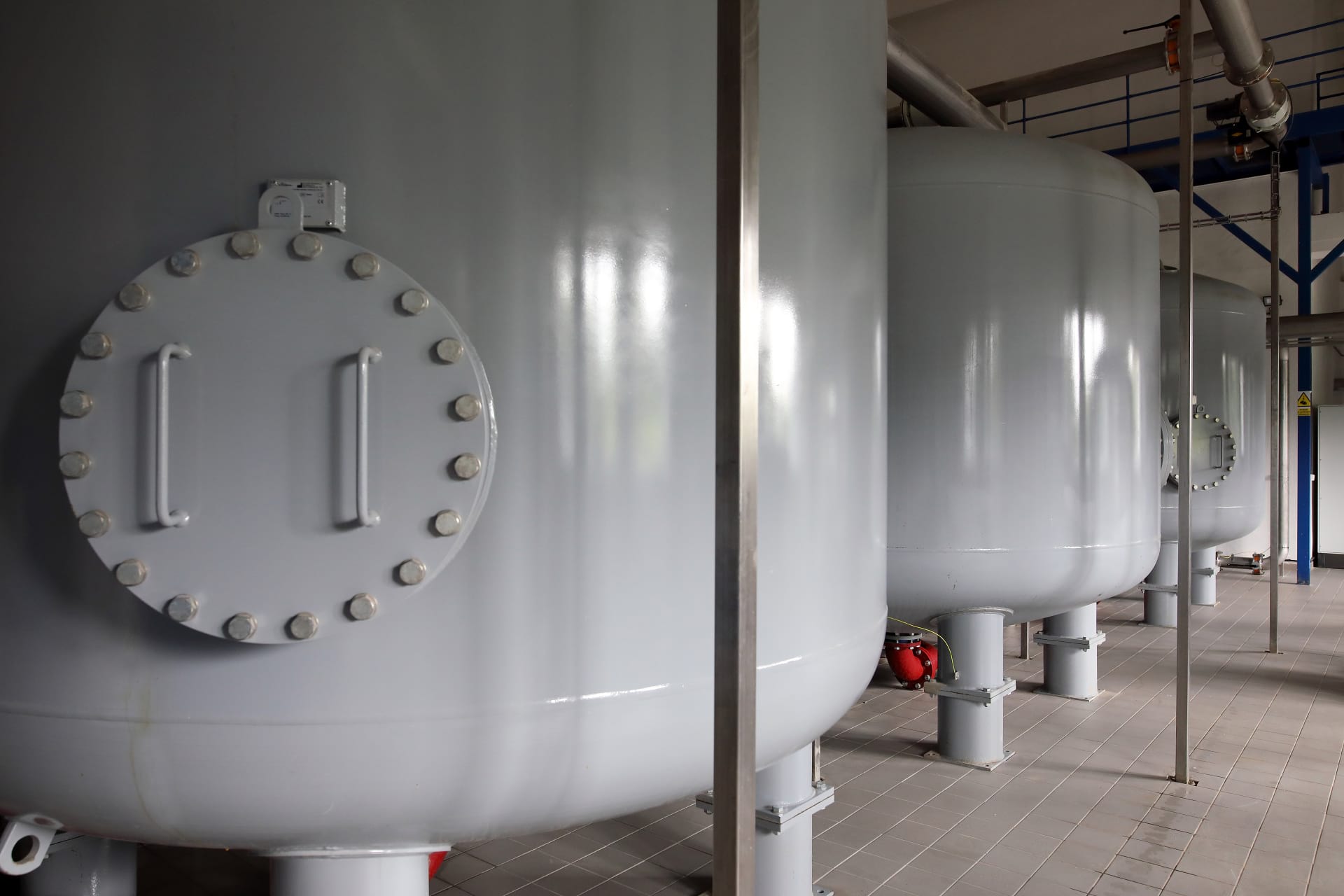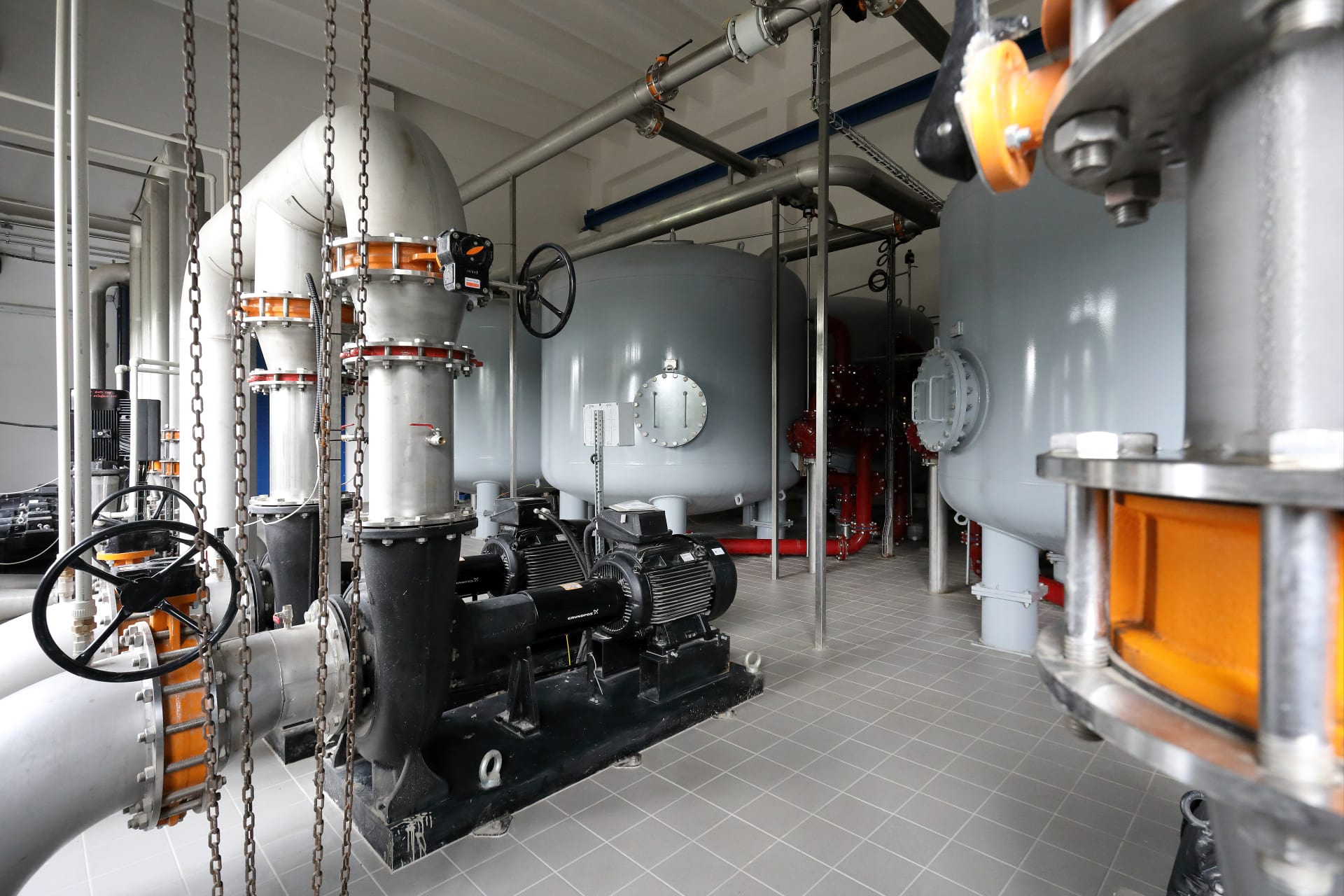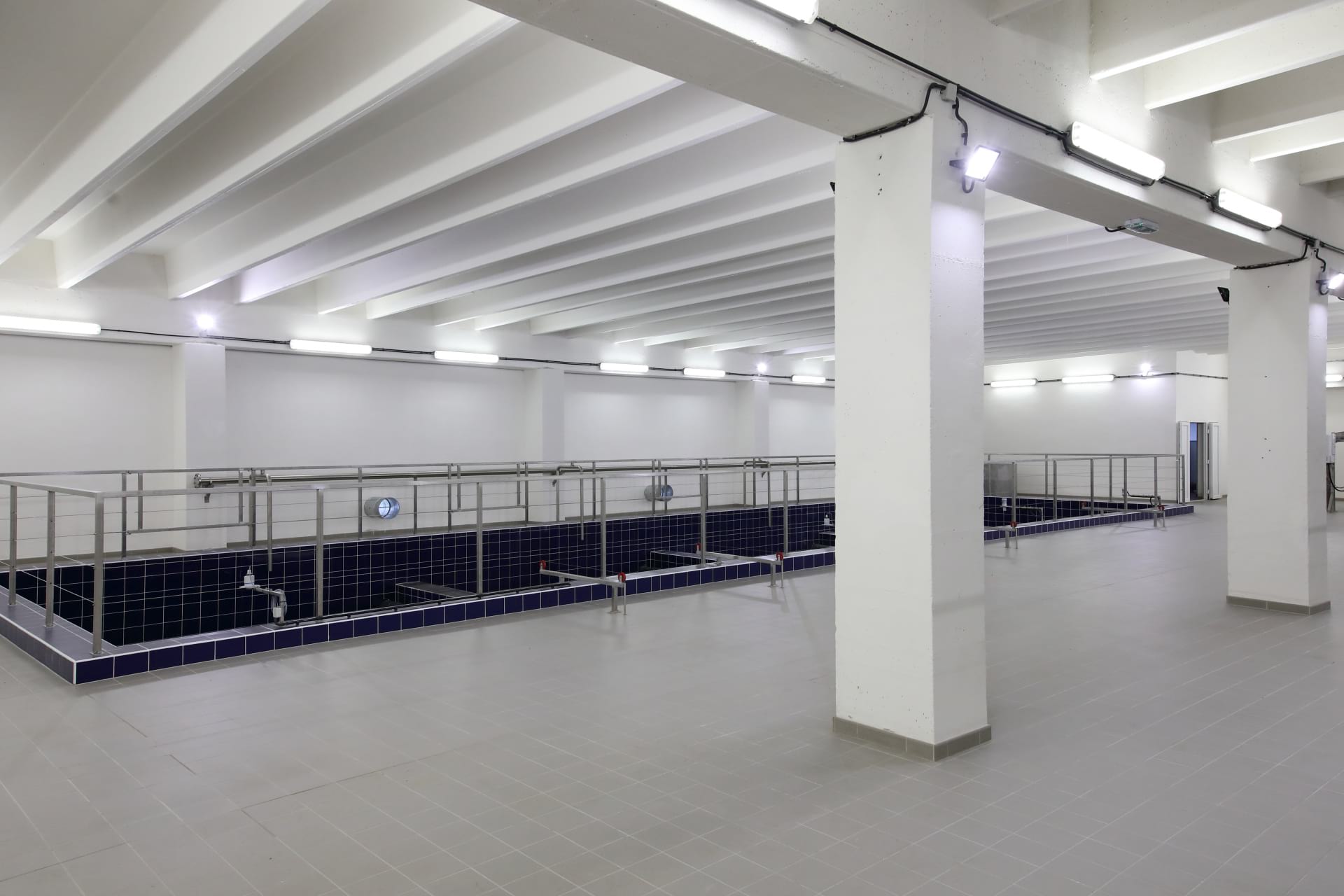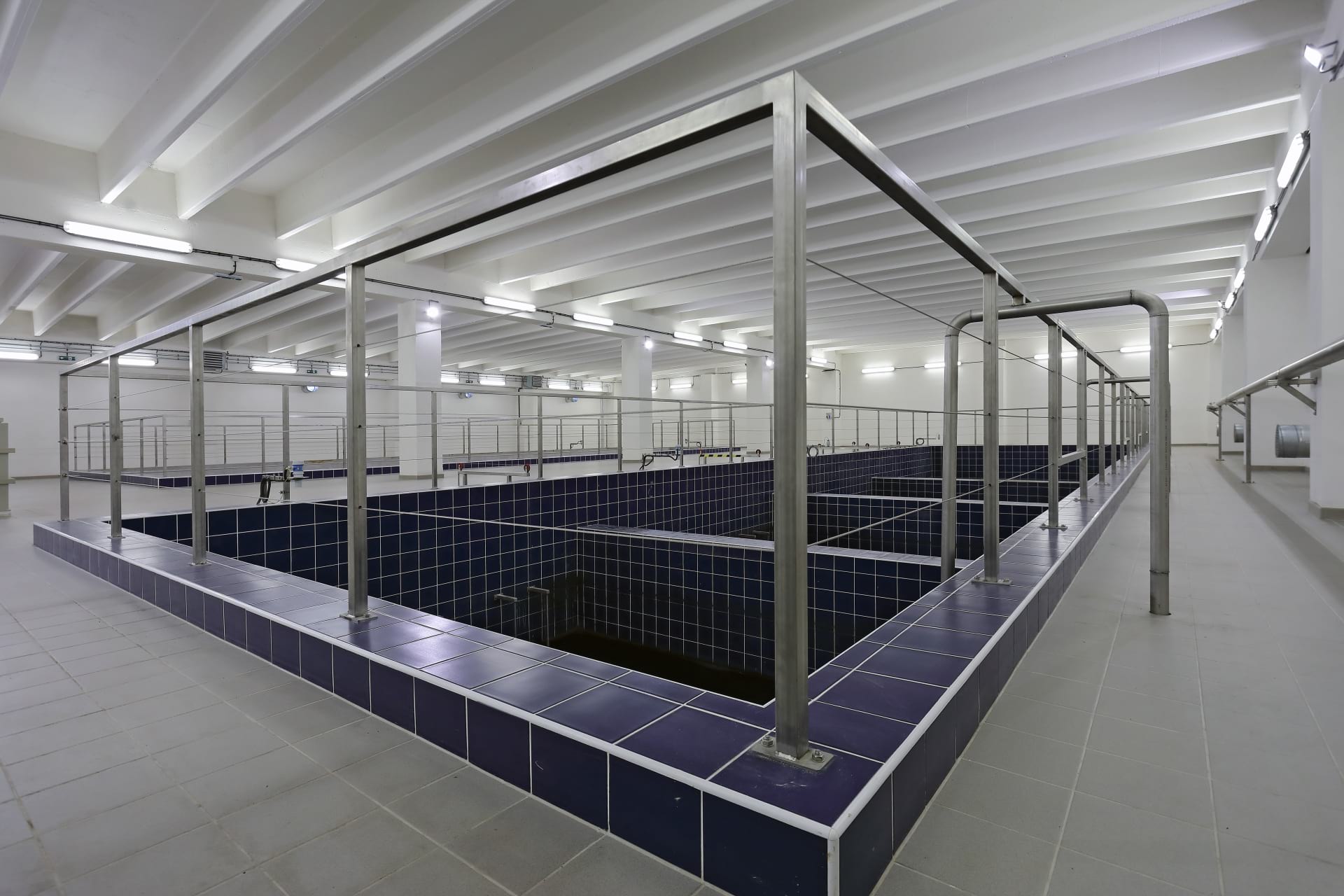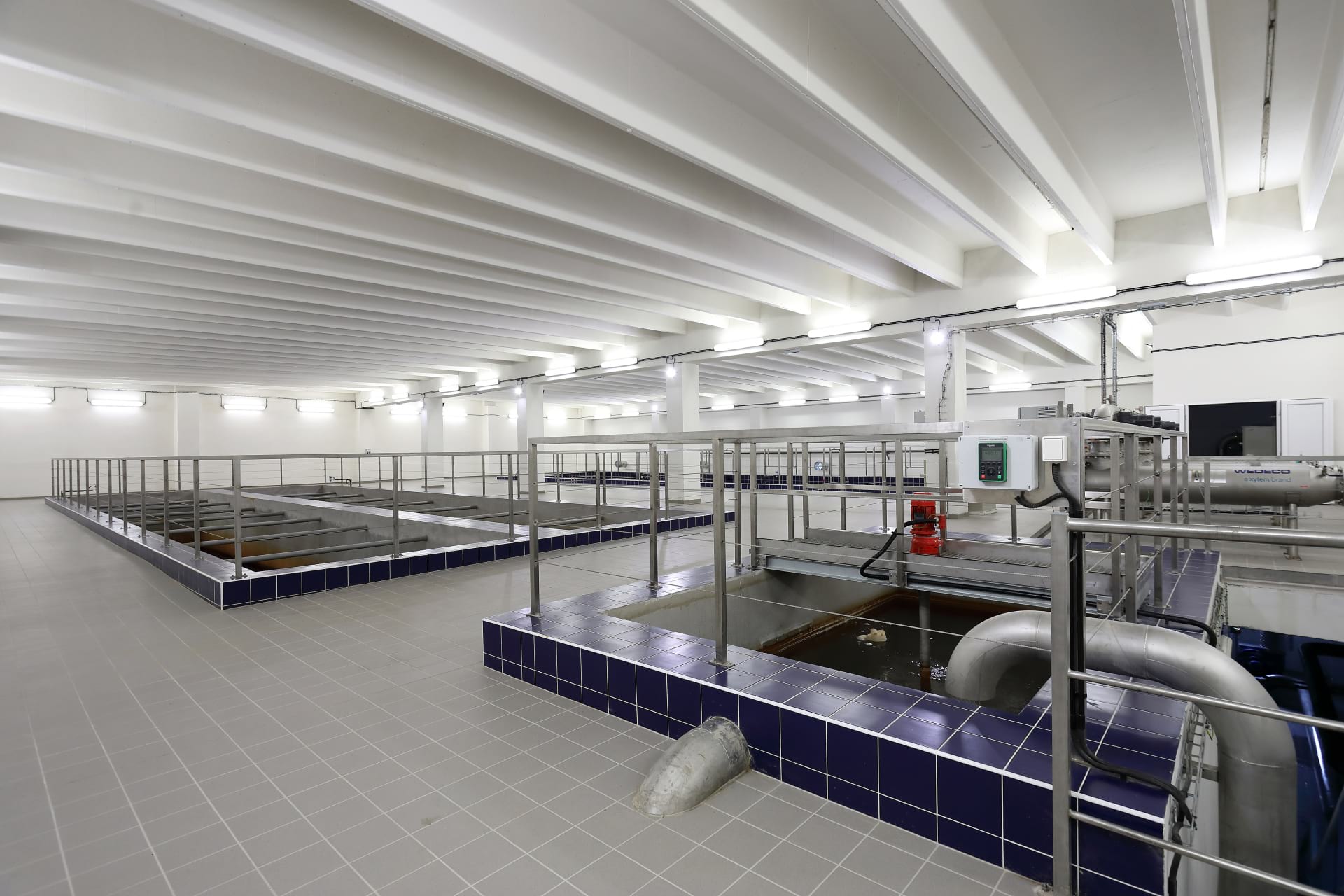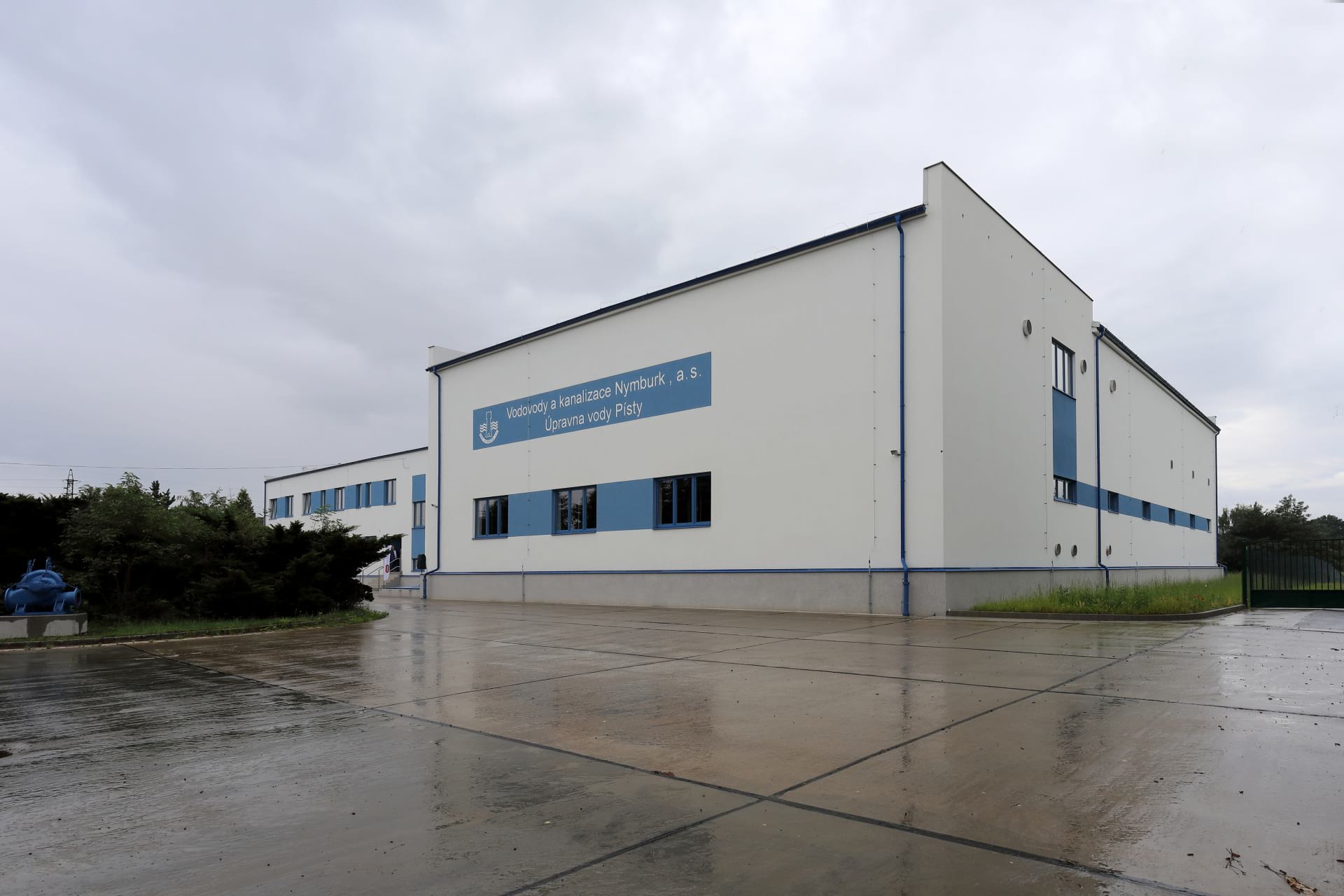 The Písty WTP, which was put into operation in 1993, supplies drinking water not only to ten municipalities west of Nymburk but also the Nymburk malting plant and industrial zone. In addition, it secures the reserved capacity of 250 m3/day for Český Brod and a reserve to supply Nymburk should there be an incident in the Poděbrary treatment plant. "Before the WTP and spring intensification, we were able to generate 31.7 L/s which we used fully," said Miloš Petera, Chairman of the Board of Vodovody a kanalizace Nymburk, a.s., during the handover ceremony. "After building three new wells and changing the water treatment technology, we are now able to supply 50 L/s to the water supply network," he added.
The total cost of the project reached CZK 142.715 million. The total cost of the construction work and the supply of the WTP technology was CZK 114.262 and the cost of the spring intensification was CZK 28.453 million. Vodovody a kanalizace Nymburk received a subsidy of CZK 80 million from the Ministry of Agriculture and covered the rest from its own resources.
VIS – Vodohospodářsko-inženýrské služby, spol. s r.o. was in charge of preparing the design documentation. Technical supervision was provided by REALSTAV MB s.r.o. The "Společnost ÚV Písty" association represented by VCES a.s., Stavební huť Slatiňany, spol. s r.o. and EUROVIA CS a.s. was selected to perform construction work and supply the technology. "The construction was completed with the treatment plant in full operation," said Pavel Chalupa, Production Director of VCES a.s., explaining the course of the construction. "The water treatment intensification included the installation of new pressure filters and the renovation of the existing open filters. In this process, we extracted and replaced 600 m3 of sand. The six existing raw water wells underwent redevelopment and were equipped with a new pumping technology and basic measurement indicators. In addition, three new wells with a depth of 15 meters were added to the spring area. We connected the individual raw water point sources with the water treatment plant using 1,800 m of new force mains," said Chalupa.
The project, which began in November 2018, also included insulating the treatment plant building, replacing windows, wiring, and heating where the solid fuel boiler was replaced with a water-water heat pump. The association of contractors handed over the work to the investor's representatives in late June 2020. The construction has undergone the pre-approval inspection and is now heading towards 12-month trial operation.