24 /7 of Concreting a New Silo for the Company GoodMills
Climbing formwork in action: 7 days of continuous concrete pouring, 30 workers in twelve-hour shifts, and more than 500 cubic meters of concrete. In short, this is what the past week has looked liked for the VCES project team at the construction site of a new flour silo in Kyjov. This location is where GoodMills Česko engages in producing milled products.  The company is known to the Czech public primarily for its brand of flour, Babiččina volba ("Grandmother's Choice").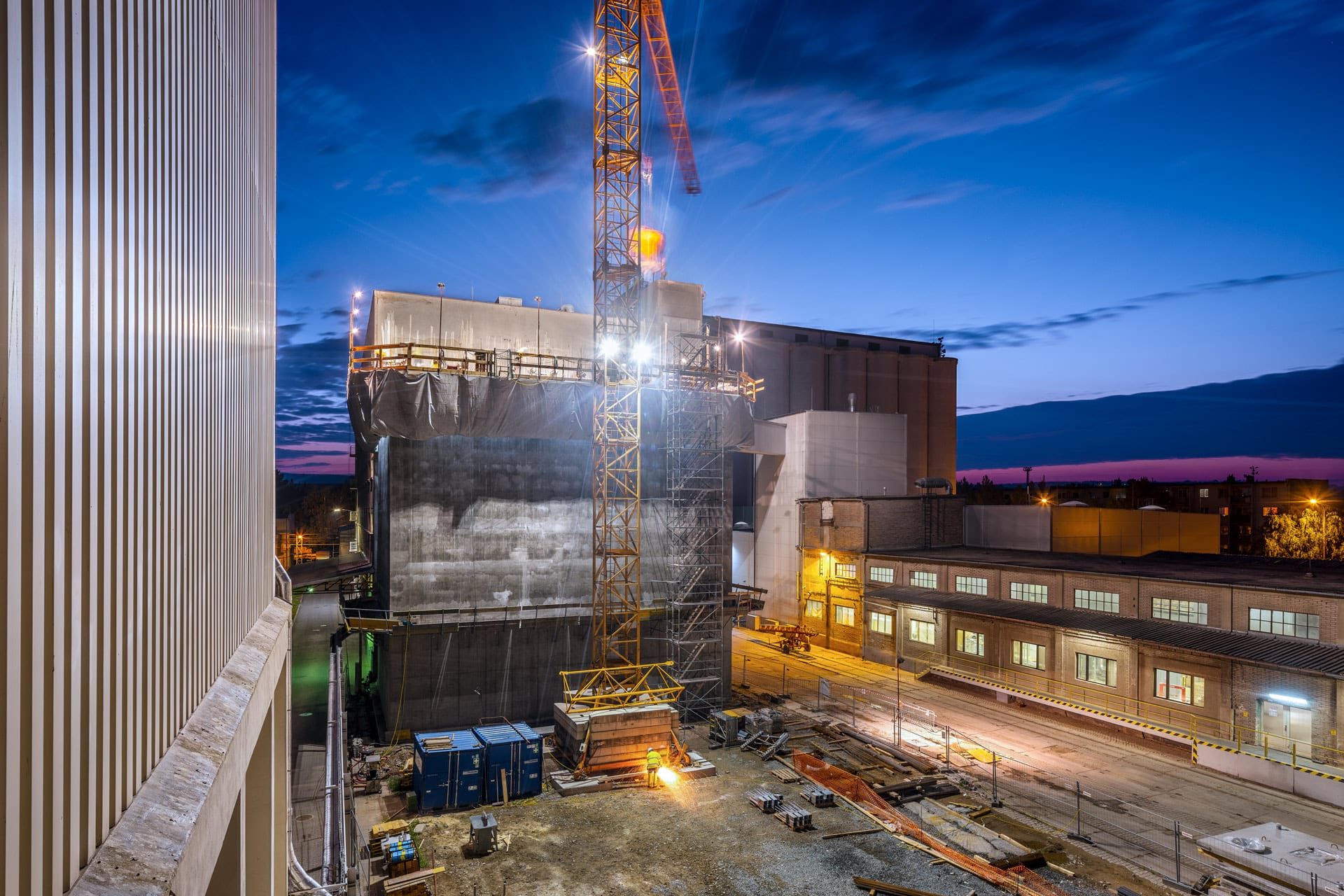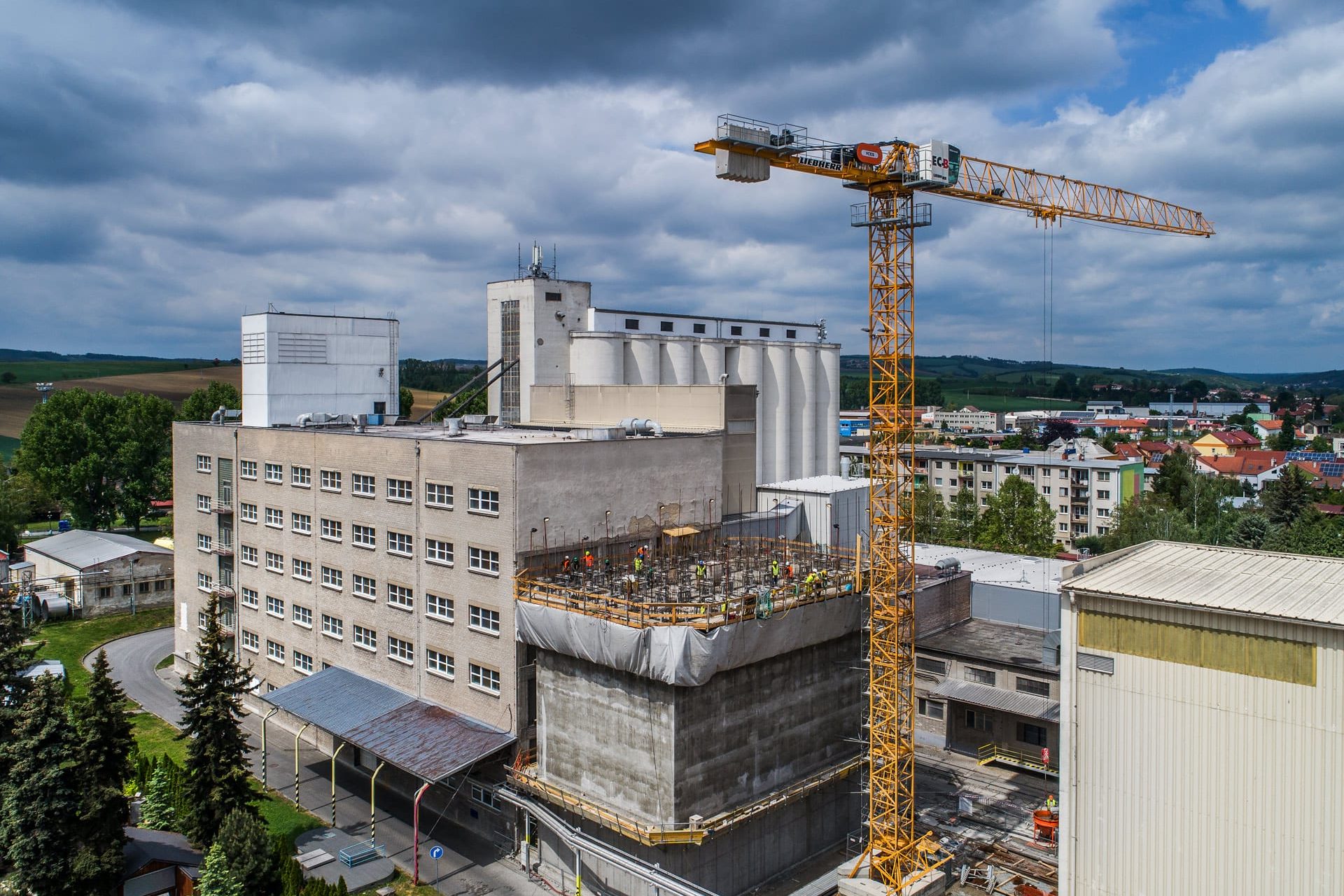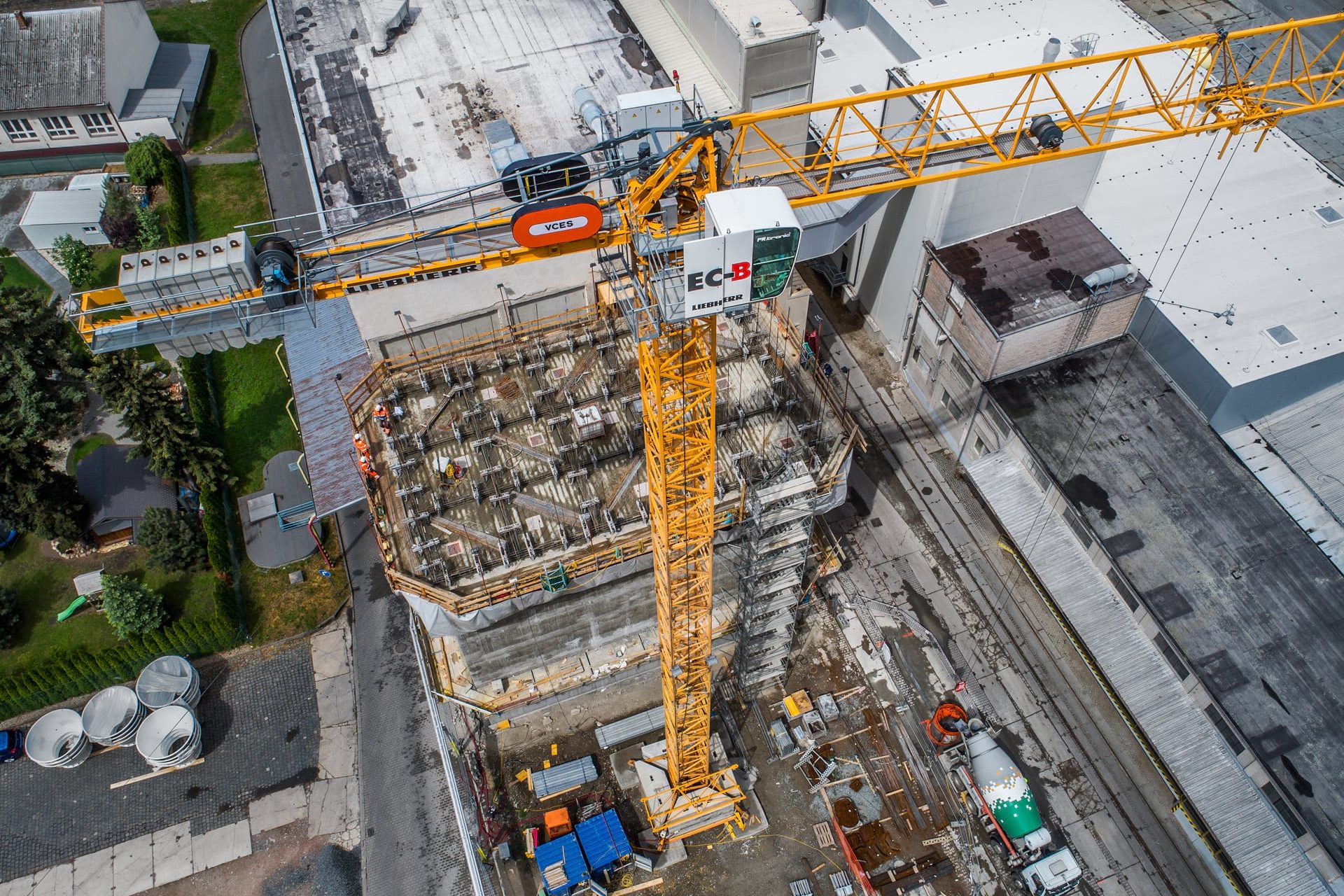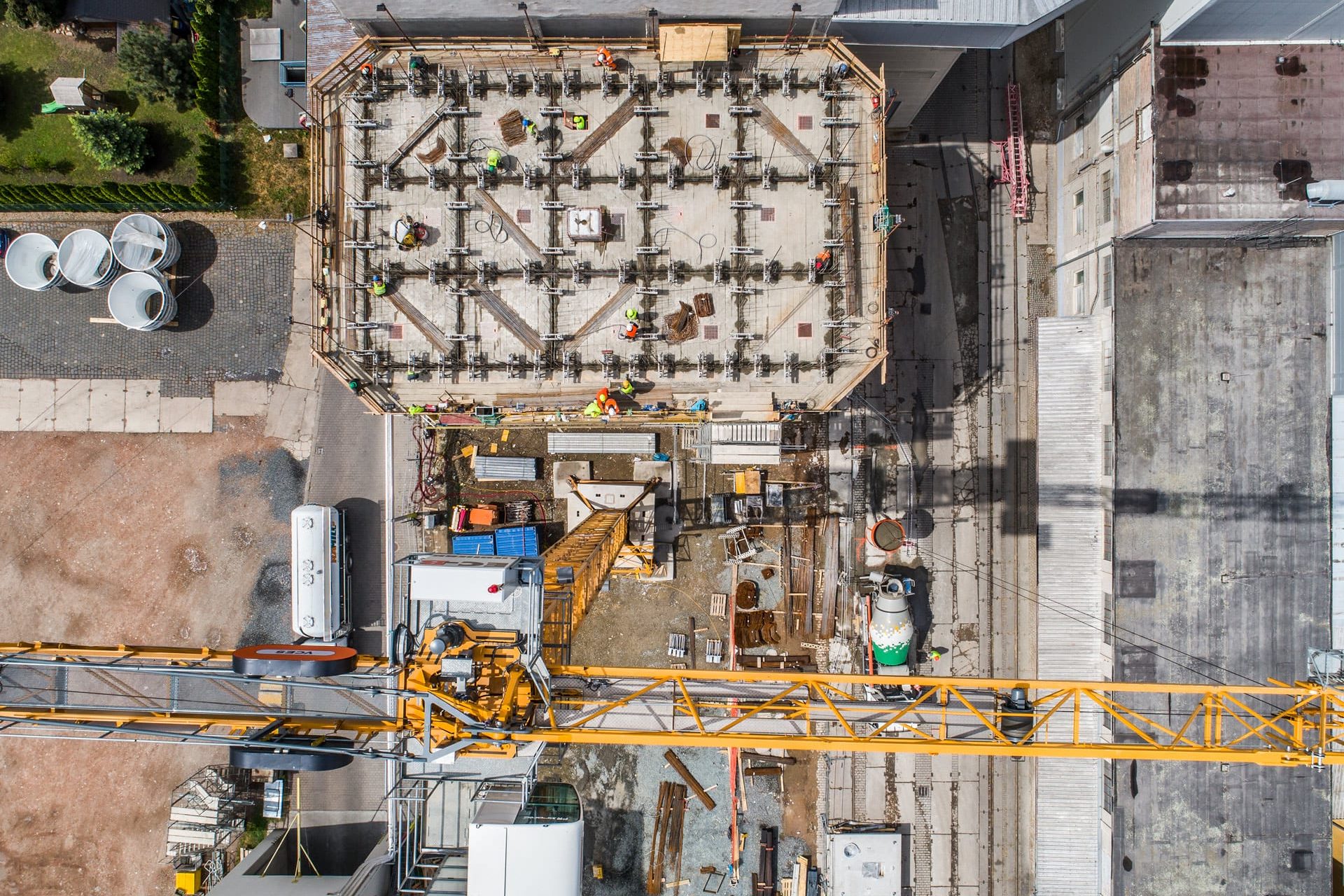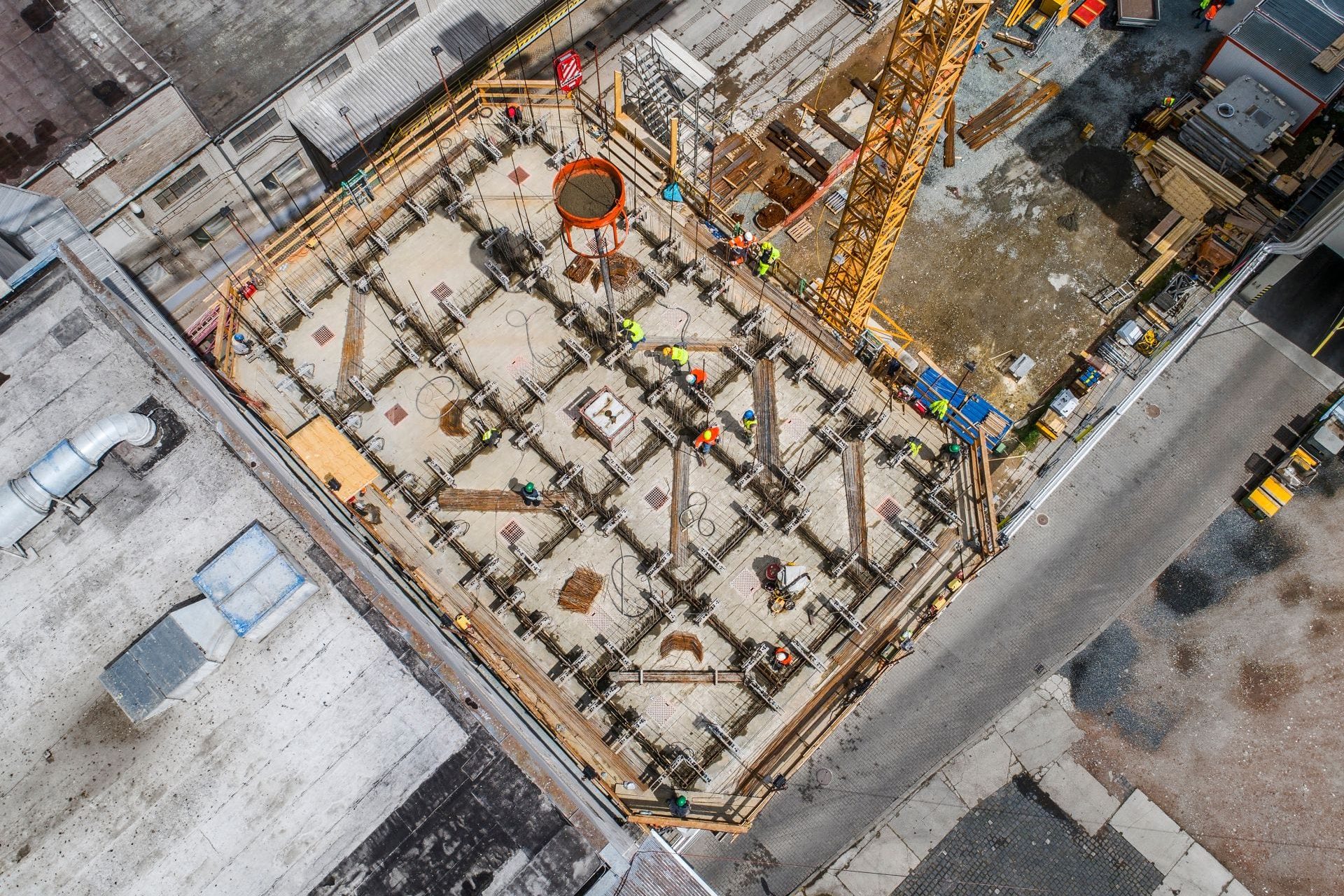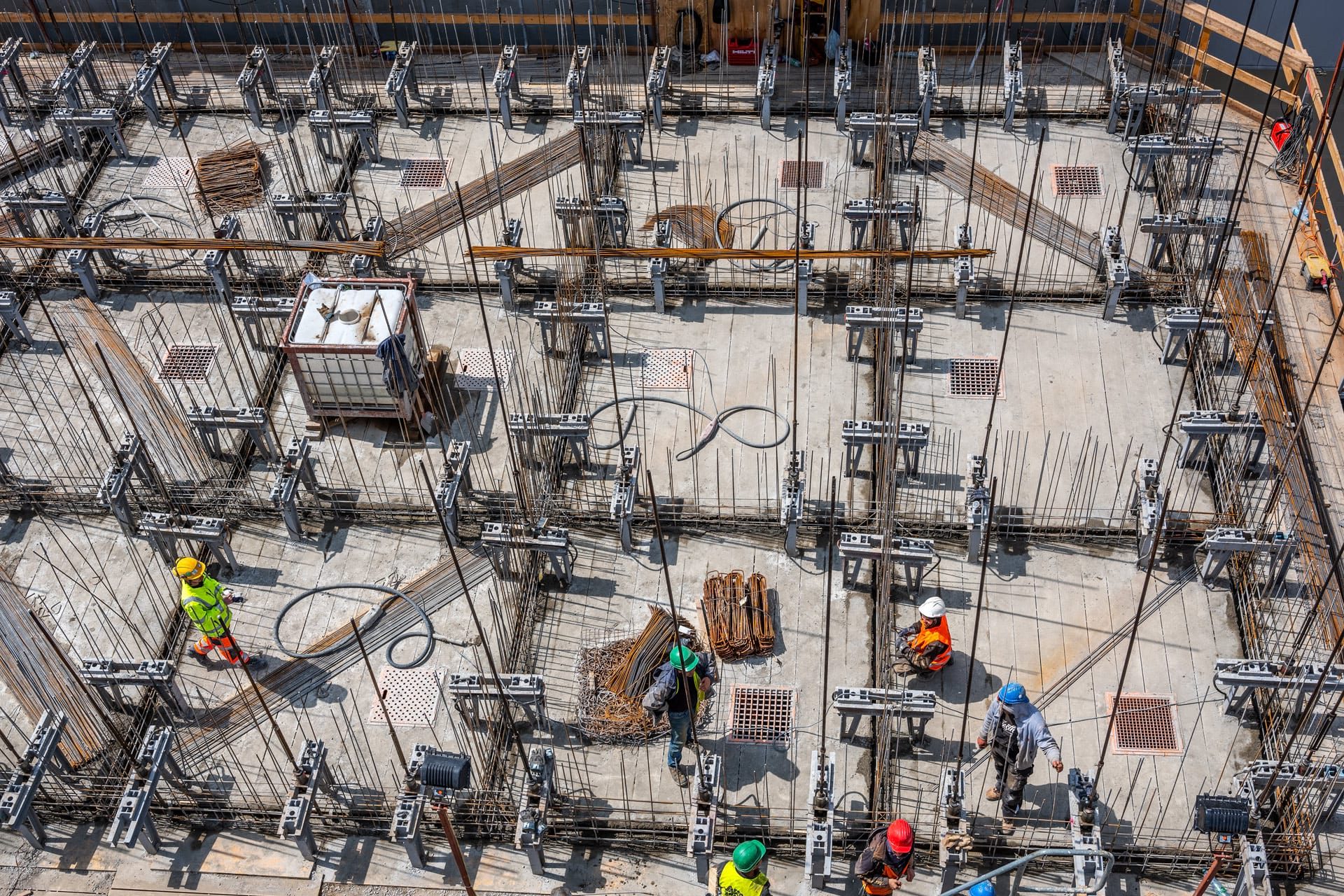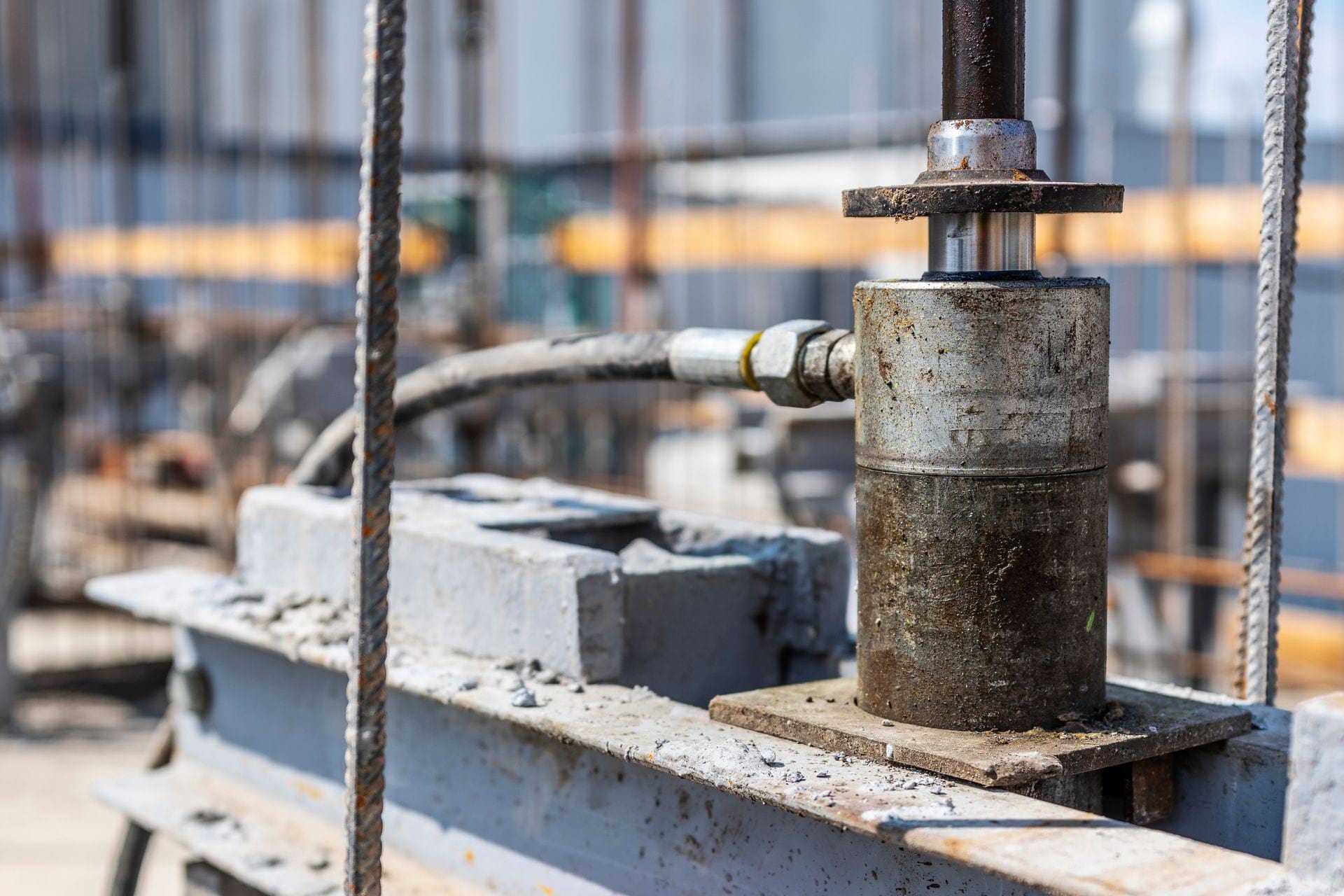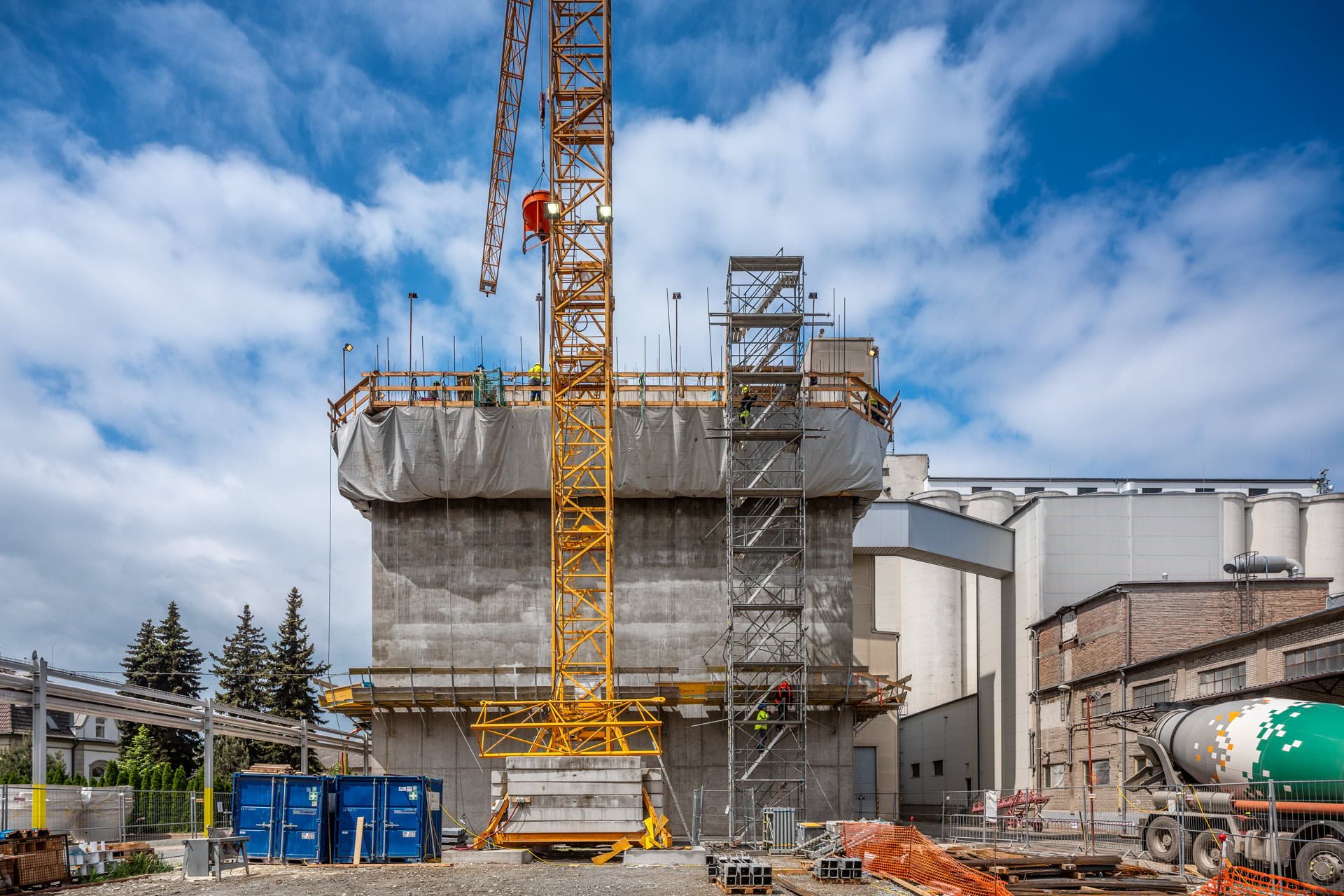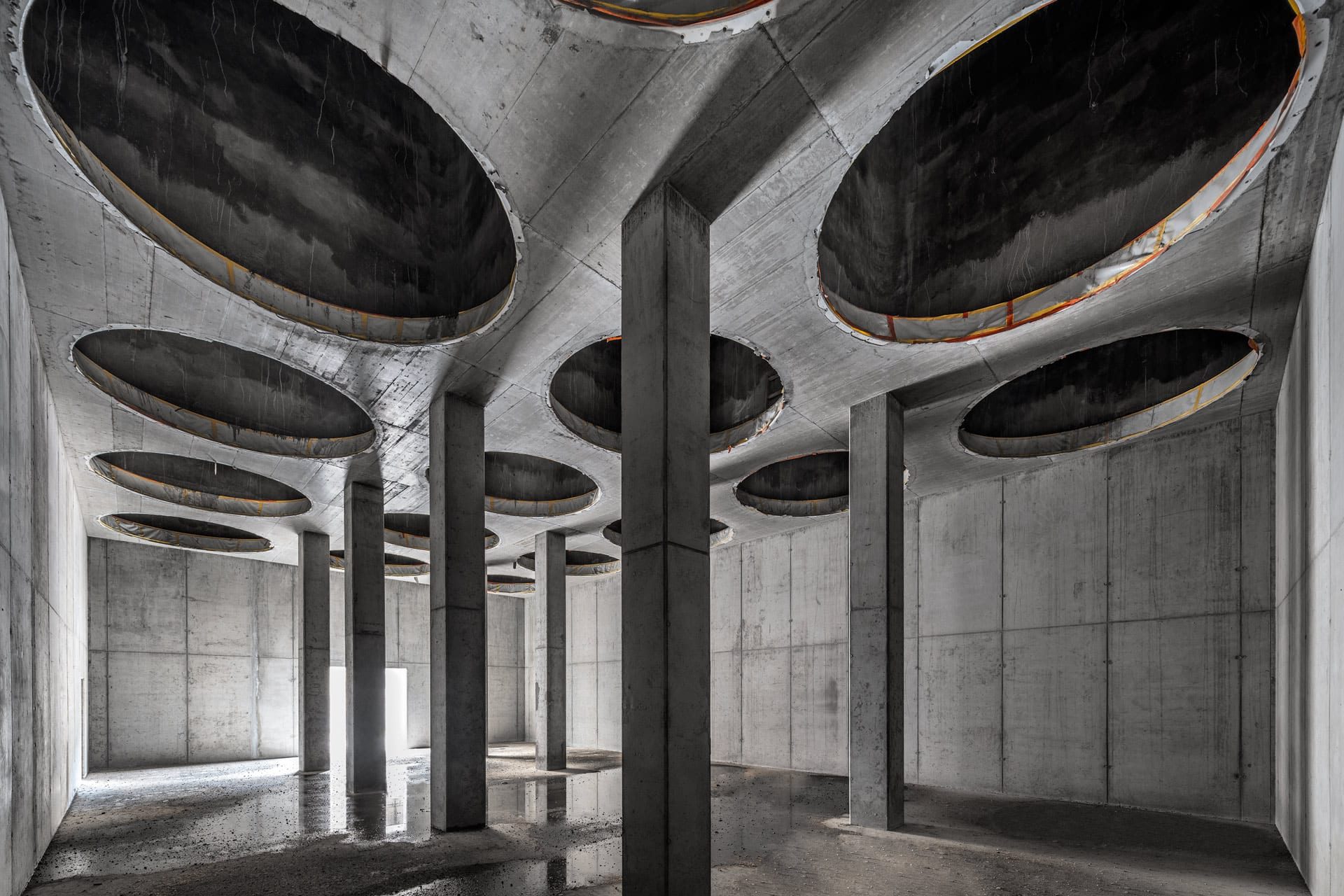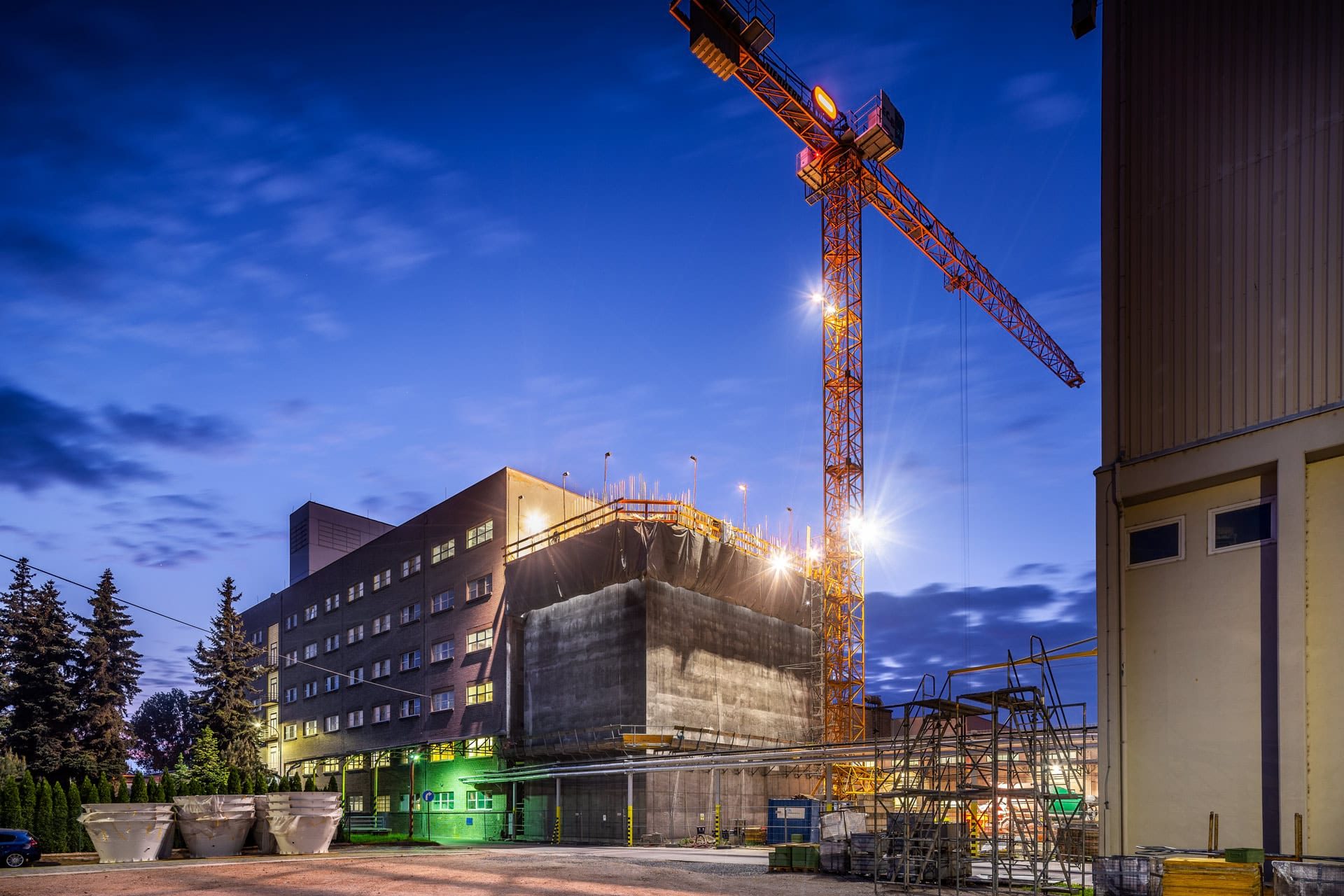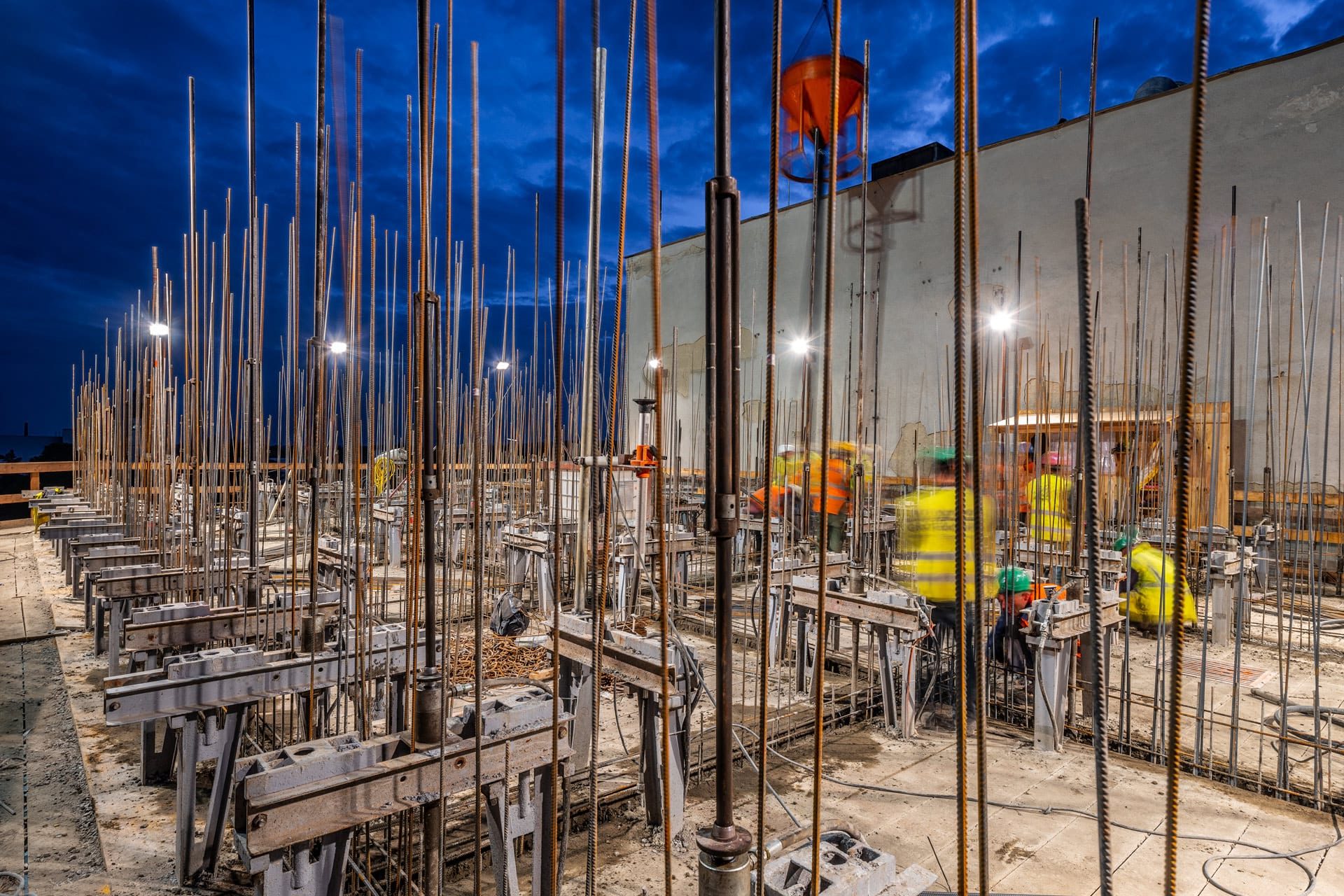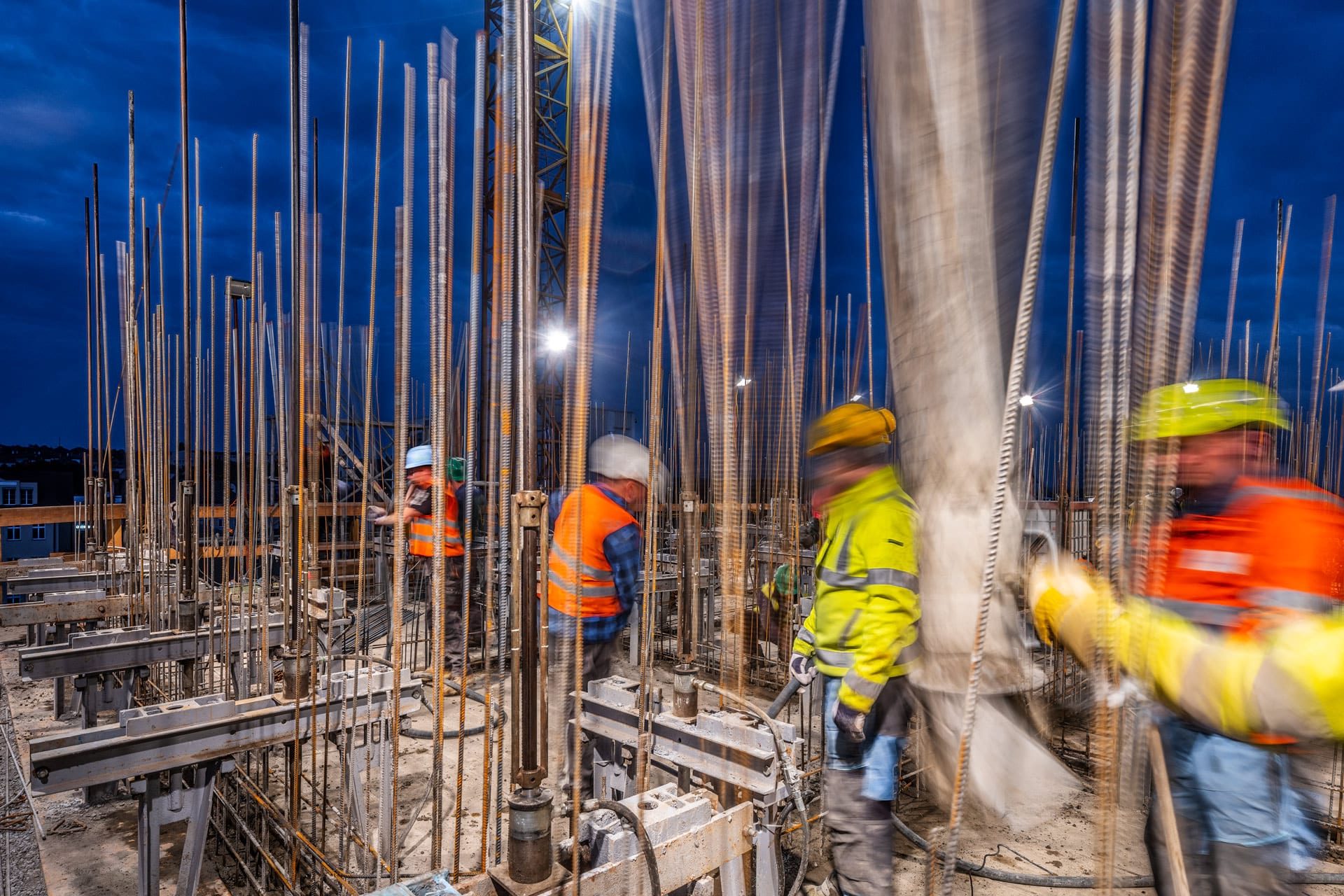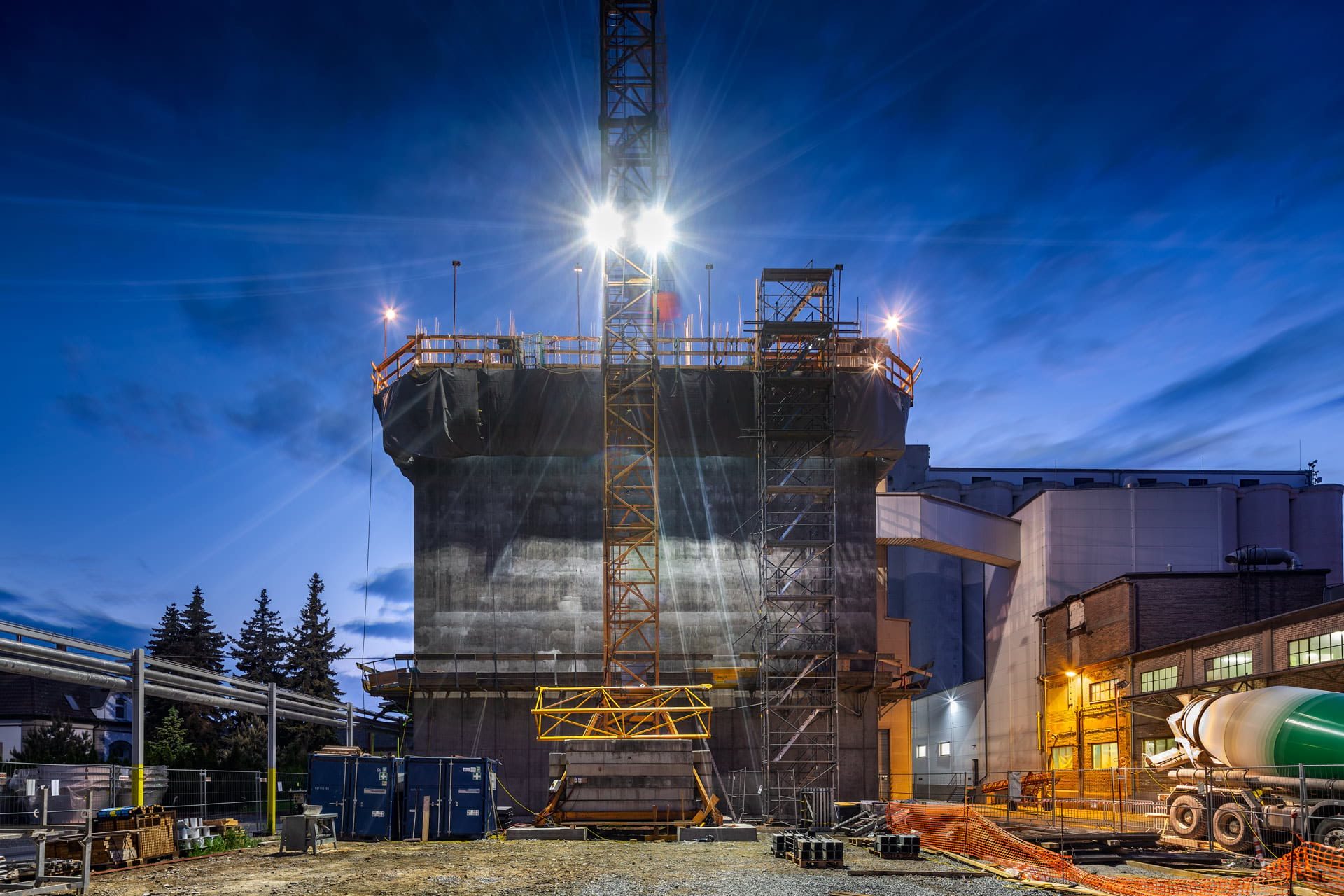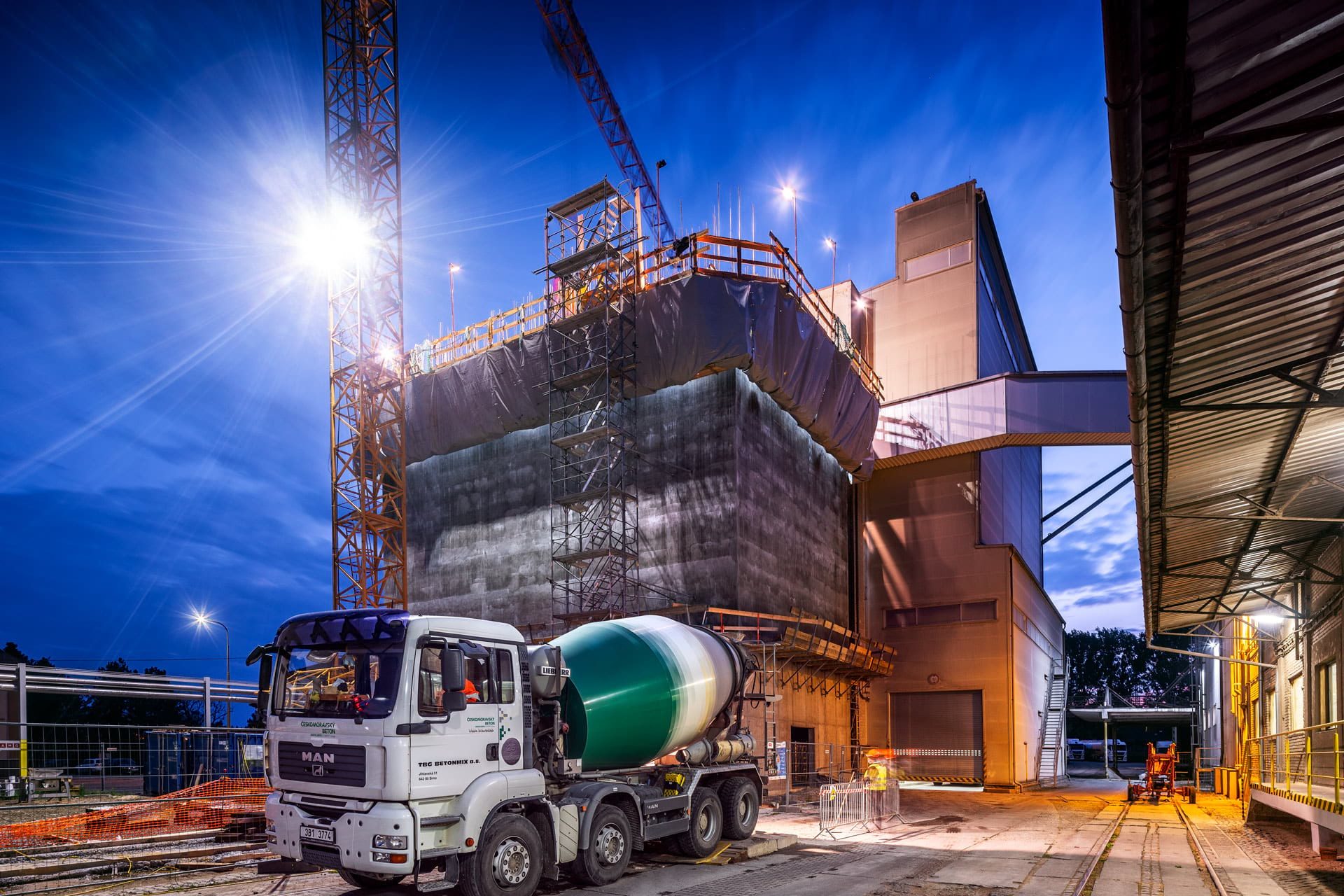 The new building for storing flour significantly expands the Kyjov factory's capacity. It has been rising up from a ground plan of approximately 13 x 20 m and will reach the height of a seven-story building. There will be all of 15 storage silos concealed inside. "Building the load-bearing construction took place in two steps," stated Jiří Tichý, a project manager for monolithic construction at the company VCES, adding, "First, we prepared the cast-in place steel reinforced concrete framework for the first story. Next, the building itself – with its 15 columns – began rising up from this. The concrete pouring took place with the help of climbing formwork all in one session without interruption. This placed hight requirements for coordinating individual activities, primarily for maintaining precision concerning the construction overall. Even despite this, we were able to execute roughly 3 meters of new construction per day."
Construction and finishing work will continue in the following months. The individual silos will be covered by prefabricated ceilings and fitted with technology. In the final stage, the entire building will receive also new siding from trapezoidal sheet metal. Completion of the building and its official test of operation is planned for the end of August, 2020.