We are Top Employer for 2019
We are pleased to announce that VCES has been successfully certified as a Top Employer 2019 for both the Czech Republic and Europe. We are now ranked among 1500 organisations from all over the world which can proudly showcase this achievement, in addition to being number one construction company to be awarded this certificate in the Czech Republic.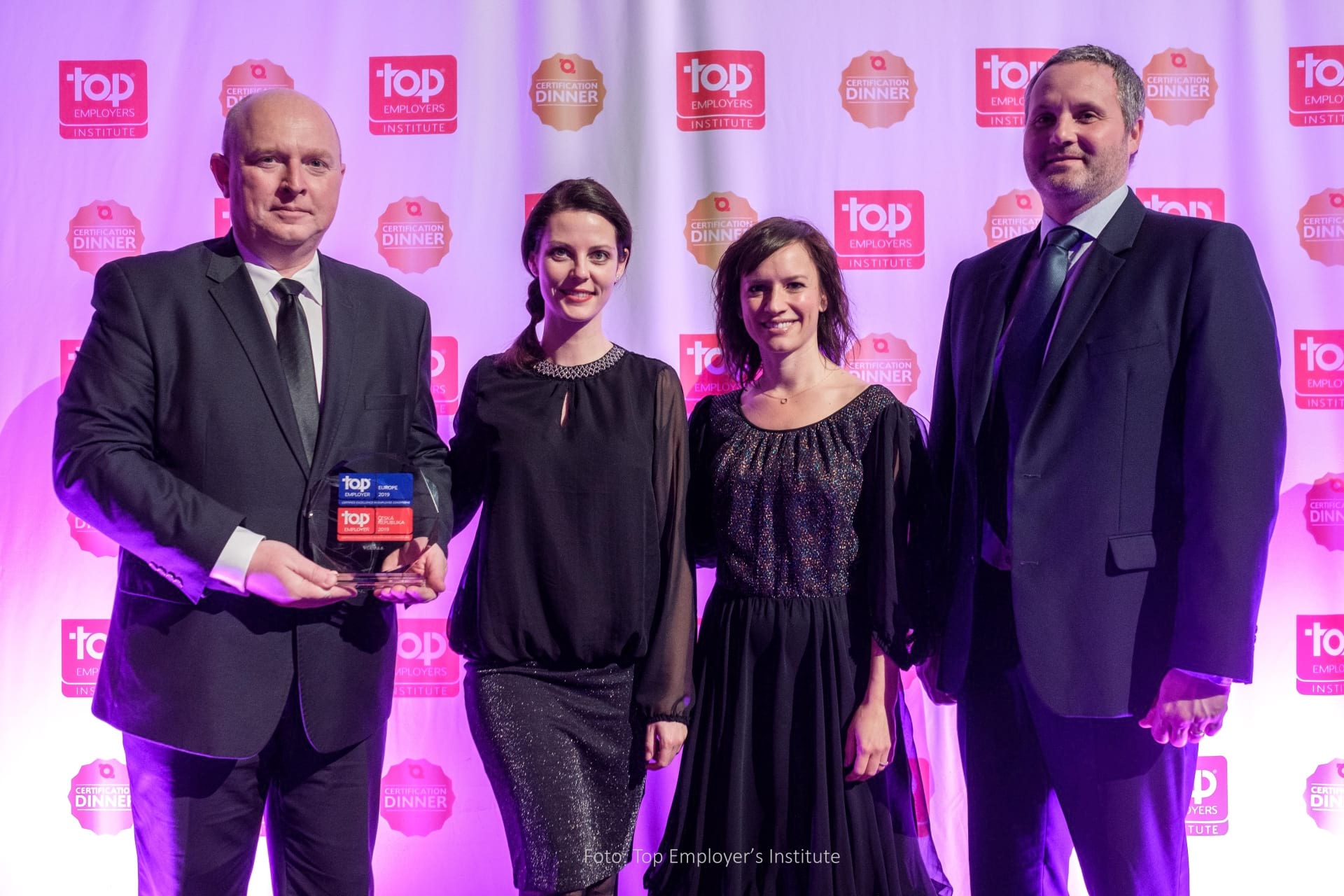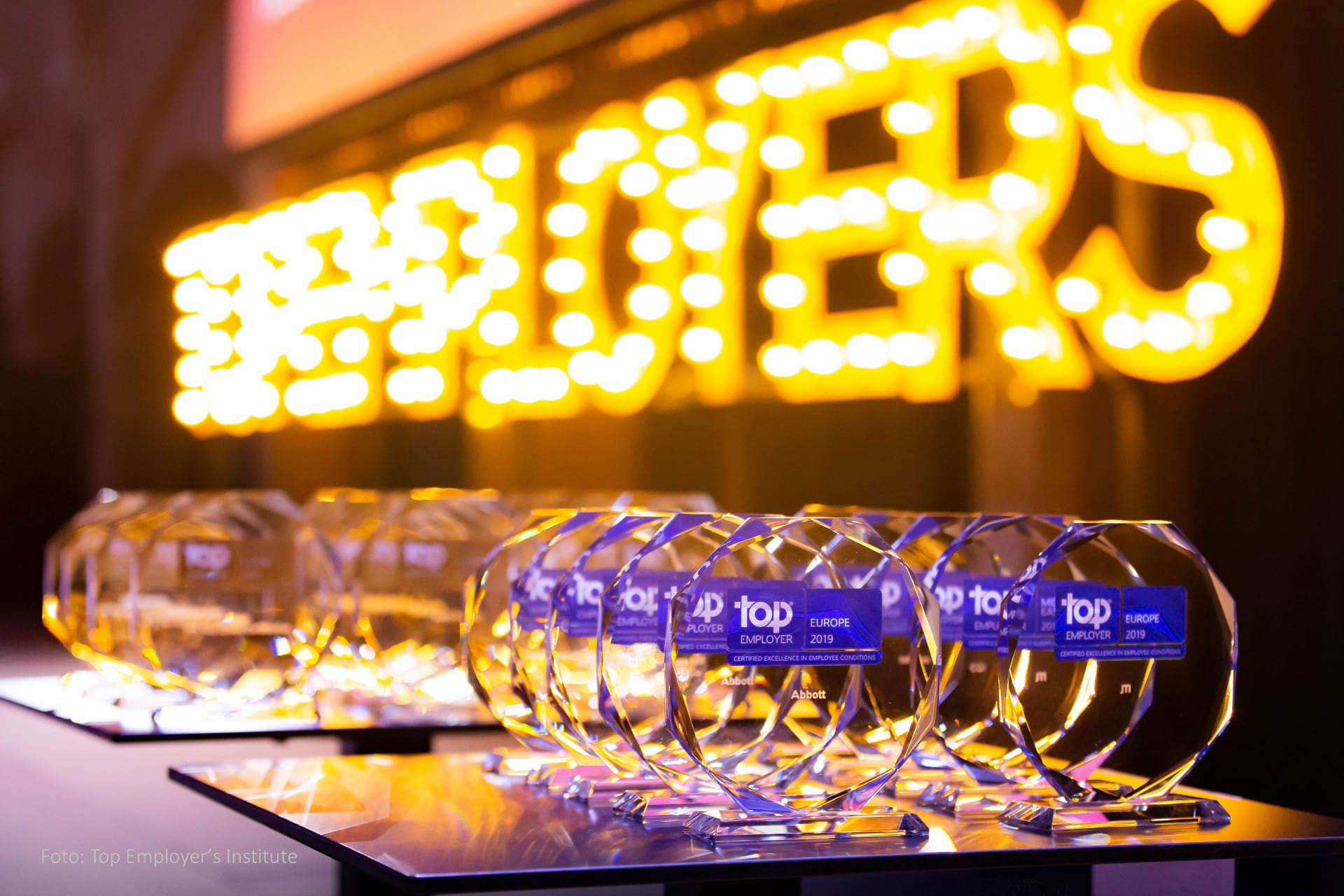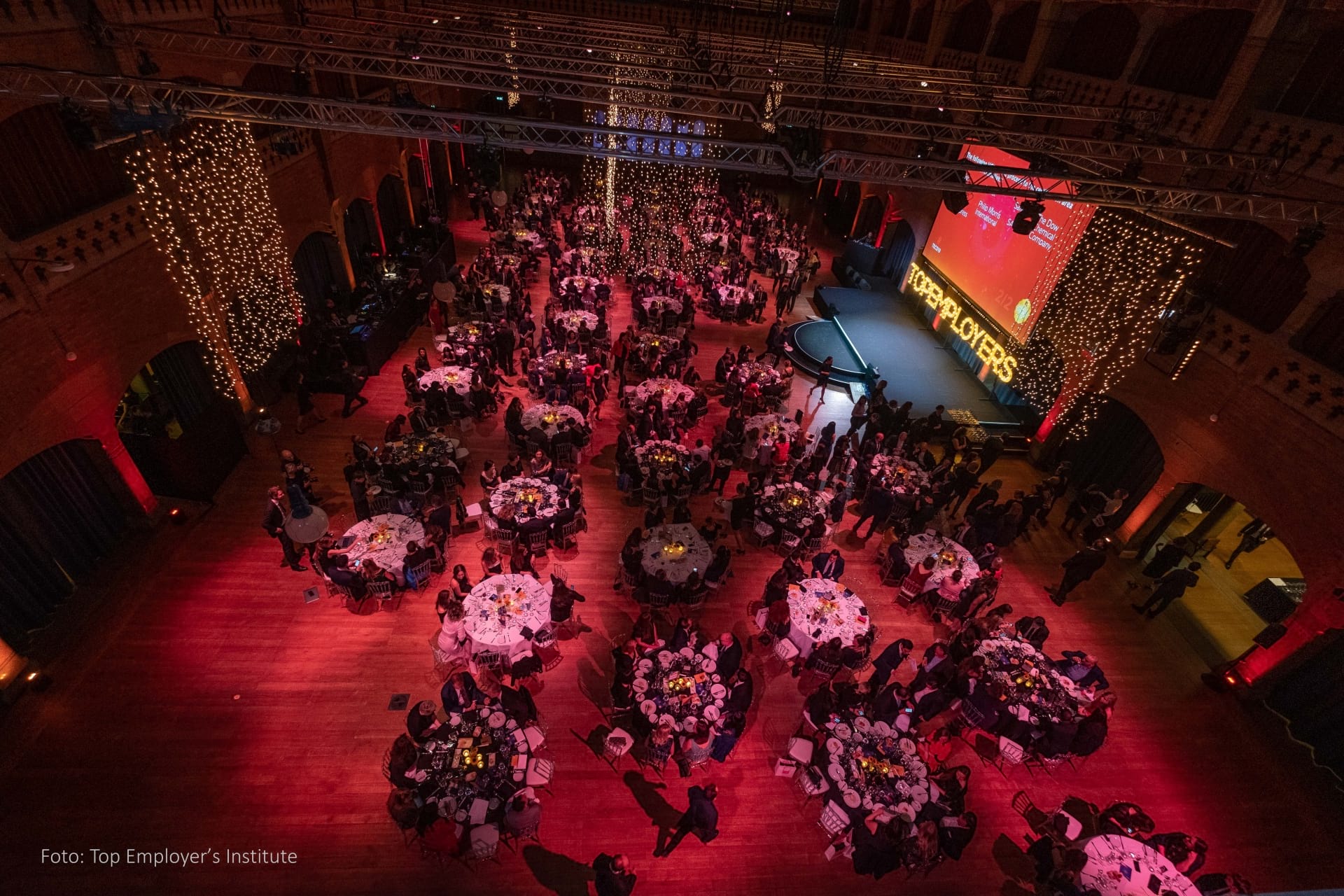 This prestigious HR certification was received by Zdeněk Pokorný, CEO of VCES, at a gala evening in Amsterdam, which he attended together with colleagues from the HR Department, Vladimír Ujec and Denisa Kovandová. Moreover, we are one of the few companies in the Czech Republic to boast this award for "people-first" HR practices – recruitment, on-boarding, development, benefits or corporate culture.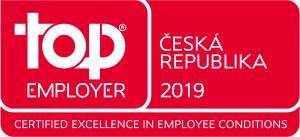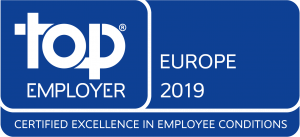 VCES has successfully undergone the assessment procedure as part of the re-certification process carried out in the Bouygues Construction Group, which this time included all the European countries where the Group operates (France, Switzerland, UK, Germany, Poland and the Czech Republic).