Pepperl+Fuchs Manufacturing Starts Production in New Premises
On Monday, 22 June, Pepperl+Fuchs Manufacturing launched its production of sensors for industrial automation in the Krkonošská Industrial Zone in Trutnov where it relocated from the premises of a former textile factory. The new production facility allows for further development of the company's activities and projects in Trutnov.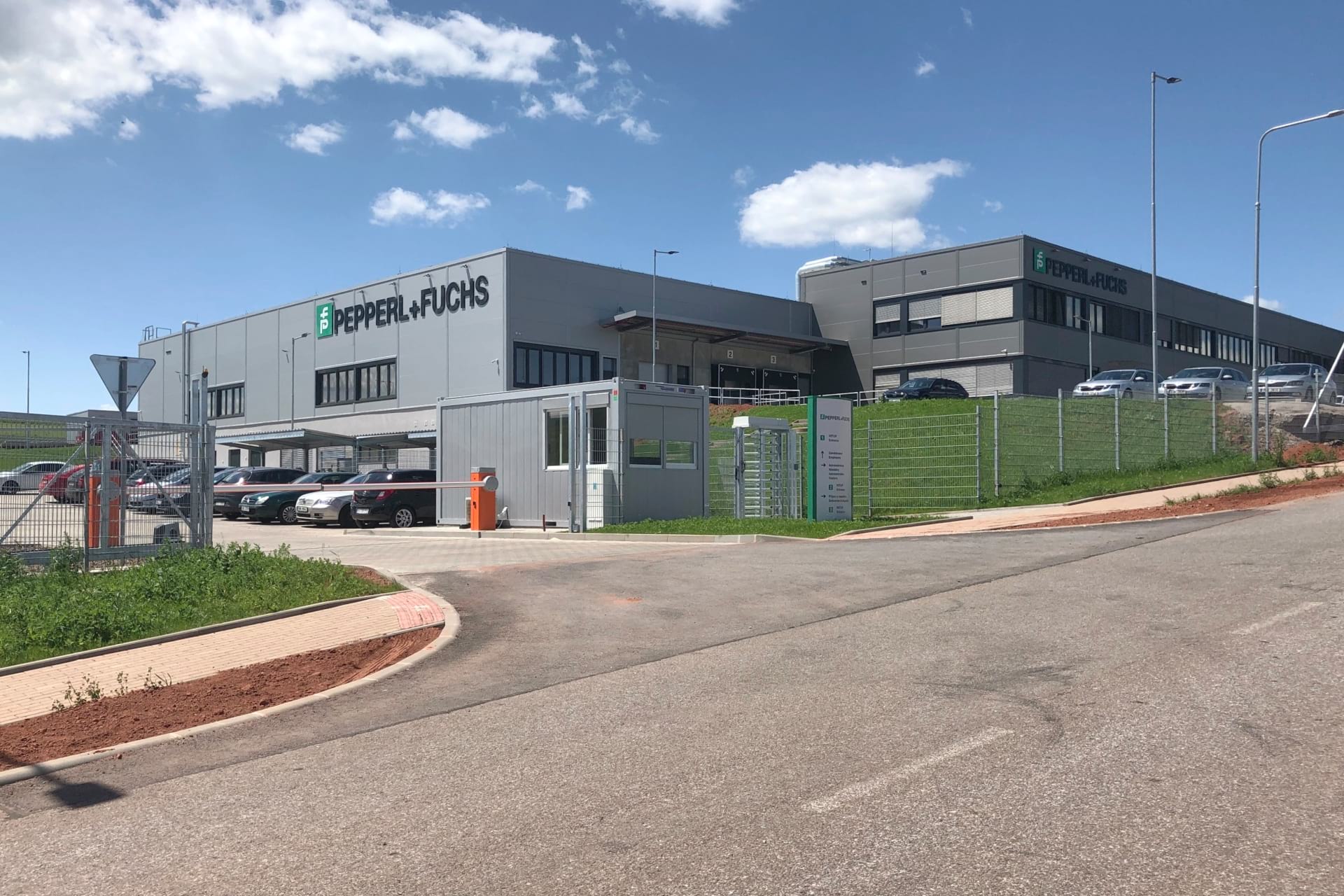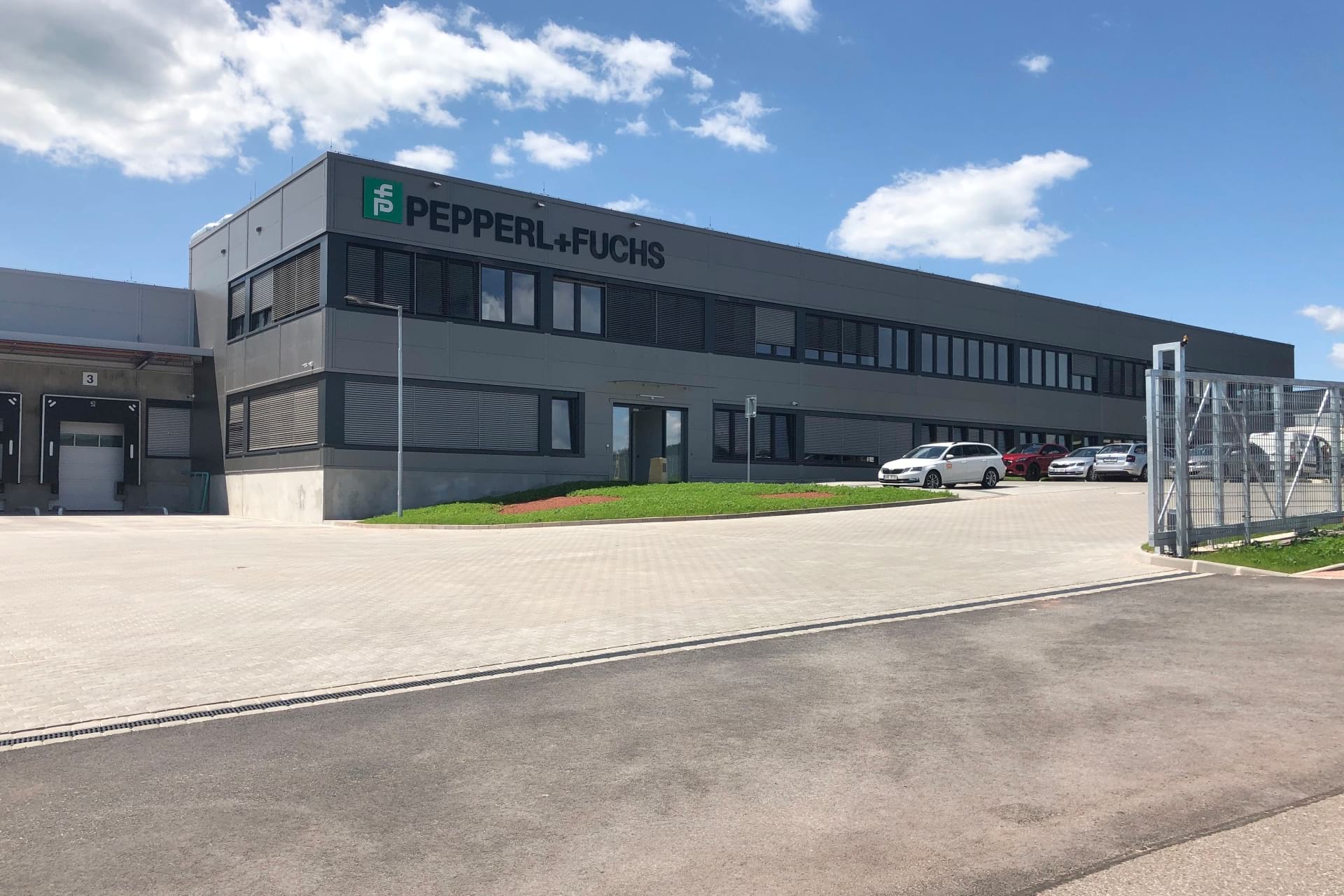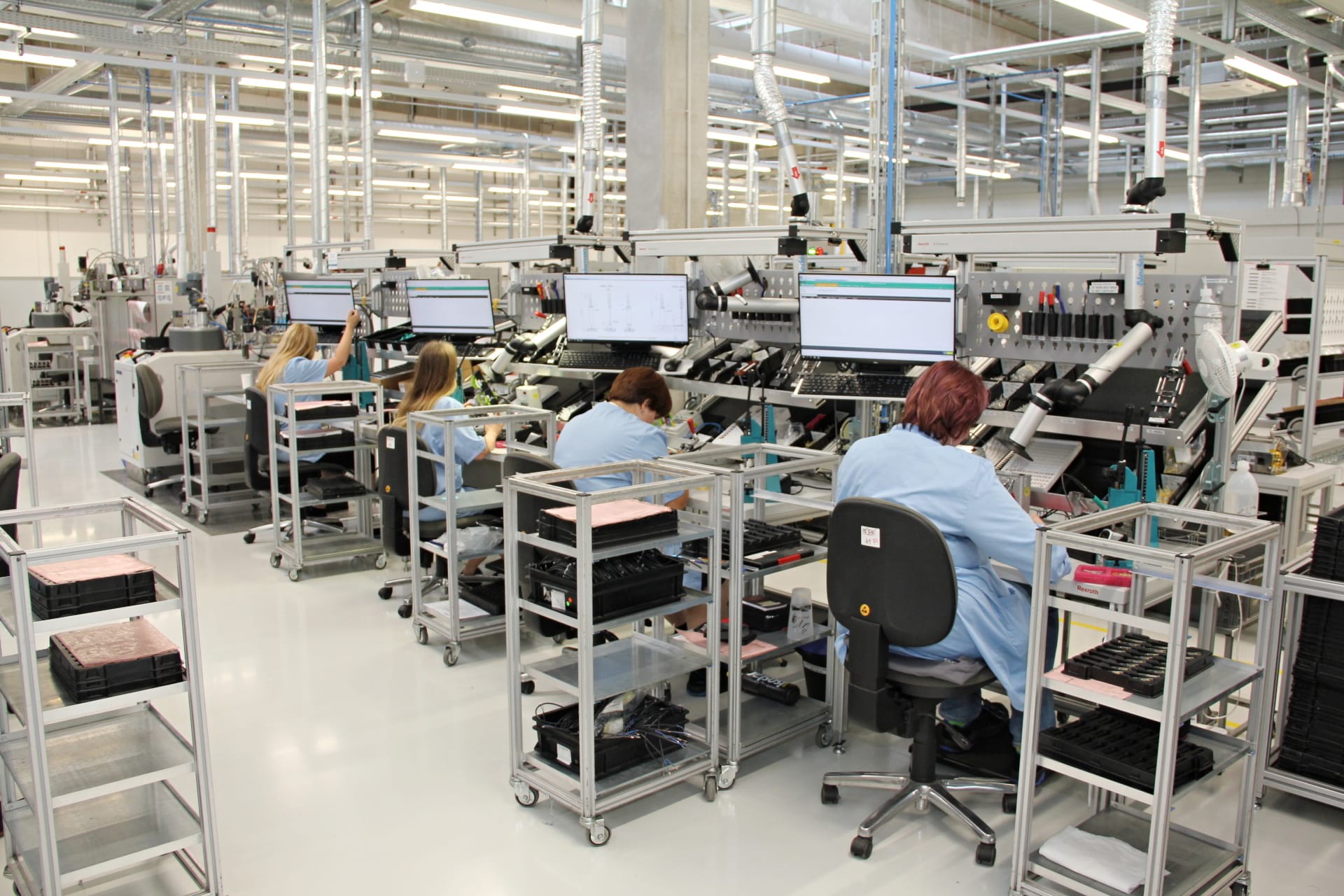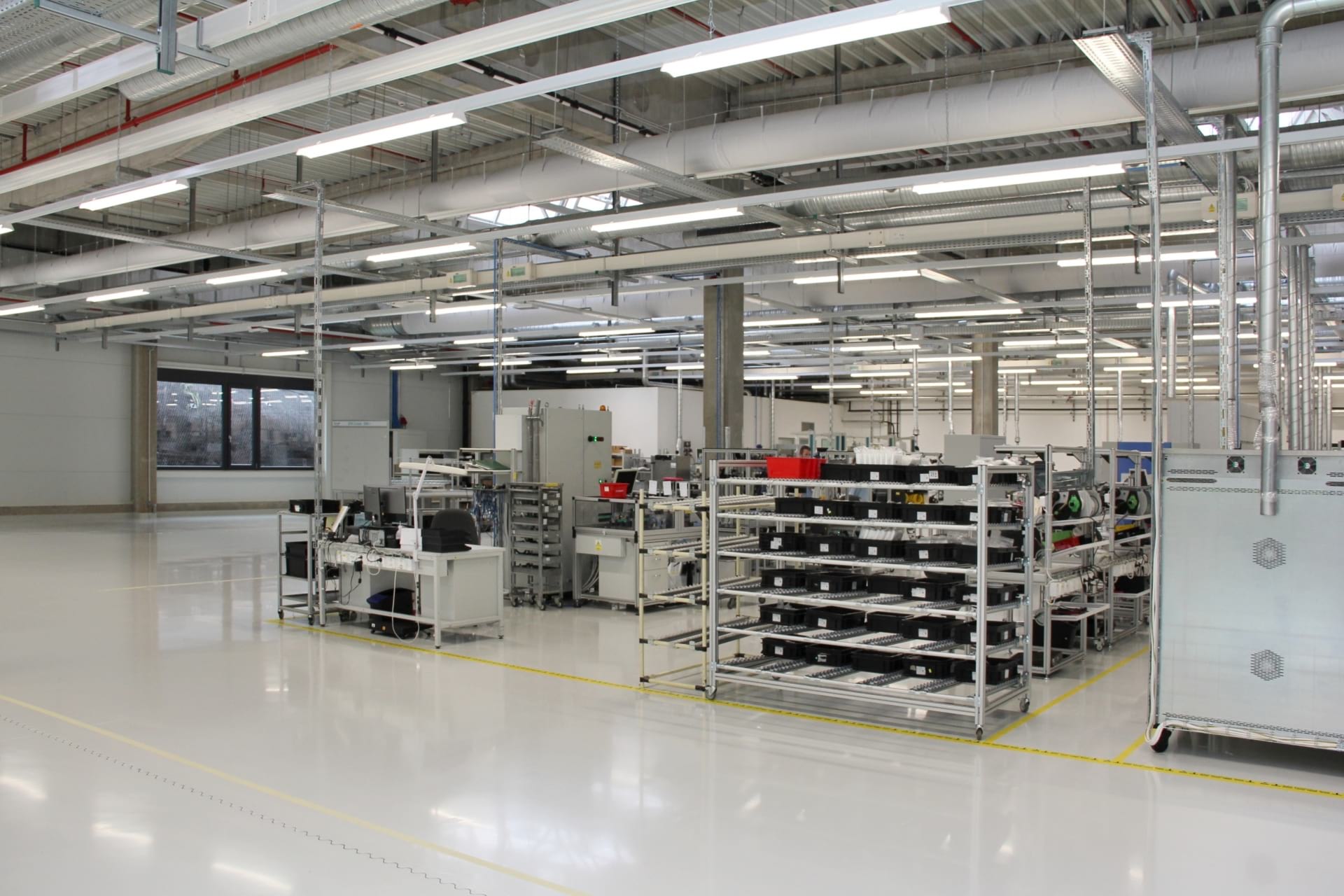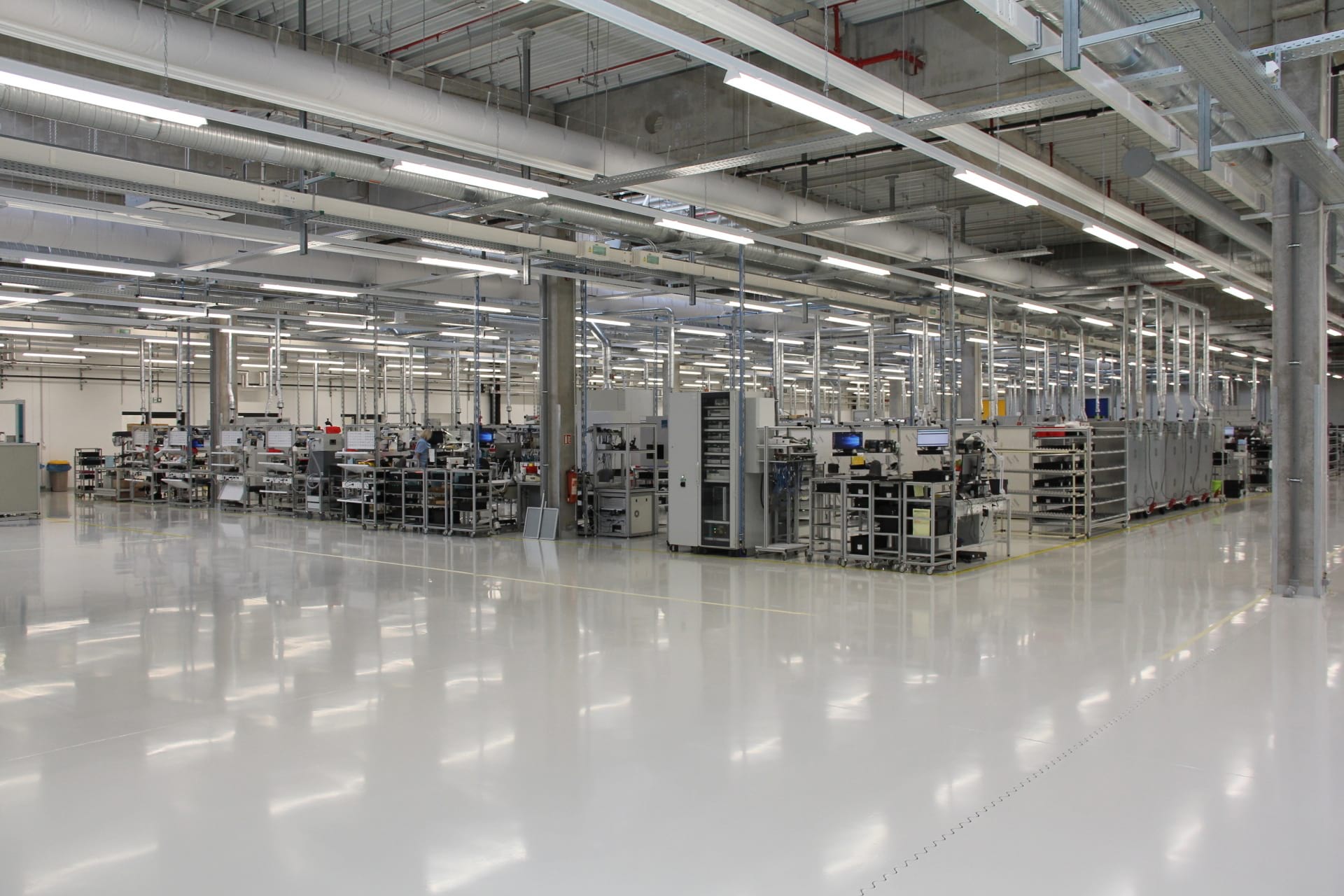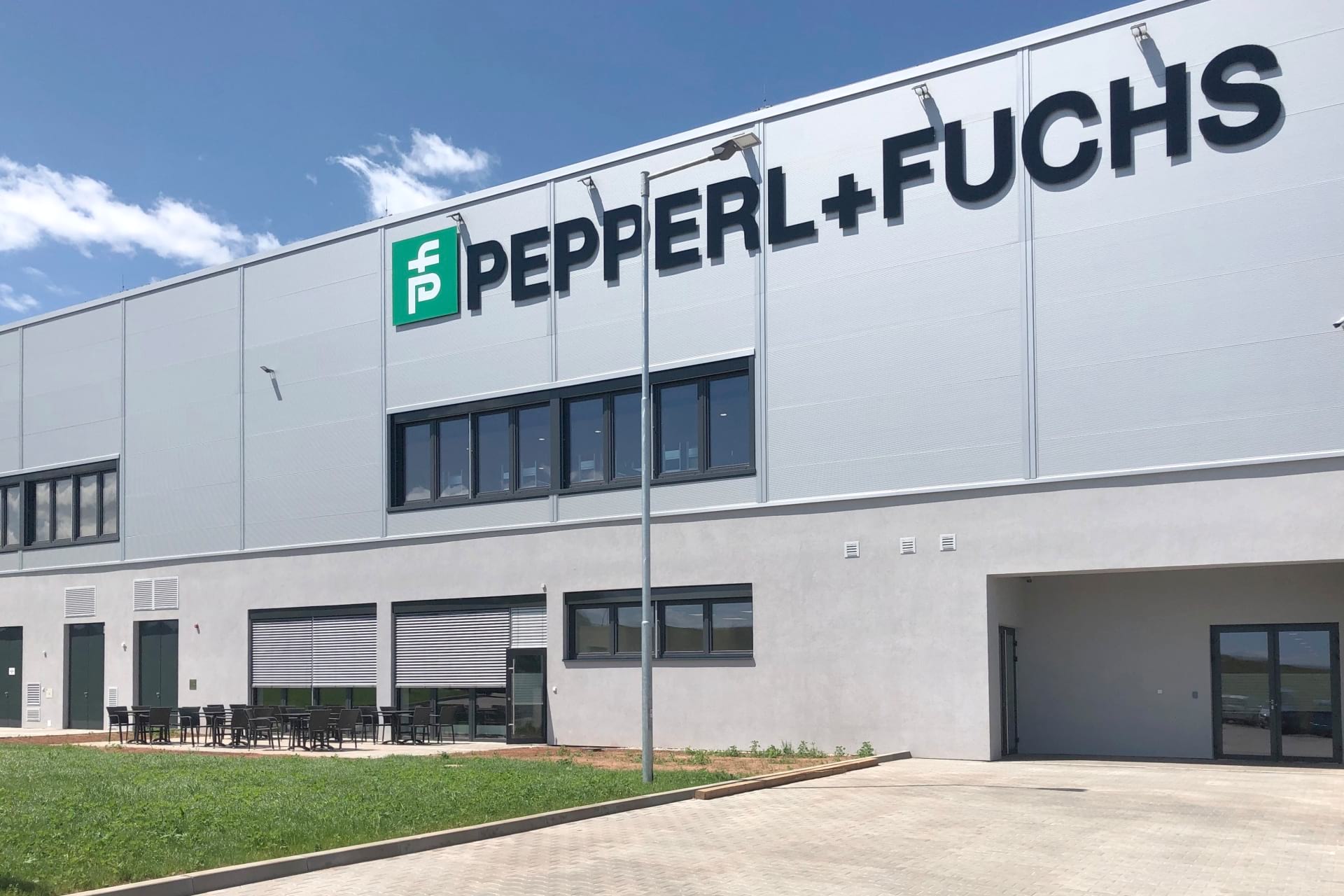 Design & Build Project
VCES a.s. served as the general contractor. Under a Design & Build contract, the company provided not only complete "turnkey" construction work but it also prepared the project and engineering. "The first impulse for our cooperation in the construction of a new plant came from Pepperl+Fuchs Manufacturing in August 2017," said Anthony De Busschere, Vice-Chairman of VCES a.s. "During the preparation and the actual implementation of the project, the investor had a clear idea of what they wanted, placed great emphasis on the quality of work and kept track of consistent documentation of all construction processes," said De Busschere describing the course of the construction. "The final project phase was affected by the extraordinary measures taken in connection with the coronavirus when we had to deal with the constantly changing circumstances and unavailability of subcontractor capacities. Despite such complications, we handed over the new premises to the representatives of Pepperl+Fuchs on May 30th," closed Anthony De Busschere.
The latest technology
reflects the nature of production
The new production plant of Pepperl+Fuchs Manufacturing, the foundation stone of which was laid on 14 March 2019, consists of 3,000 m2 of production areas, 2,000 m2 of office areas, 1,500 m2 of storage space and an additional 1,500 m2 of technical facilities including a cafeteria. The above-standard technical requirements for the technical design resulting from the nature of the production should be noted. Emphasis is placed on strict electrostatic discharge protection (ESD) and that is why floors in production, the warehouse and some offices are ESD-protected. In addition, extraordinary requirements were imposed on the data network with a total of 500 outlets and category 7 cables. There is a busbar system in the production hall to ensure flexible connection of the individual work assemblies to power, and each workplace has its own air outlet. At the investor's request, the standard equipment also includes a light level of 1,000 lux in the production hall (for comparison: the recommended light intensity in offices is 300-500 lx), all in LED, and air conditioning in all offices, production areas and the basement. Precise humidity and air temperature control is supported by external motor-powered blinds. The bearing structure of the facility is built from prefabricated parts and was supplied by the PREFA Division of VCES. The author of the design documentation is ATELIER TSUNAMI.