The New Pediatric Cardiology Center in Bratislava
VCES will be building a world-class medical center in Slovakia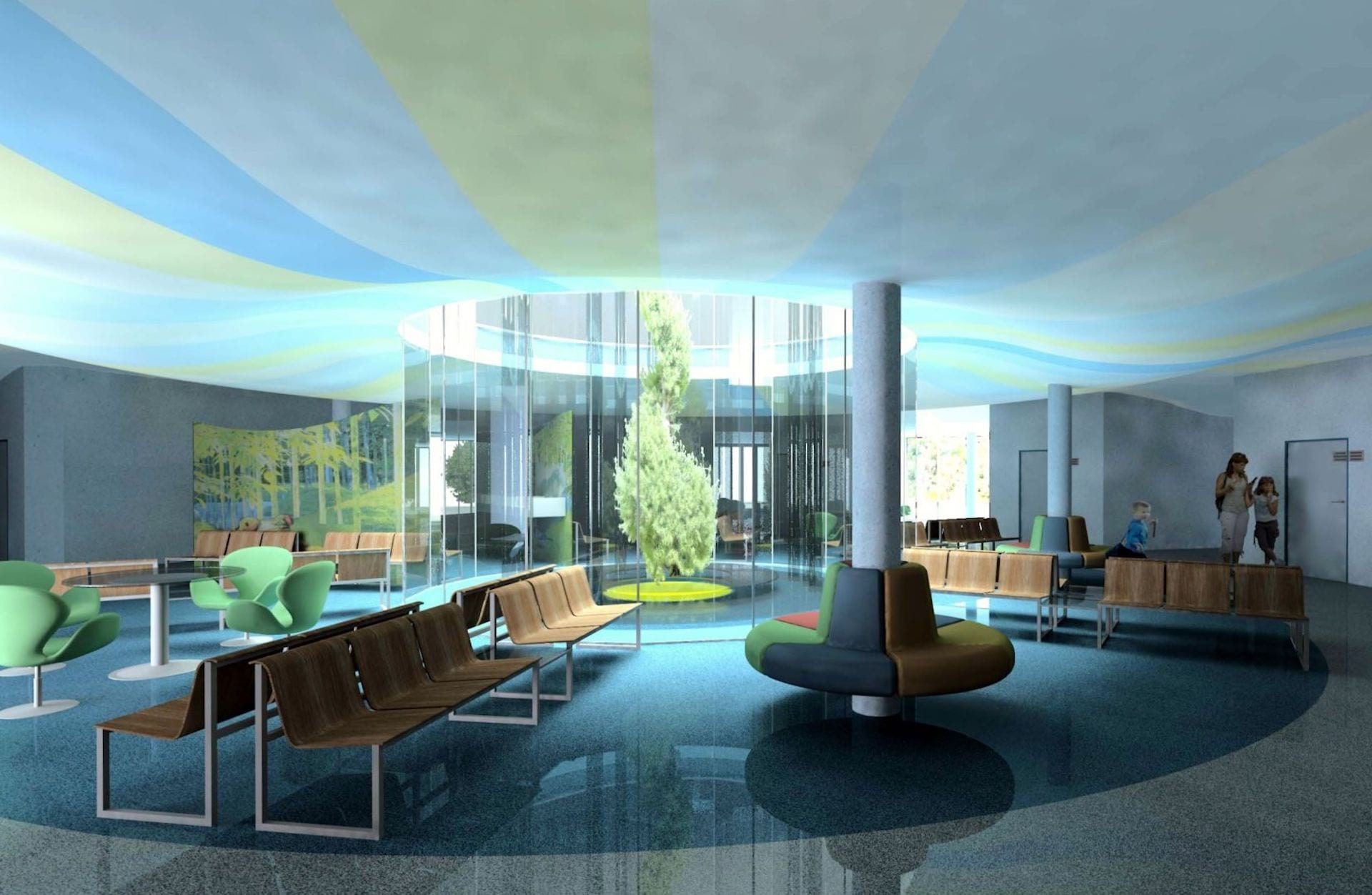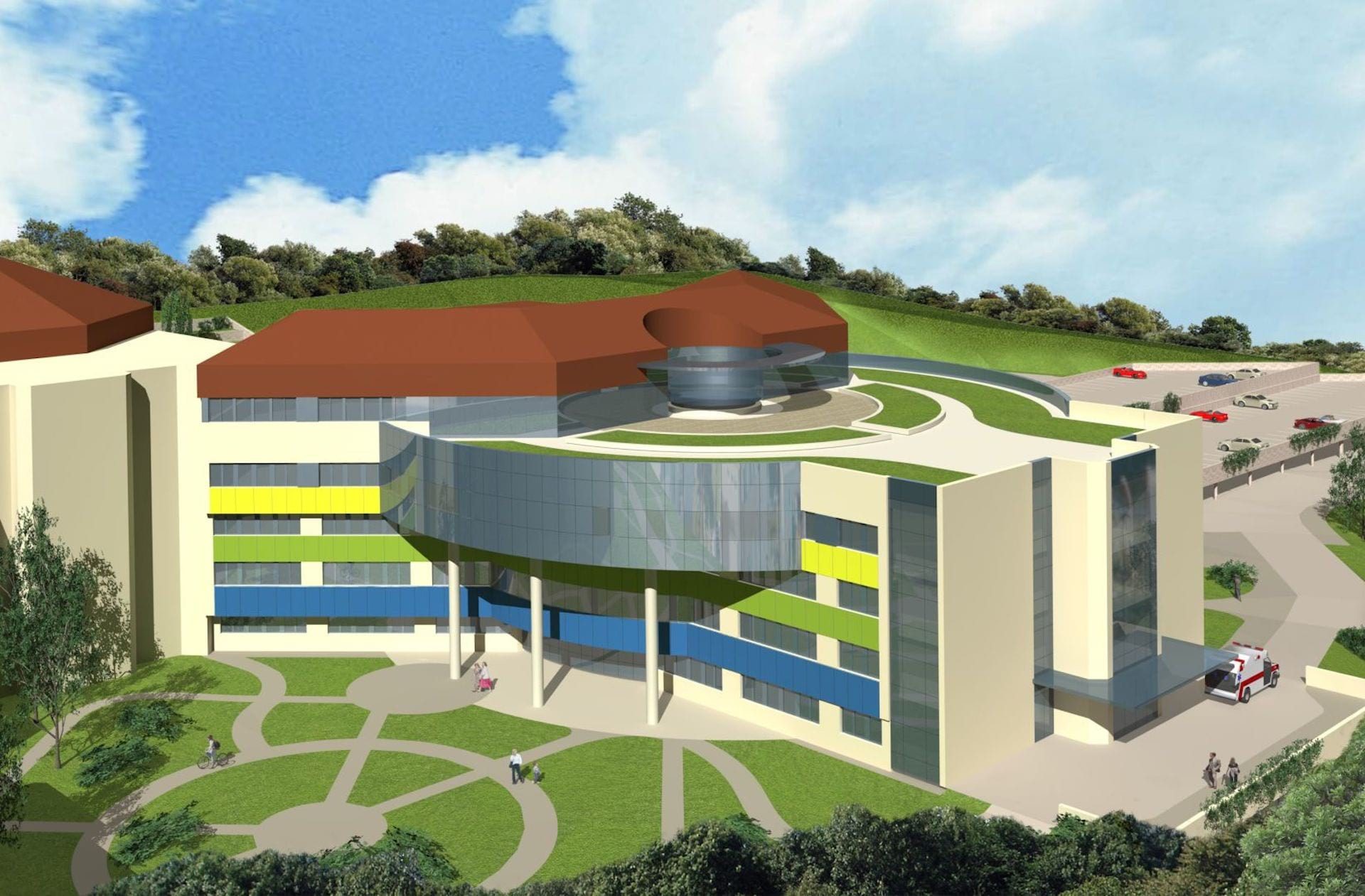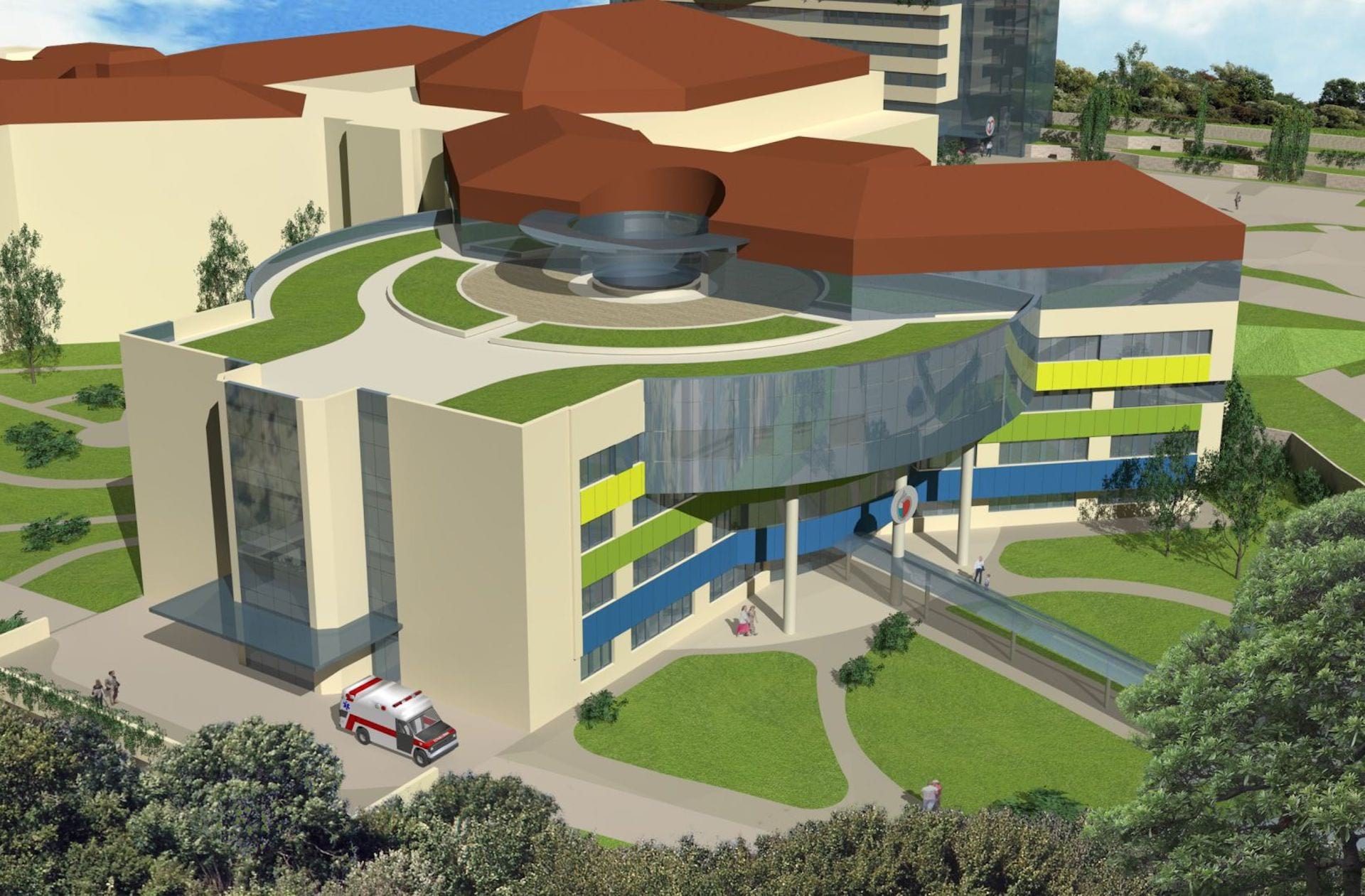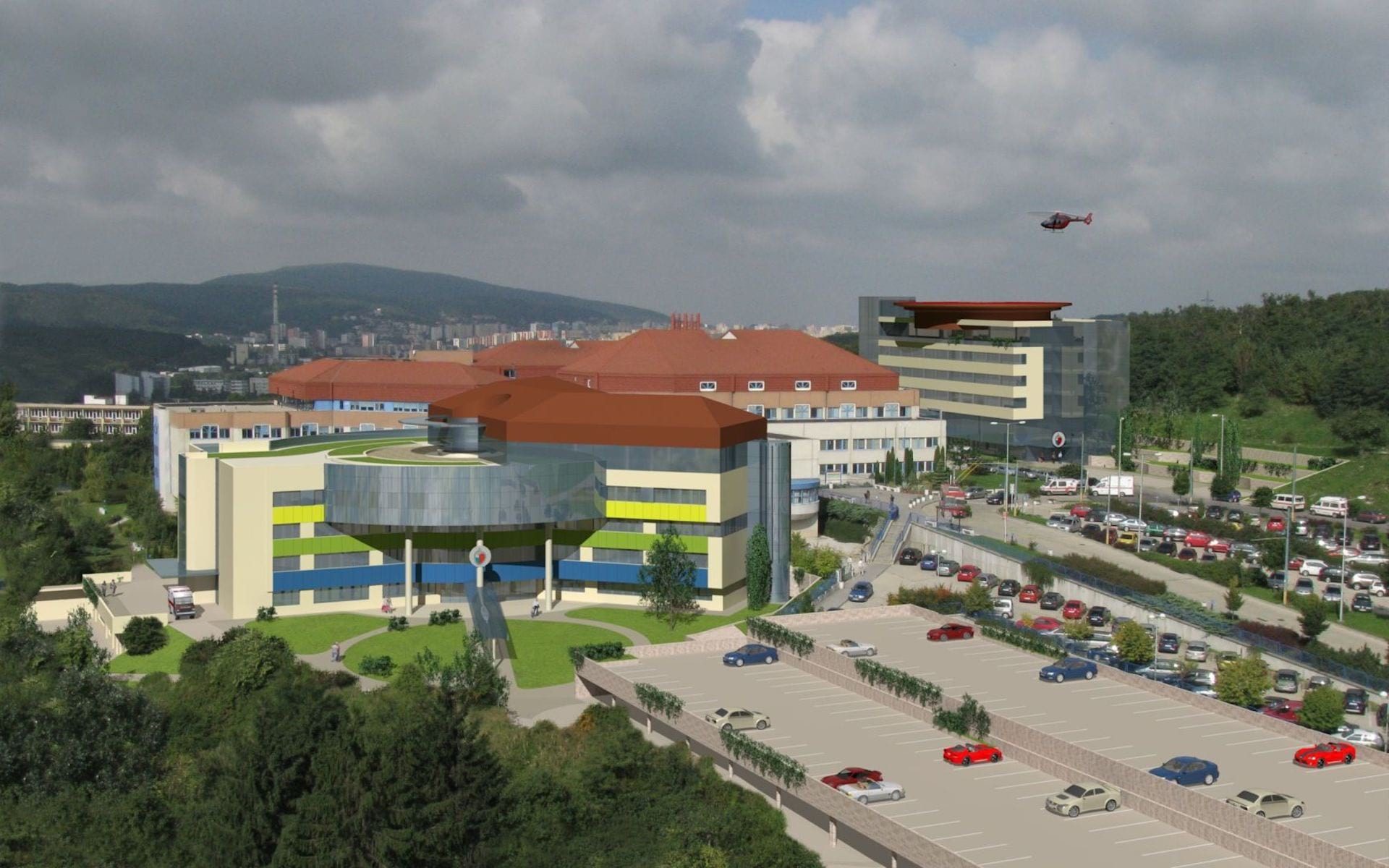 On May 11, 2017, the National Institute of Cardiovascular Diseases (NICD) in Bratislava began construction on a new pavilion for a Pediatric Cardiology Center and an addition to its Diagnostic Center. The new medical facility will be accepting its first patients in 24 months. The Czech-Slovak consortium of INGSTEEL & VCES will be doing the construction.
NICD is the only specialized medical facility in Slovakia that provides comprehensive care in the field of cardiovascular medicine to patients from all age groups. Thanks to the investment that has been made, the Pediatric Cardiology Center is relocating from premises which have, until now, been rented from the Pediatric Teaching Hospital. Along with the Diagnostic Center, it will be acquiring modern premises equipped with the latest technologies that meet the highest international standards.
In the Pediatric Cardiology Center, there will be two cardiac operating rooms, one hybrid catheterization laboratory, 60 in-patient hospital beds, and hotel accommodation for the parents of juvenile patients with a capacity of 18 beds. As part of the Diagnostic Center's addition, there will be five outpatient clinics, three x-ray catheterization laboratories, and an in-patient section with 34 hospital beds. Also included in the newly built complex will be a heliport and a two-story parking garage with 279 parking spaces as well as 44 parking spaces in the reconstructed parking lot.
The consortium of INGSTEEL & VCES, which offered the winning bid as well as the greatest energy savings on future operation, will be executing the construction work at a cost of 32.6 million euros. In this way, the company VCES has managed to benefit from its experience constructing energy efficient buildings built in accordance with the BREEAM and LEED international environmental standards.