VAK Pardubice Finished Modernisation of Water Treatment Plant in Mokošín
Vodovody a kanalizace Pardubice, a.s. has completed the two-year-long renovation and modernisation of the Water Treatment Plant (WTP) in Mokošín. On Wednesday, 23 October, representatives of the investor and the contractors had the opportunity to cut the symbolic ribbon representing the completion of the work.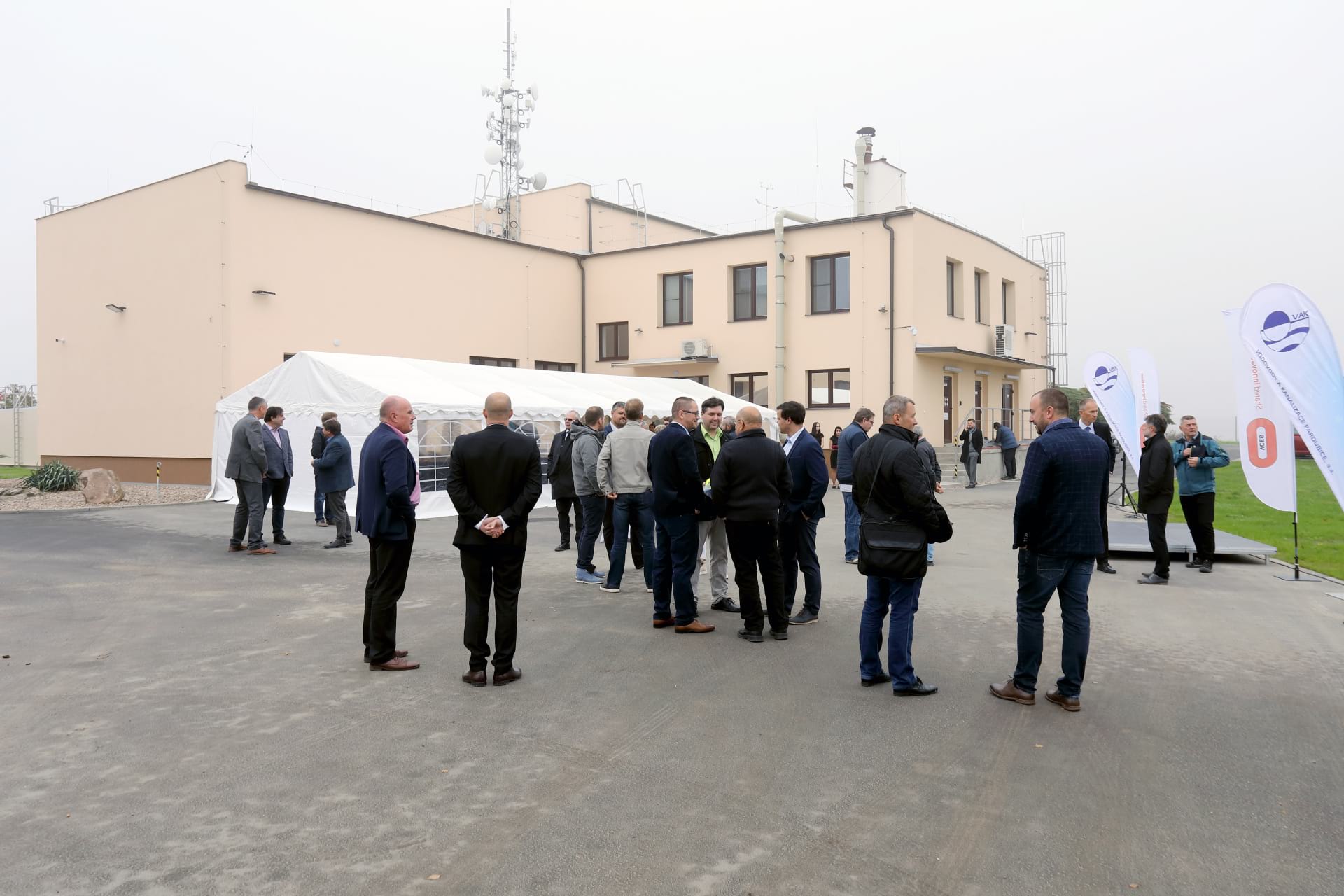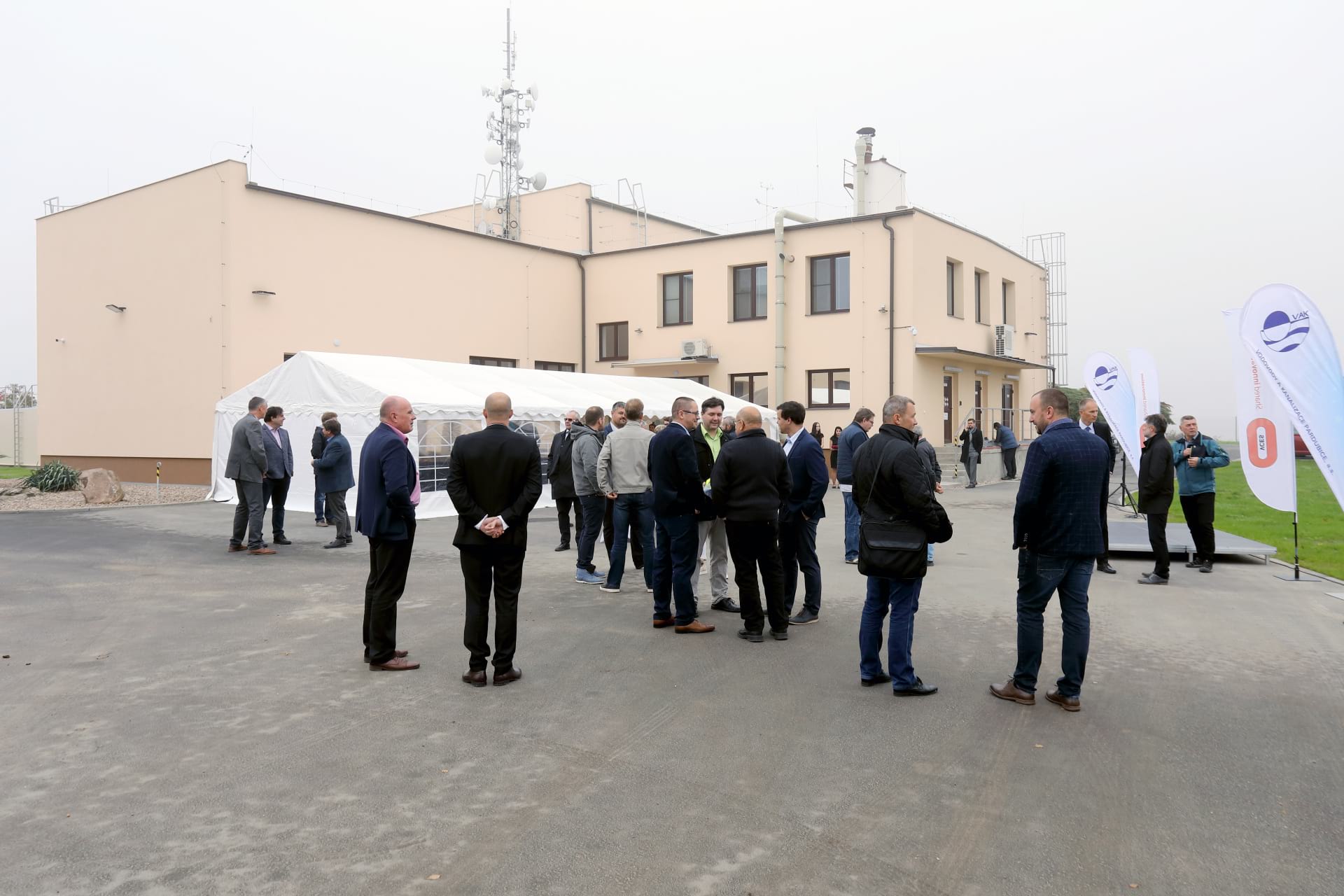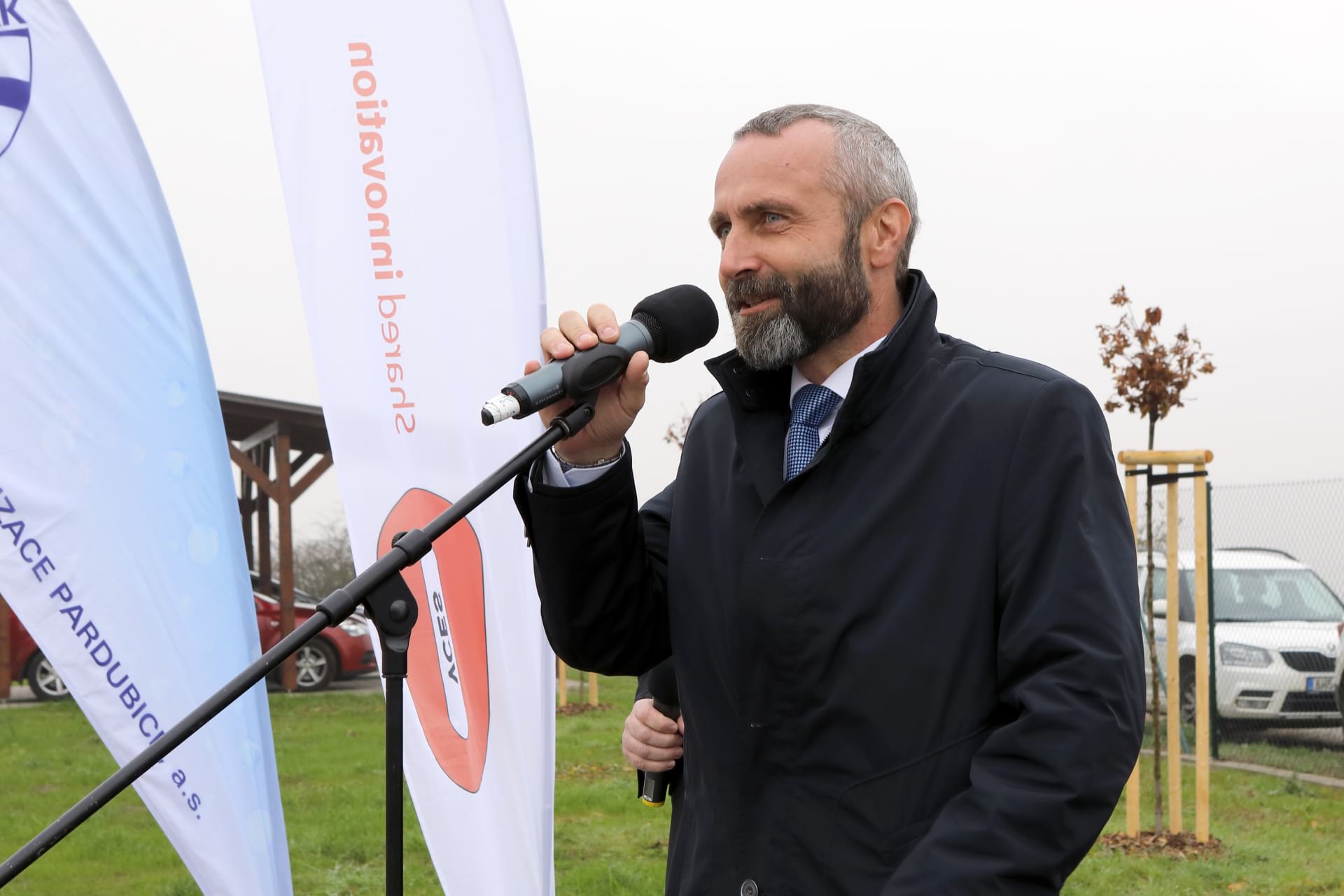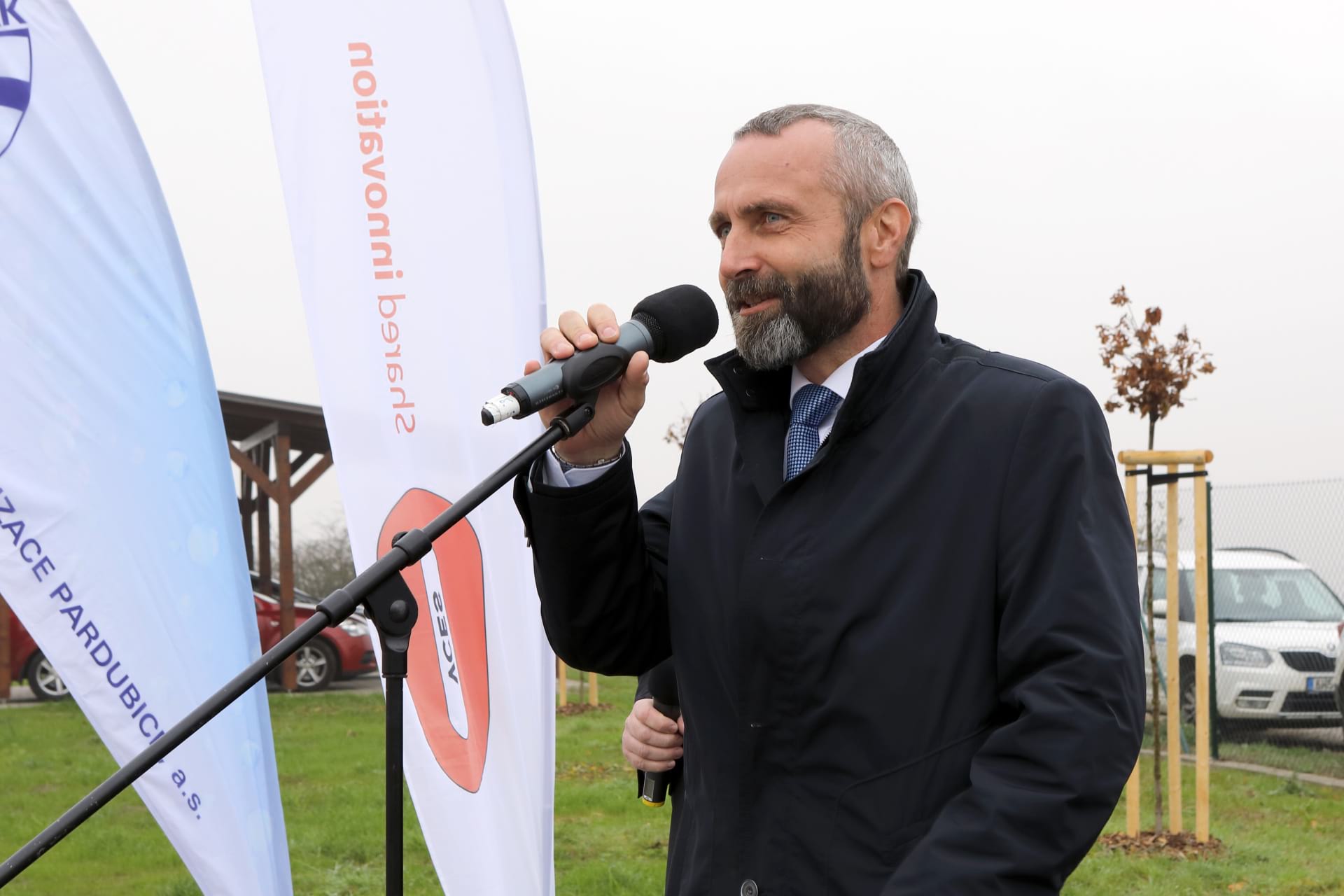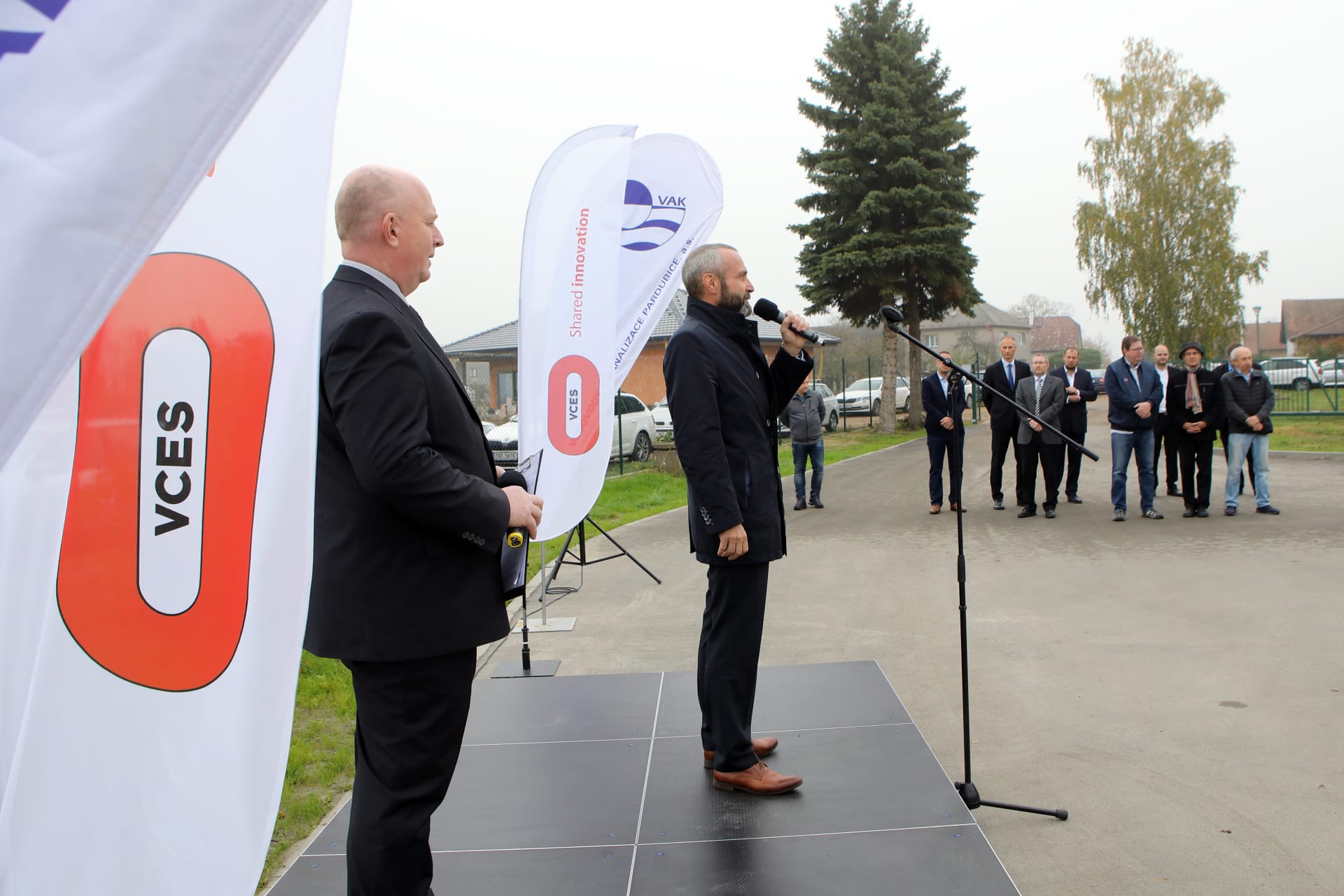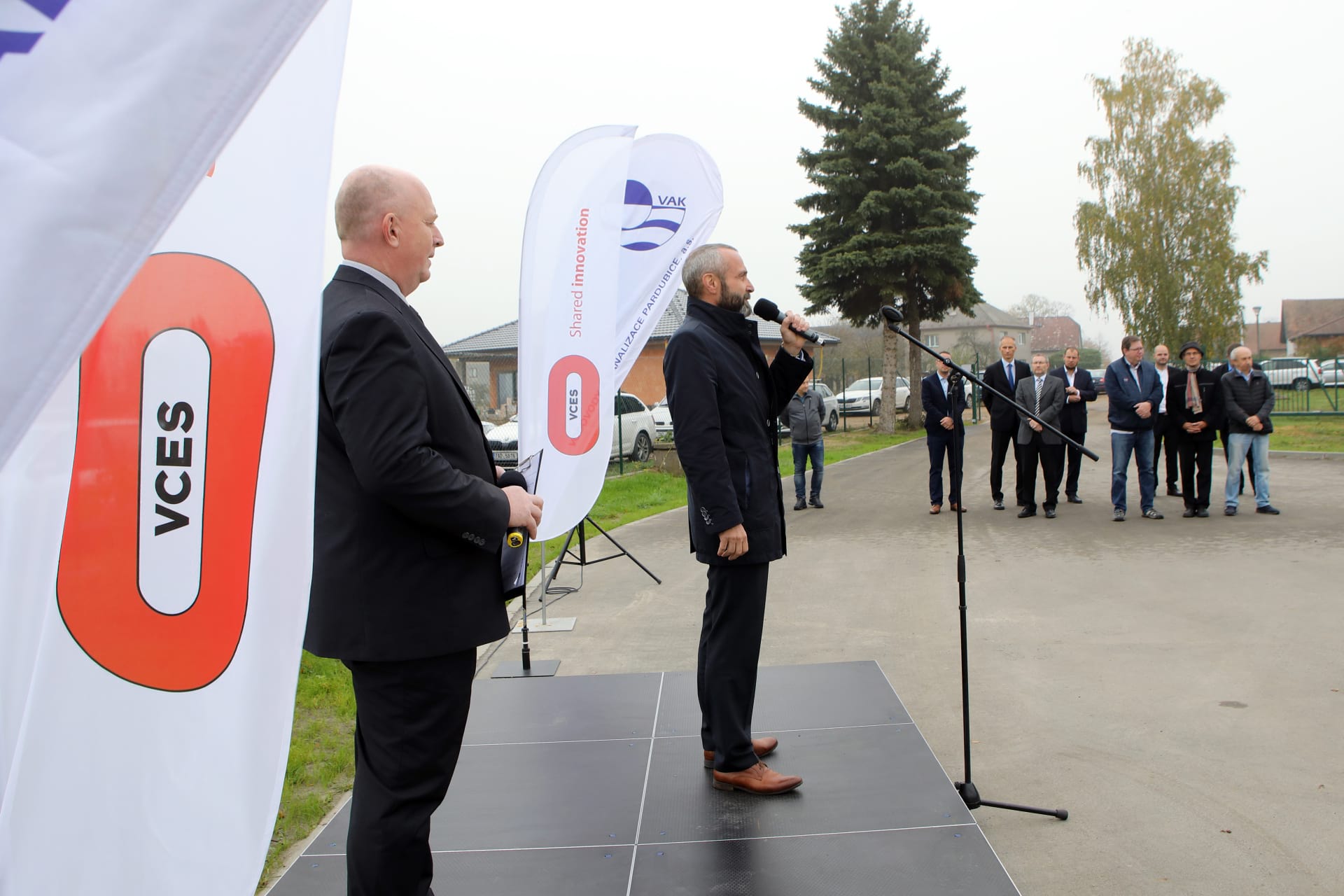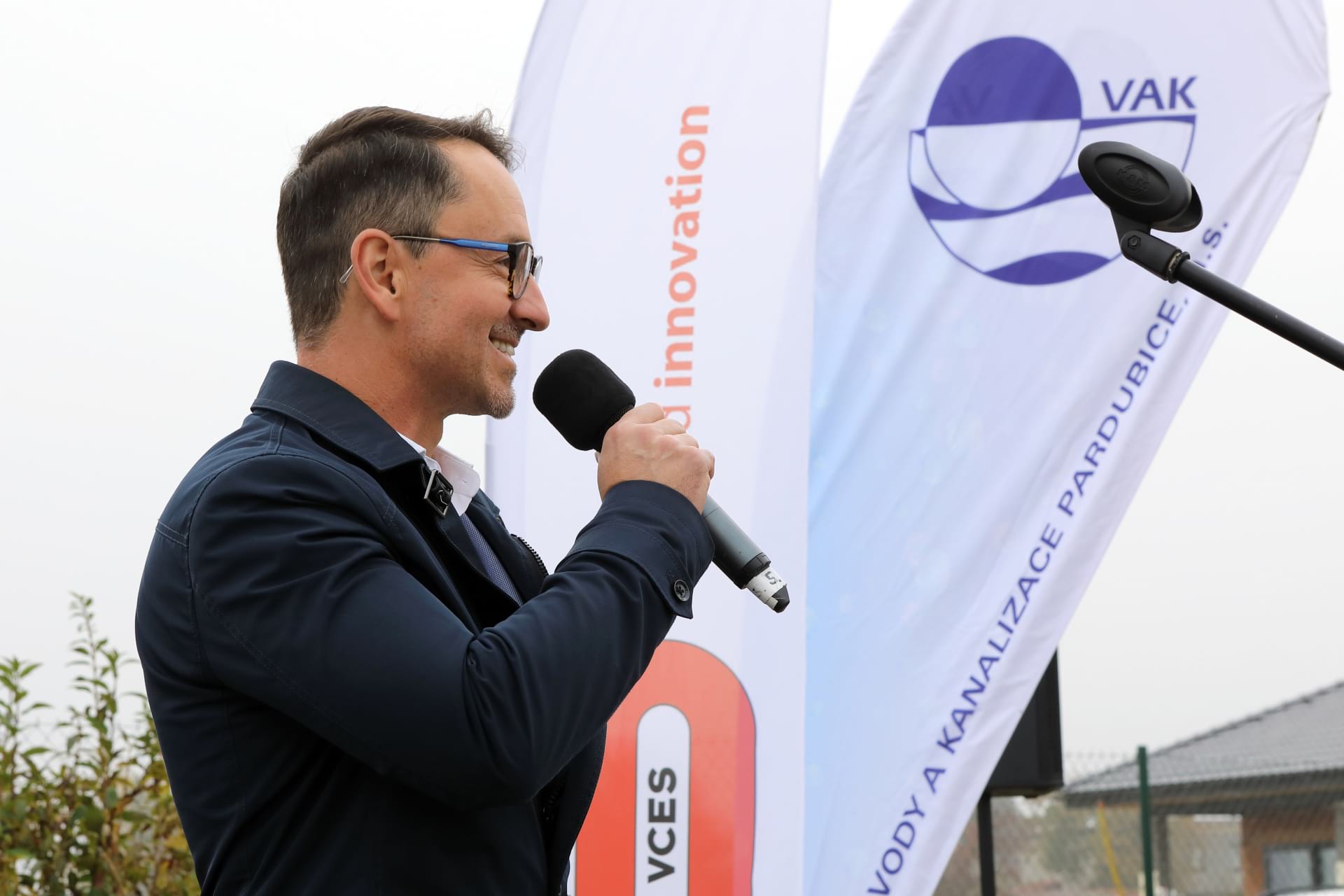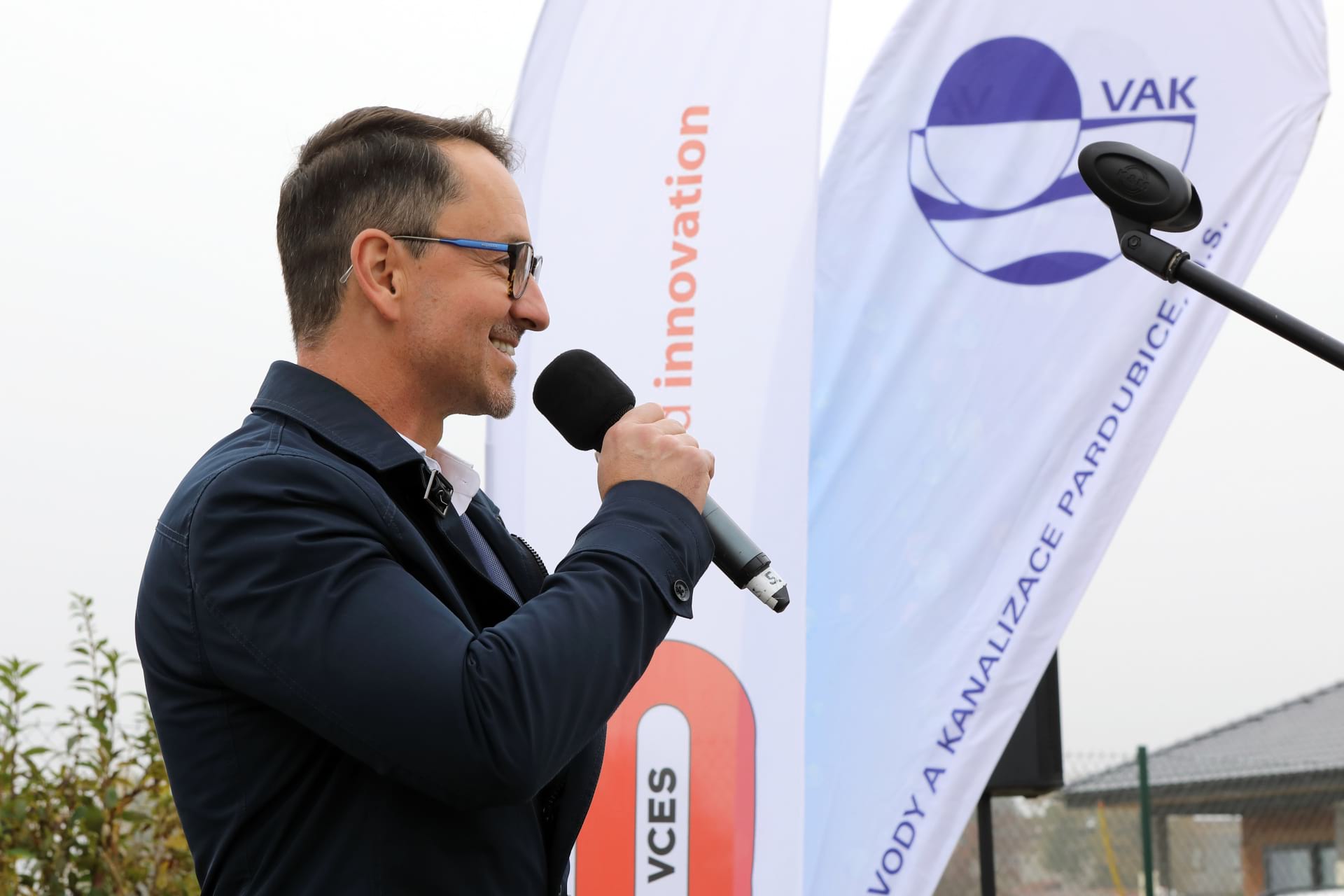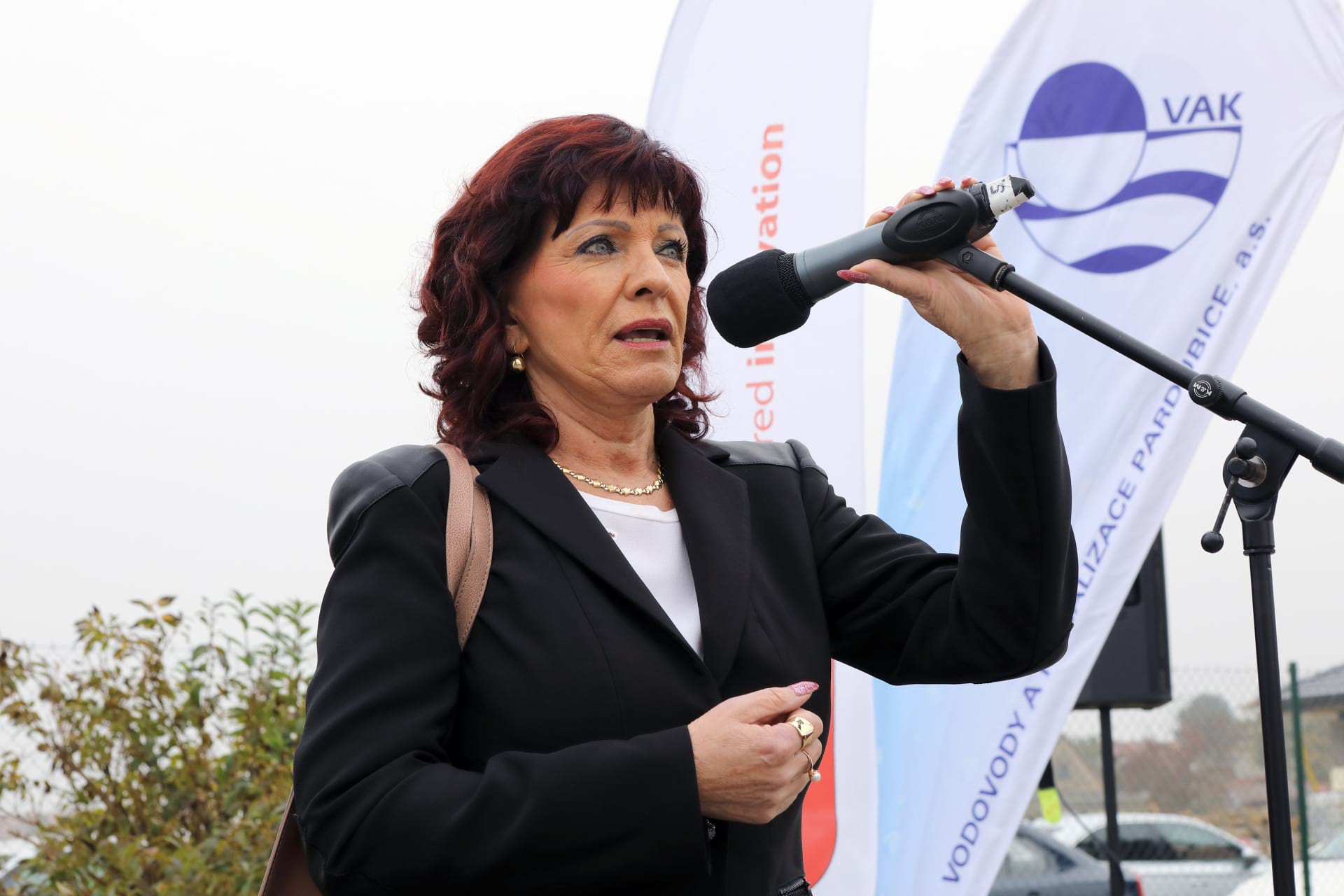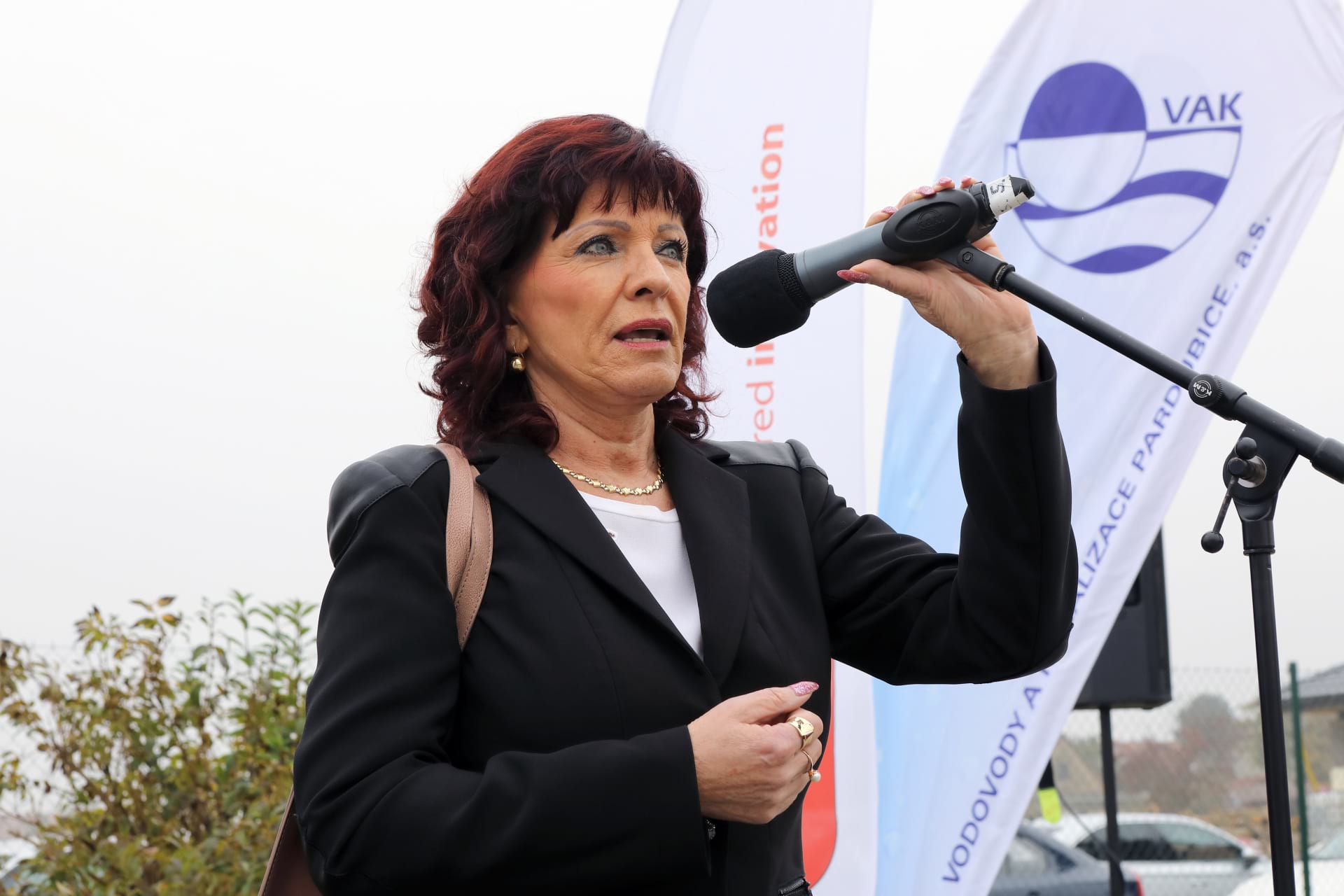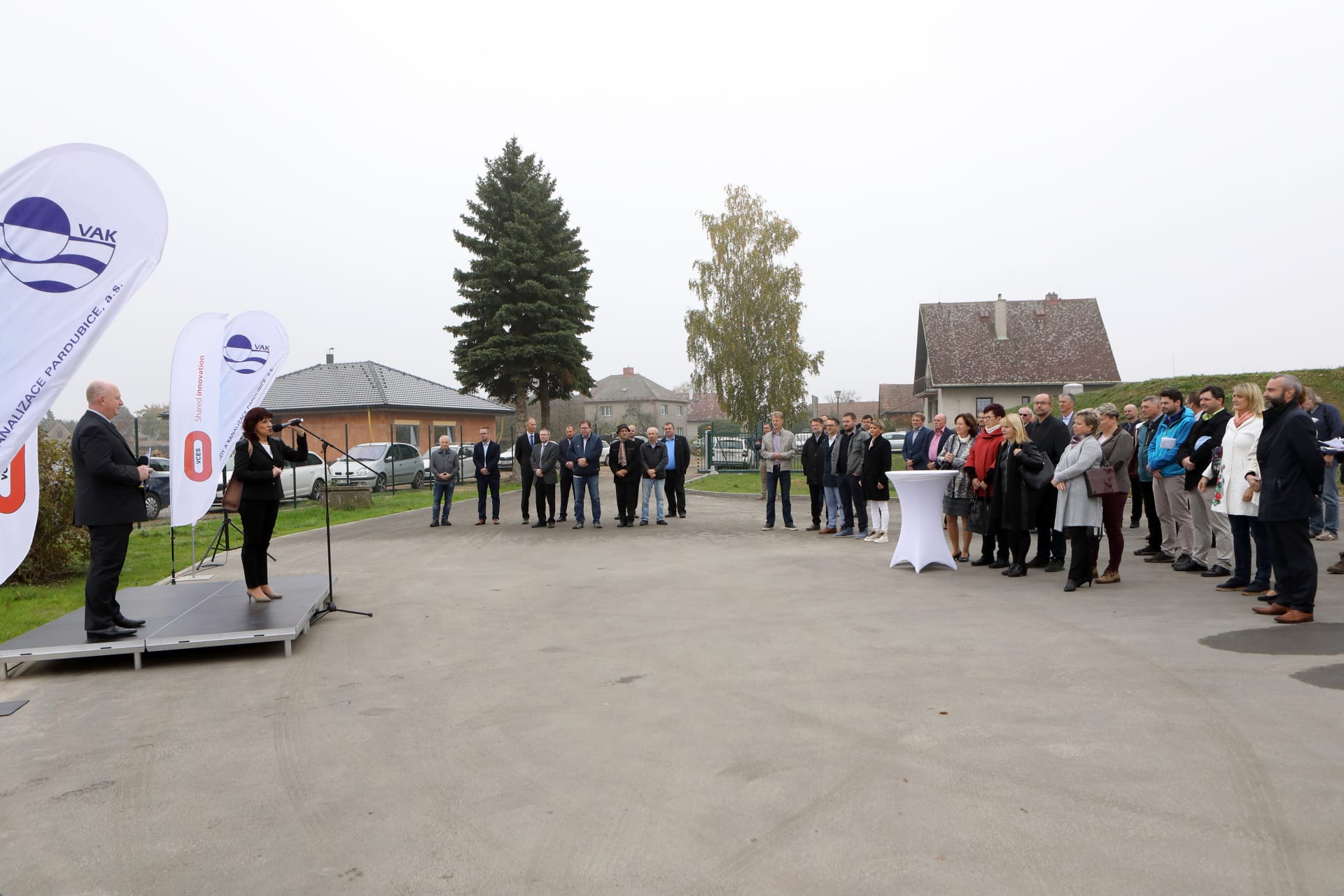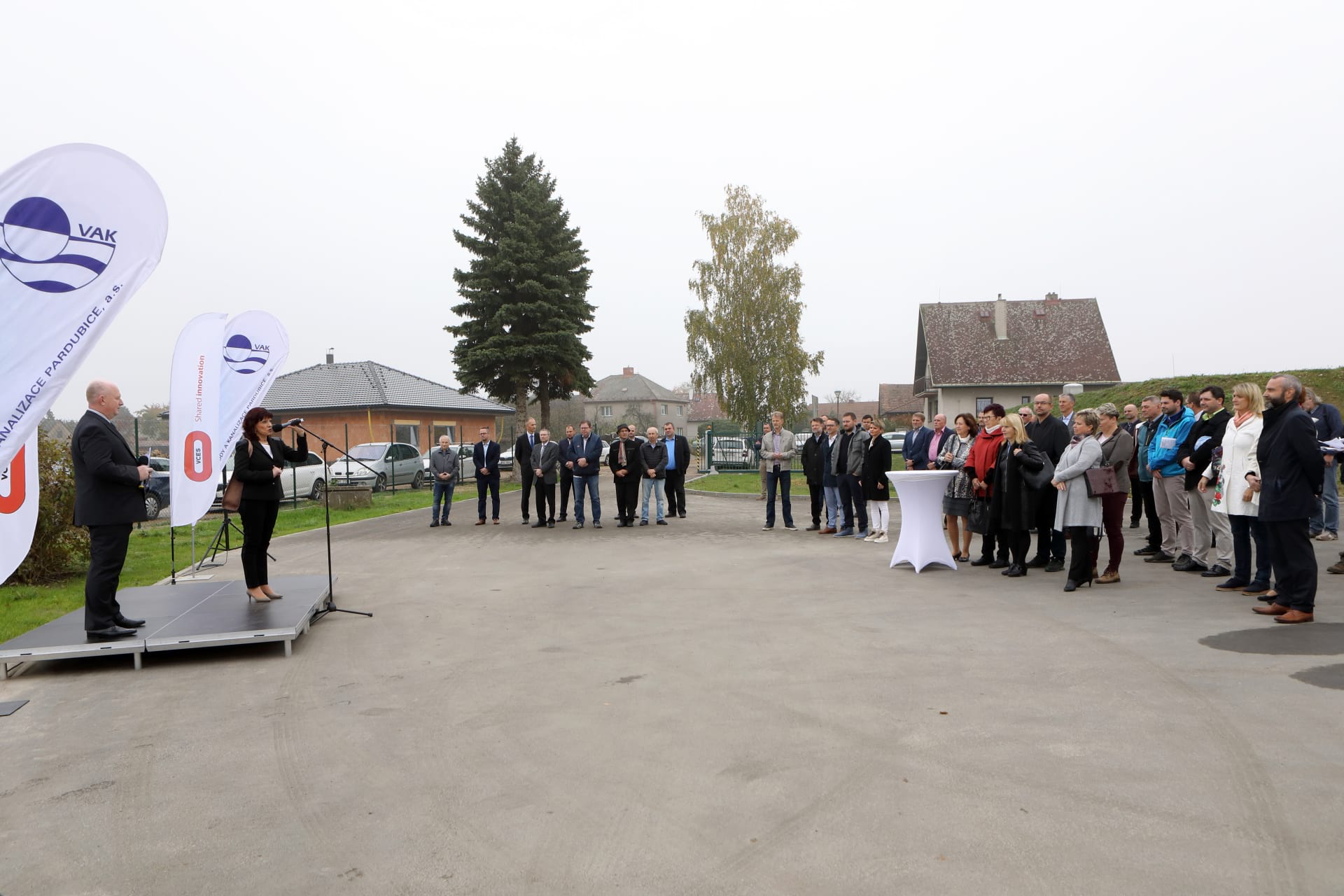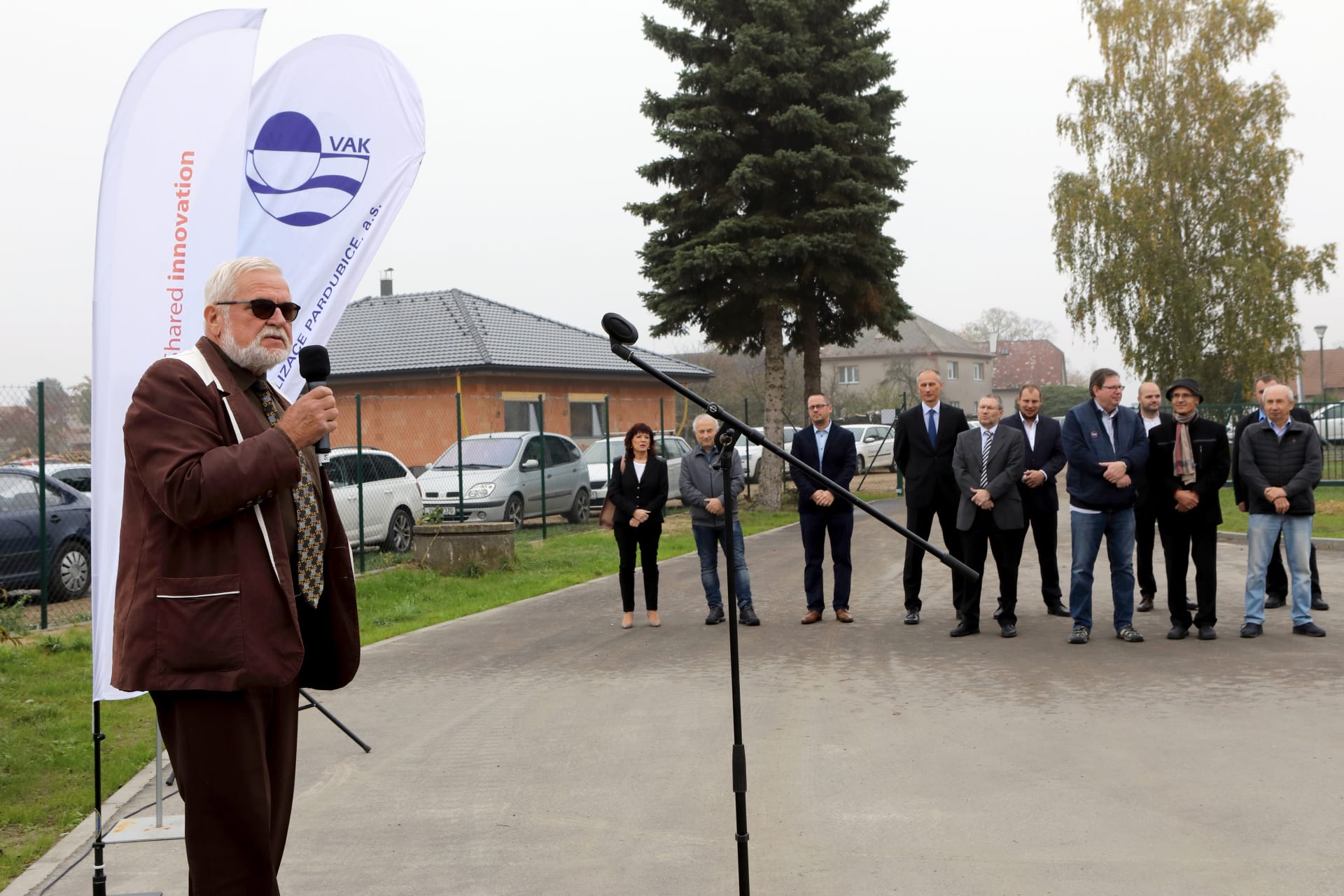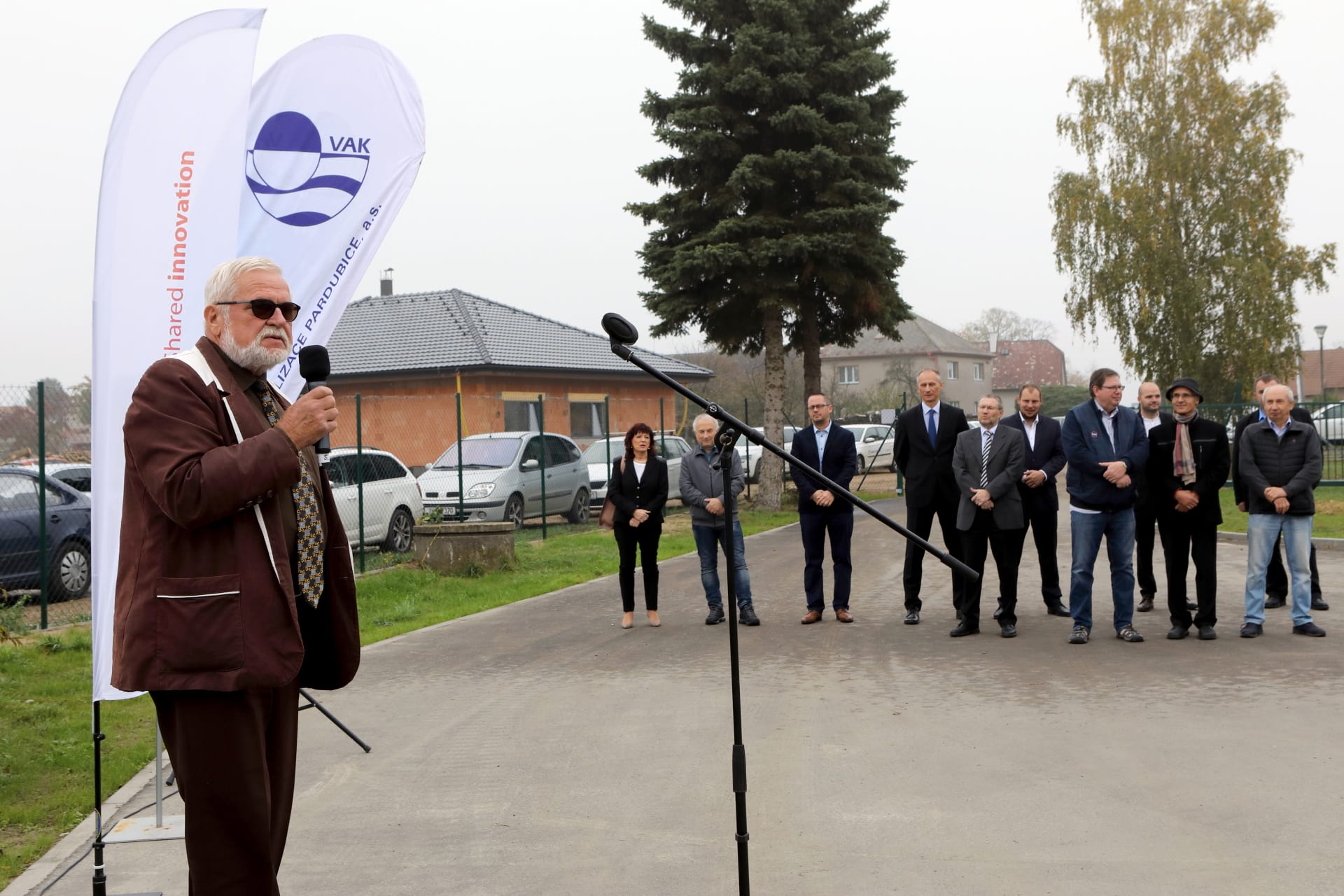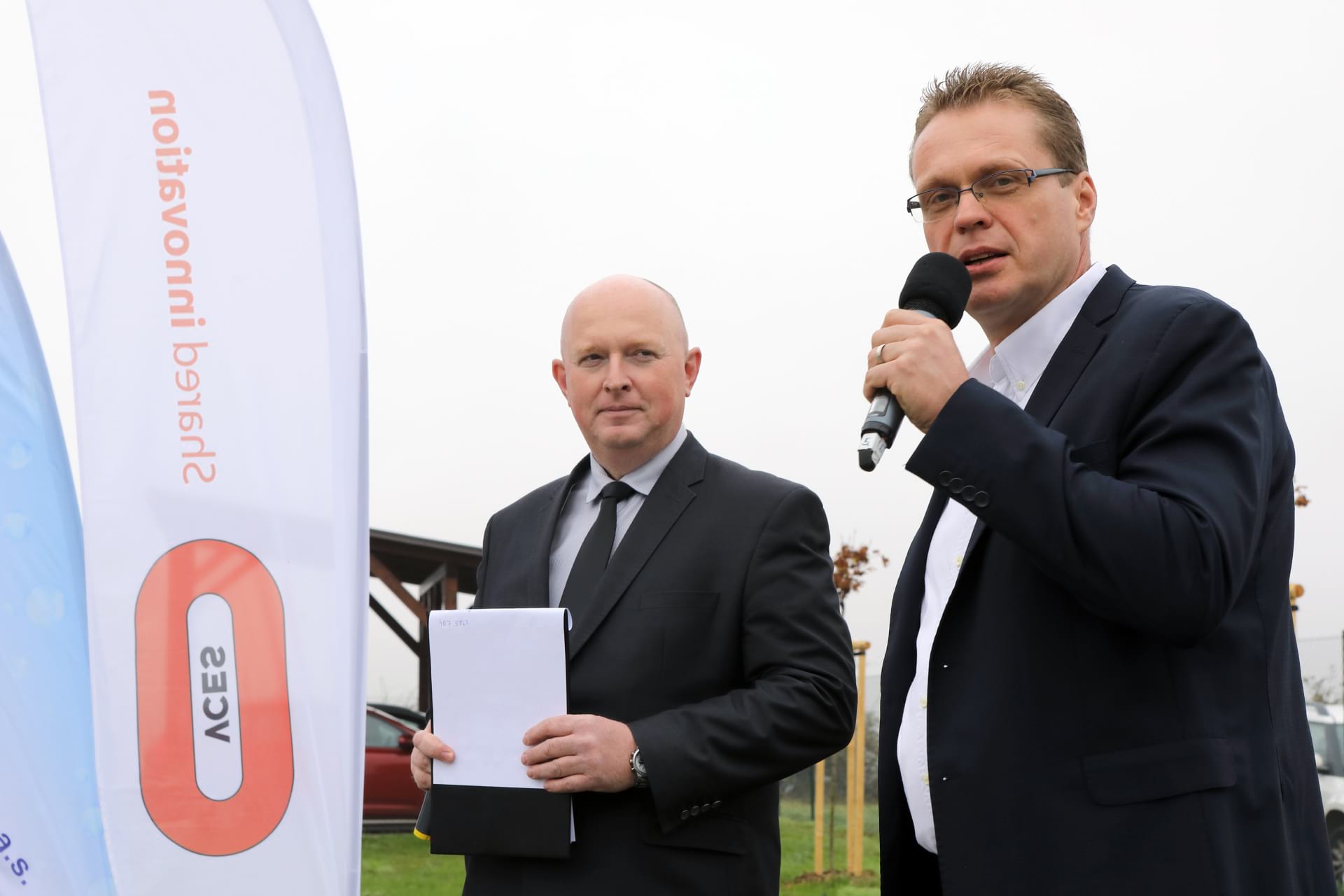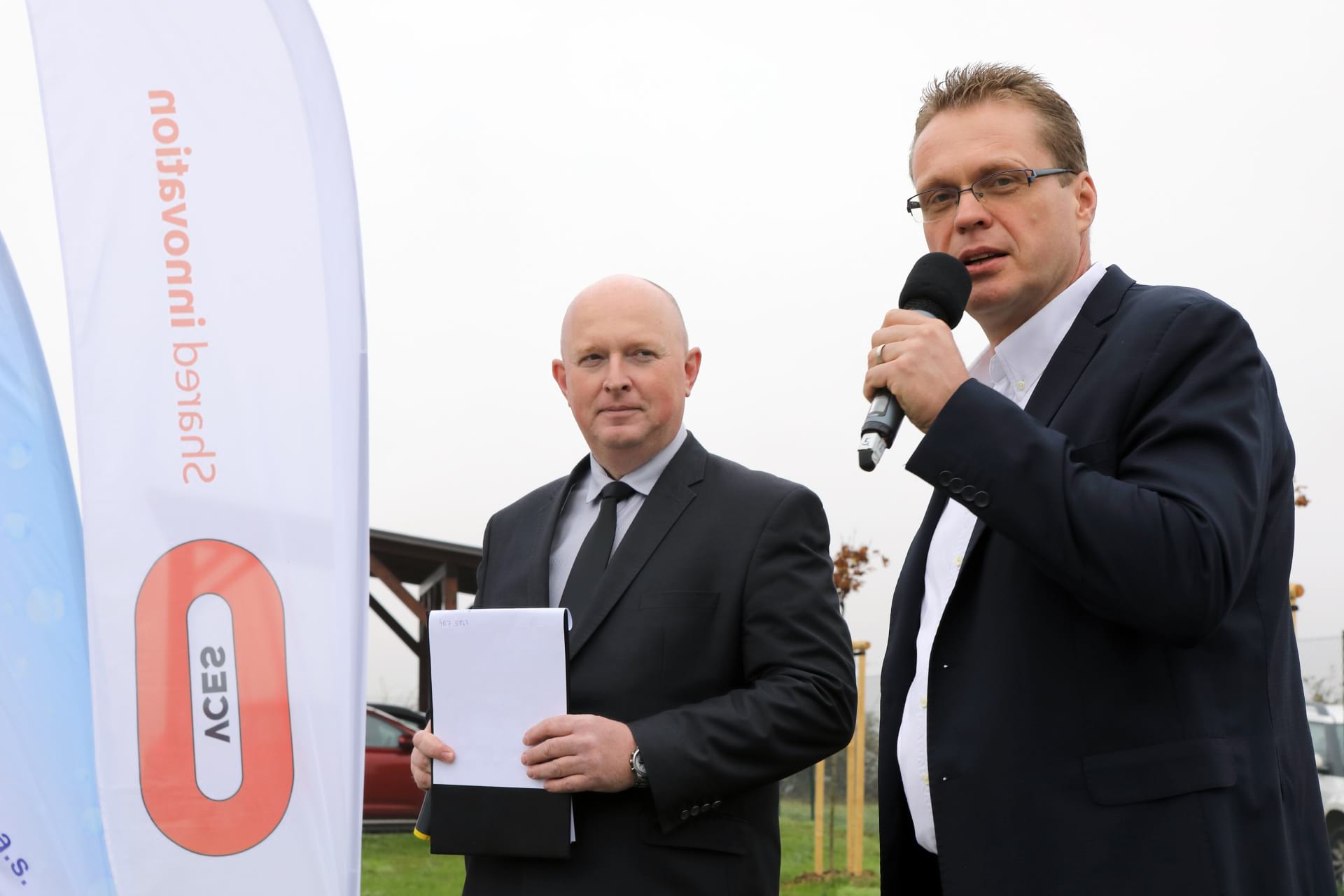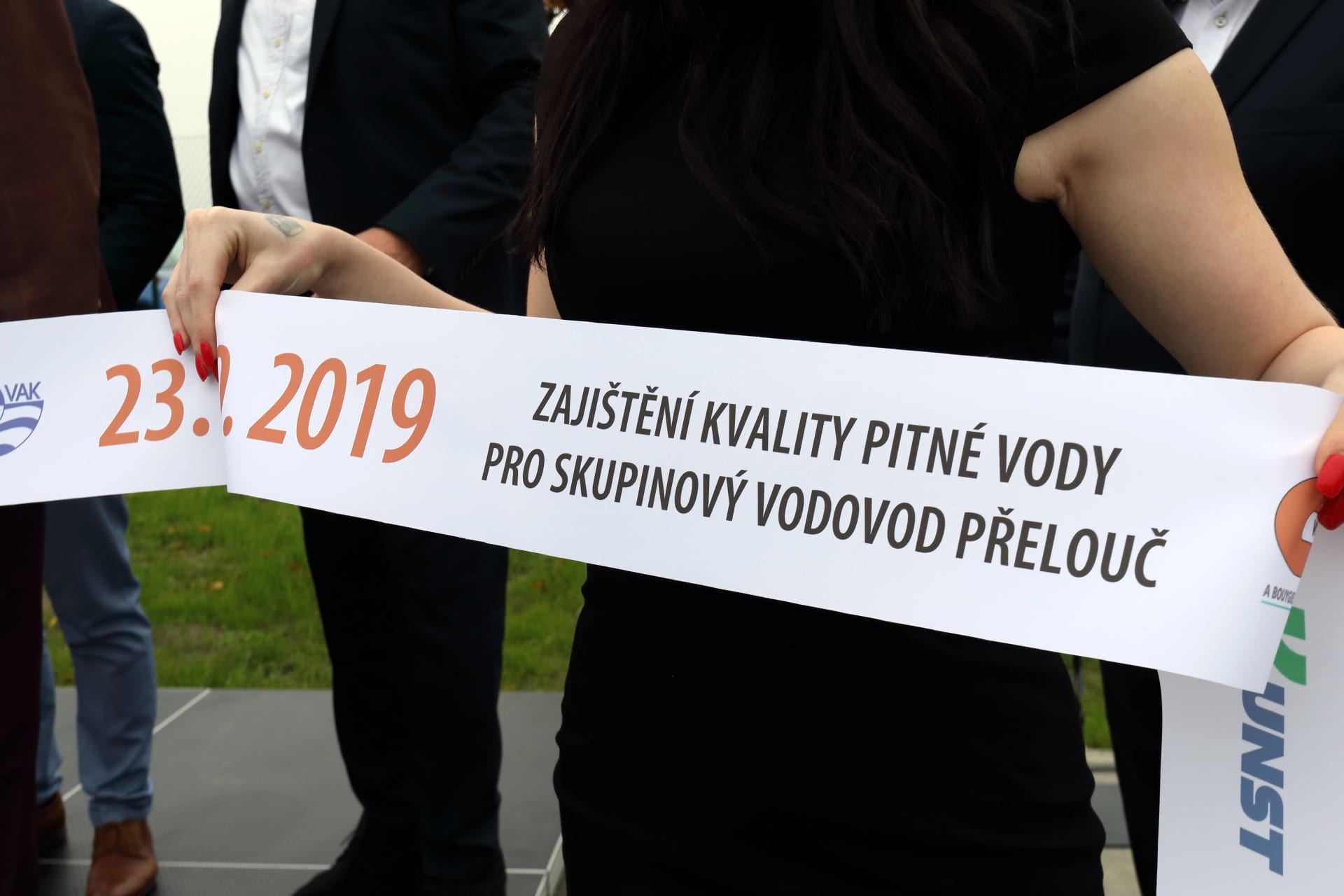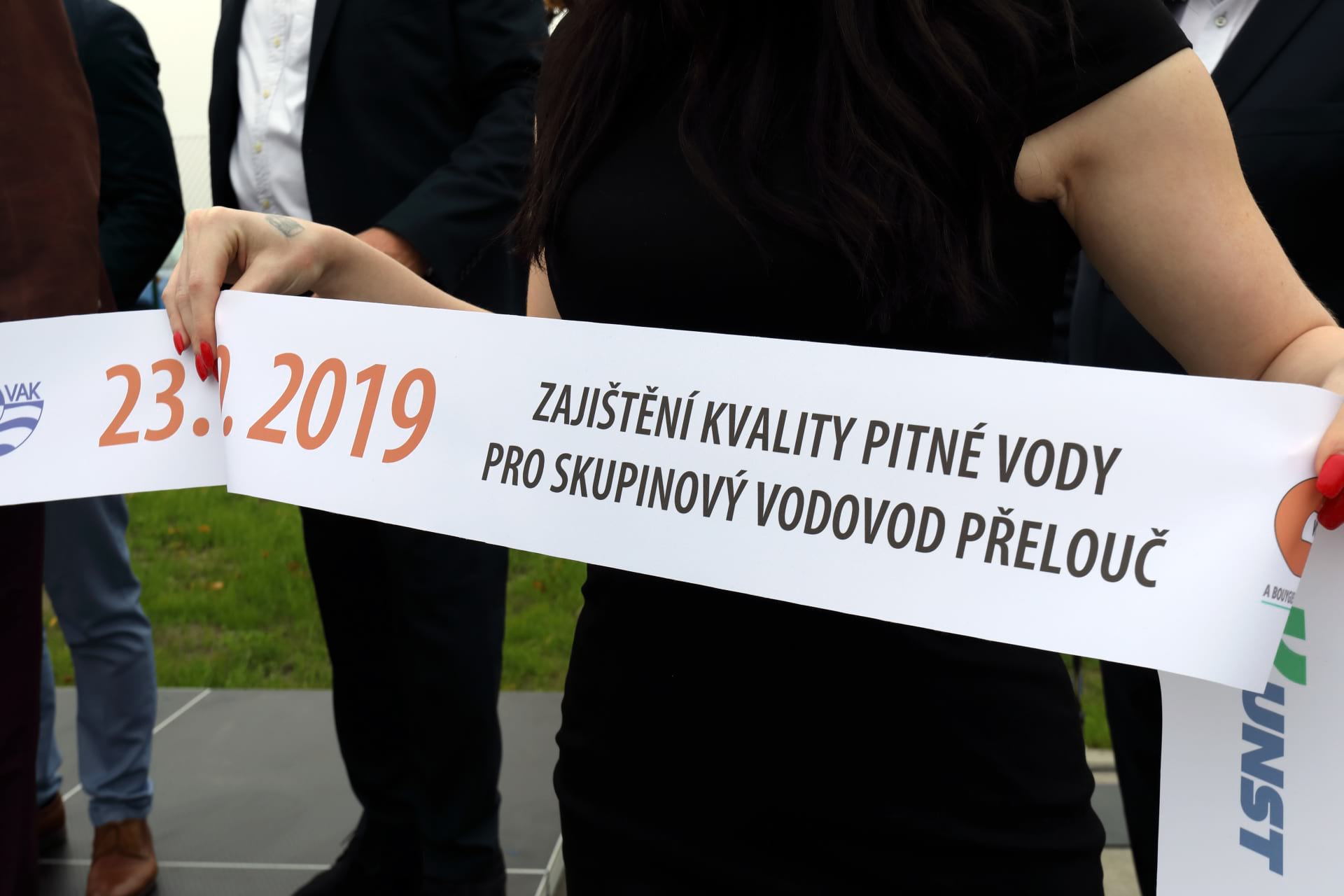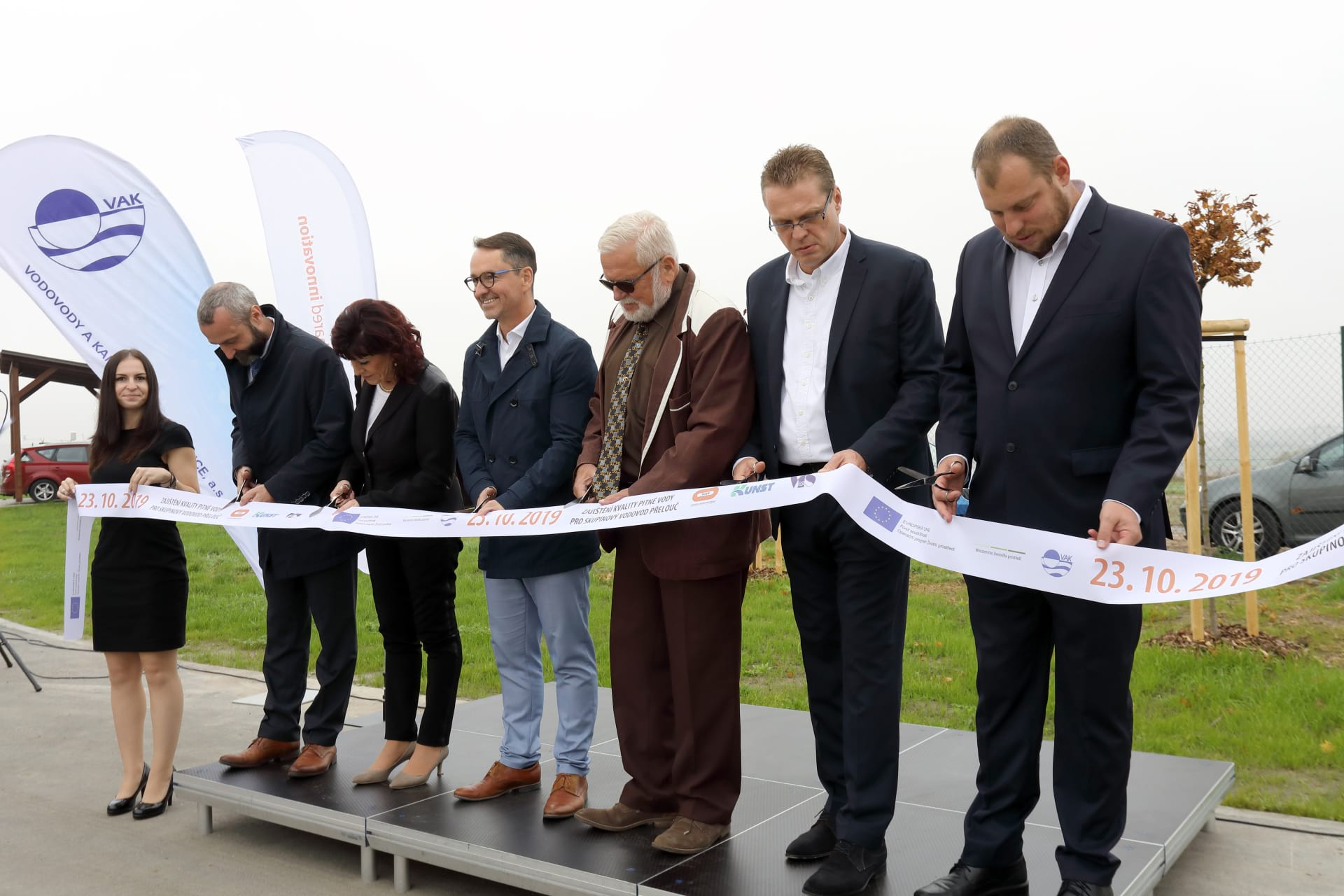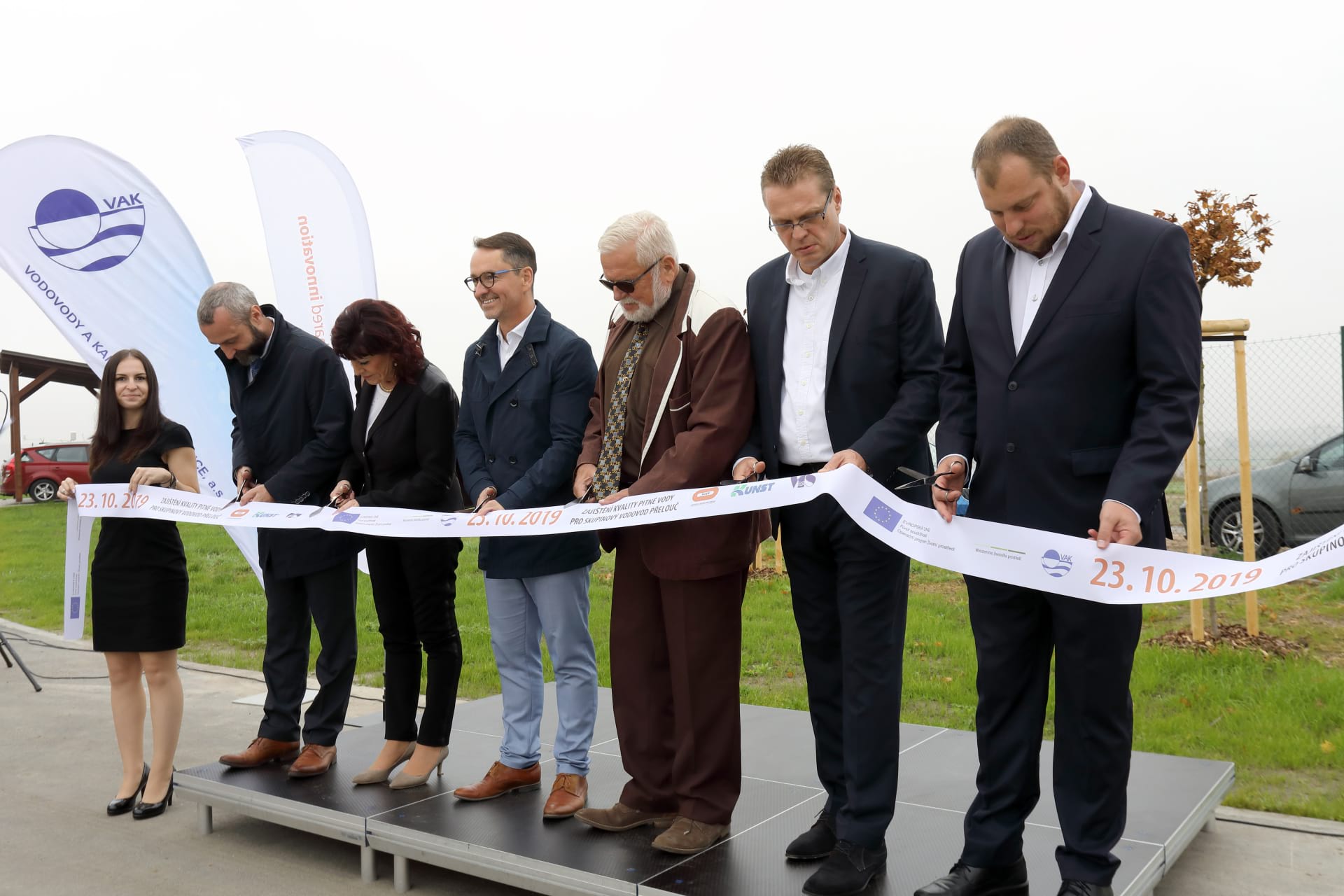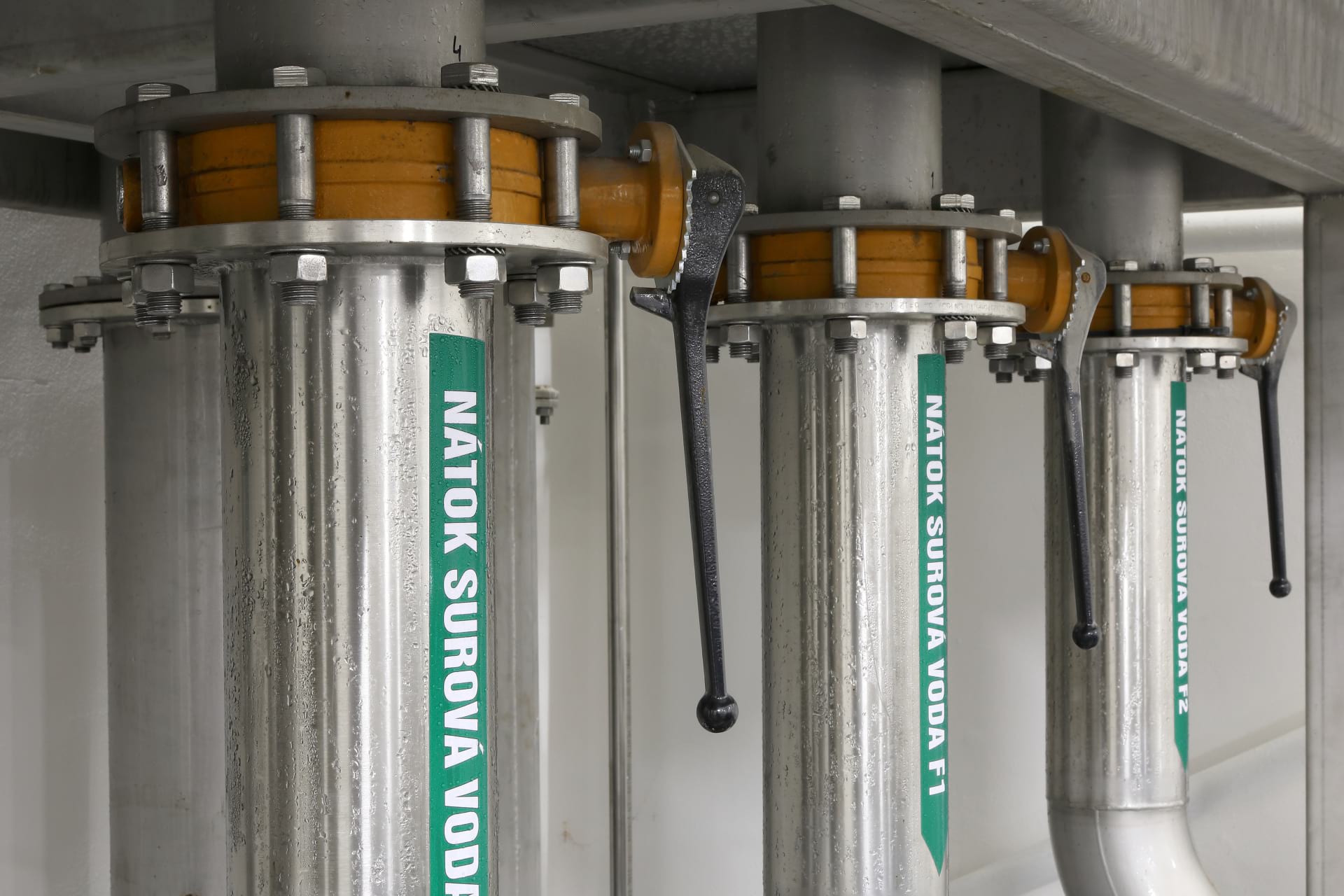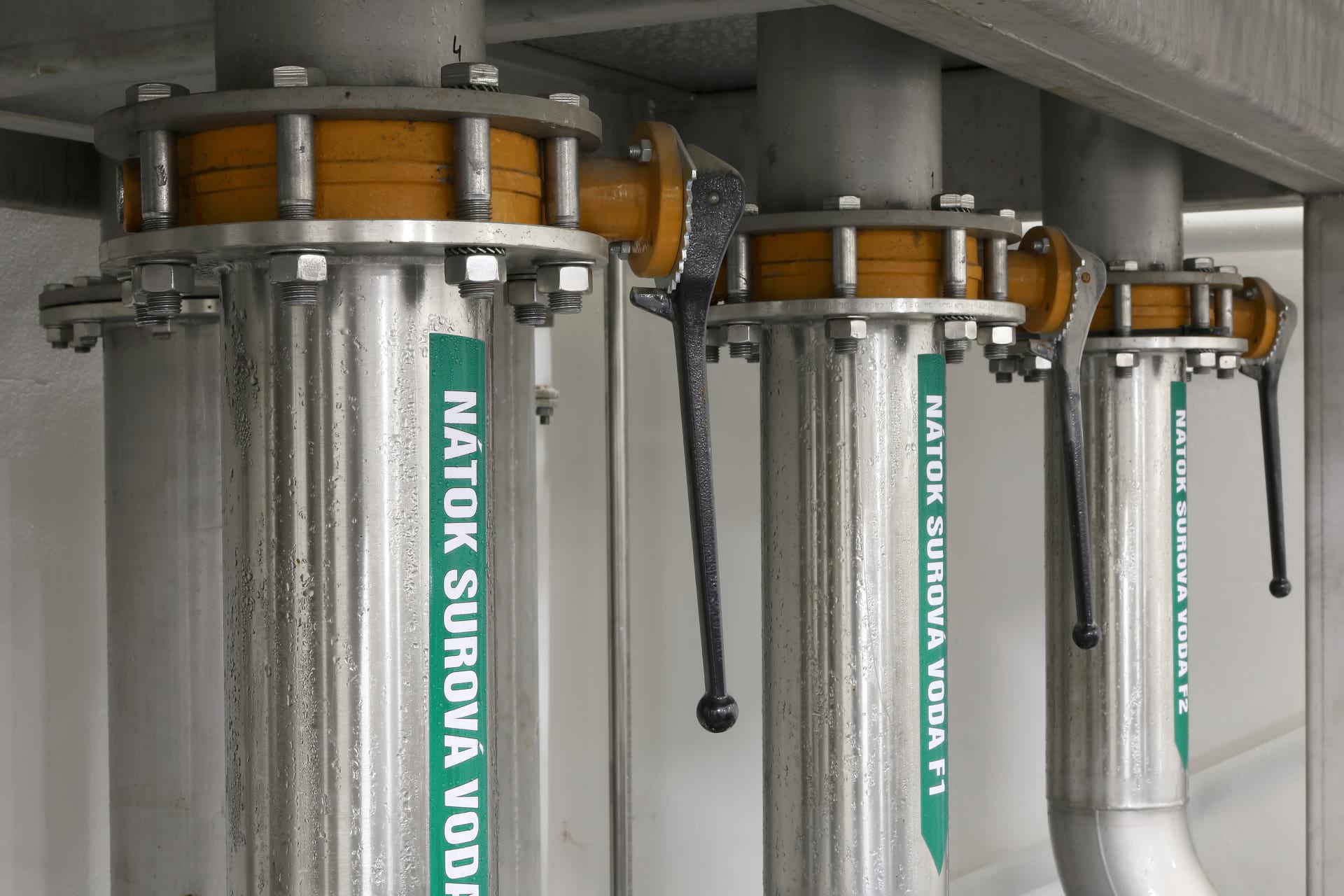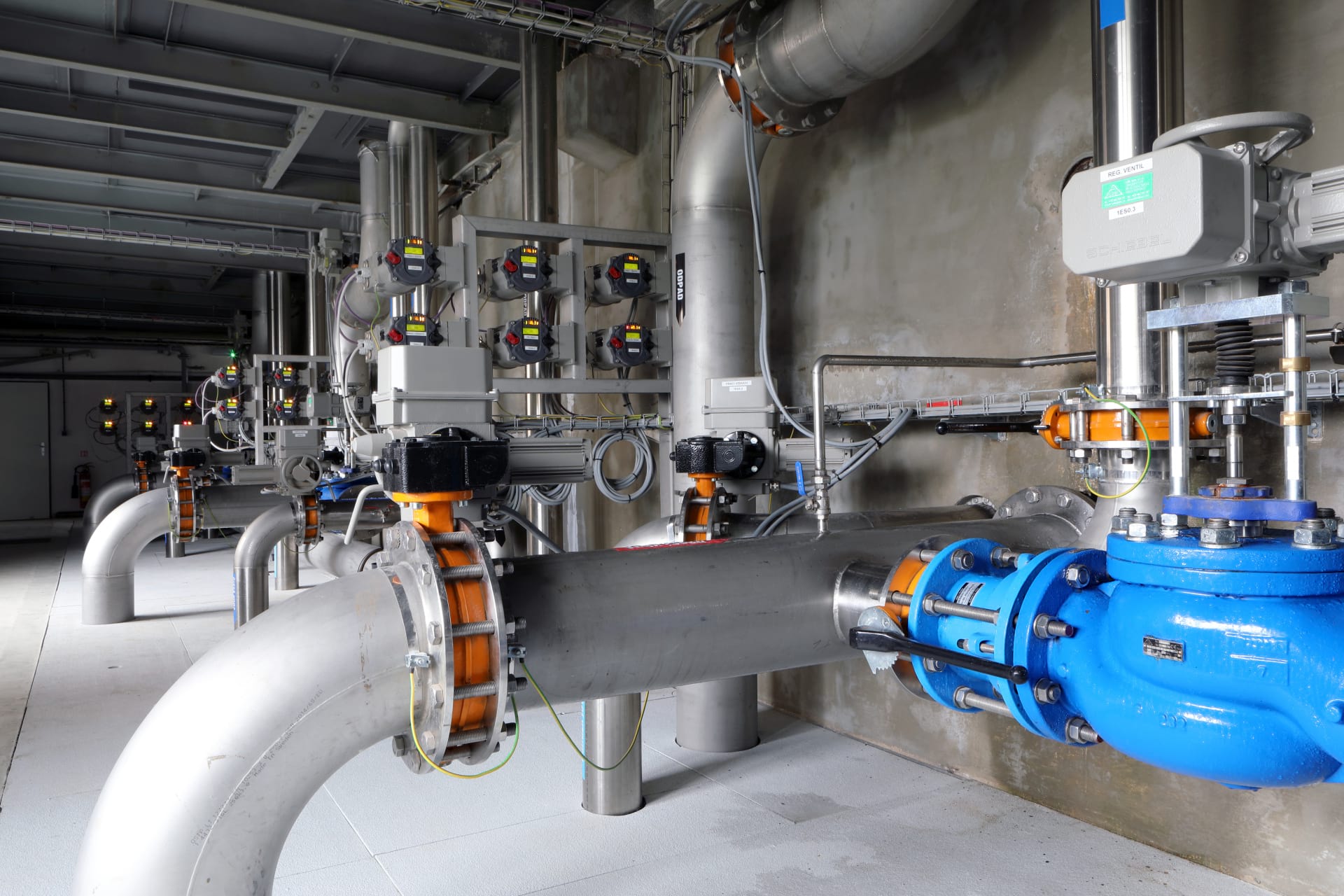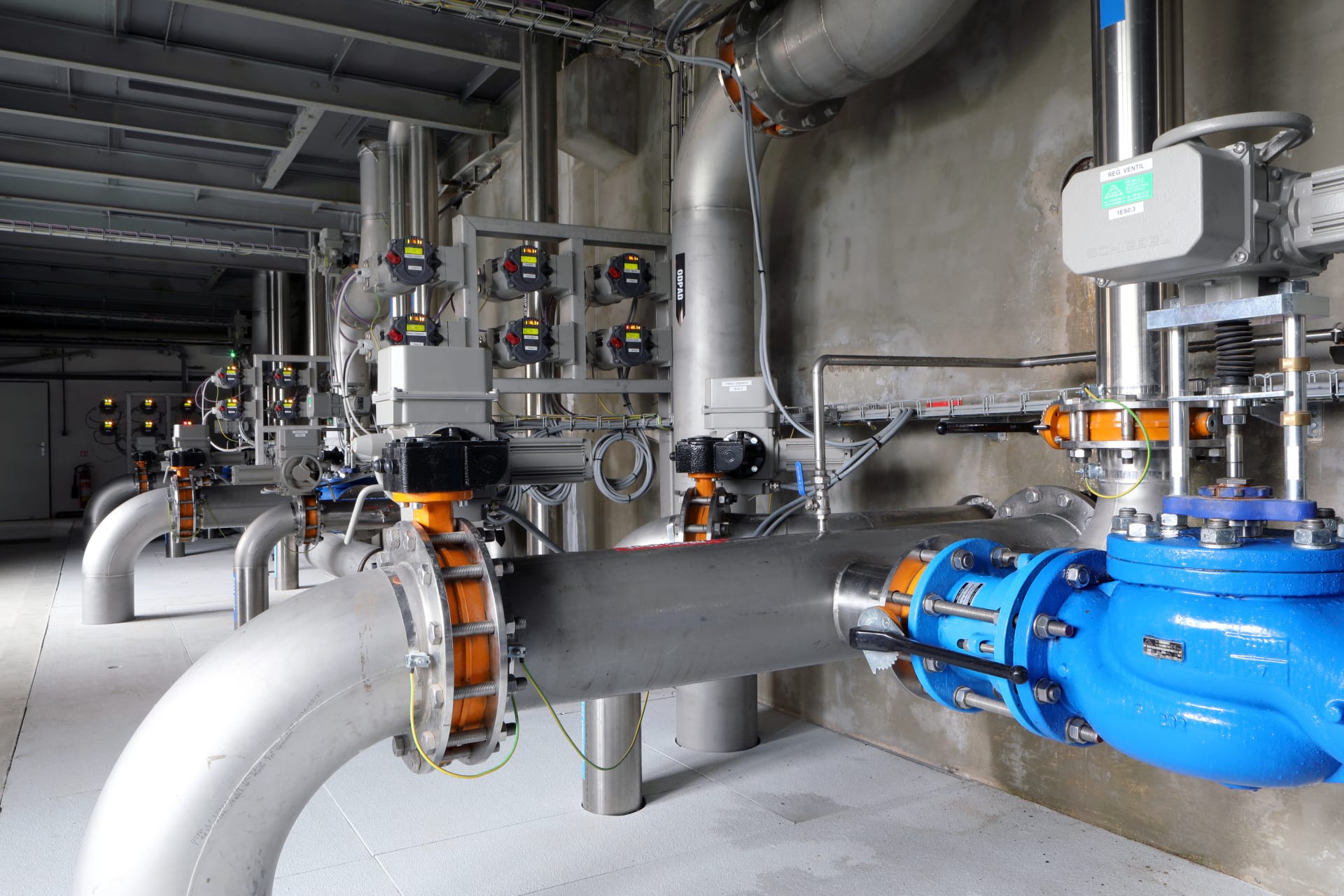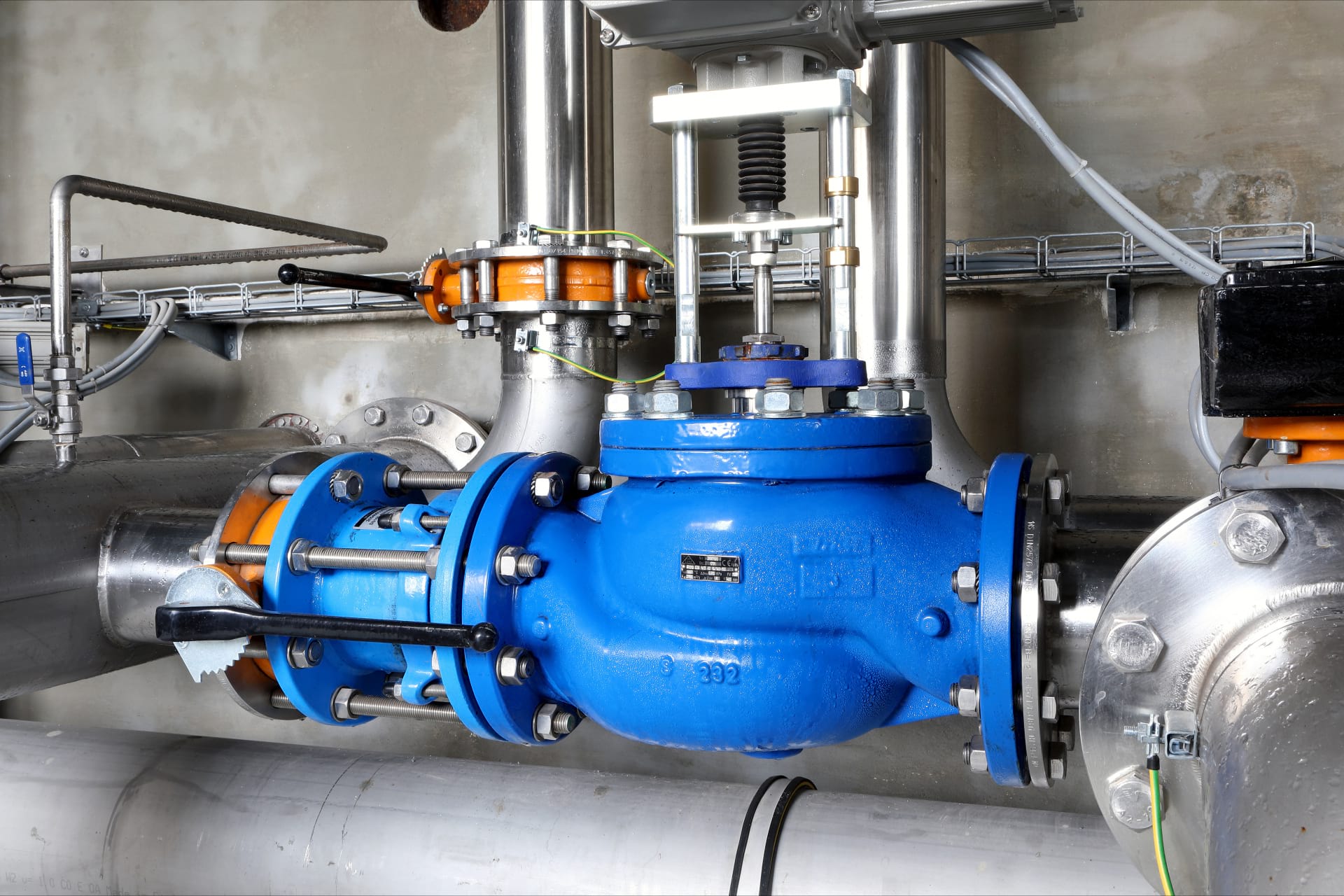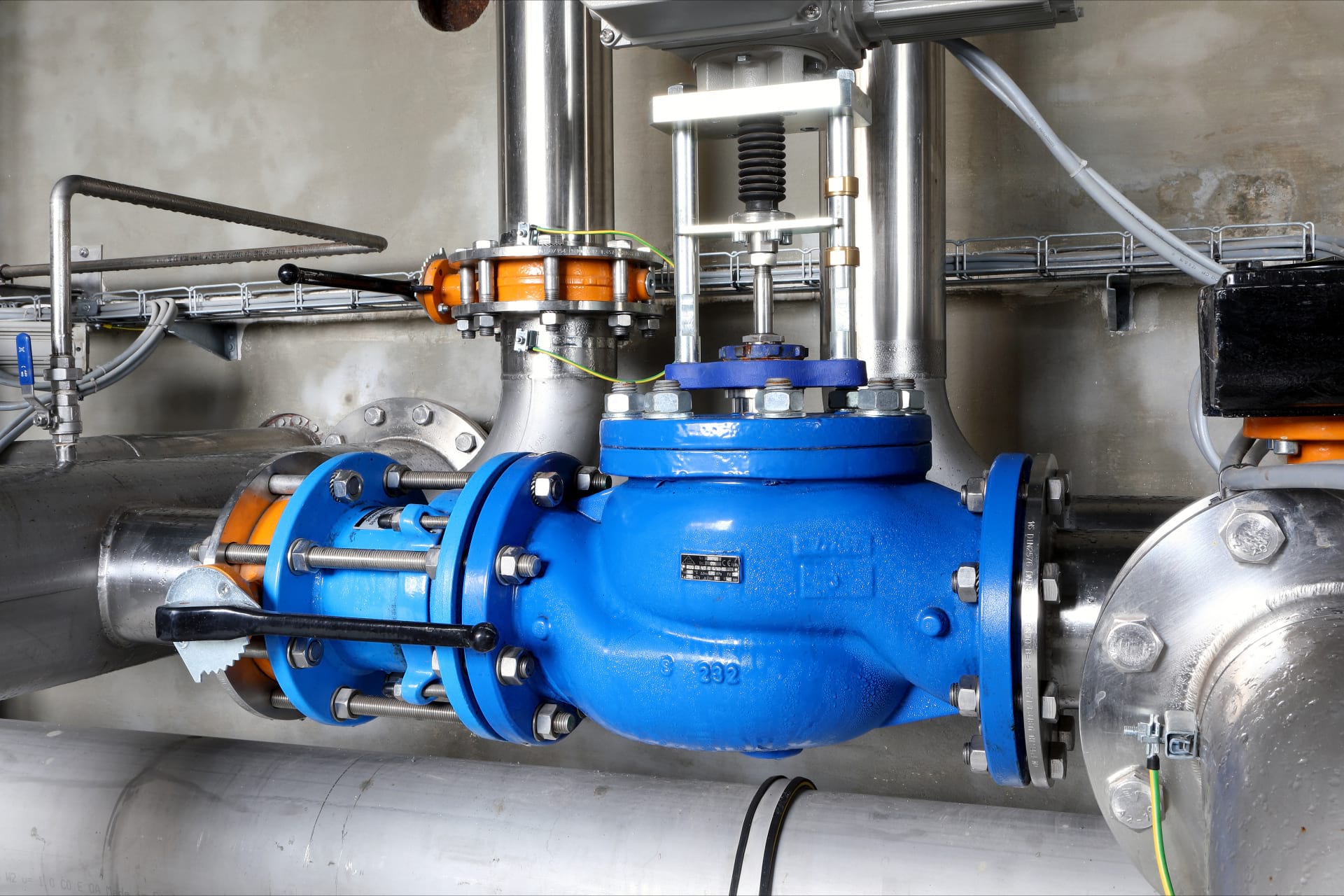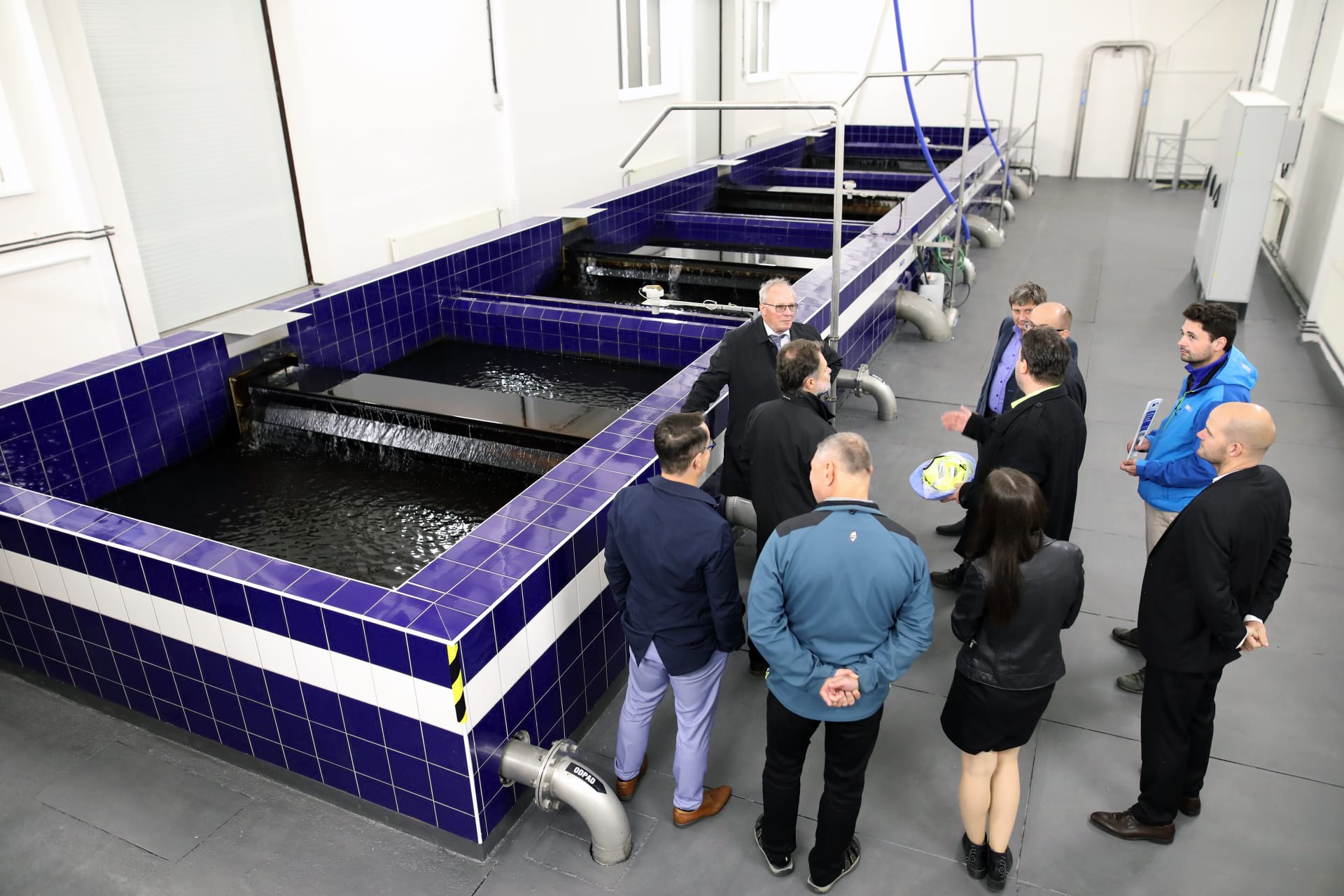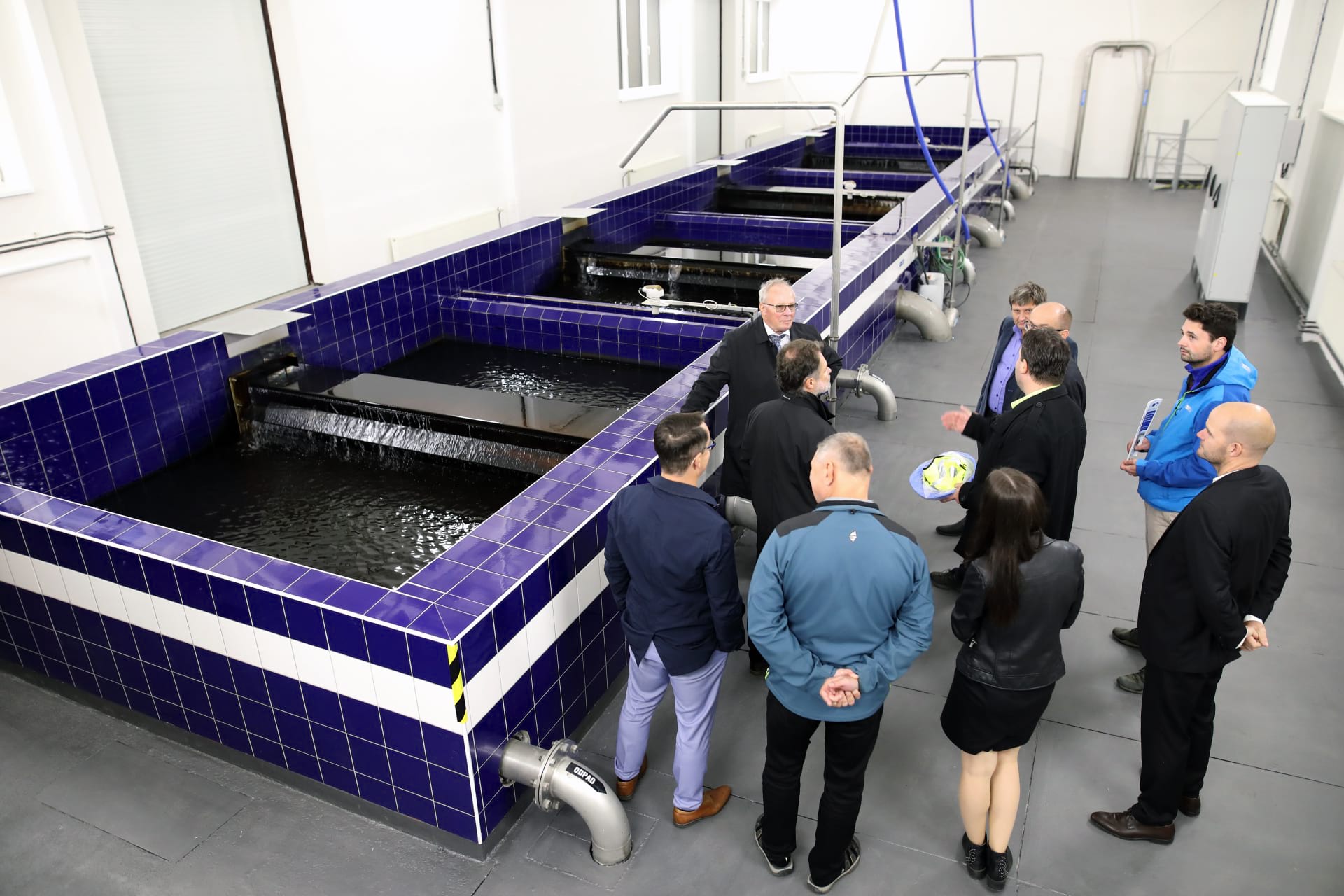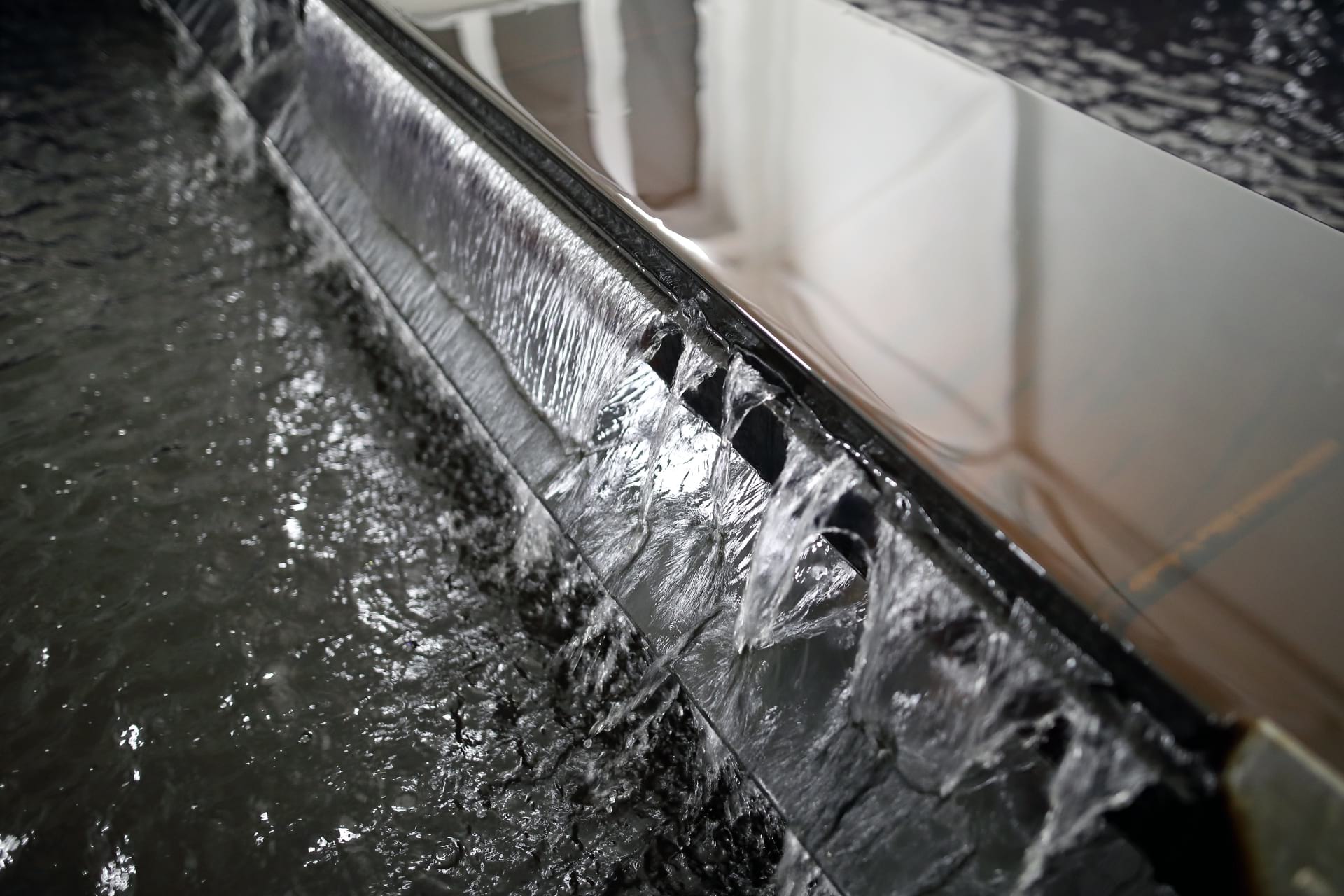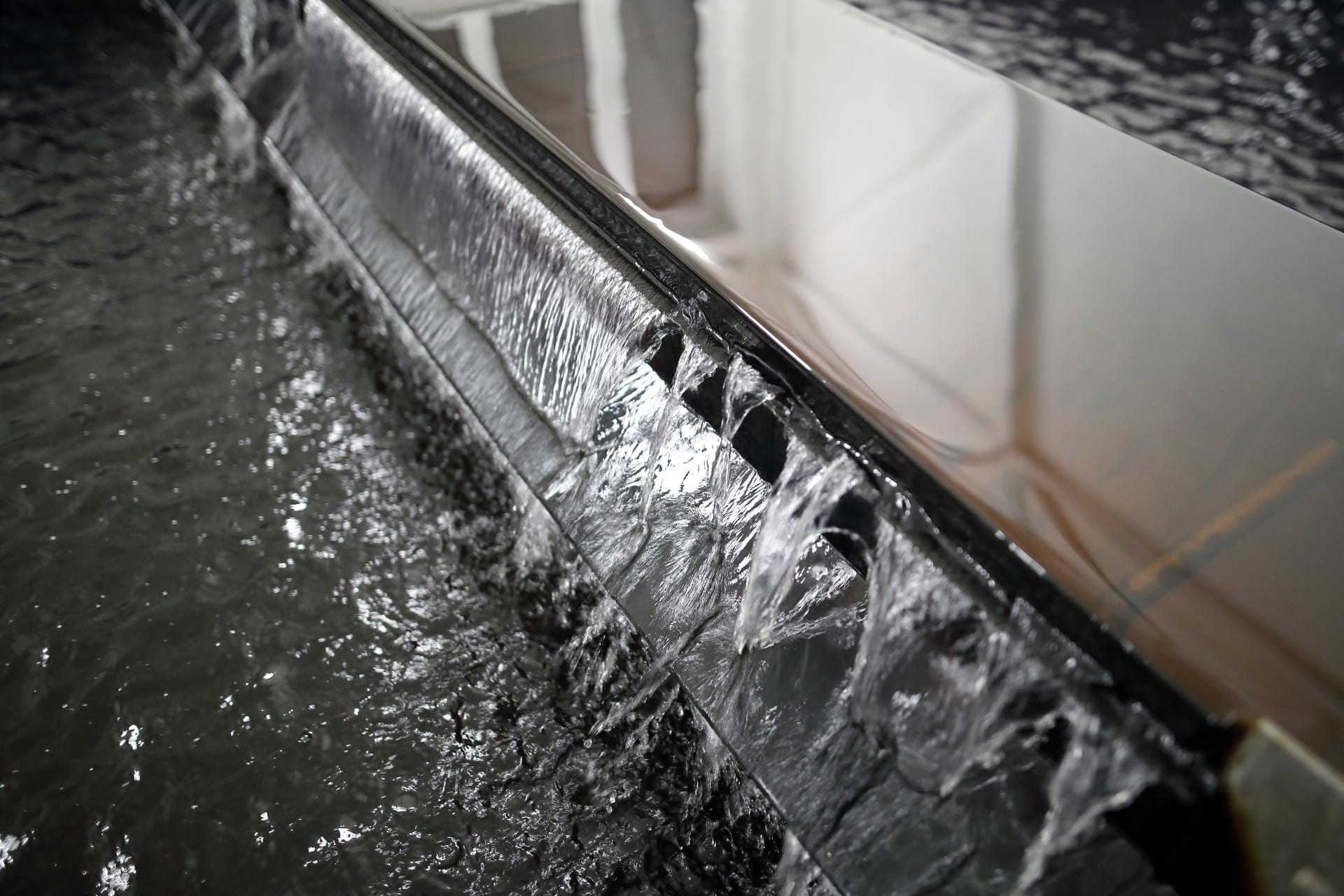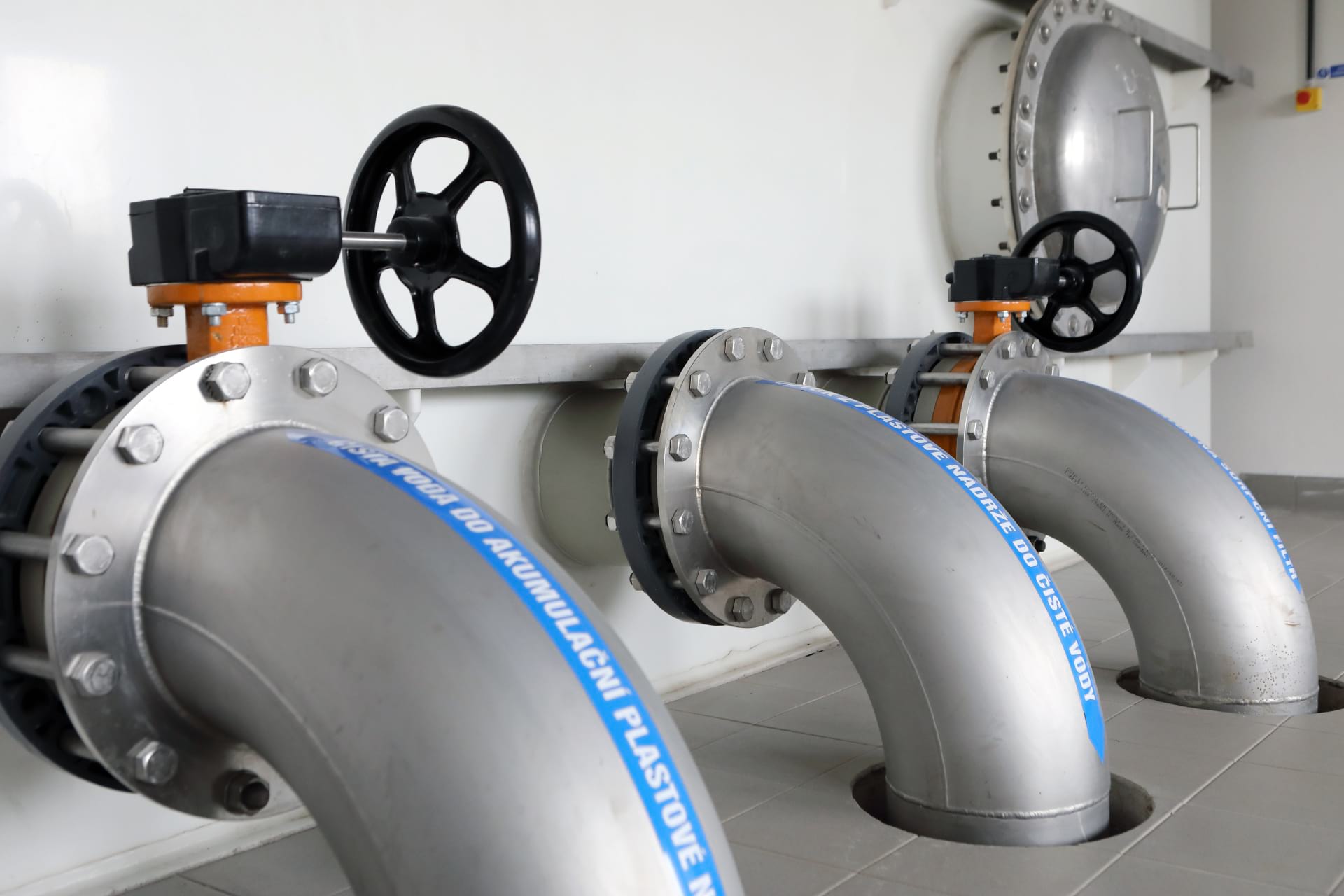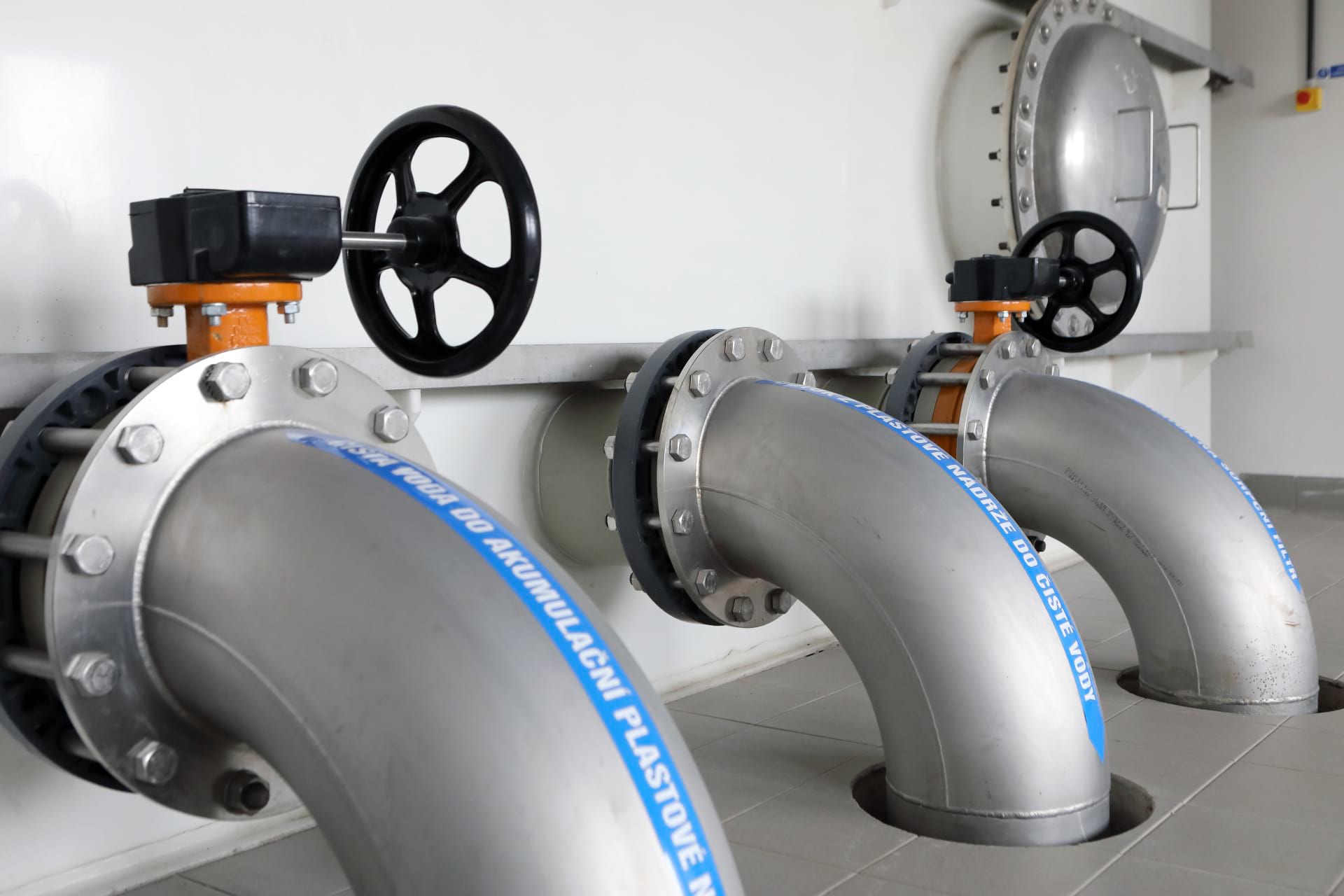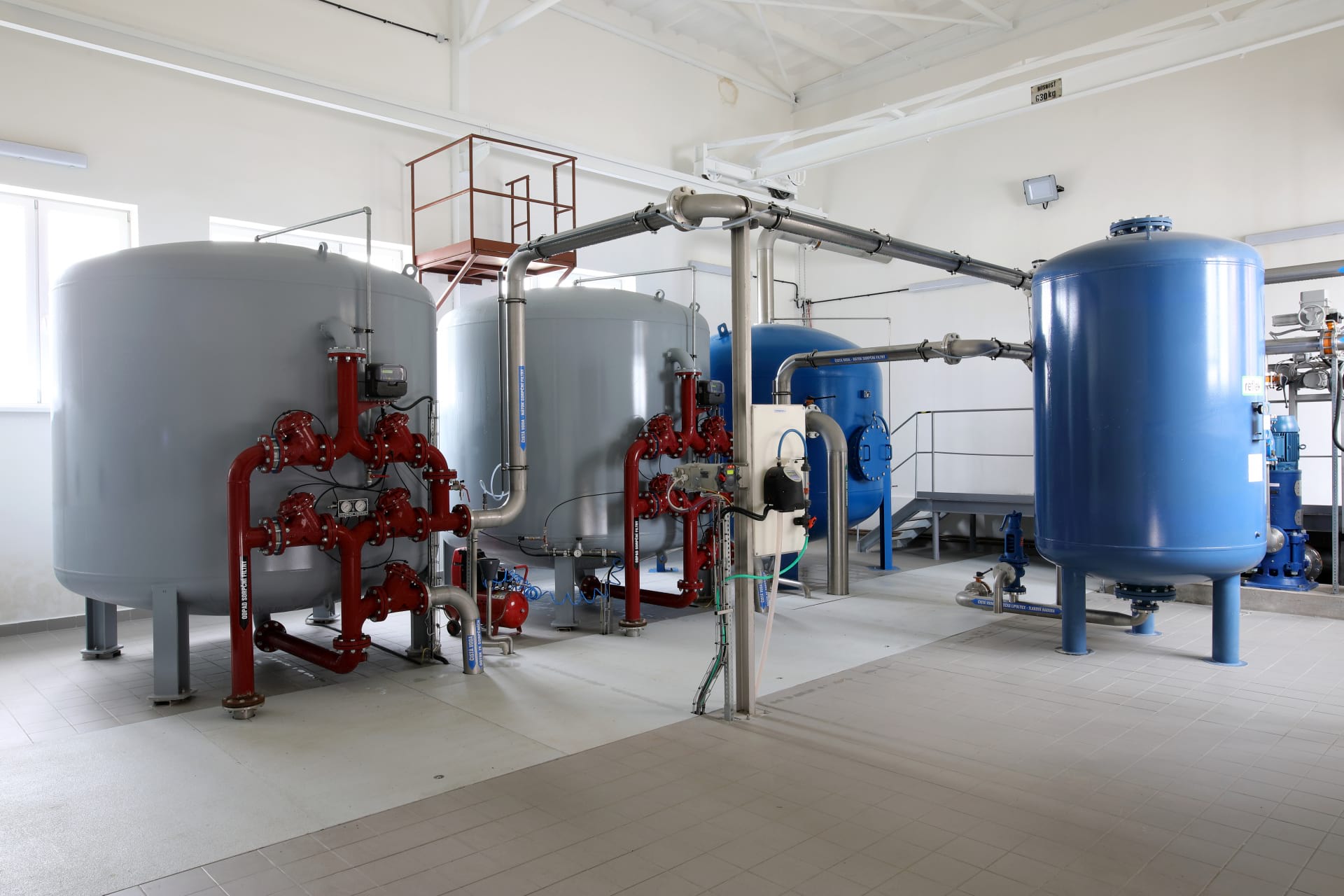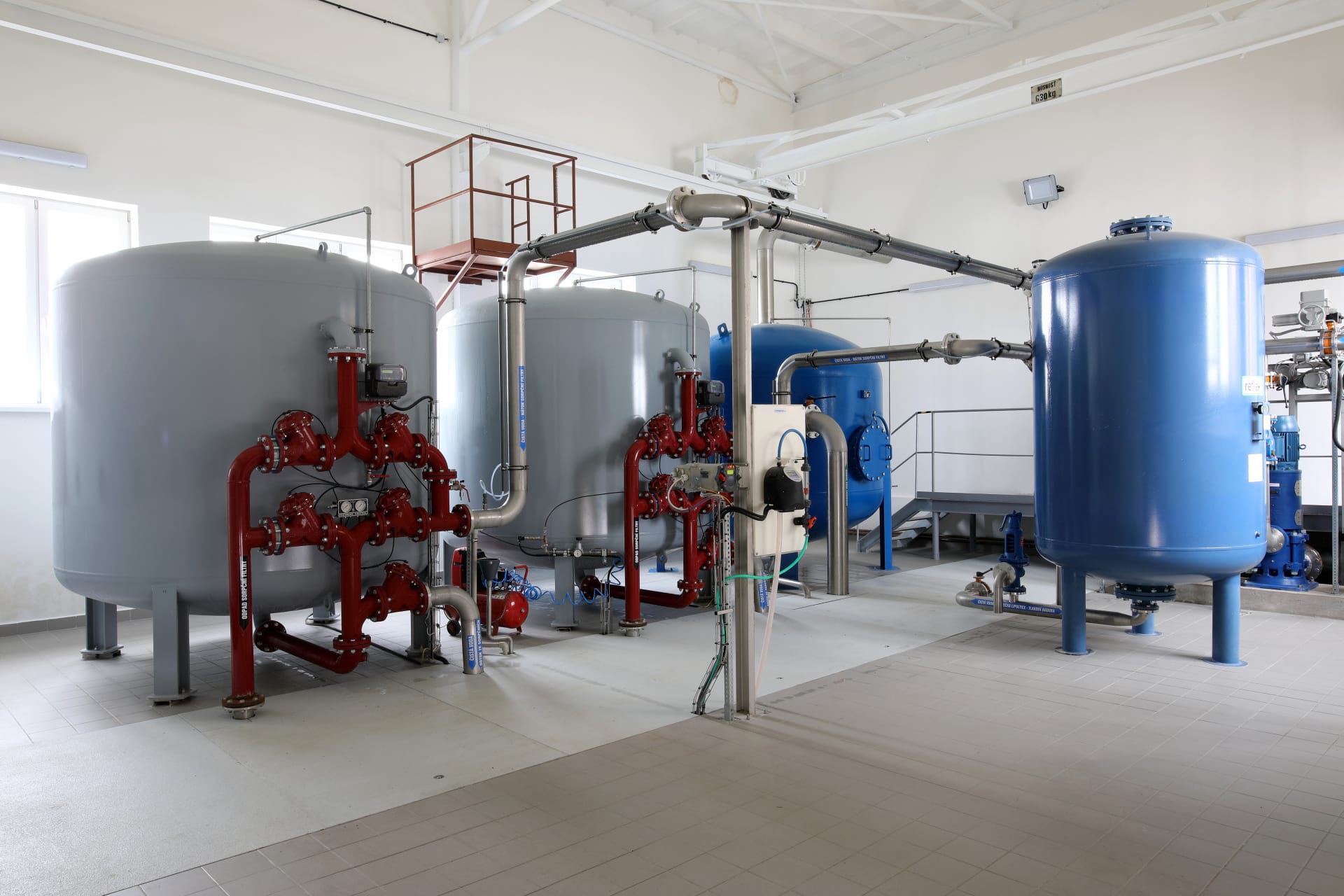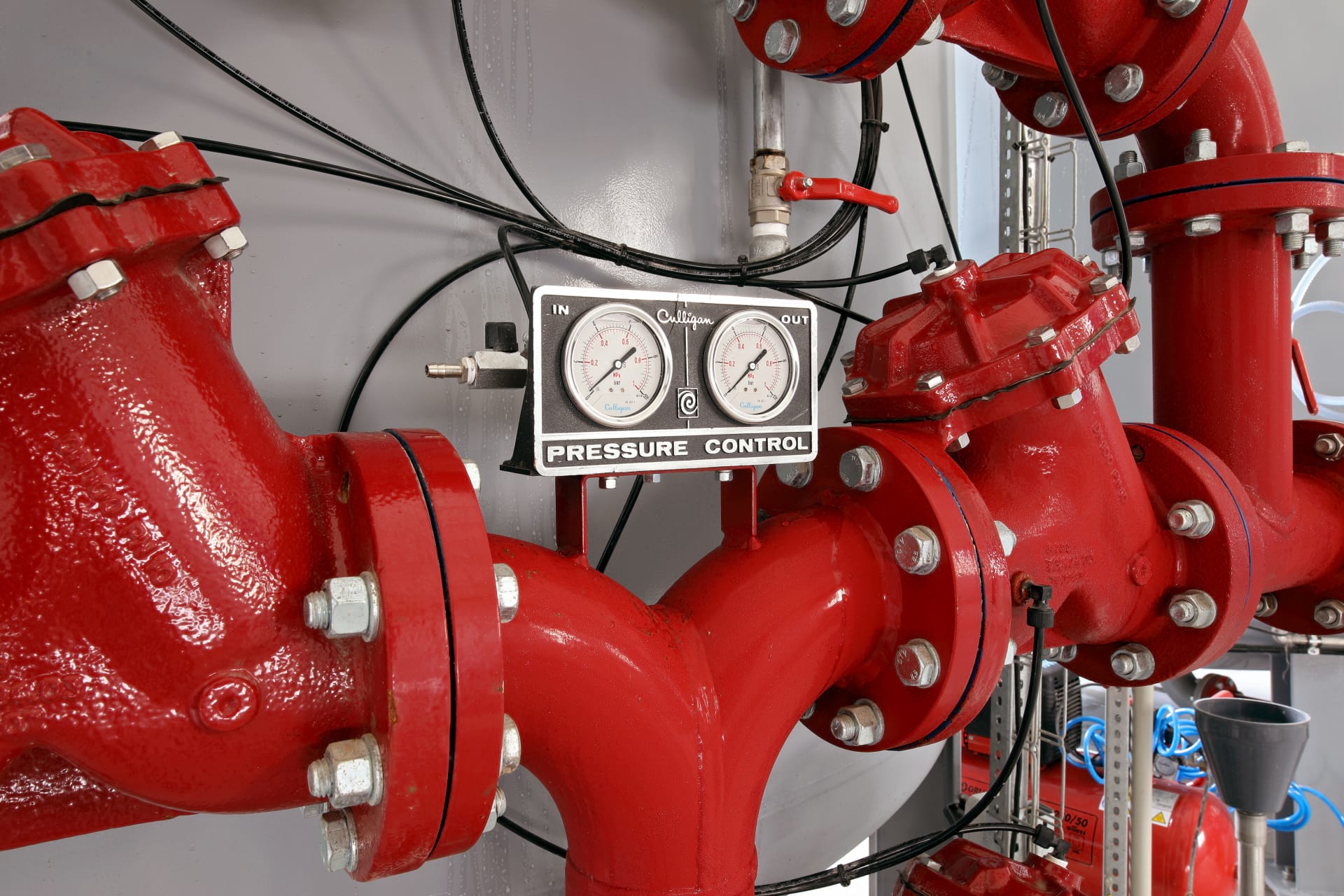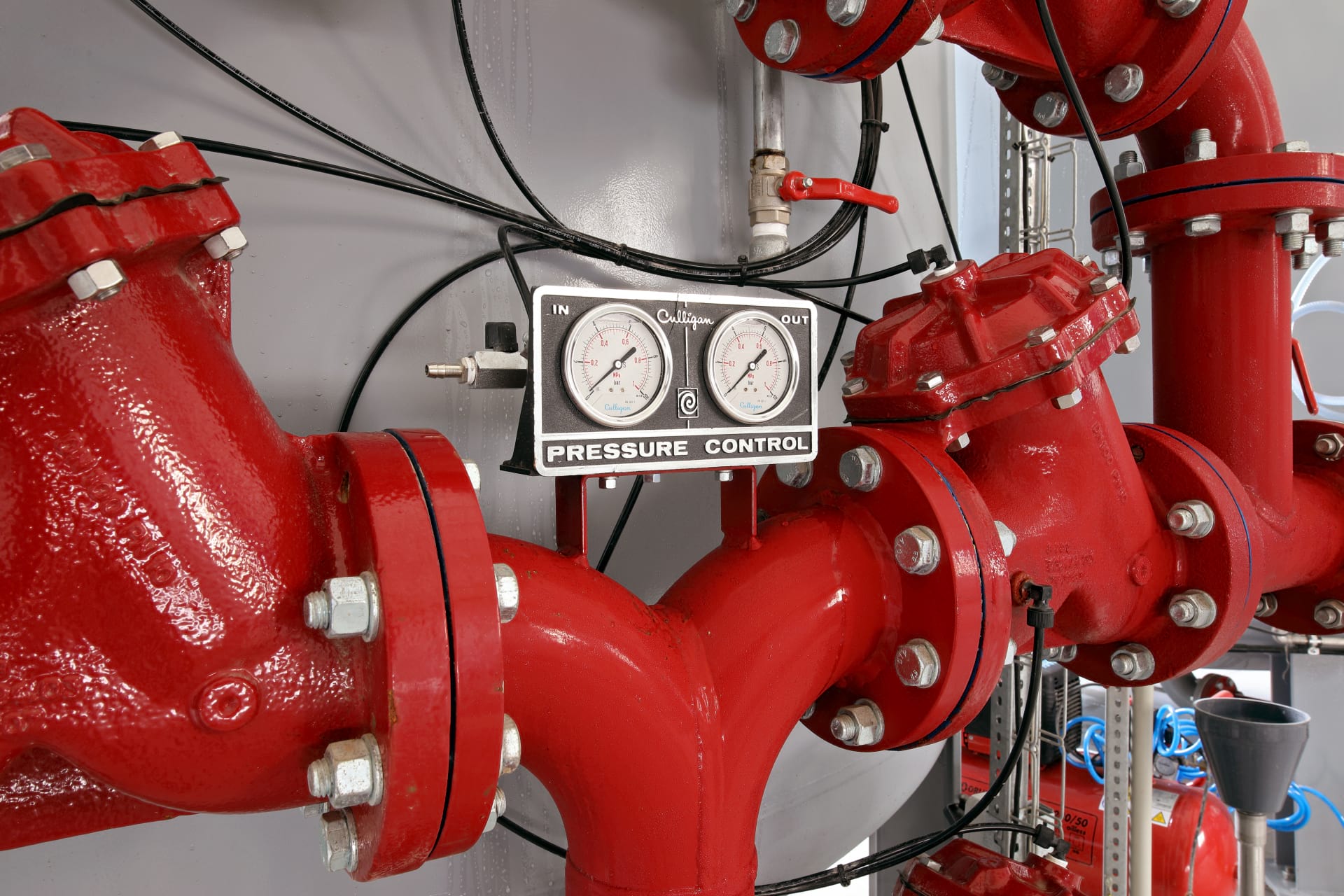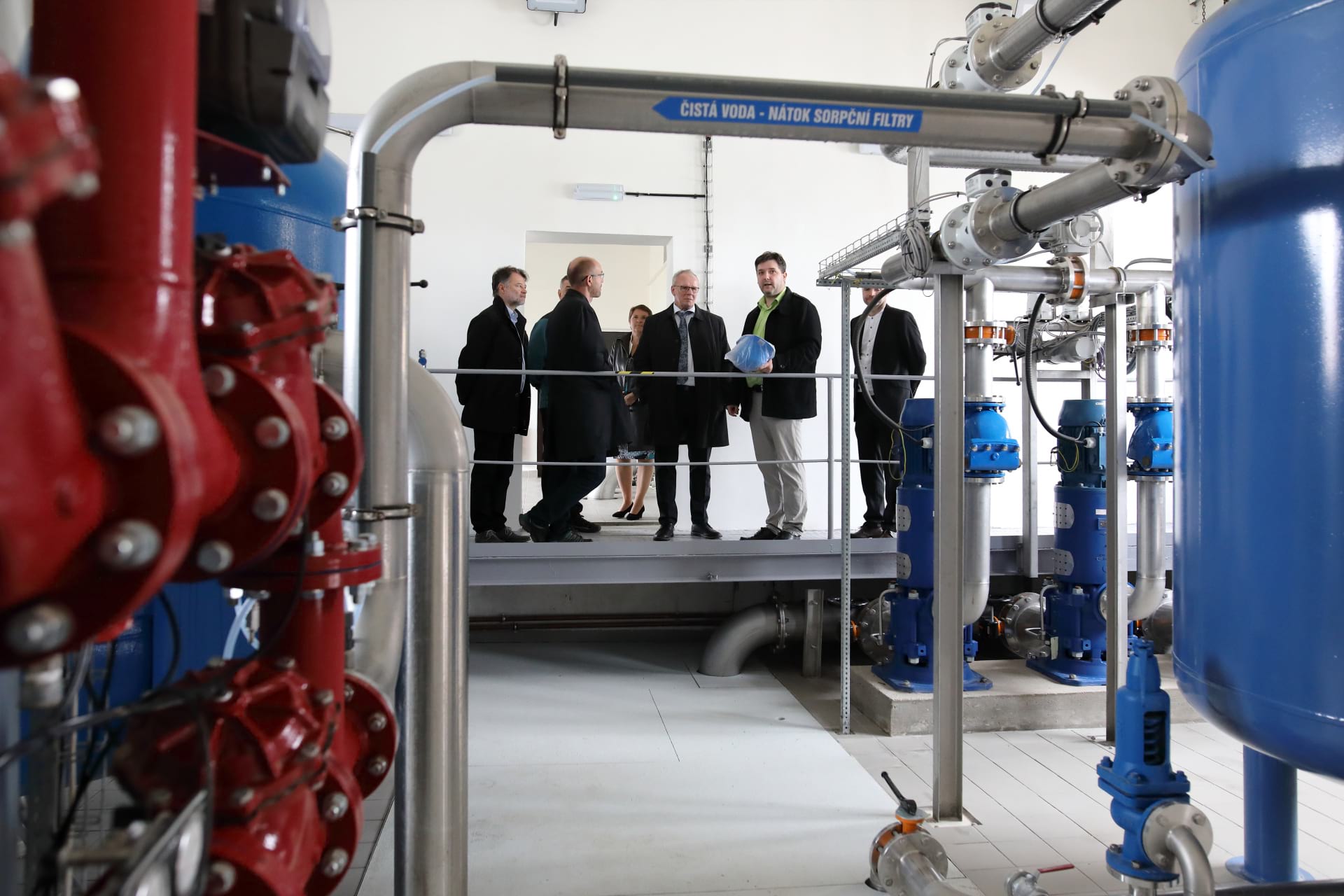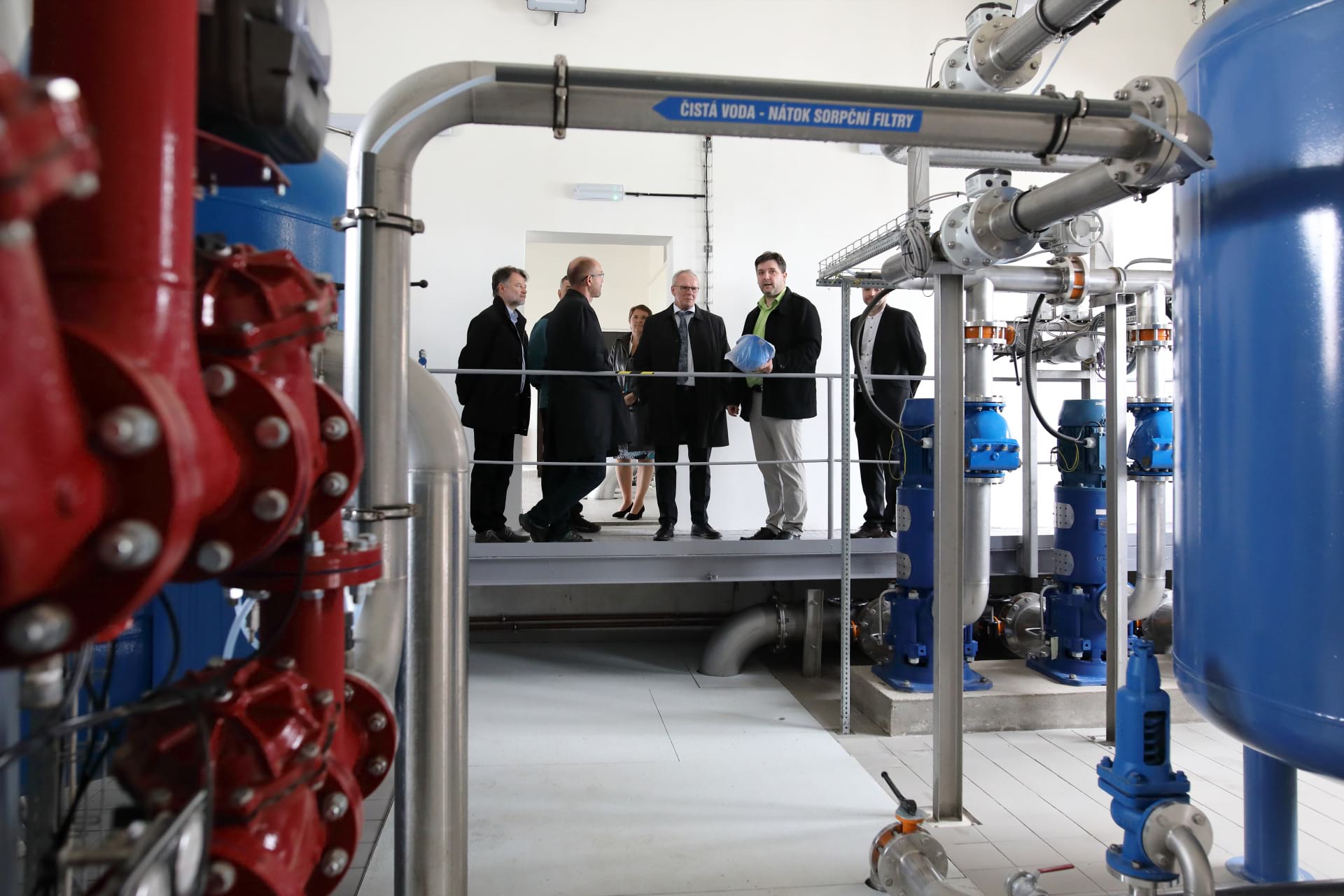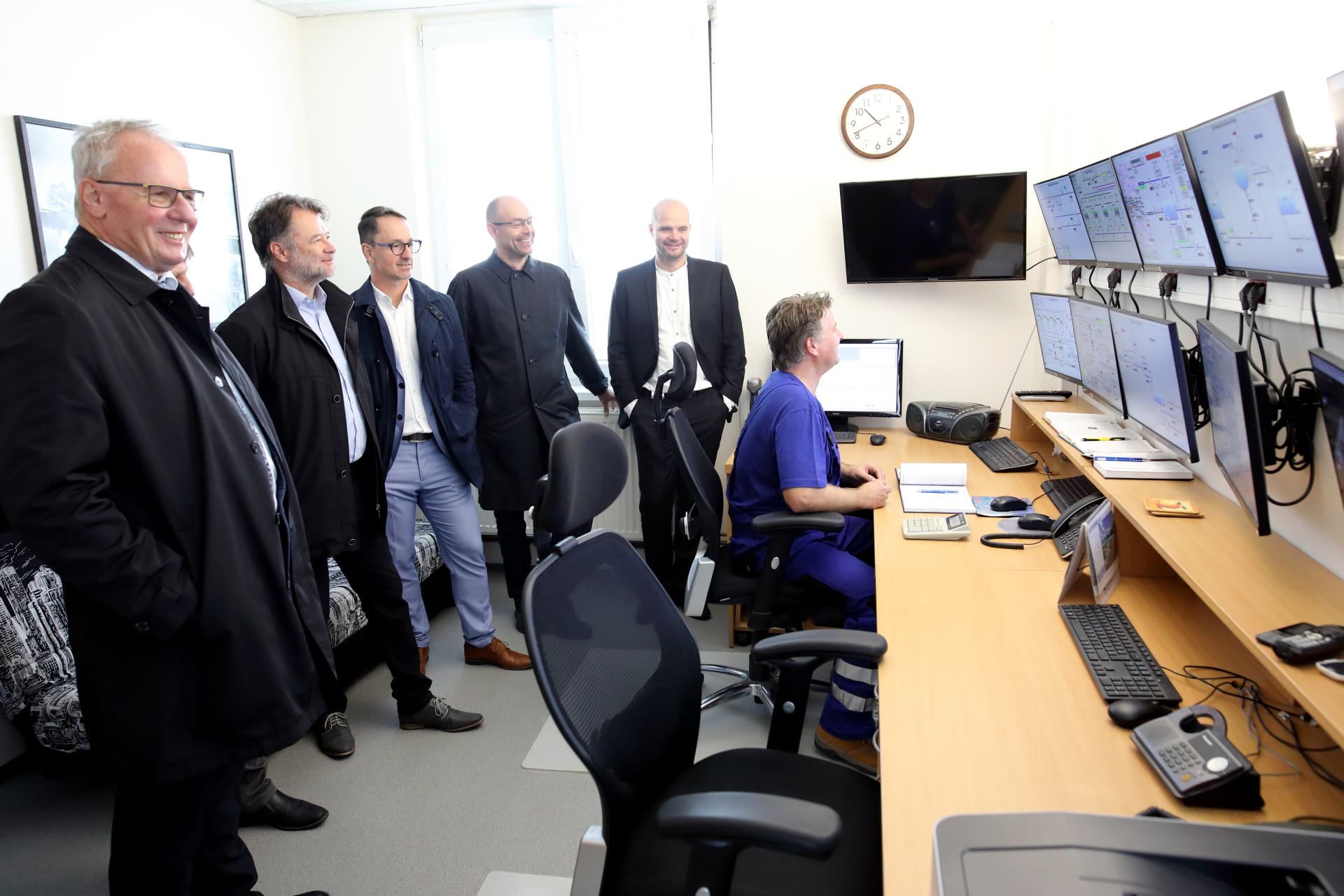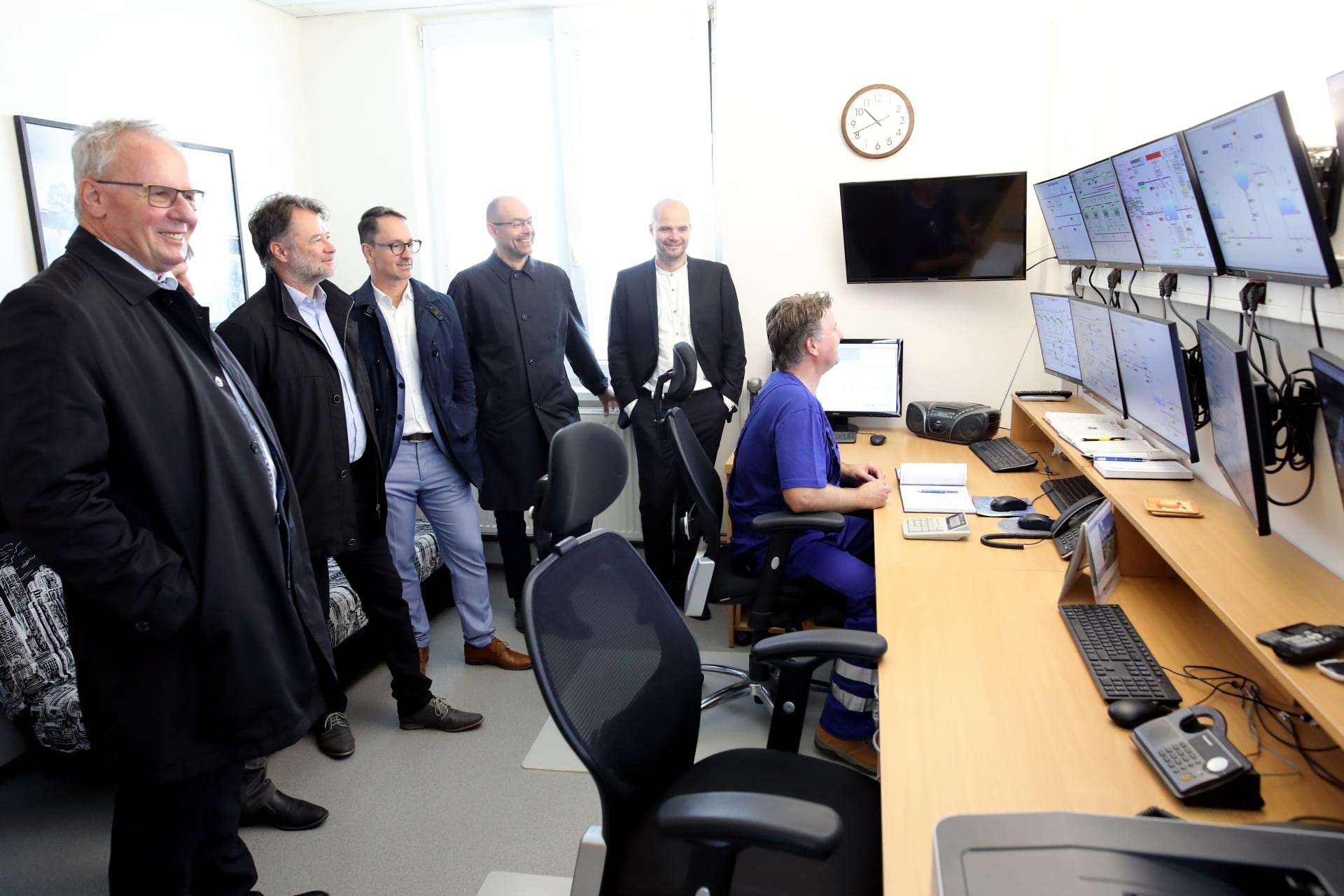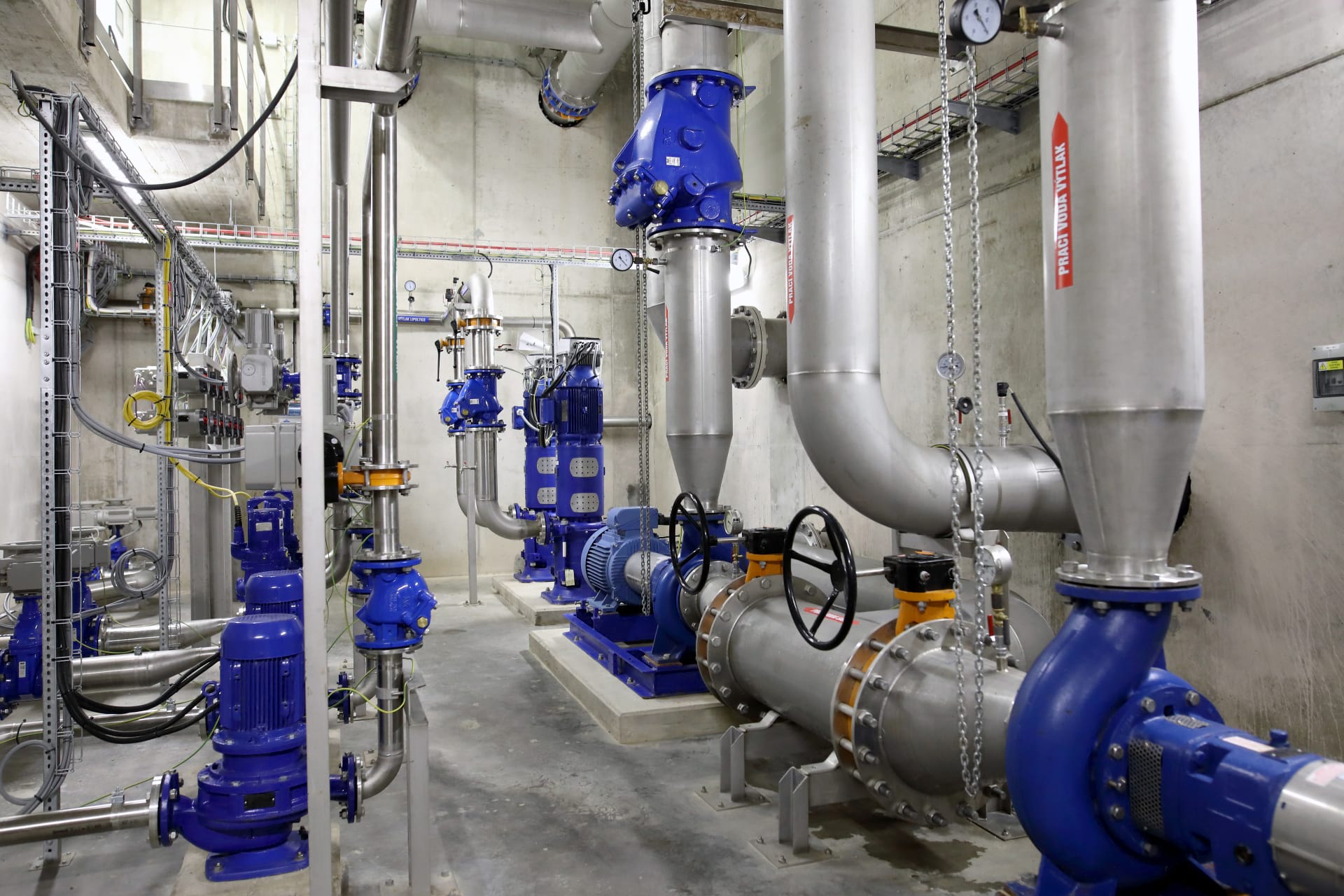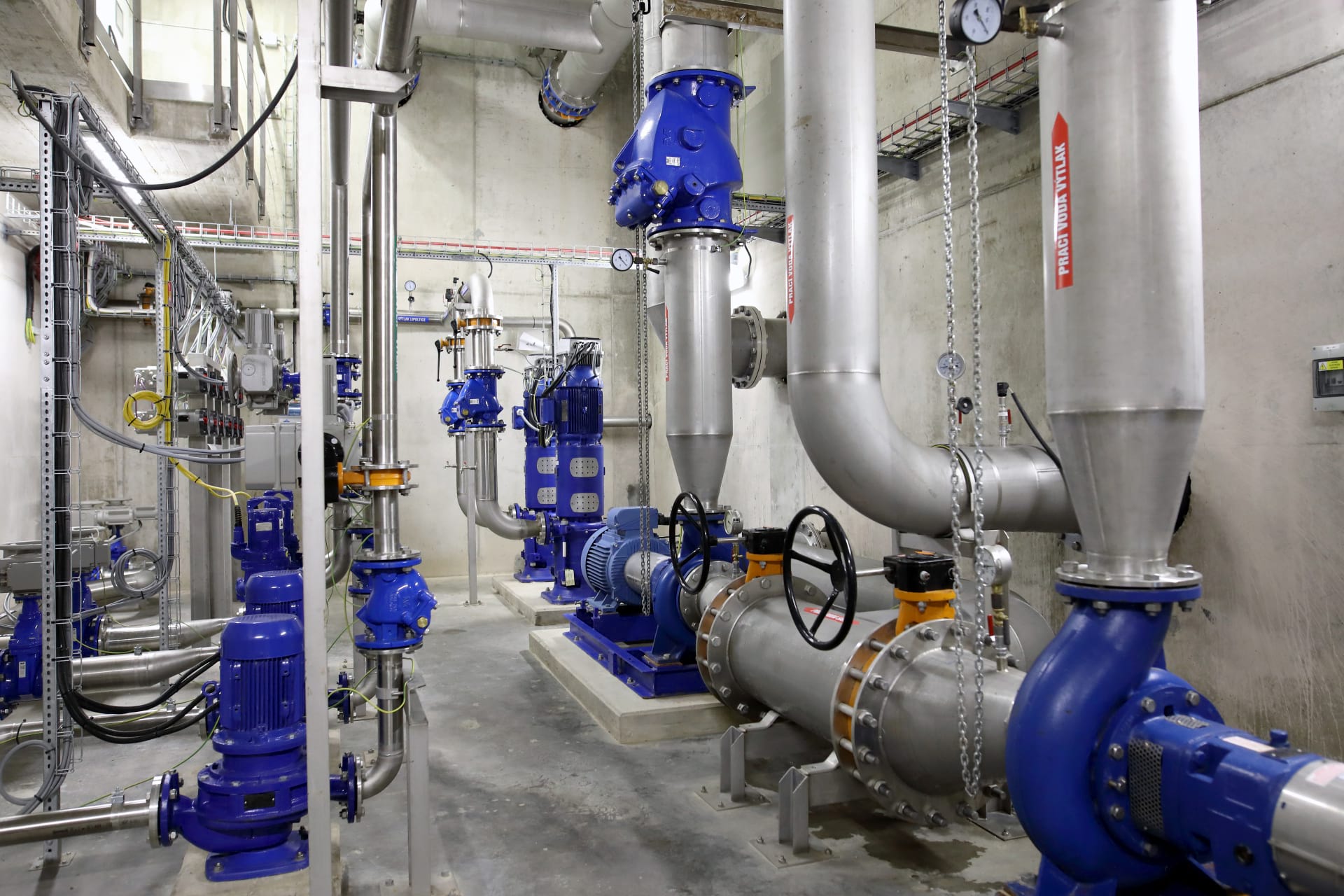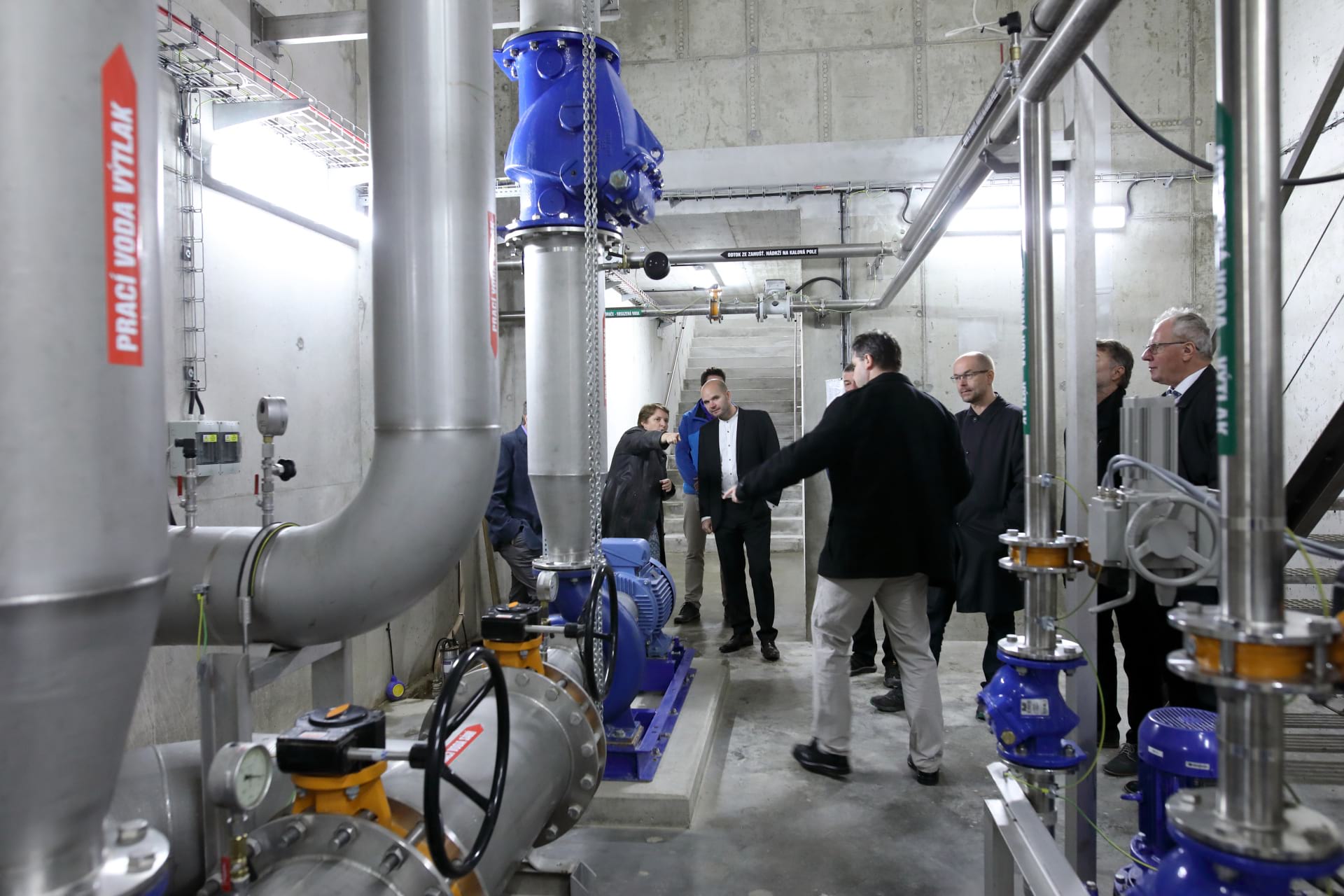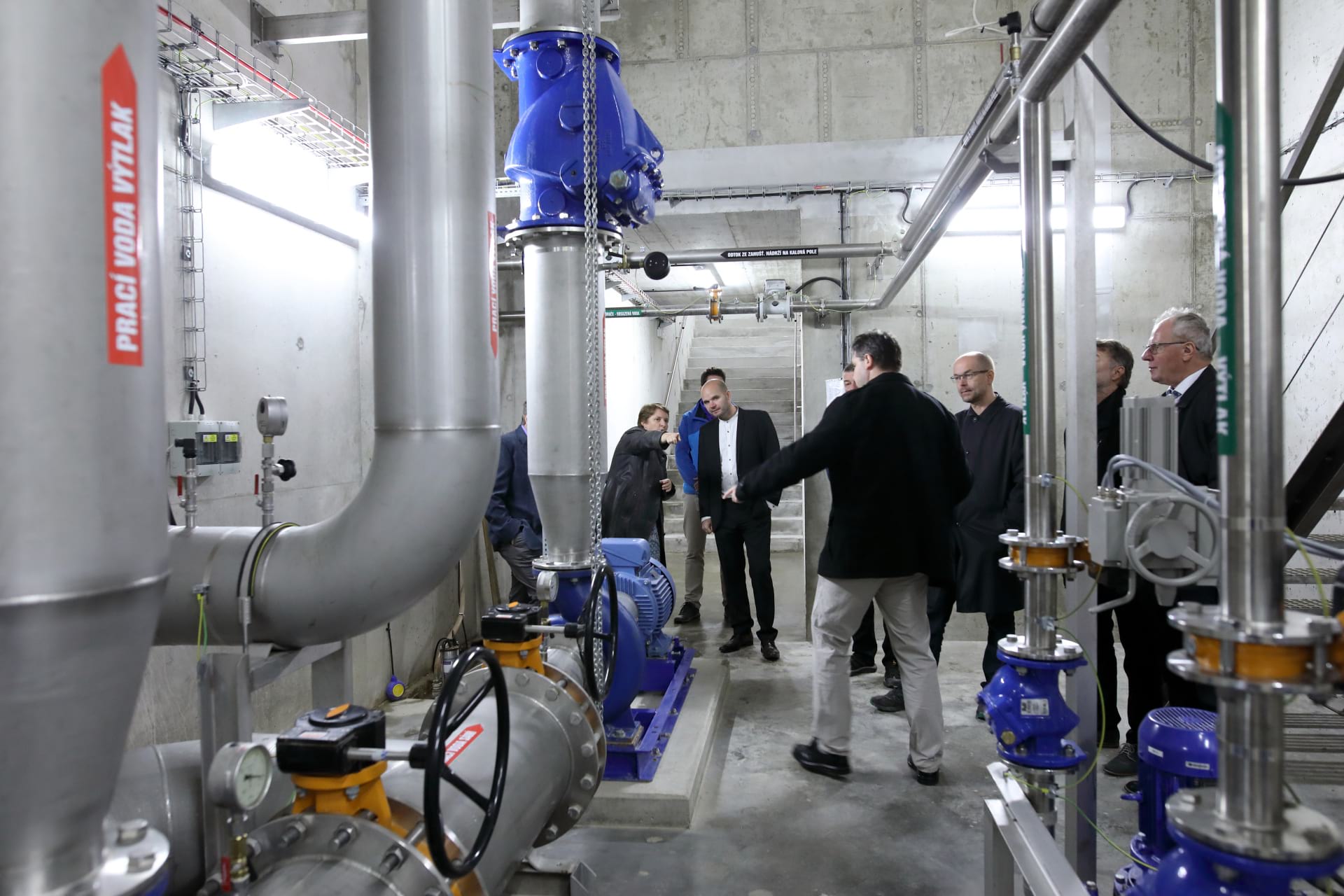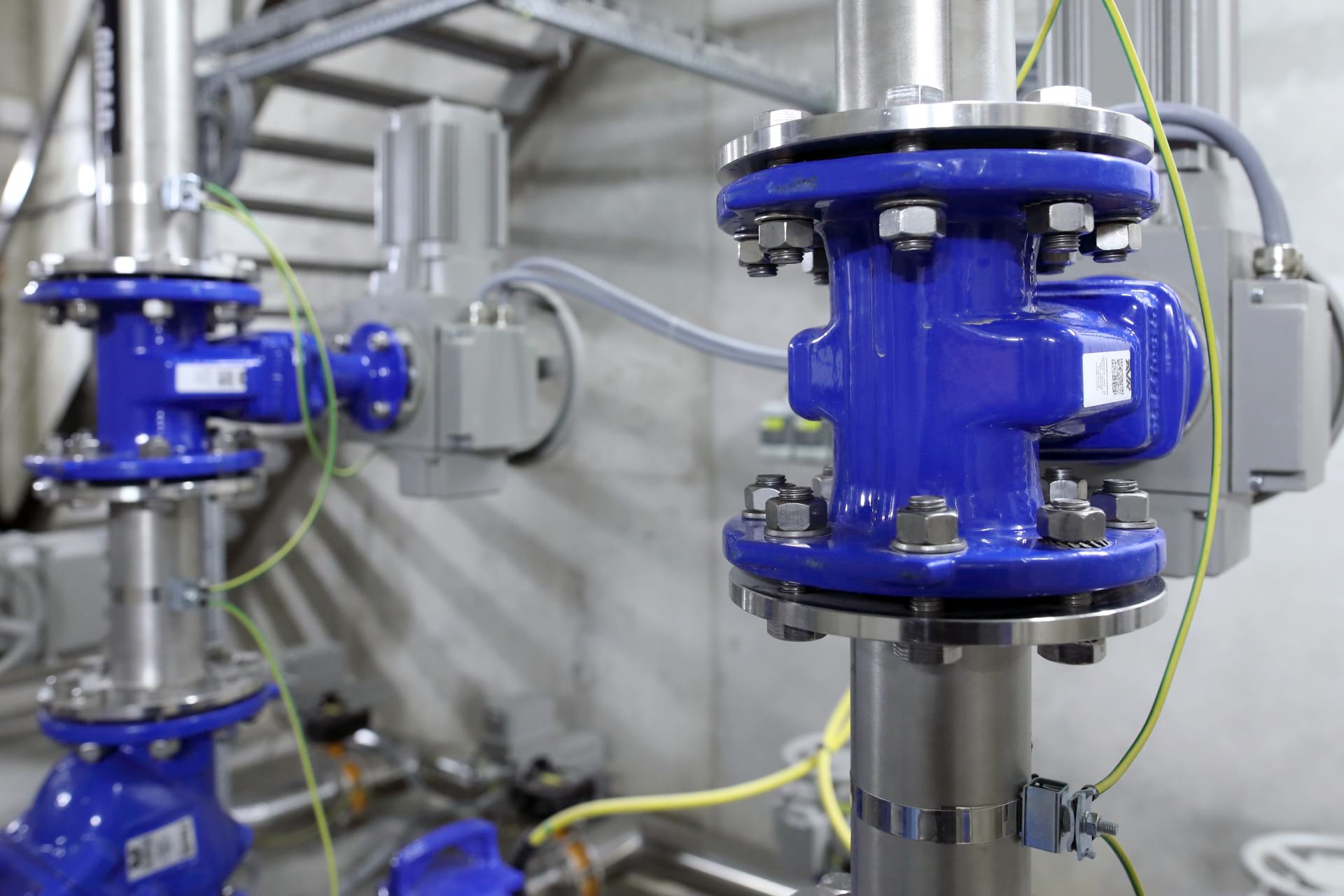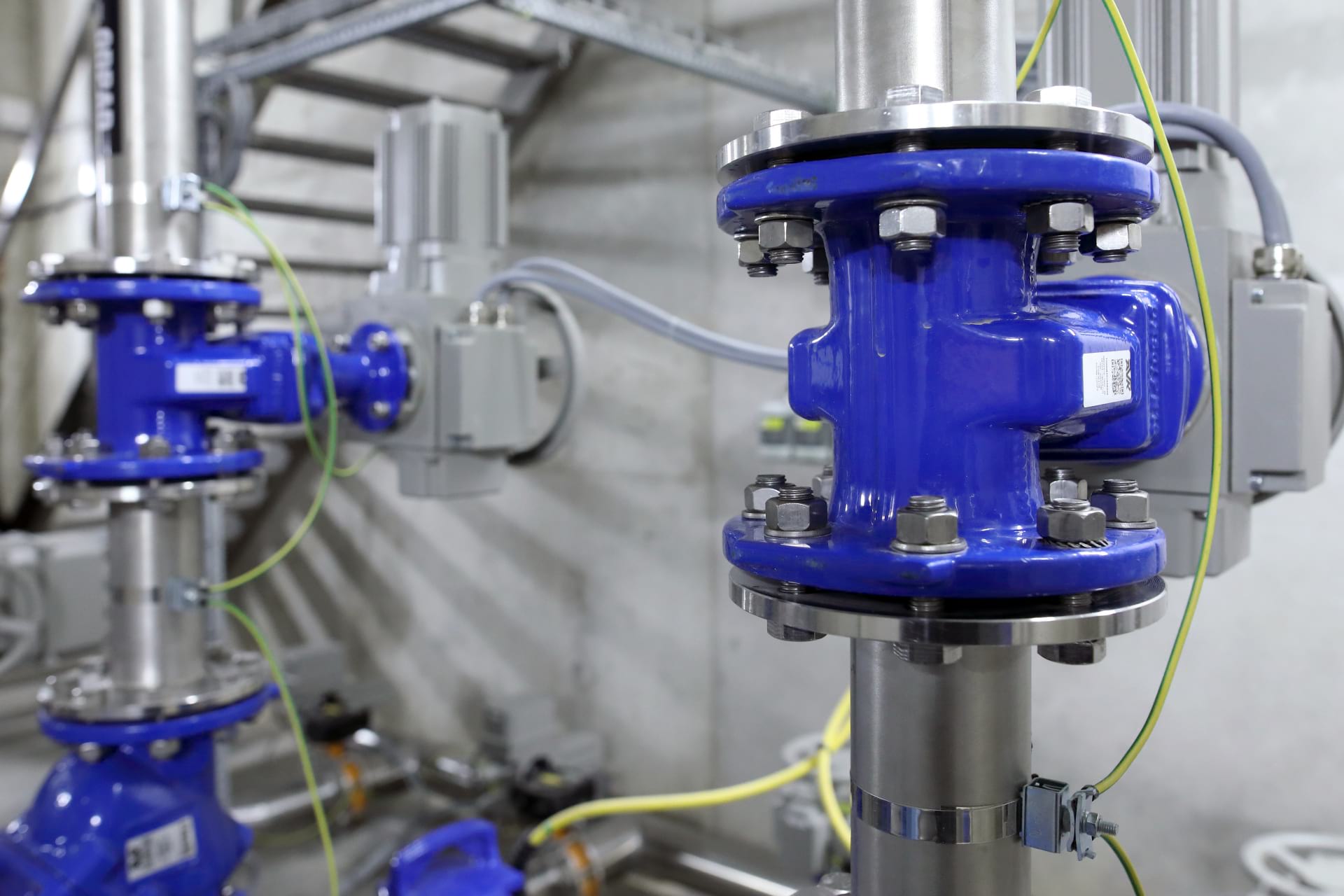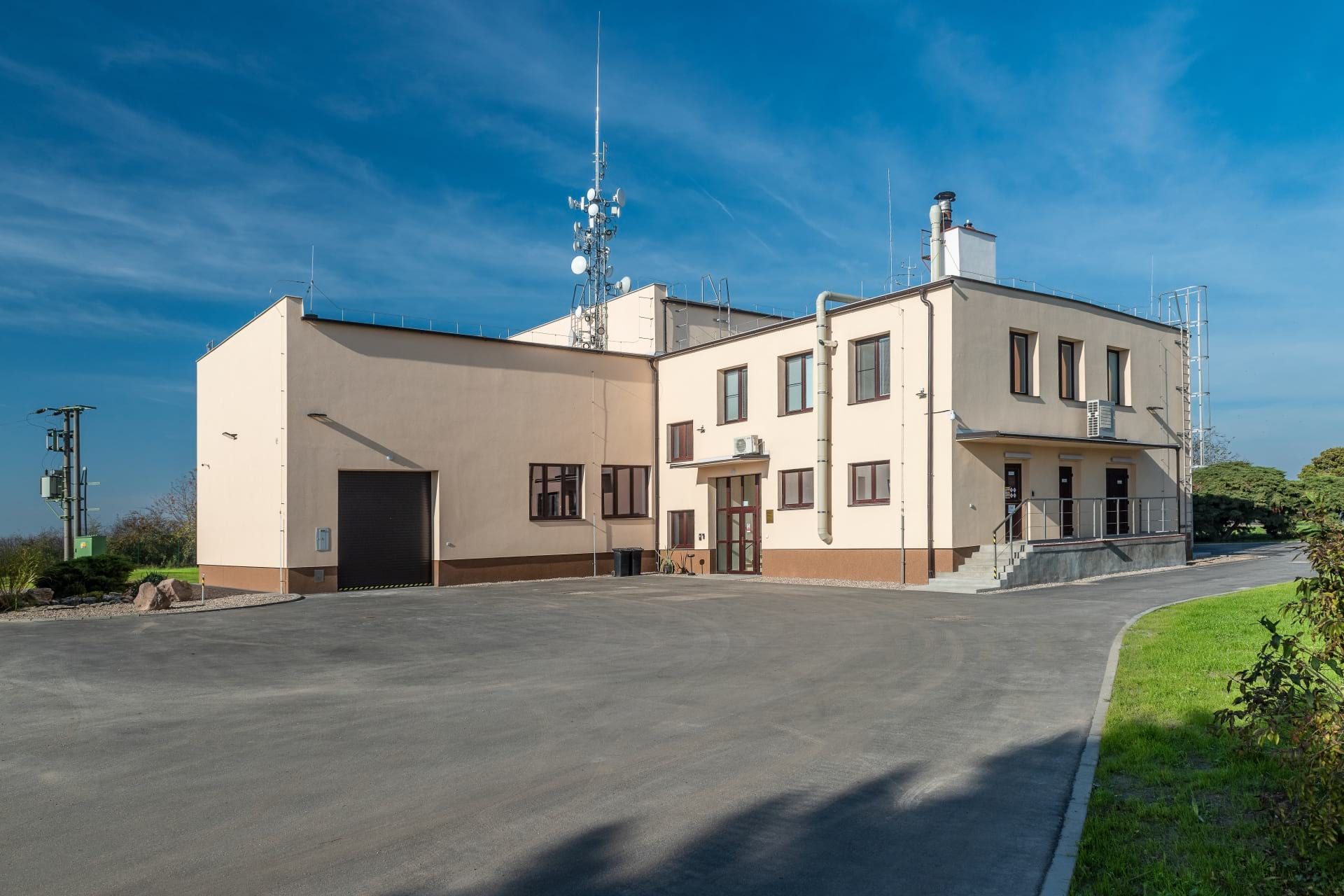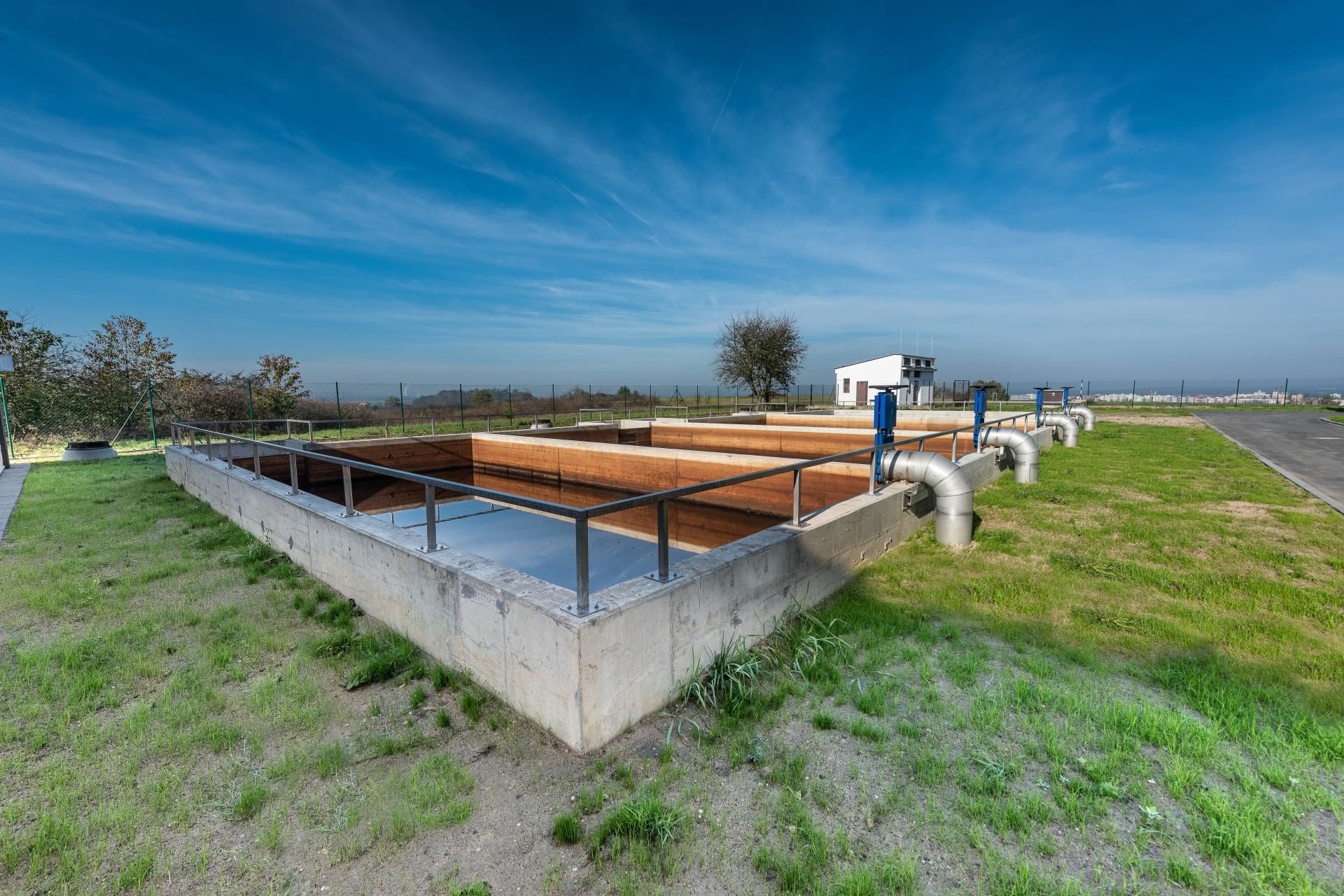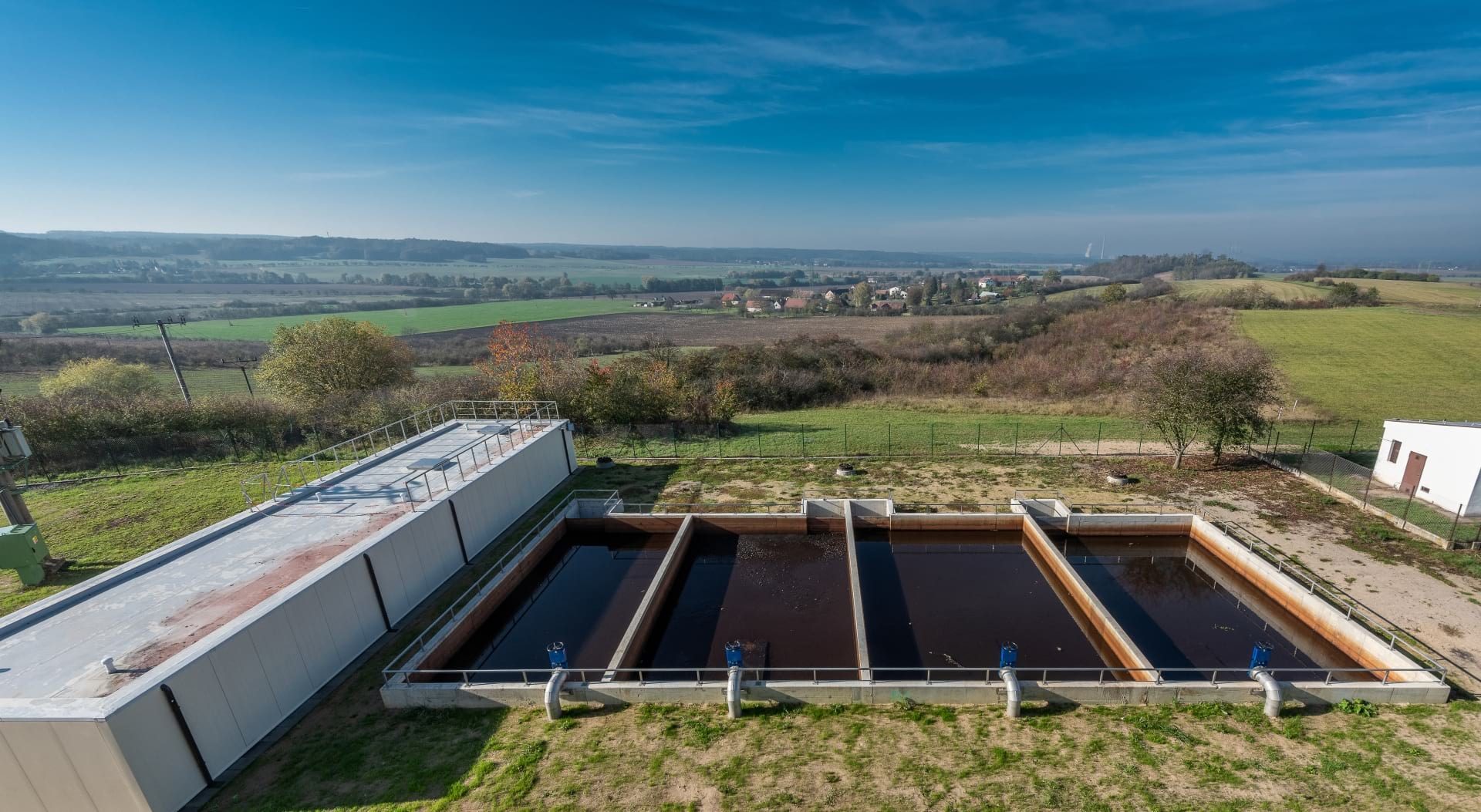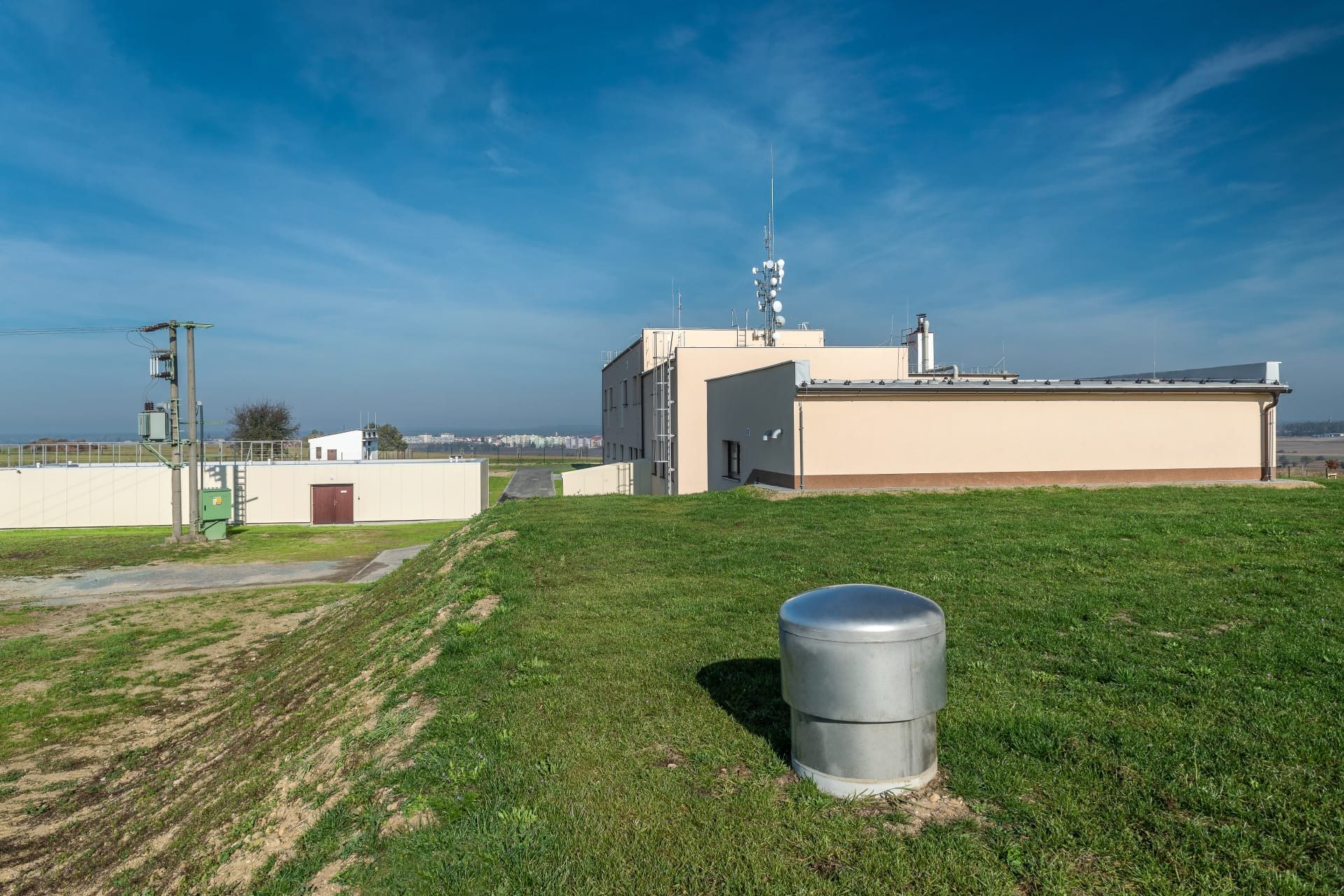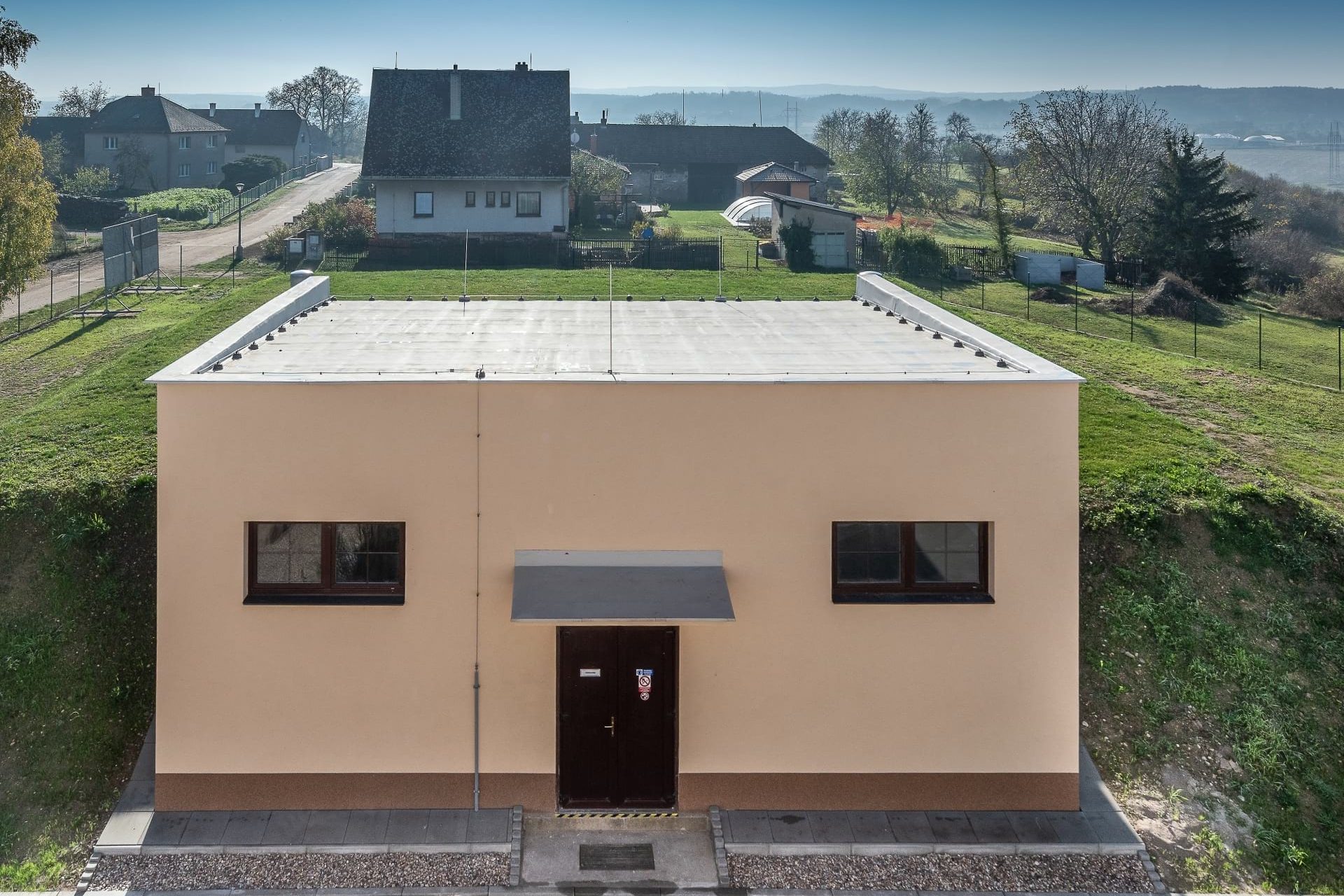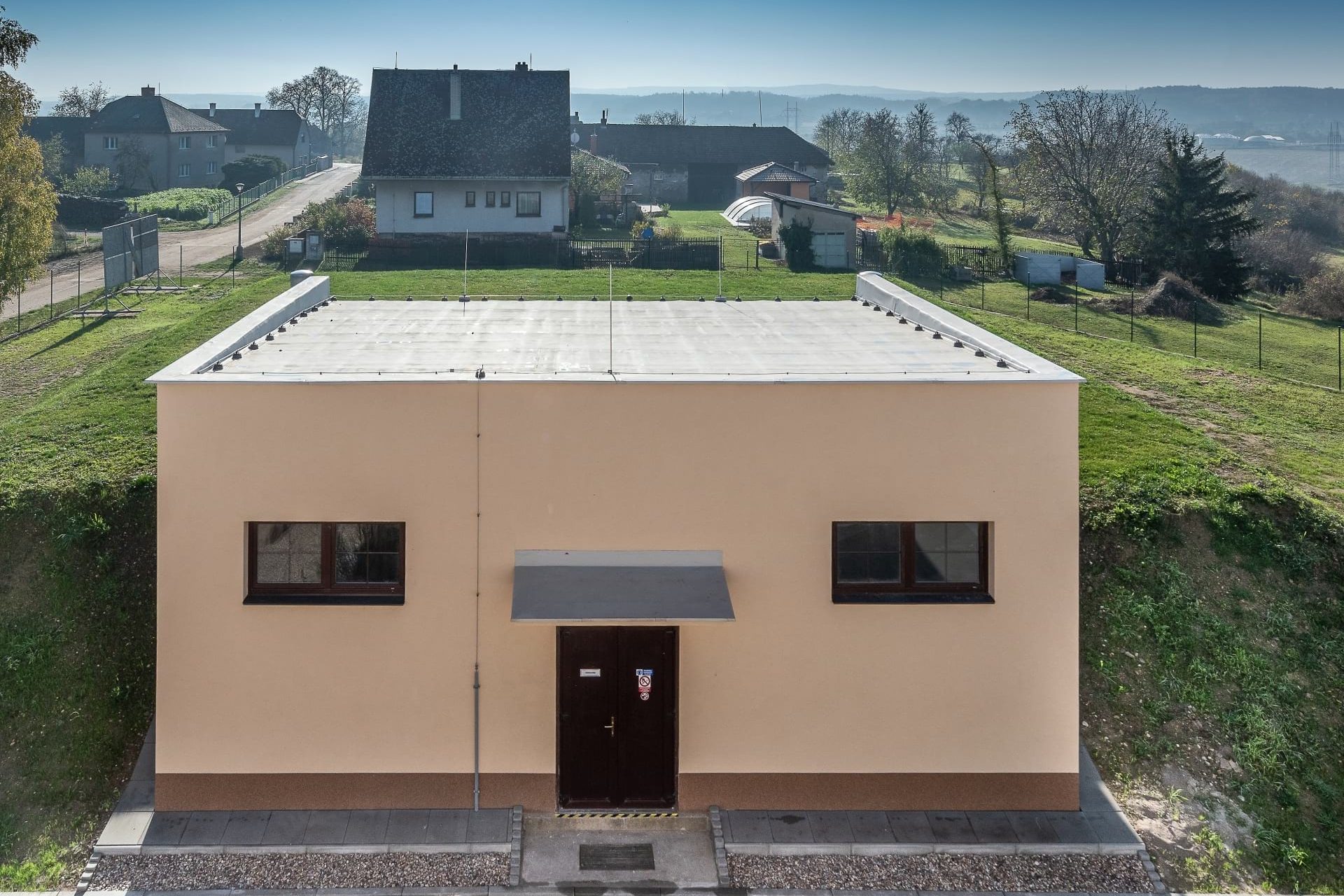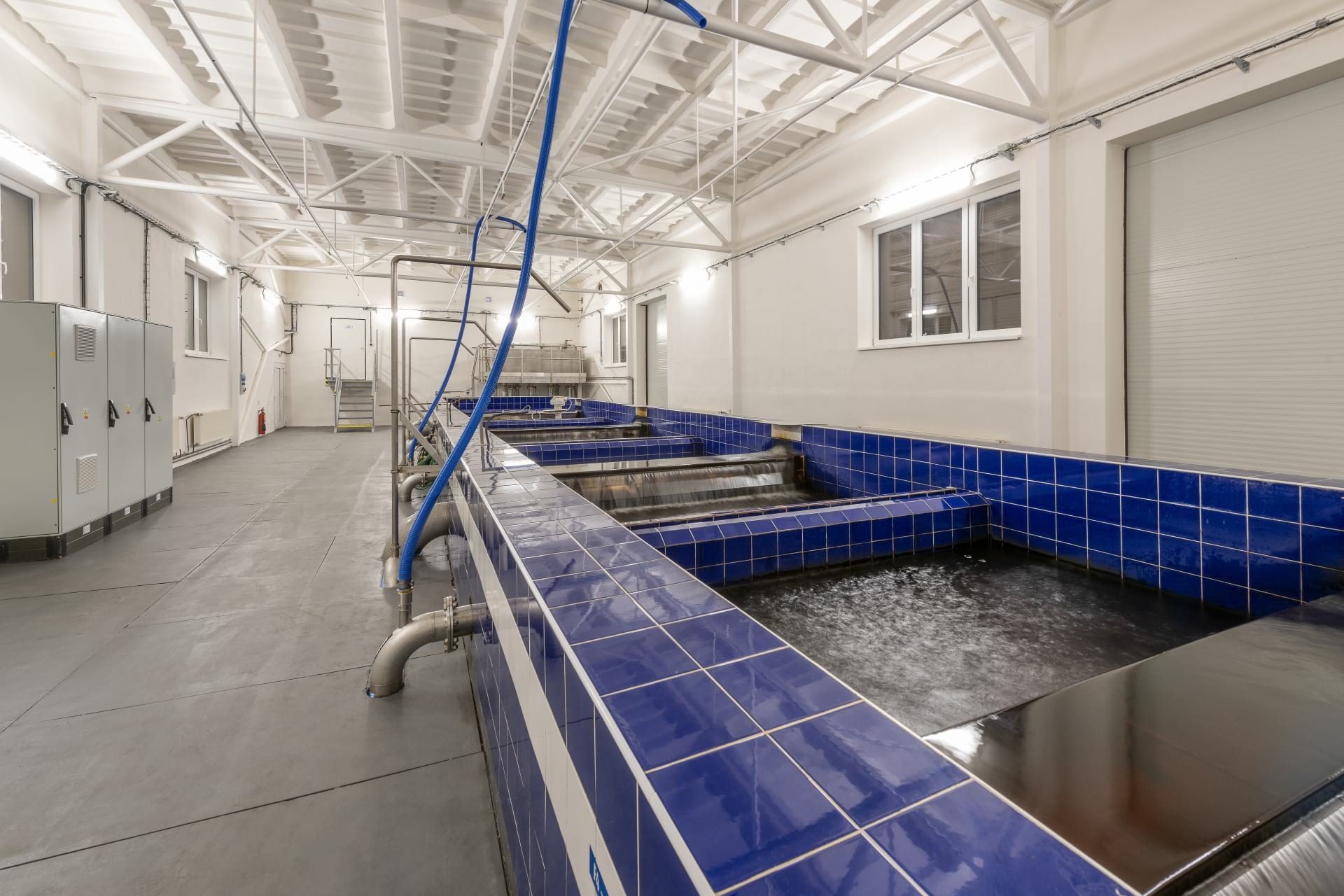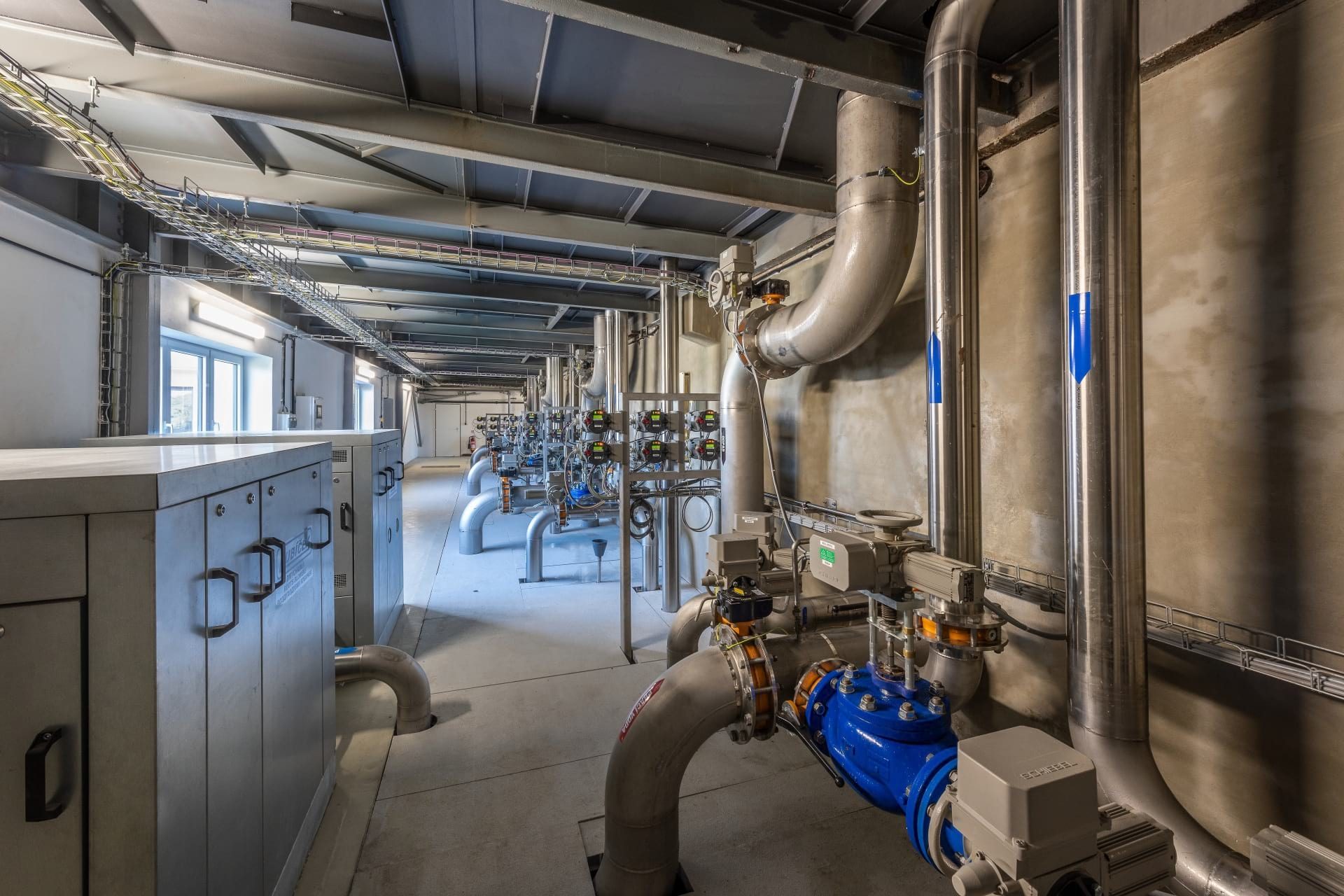 The Mokošín Waste Water Treatment Plant, which is celebrating the 25th anniversary of its commissioning this year, supplies drinking water to 21,000 residents of the Eastern part of the Pardubice Region. The technological portion of the treatment plant was completely replaced during the modernisation. "The new technology will allow us to make full use of all sources of drinking water in the relevant area while comfortably complying with the prescribed sanitary limits," said Aleš Vavřička, Director of VAK Pardubice, a.s., during the ceremonial handover of the structure. "In addition to the replacement of the water treatment technology, the project also included the reconstruction of the existing Jankovice penstock and replacement of the technology in the Brloh and Jankovice bore hole, said Vavřička.
The total cost of the project reached the amount of CZK 148 million. The cost of construction work and supply of technology was CZK 143.1 million. VAK Pardubice, a.s. received a subsidy of CZK 71.8 million through the State Environmental Fund and covered the balance from its own resources.
VIS – Vodohospodářsko-inženýrské služby, spol. s r.o. was in charge of preparing the design documentation. Technical supervision on behalf of the investor was provided by Dabona s.r.o. The "Společnost ÚV Mokošín" association represented by VCES a.s. and KUNST, spol. s r.o. was selected in a tender procedure to perform construction work and supply the technology. "The construction was completed during full operation of the treatment plant," explained Miloš Emmer, Commercial Director of VCES a.s. "During the construction, the scope of work was extended by additional work, including the relaying of an 895-metr-longe piping with a diameter of 150 mm in the Brloh – Jankovice segment and a larger scope of remediation of reinforced concrete structures," said Emmer.
The key project that VAK Pardubice, a.s. plans to work on in 2020 is the renovation of the WTP in Hrobice with the cost expected to reach about CZK 527 million.