Pepperl+Fuchs Invests in a New Production Plant
VCES has been awarded a contract to build new production facilities for Pepperl+Fuchs in Trutnov. The German manufacturer of industrial automation sensors will be able to move into a modern production plant in the Krkonošská industrial zone within two years.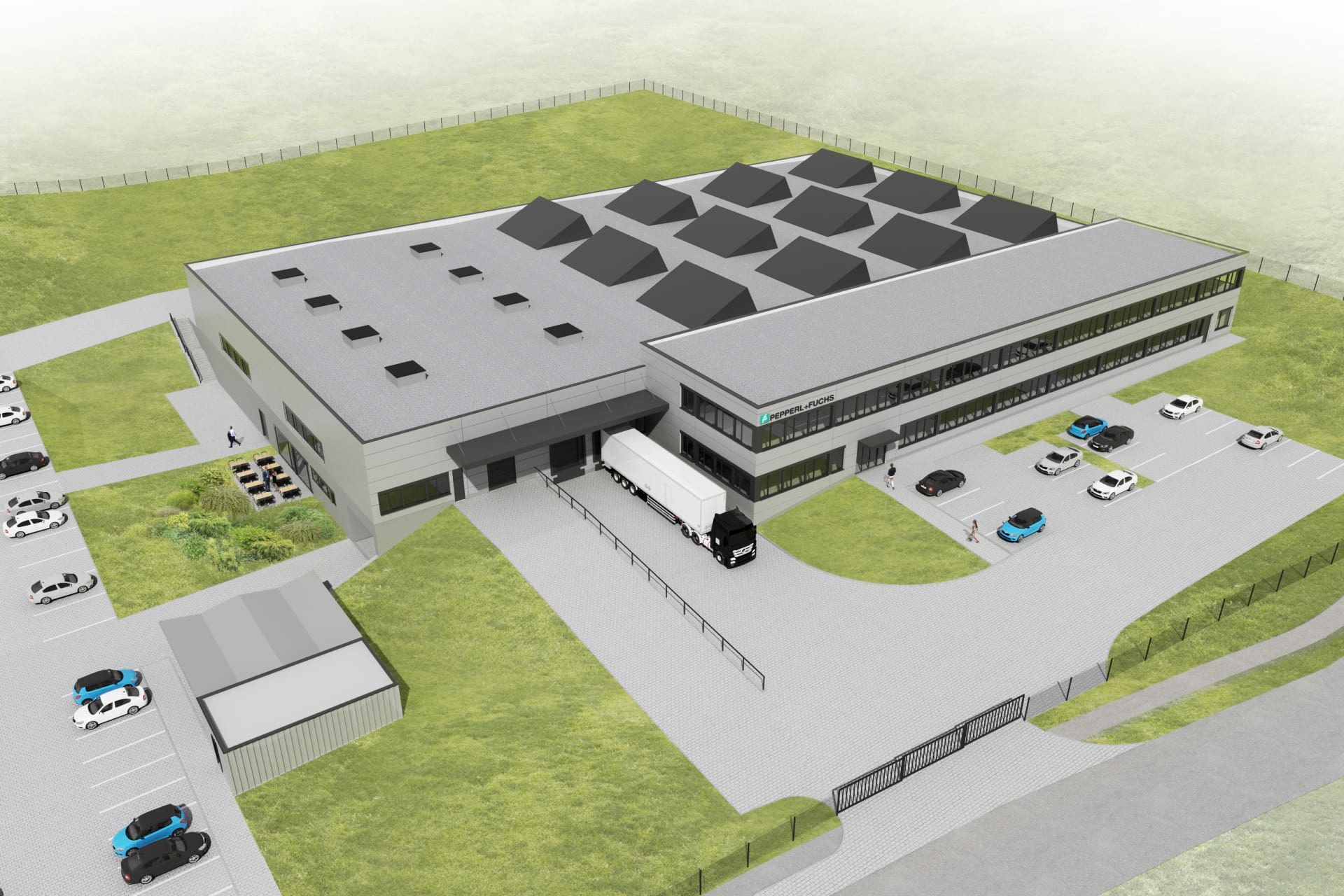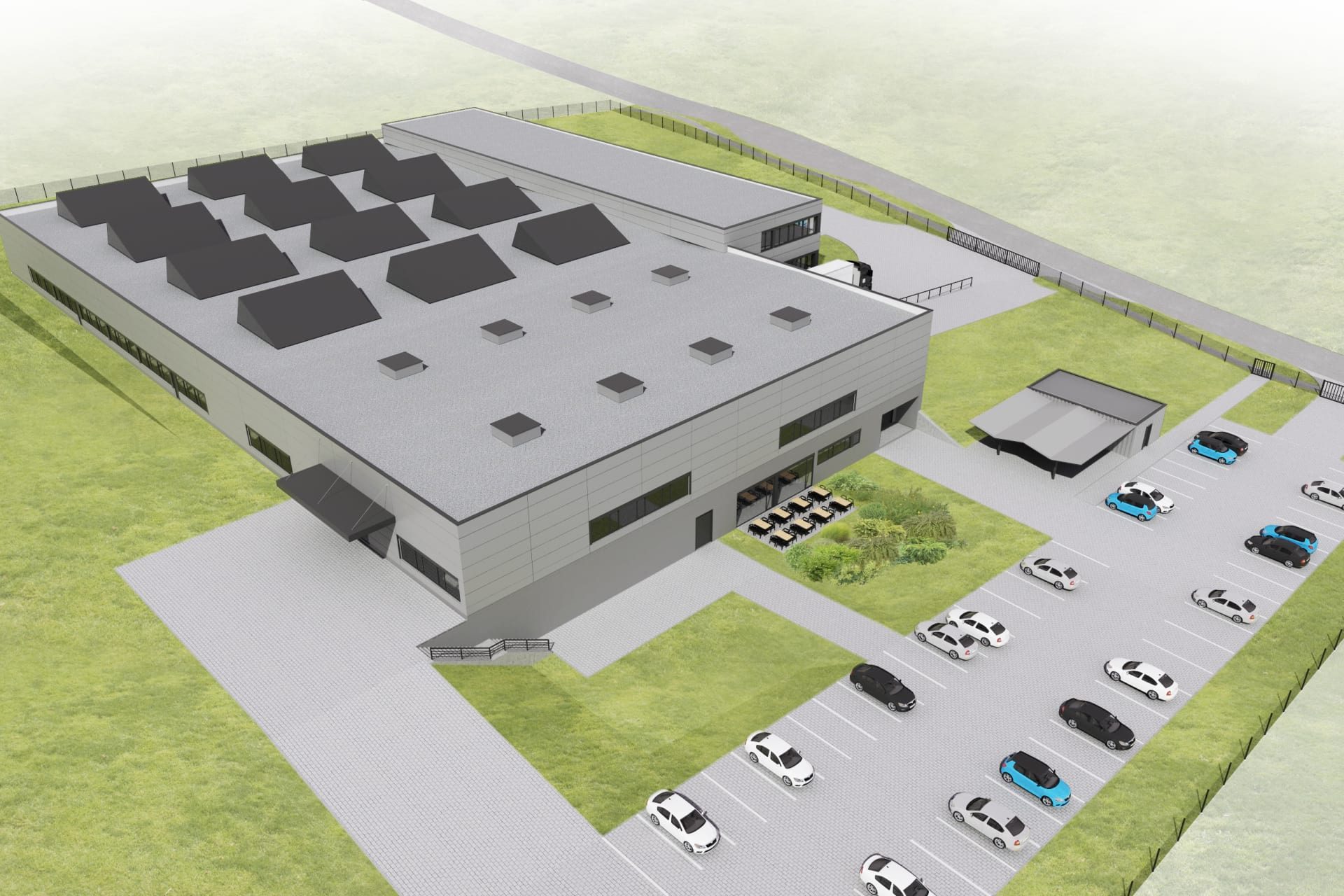 "The current production facilities in the premises of a former textile plant are no longer satisfactory and do not meet the capacity requirements for production and logistics. No further expansion is possible here", says Roman Demuth, Production Manager of the Trutnov plant. "The new plant will not only enable us to increase production volumes and expand our existing range of inductive sensors, but also expand our portfolio with new, innovative and technologically demanding products. Another benefit will be high quality facilities for employees, good logistical connections to the complex and space where we can expand the research and development department, which will expand with the increase of production and take over other responsibilities within the group", adds Roman Demuth.
From Idea to Factory
VCES will provide complete turnkey construction, including design and engineering, as part of a Design&Build contract. "The signing of the contract was preceded by several months of intensive cooperation of our business and technical team with the investor", says Martin Minařík, Sales Manager of VCES. "Based on his ideas and requirements, we designed appropriate technical solutions and successfully created a design study with detailed technical specifications. In the following months, we will work on detailed project documentation for building permits", adds Minařík.
Production in May 2020
Construction work is scheduled to begin in April of 2019. Over the following 12 months, VCES will build a new facility for Pepperl+Fuchs with 3,000 m2 of production space, 1,500 m2 of warehousing and 1,500 m2 of technical facilities. It is worth noting the above-standard technical requirements for the technical design resulting from the nature of the production. Almost the entire building is subject to strict protection against electrostatic discharges (ESD), so the floors in the production and warehousing areas as well as certain offices will have ESD protection. There are also special requirements for a data network with a total of 500 sockets and Category 7 wiring. The production hall will be outfitted with a busbar system for flexible electrical connections of individual workgroups and each workstation will have its own air extraction. Another above standard feature is a full air conditioning system not only for offices, but also for the production area and the basement.
Trutnov – an Electro-Technical Centre
The plant for Pepperl+Fuchs is the second project carried out in a short time by VCES in Trutnov. We have built a new production facility in the same industrial zone for another major player in the field of electro-technical production, company ABB.
---
Pepperl+Fuchs is an international group based in Mannheim. It focuses on industrial sensor technology and the protection against electric shock. The company operates around the world and employs 6,000 people. The turnover of the company in 2017 amounted to 630 million EUR worldwide.
Pepperl+Fuchs Manufacturing in Trutnov focuses mainly on the development and small-scale production of inductive and specific sensors with a greater variability in use and technologically demanding production. Once implemented into production, it transmits simpler sensors to the company's Asian branch offices. Its products are mainly used in industrial automation (Industry 4.0 solutions) and in demanding conditions such as explosive environments.