Jerlín Apartment Building Completed
Construction on the Chrudimpark Residence continues into its next phase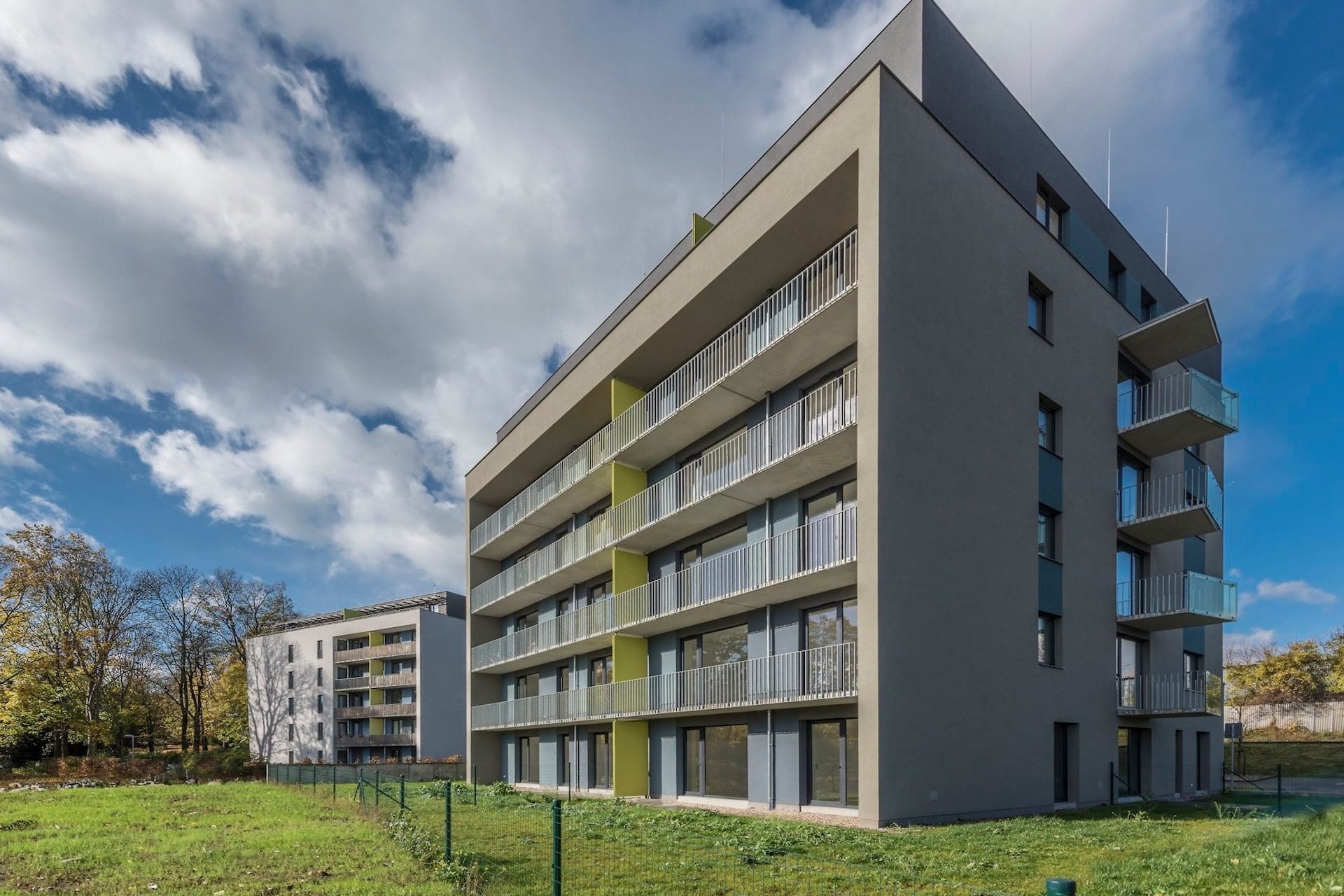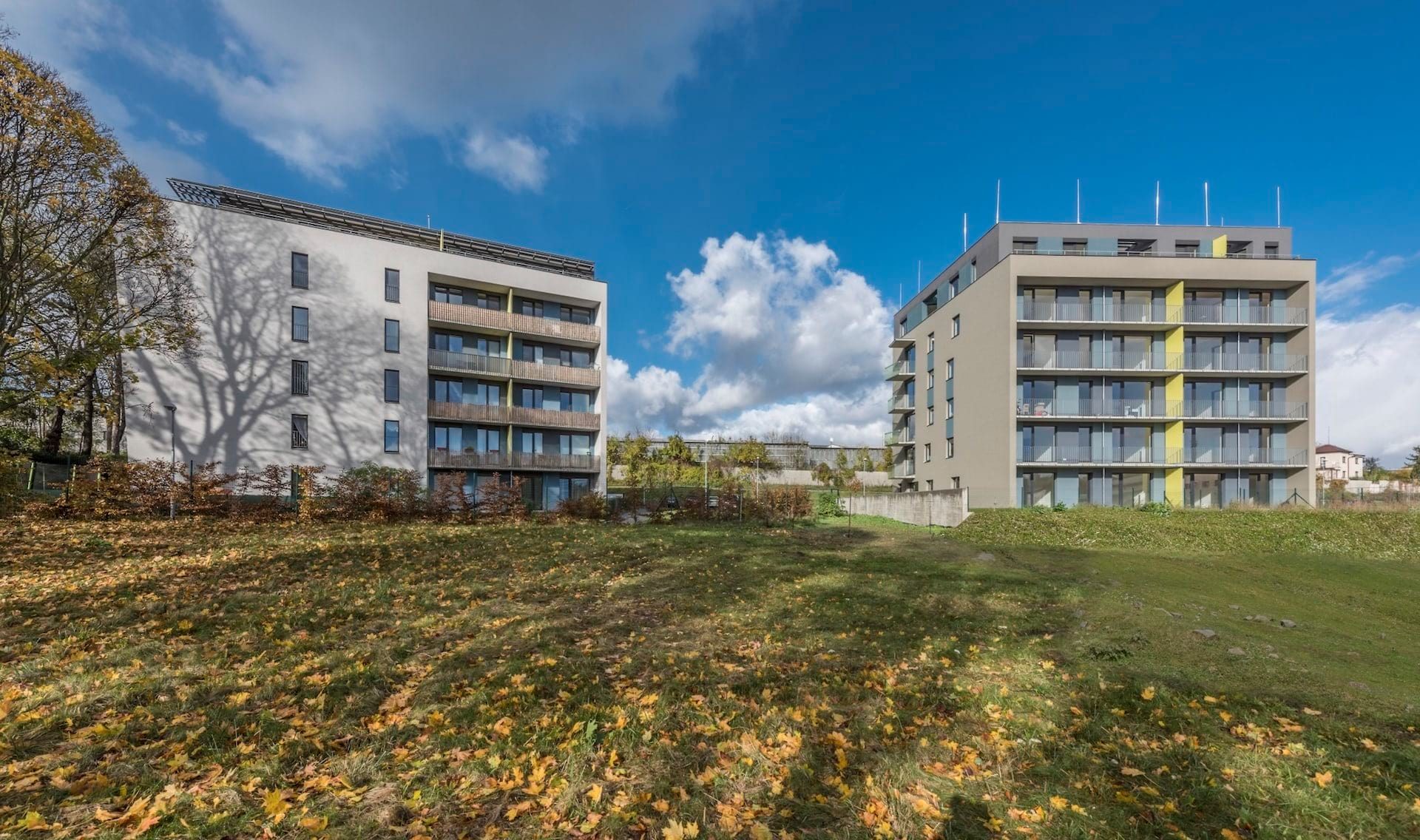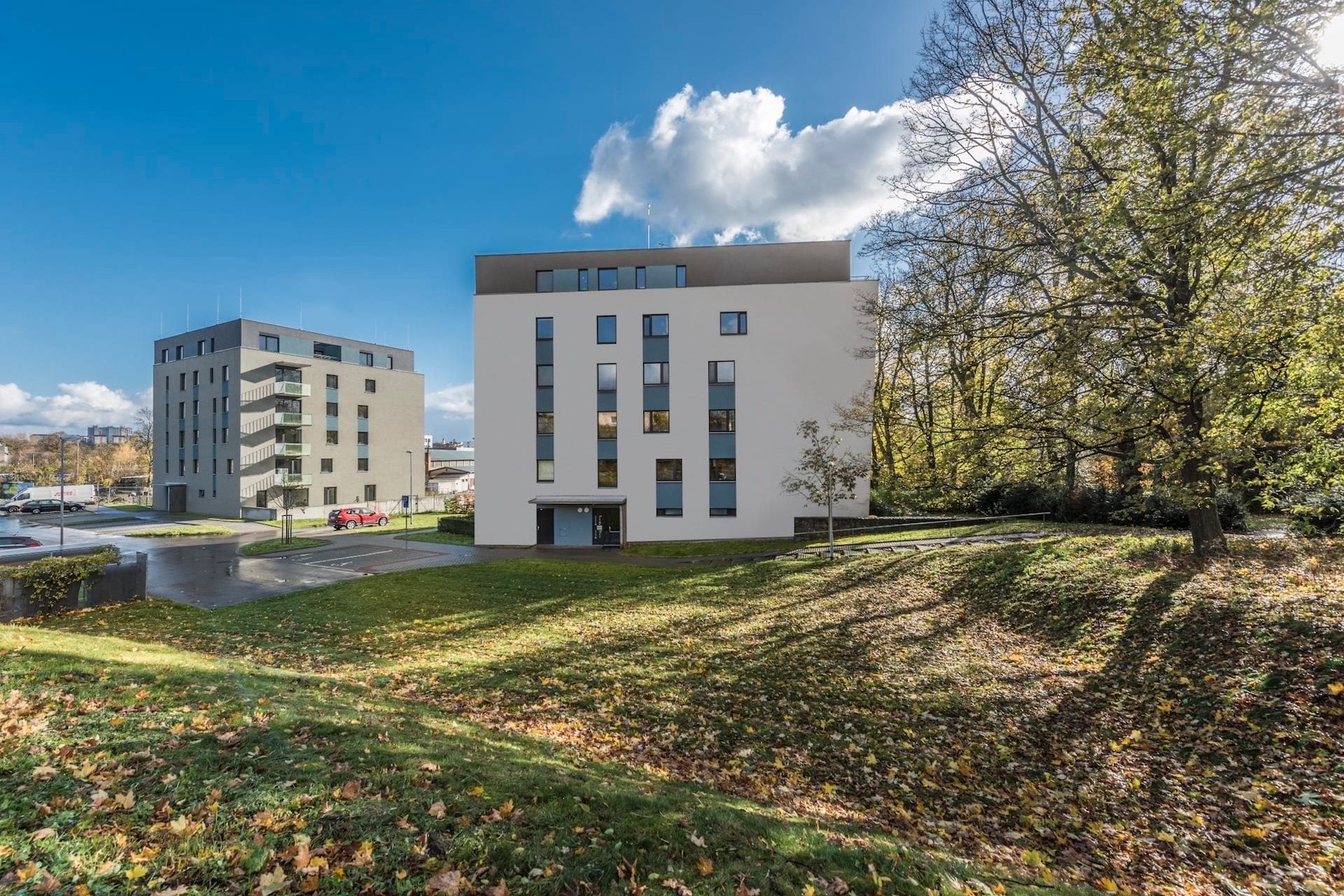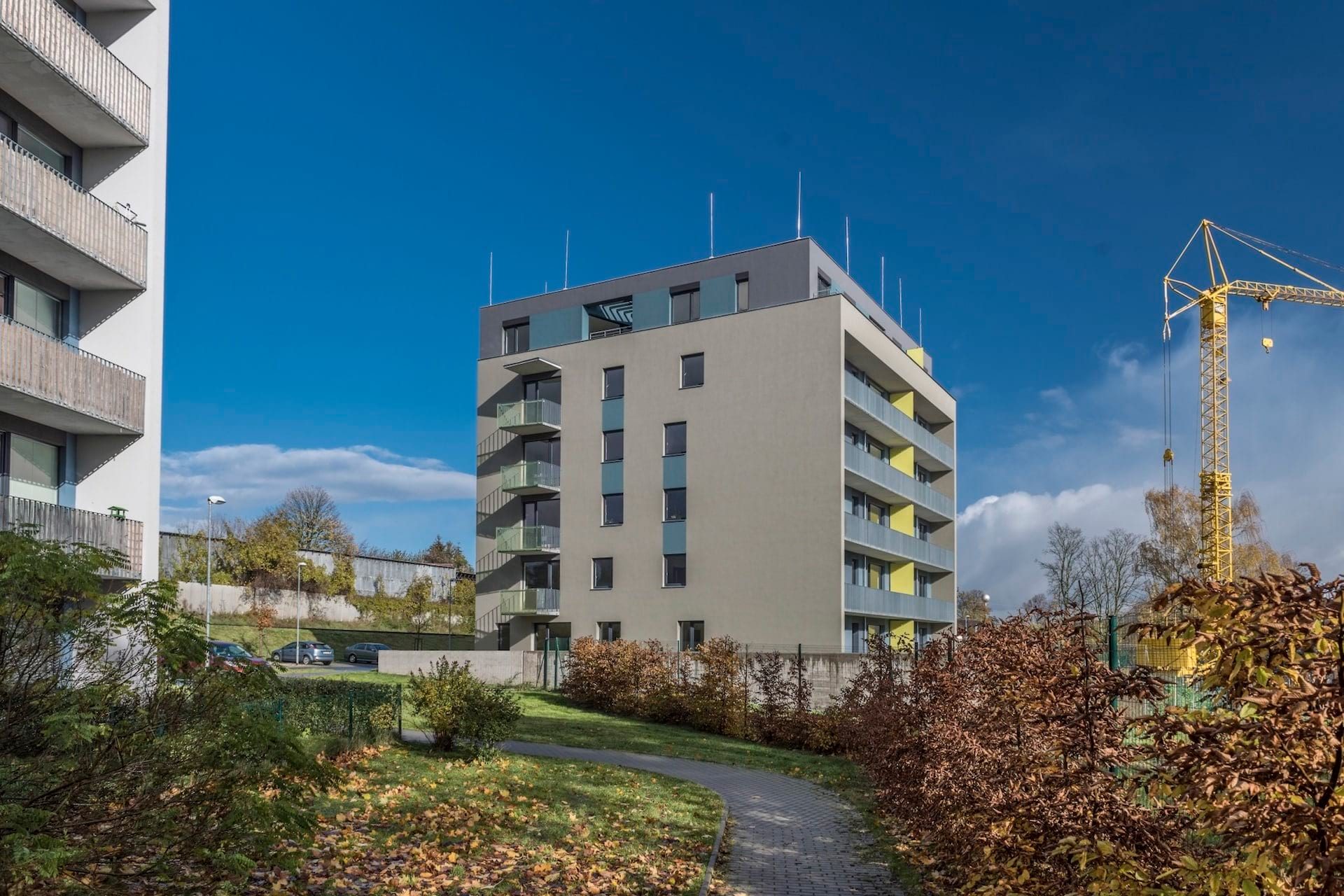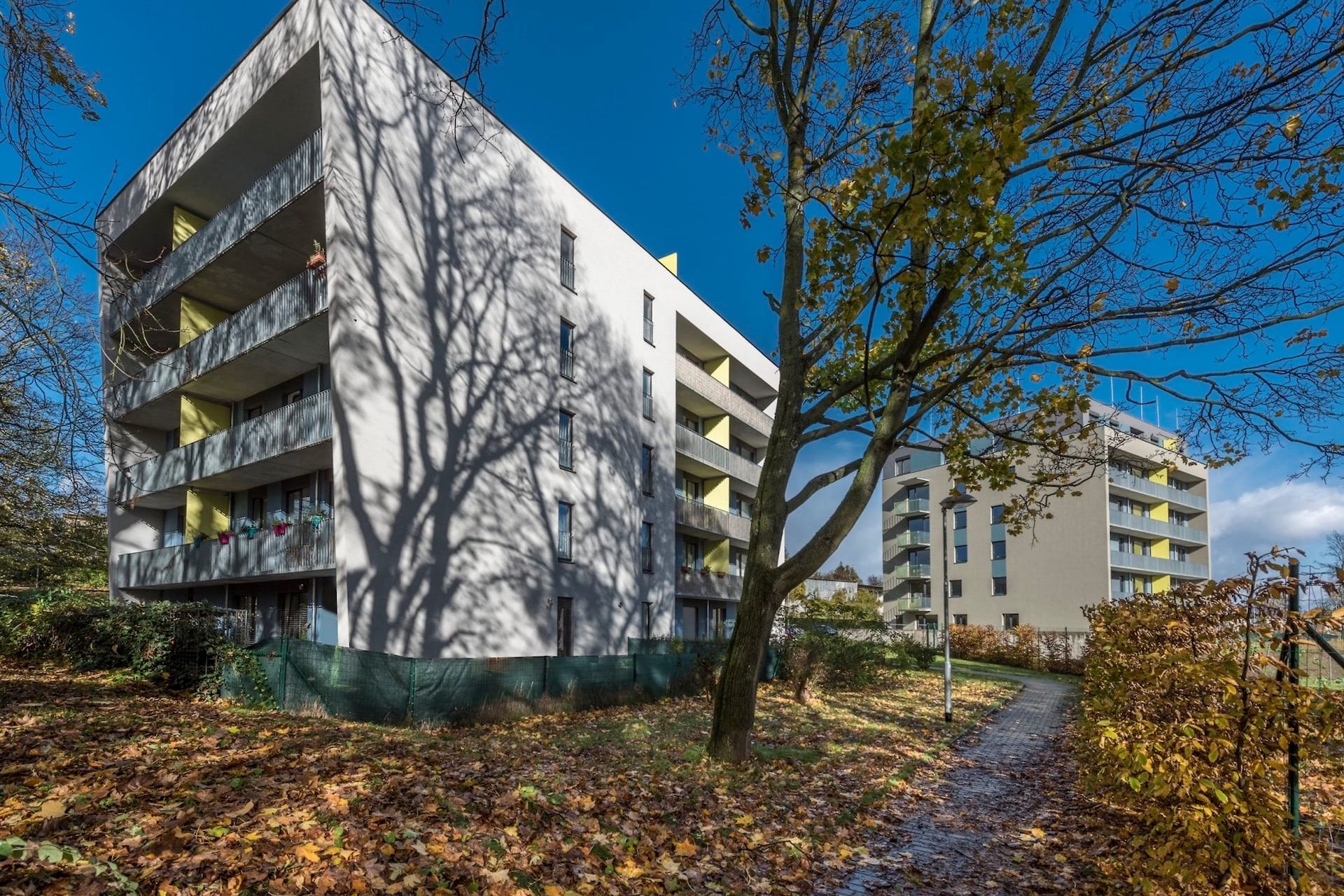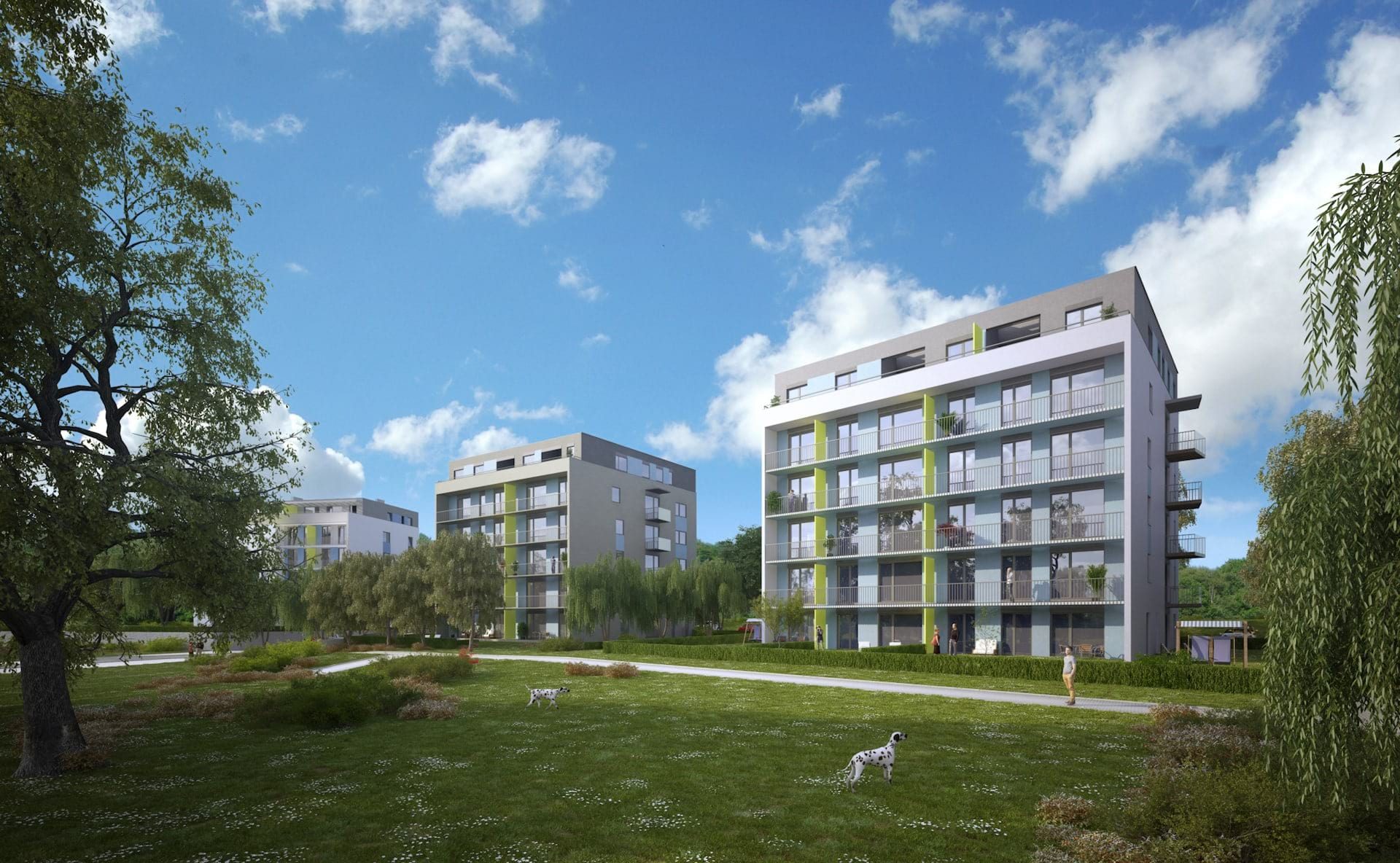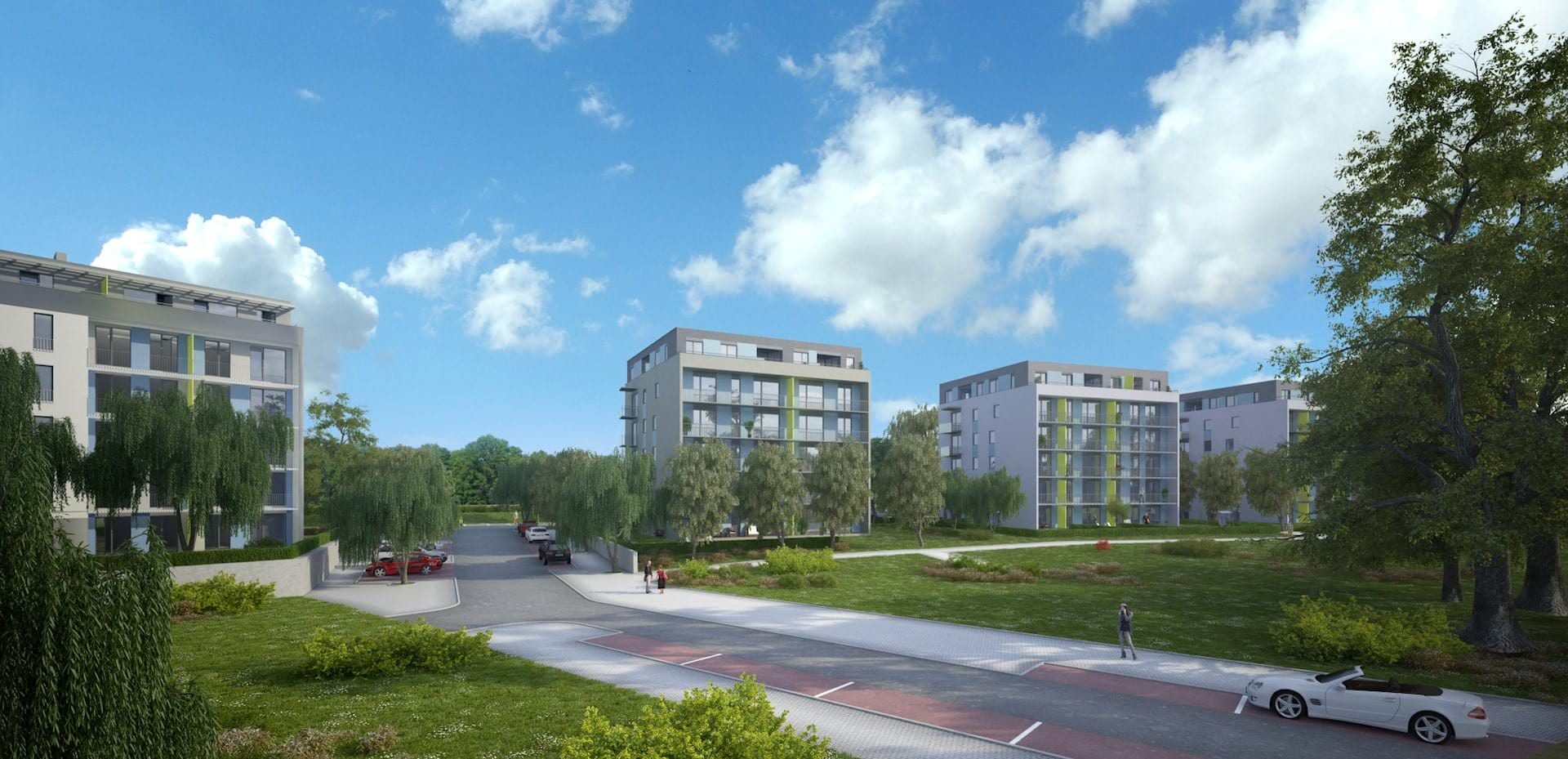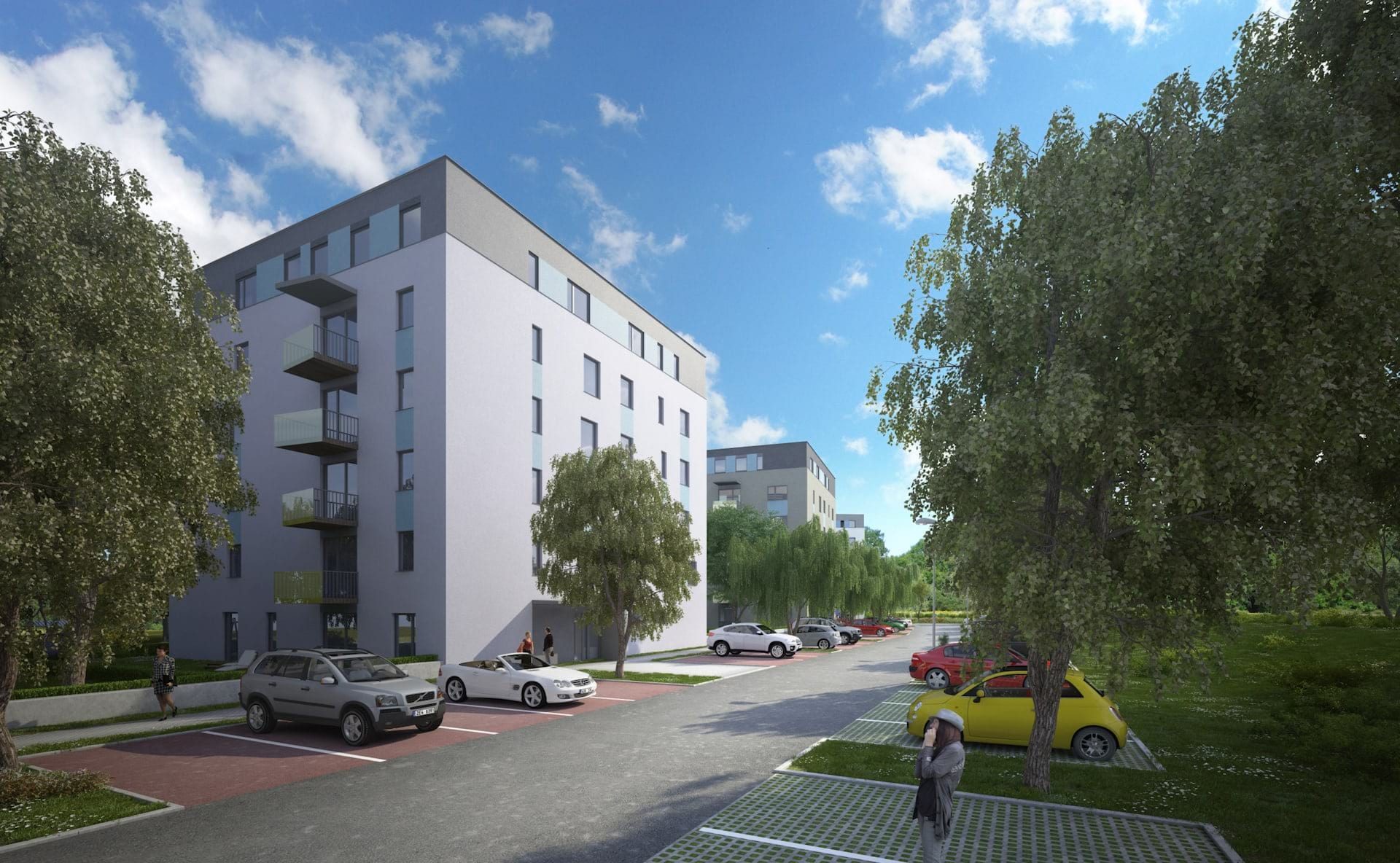 The developer Linkcity in cooperation with the construction company VCES have already finished the second apartment building in the Chrudimpark residential project. This is being developed very close to Chrudim's center and will be an extensive residential complex offering modern living in close to the City Park.
Excellent sales results attest to the project's success. "Most of the 23 apartments were sold even before construction on the Jerlín apartment building was completed. Primarily, we recorded exceptional interest for the units with 2 rooms plus a kitchen area ("2+kk") – these have been definitively sold out. For the next stage, we have therefore anticipated our clients' wishes and modified the apartment building's layout," states Martin Vymazal, project manager for the company Linkcity. "Once again, the building will have 6 floors, but this time 28 apartment units will be offered, because more of the desirable '2+kk' apartments have been included. Construction on it is beginning in these days, and it will be related architecturally to Jerlín," Martin Vymazal adds.
The neighboring park has become the inspiration for the names of the individual apartment buildings; this tradition also holds true for the third building, which will bear the name of Jinan. Its completion has been planned for December of 2018, and you can browse an overview of the available apartments at www.chrudimpark.cz. Simultaneously, the construction of a fourth apartment building has been planned; in a new move, it will also offer two non-residential units.