VCES and Linkcity Believe in BIM
The company Linkcity Czech Republic has become a new member of the Czech Professional Advisory Board for BIM (www.czbim.org). As proof of its belief in BIM, Linkcity has decided to use this method on all its development projects.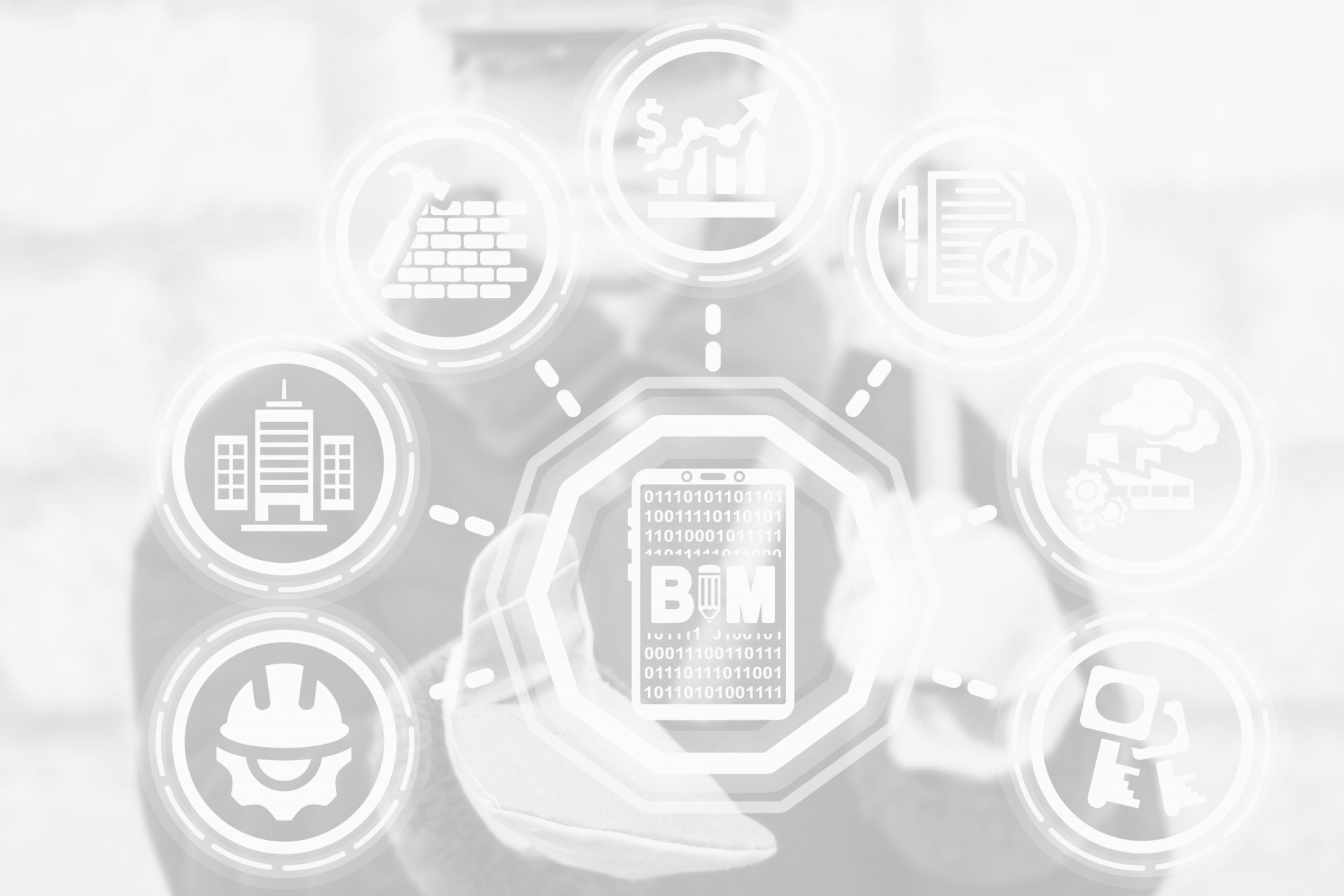 Linkcity is joining its more experienced sister company, VCES, in the field of using BIM. After its pilot project – the Chrudimpark residential housing project, which Linkcity executed with the use of BIM – it has significantly expanded the entire group's portfolio of projects managed this way.
The BIM method is able to be used in various ways – from optimizing work on project design for smaller projects such as Rezidence Chrudimpark via 3D modelling through to coordinating all construction activities and professions on extensive and comprehensive construction sites such as the new paint shop for Jaguar Land Rover that VCES is currently completing in Nitra. Using BIM together with augmented and virtual reality is slowly becoming the norm. The model thus fulfils the role of an effective tool for presenting projects to clients as well as to the construction team on site.