Water Treatment Plant in Mokošín Undergoing Extensive Refurbishment
Wednesday, 18 October 2017, saw the ceremonial commencement of the work to refurbish and upgrade the Mokošín water treatment plant. The work is scheduled to be completed in May 2019.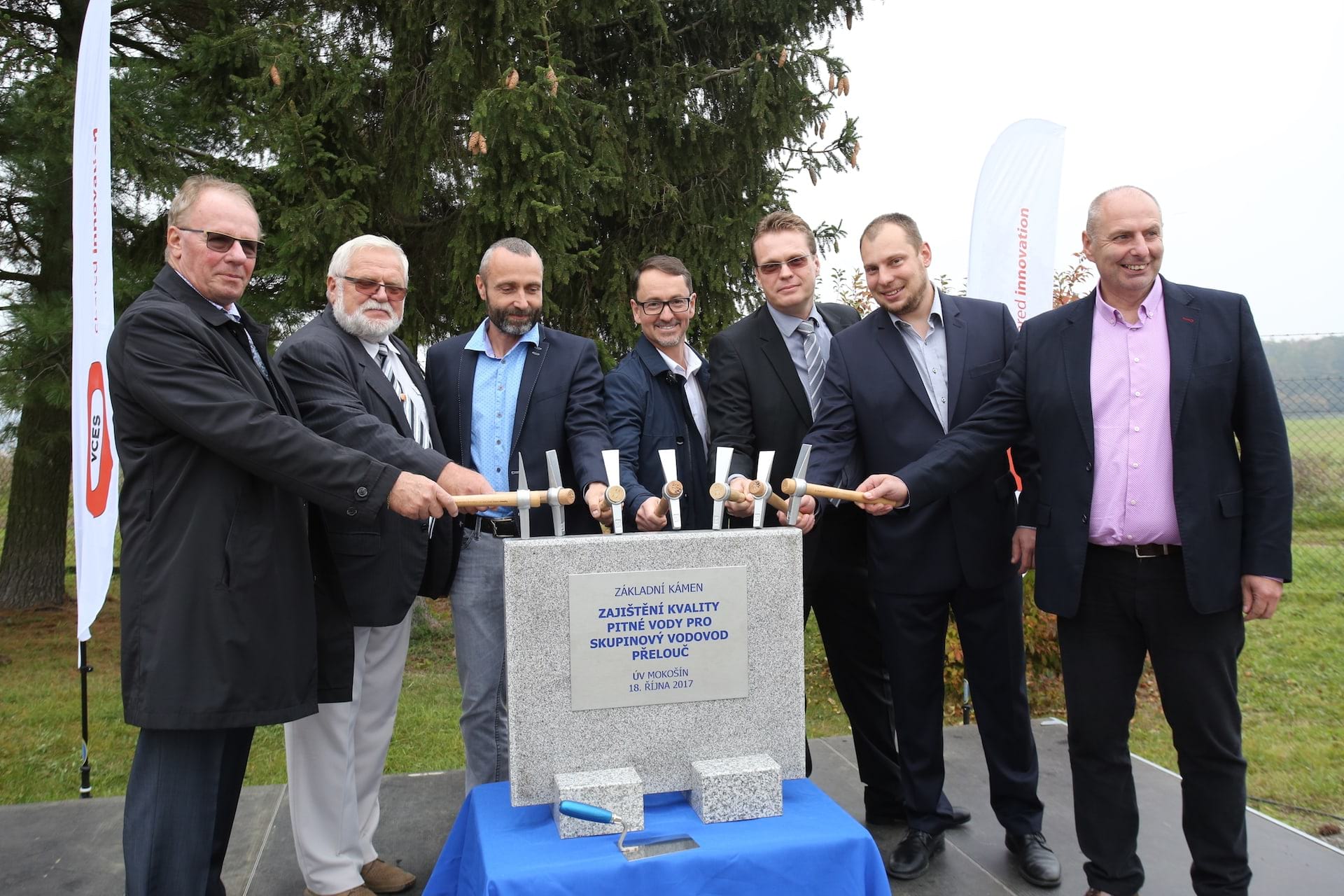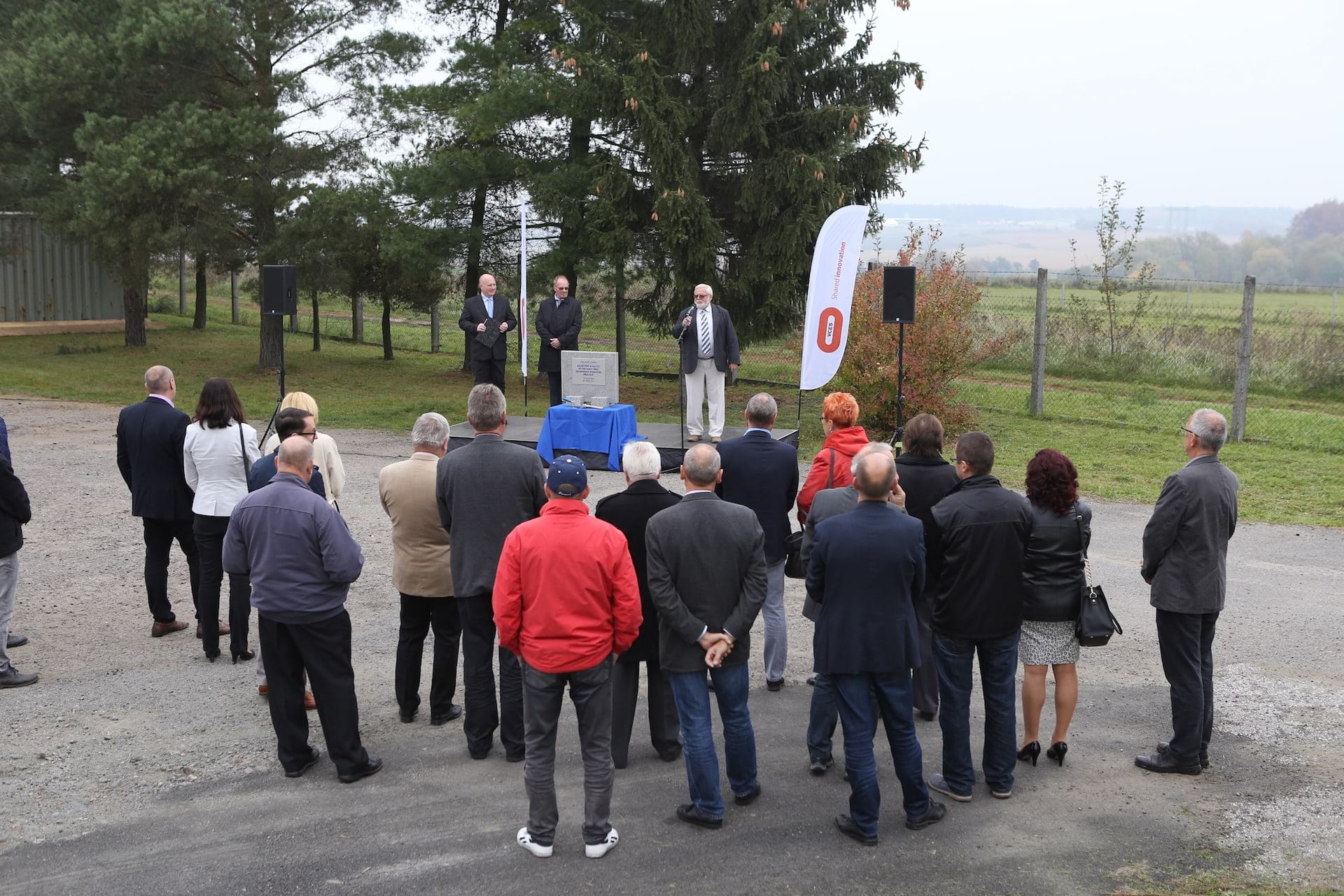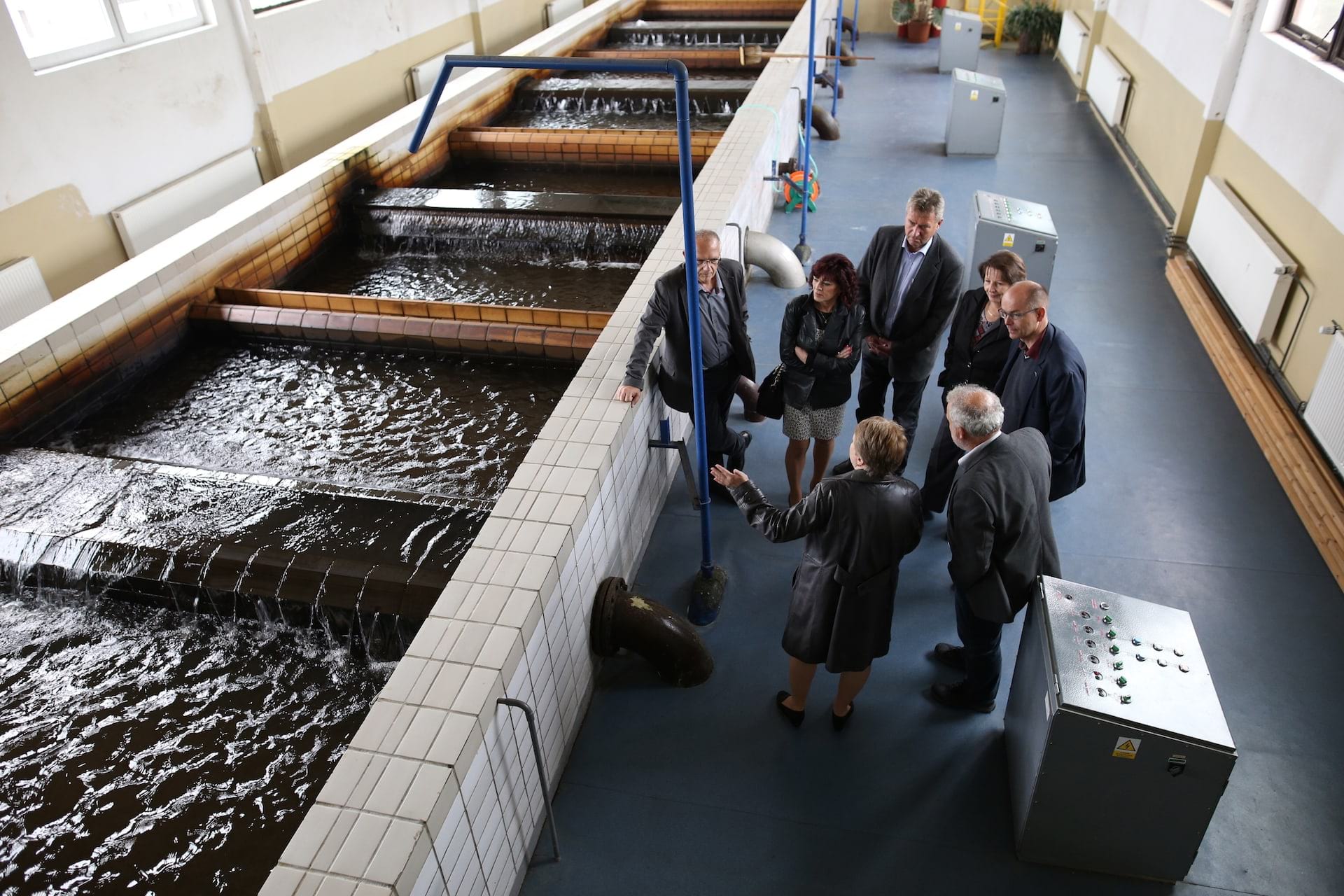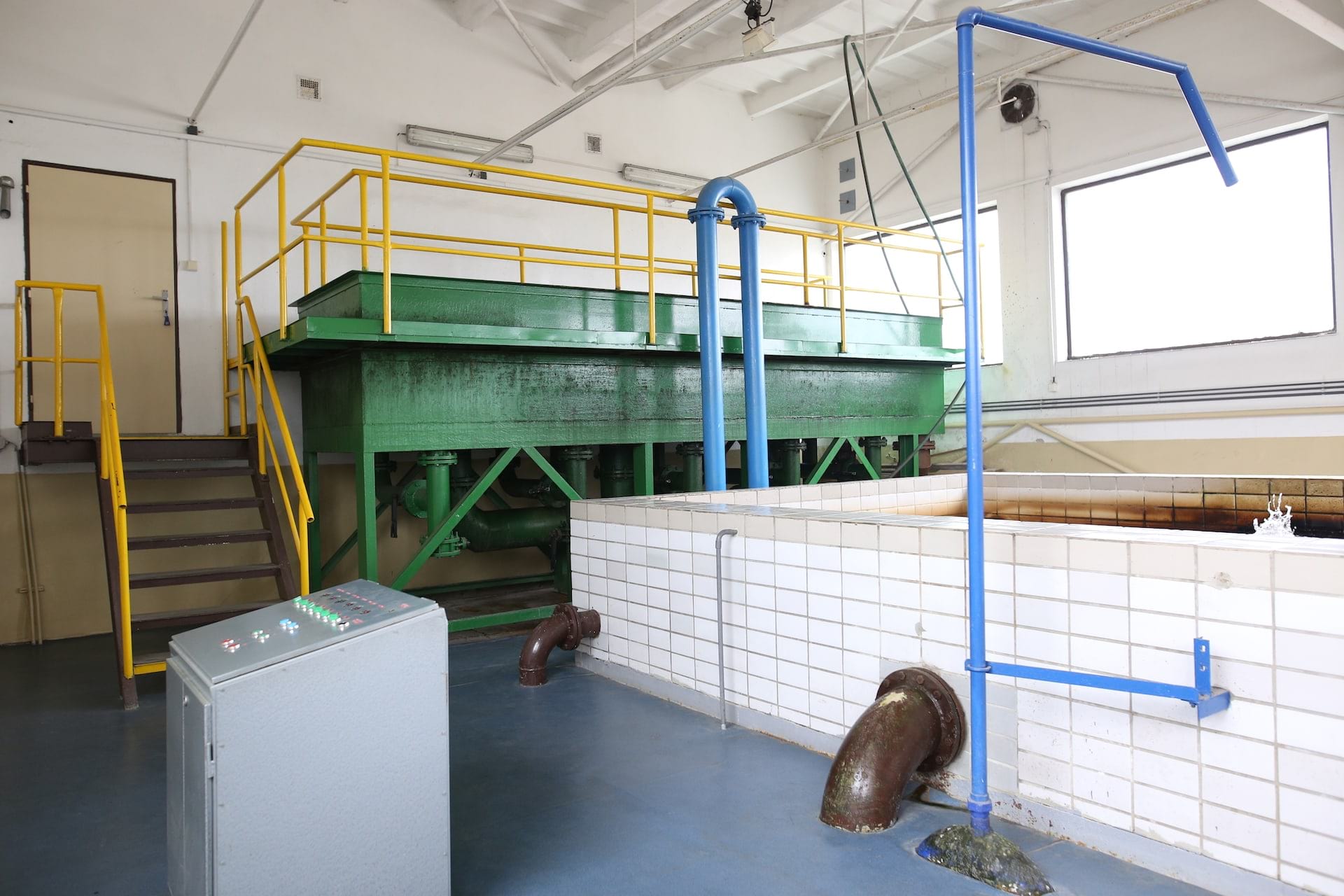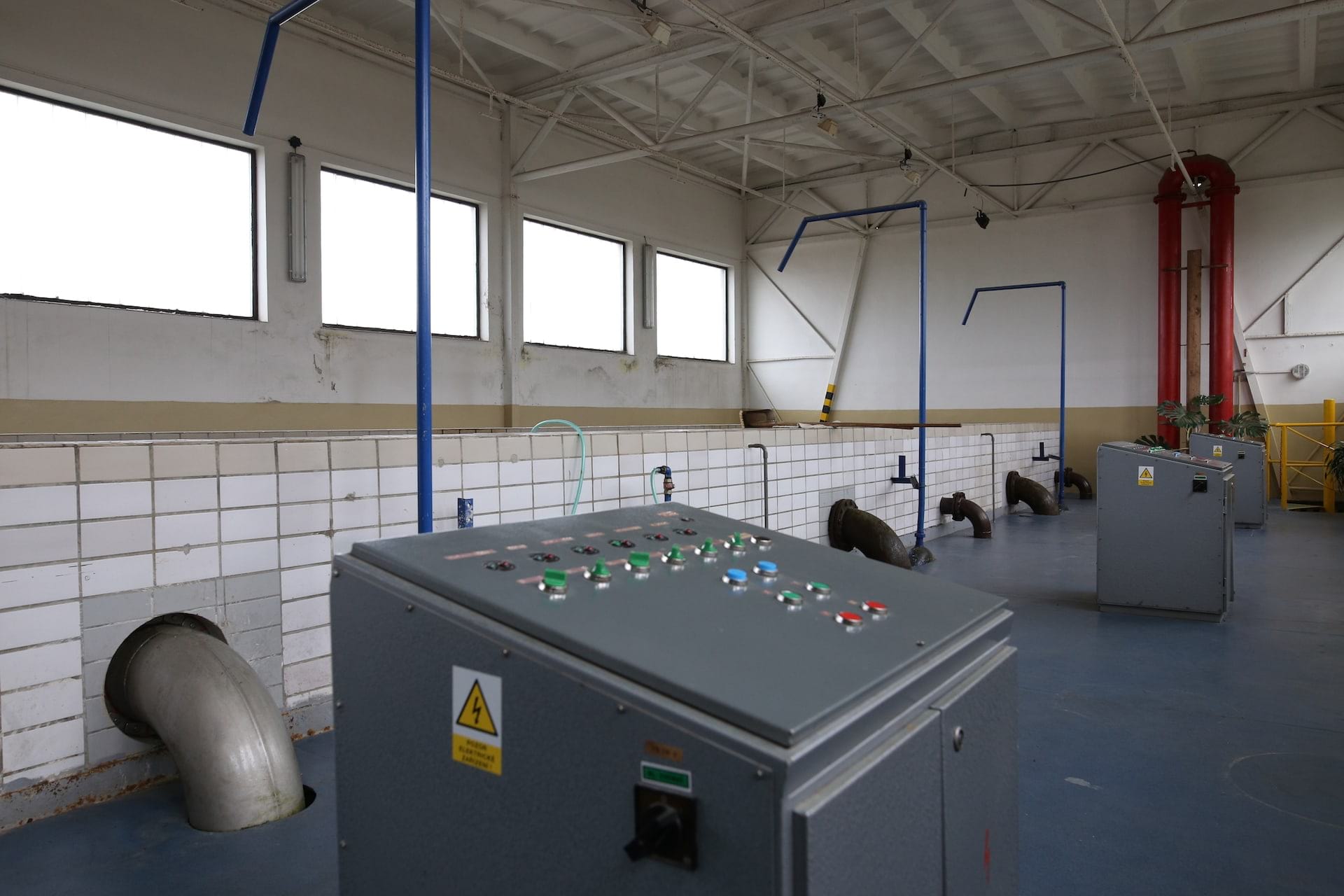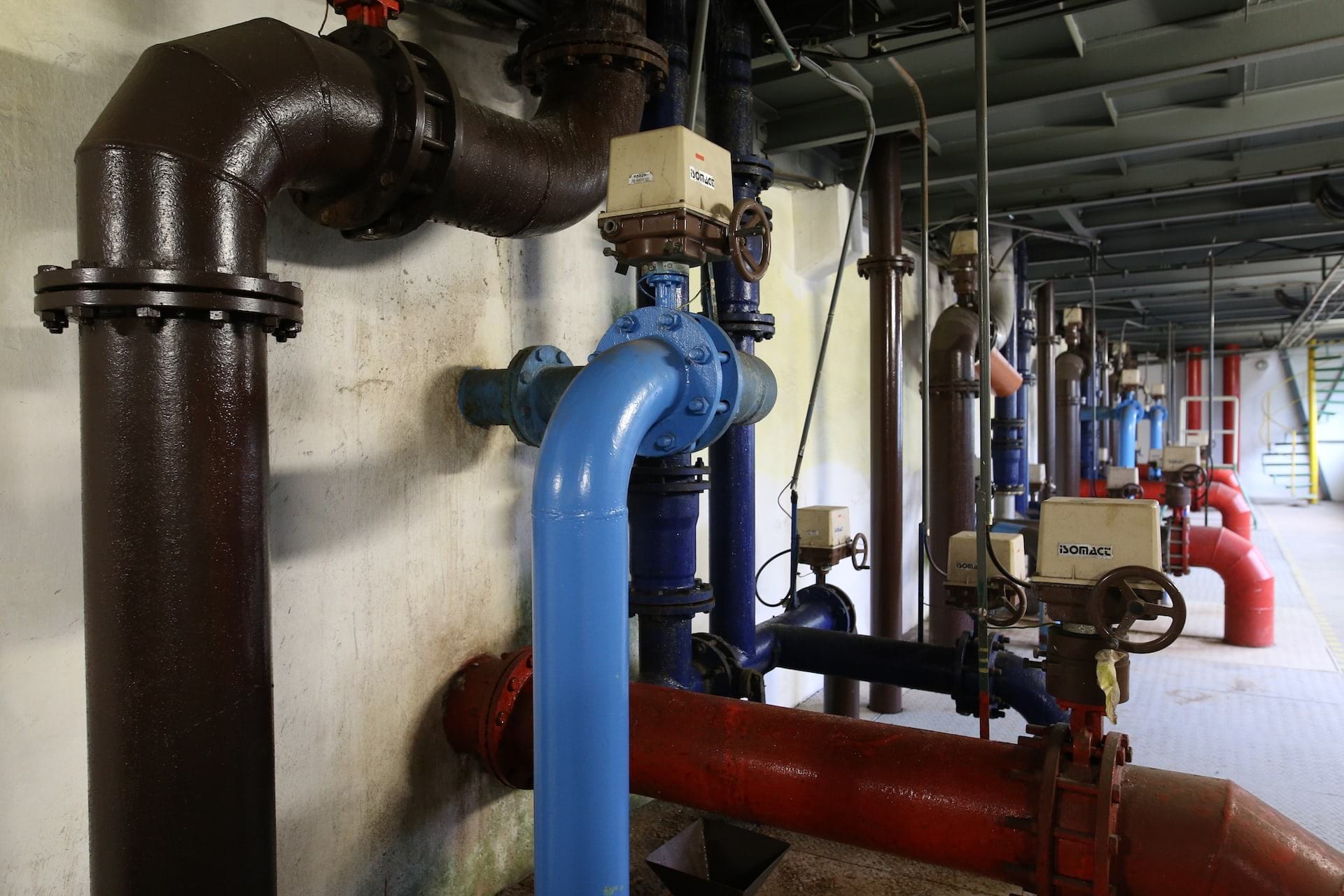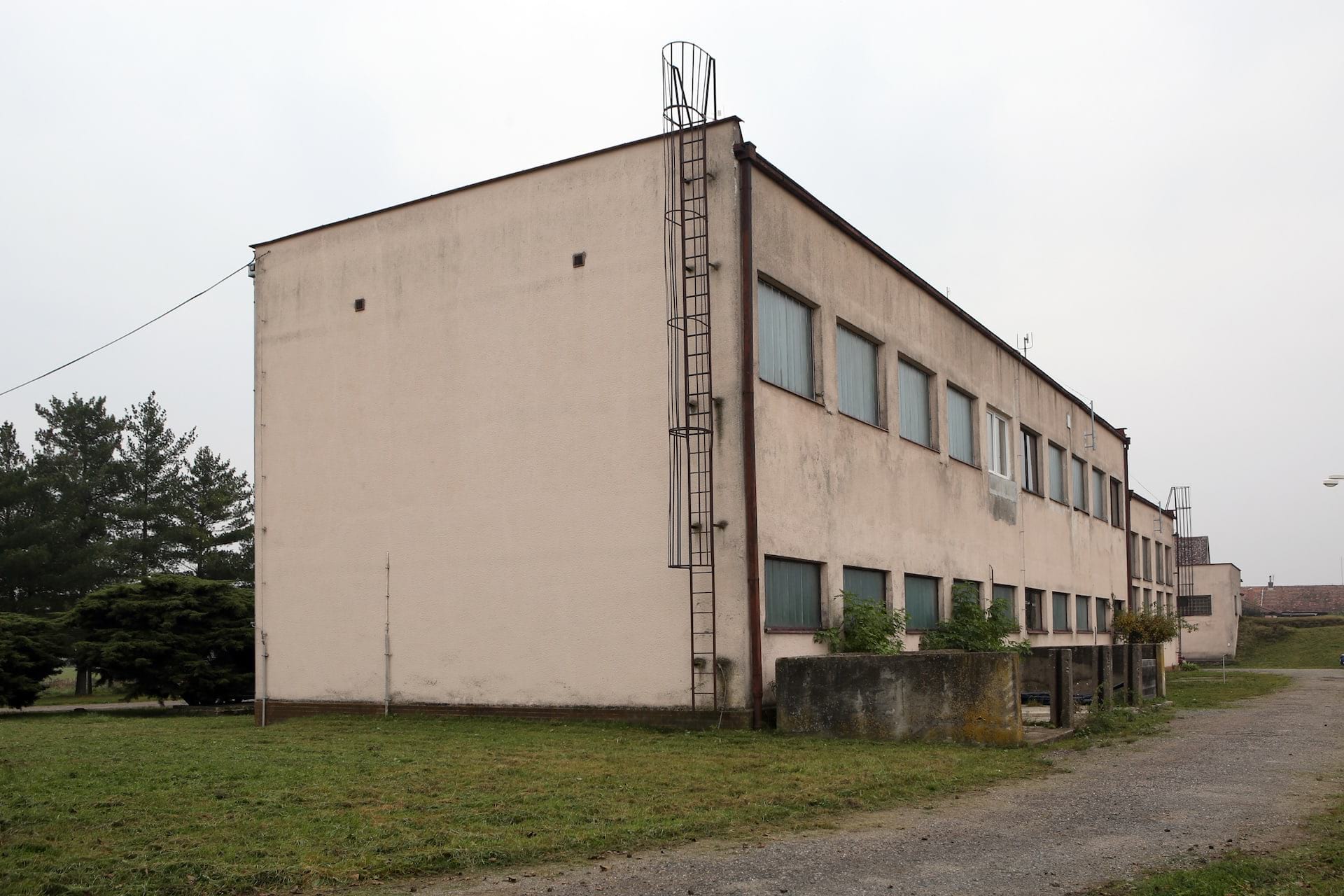 The Mokošín water treatment plant, which was first put into operation in 1974, provides drinking water for 21,000 people in the eastern part of the Pardubice Region. The upgrades to the water treatment plant will include the complete replacement of the mechanical parts of the plant. "The new equipment will enable us to fully utilise all the sources of drinking water in the area while maintaining the standard hygienic limits", said the director of Vodovody a Kanalizace (Waterworks and Sanitation) Pardubice, a.s. Josef Fedák. "We will also create a reserve for the supply of drinking water to the Pardubice Group Waterworks in the event of the failure of other water sources", added Fedák.
The "Mokošín Water Treatment Company", an association of companies represented by VCES a.s. and KUNST, s.r.o., was selected to implement the construction work and supply the equipment. Miloš Emmer, Sales Manager of VCES a.s., outlined the plan, saying, "We have a construction project ahead of us which will be carried out while the plant is in full operation". "The project also includes the construction of a new building for the thickening tanks, refurbishment of the fresh water wells in Brloh and Jankovice, and construction of four reservoir tanks in the distribution network", concluded Emmer.
Total costs of the project are estimated to be 159 million CZK including VAT. Construction and equipment costs should amount to 127.8 million CZK. The State Environmental Fund has promised to provide Vodovody a Kanalizace Pardubice, a.s. a subsidy for the construction, which is expected to amount to 71.8 million CZK. The remaining costs will then be paid from the company's own resources.
Preparation of the project documentation was commissioned by VIS – Vodohospodářsko-inženýrské služby, spol. s r.o (Water Management and Engineering Services Ltd.). Technical supervision for the investor will be provided by Dabona s.r.o.