A New Major Industrial Project for VCES
Proud to have been selected by Jaguar in Slovakia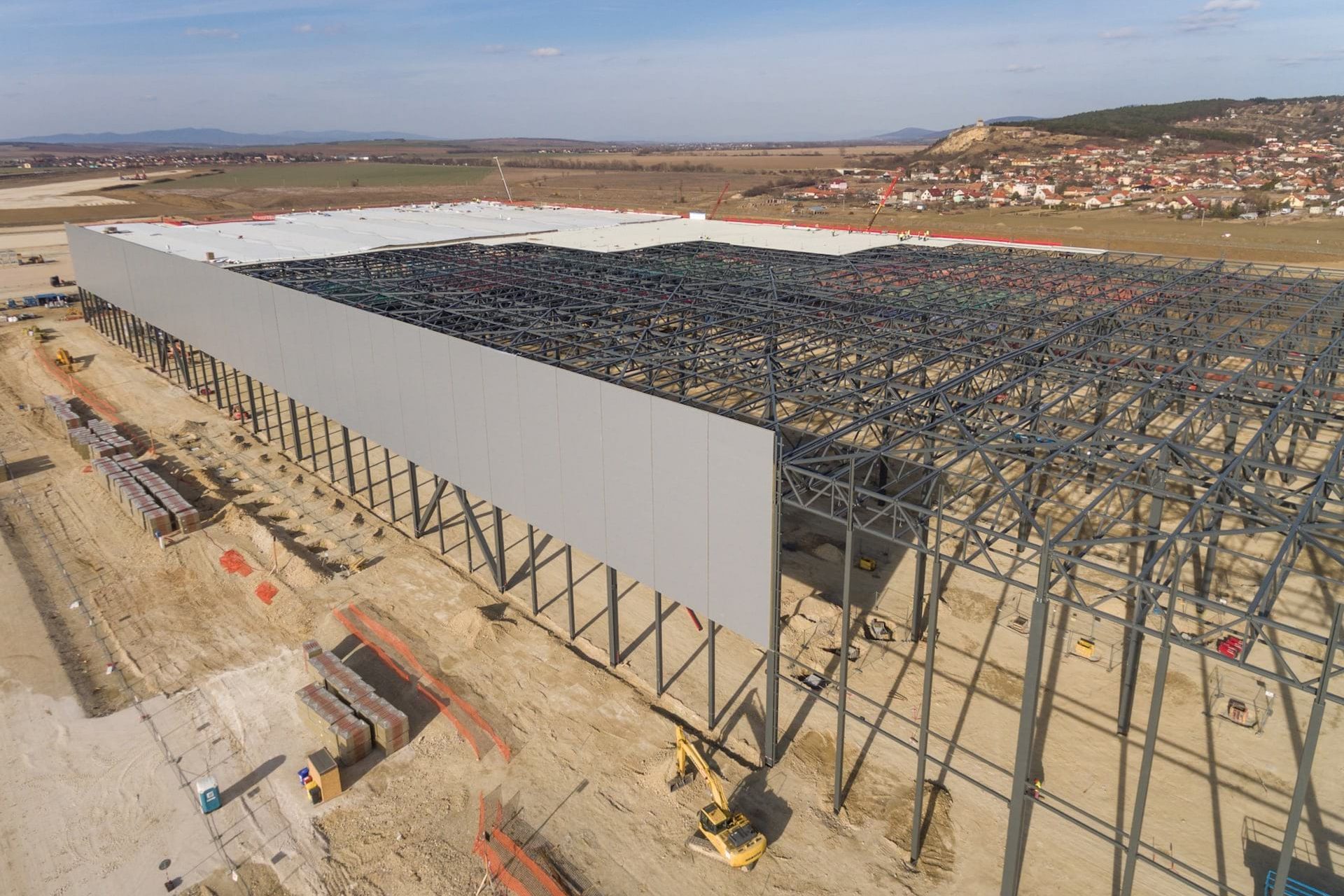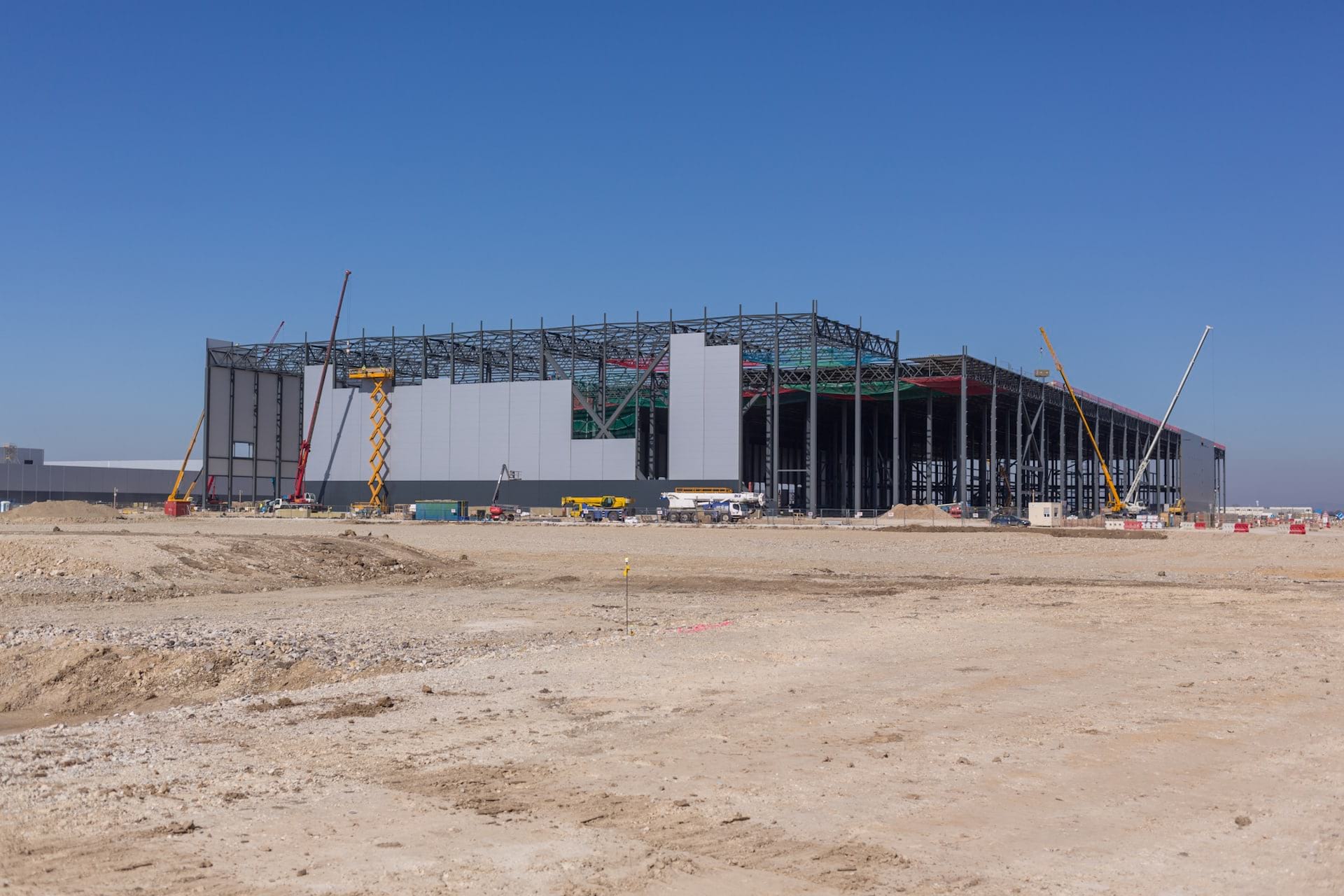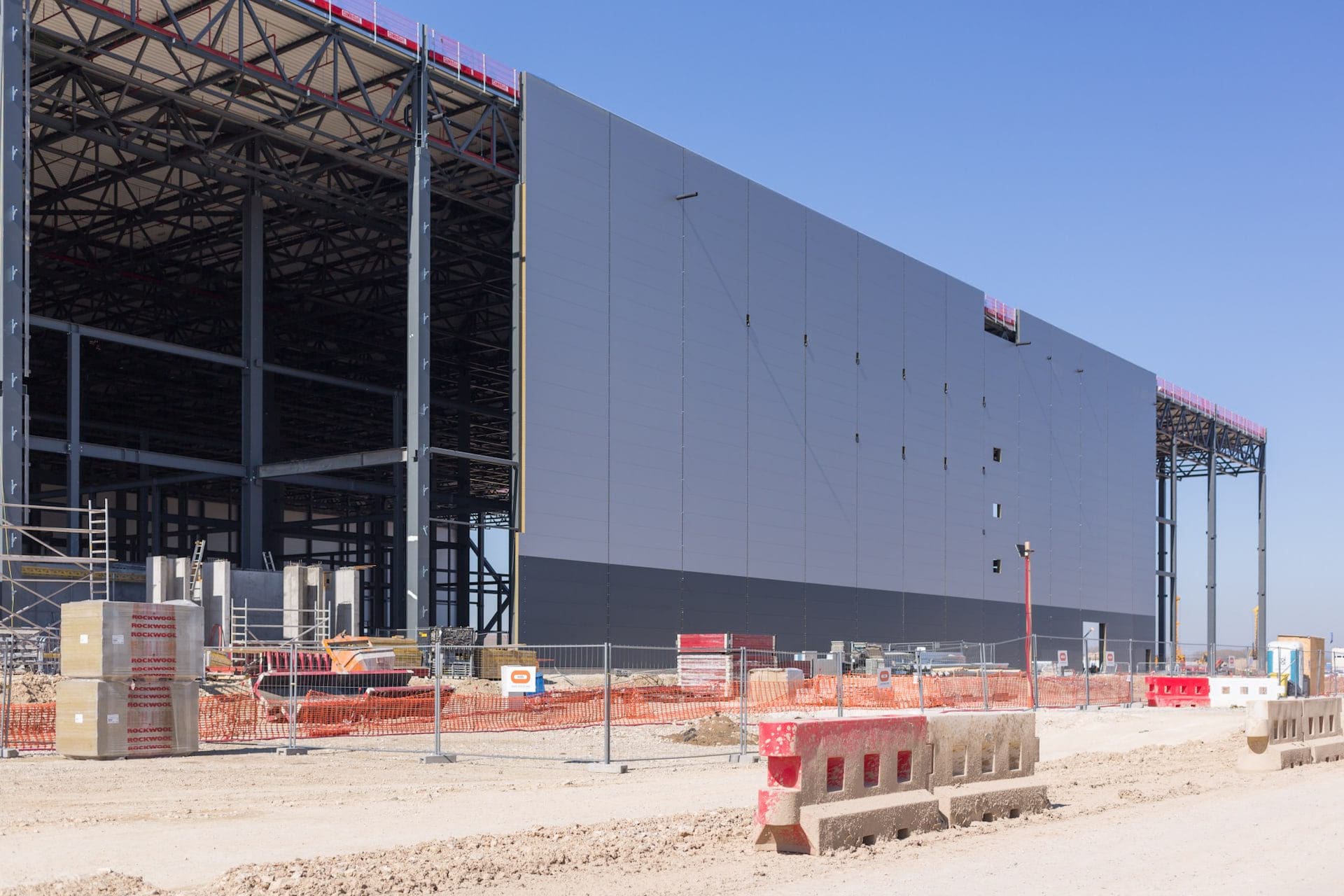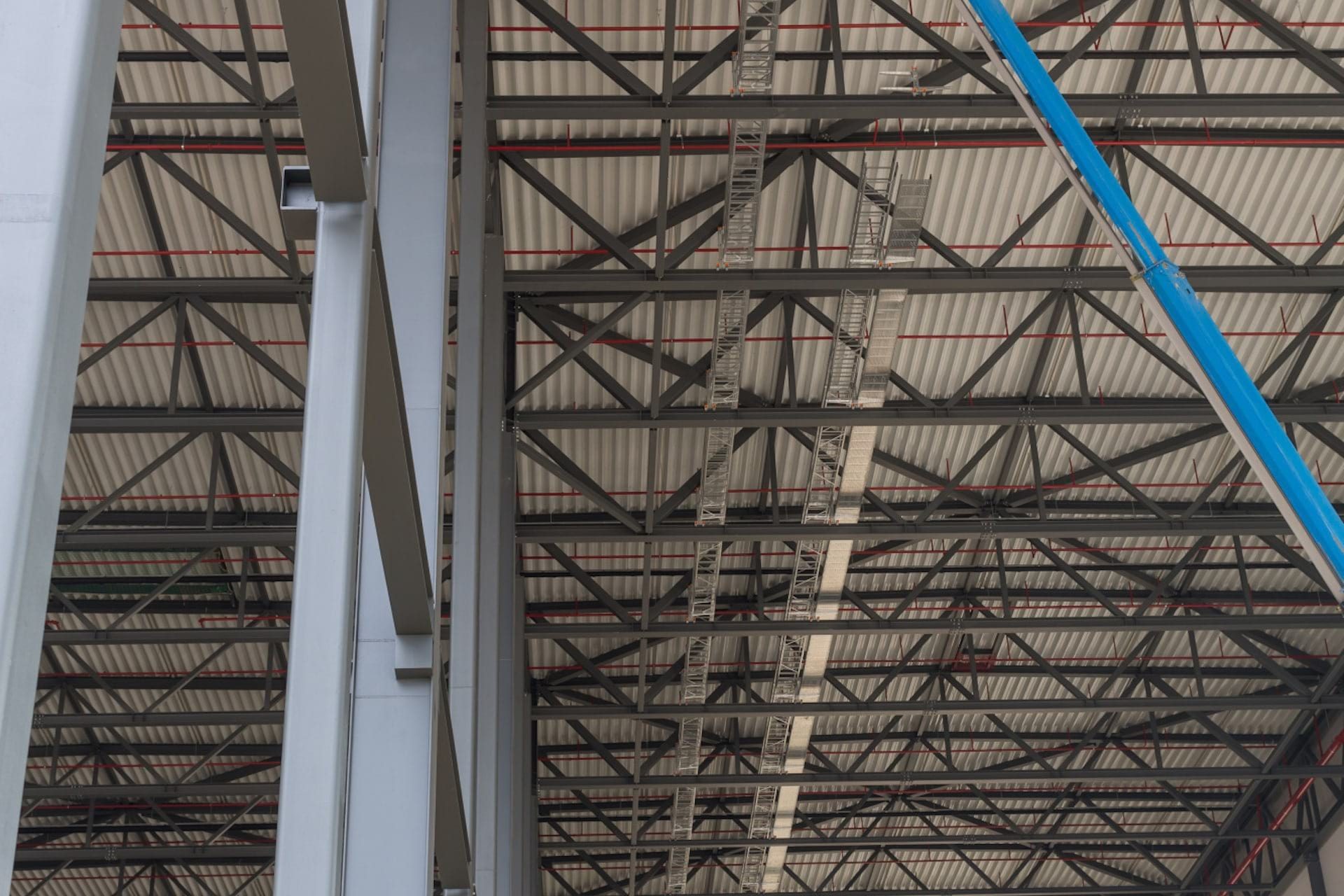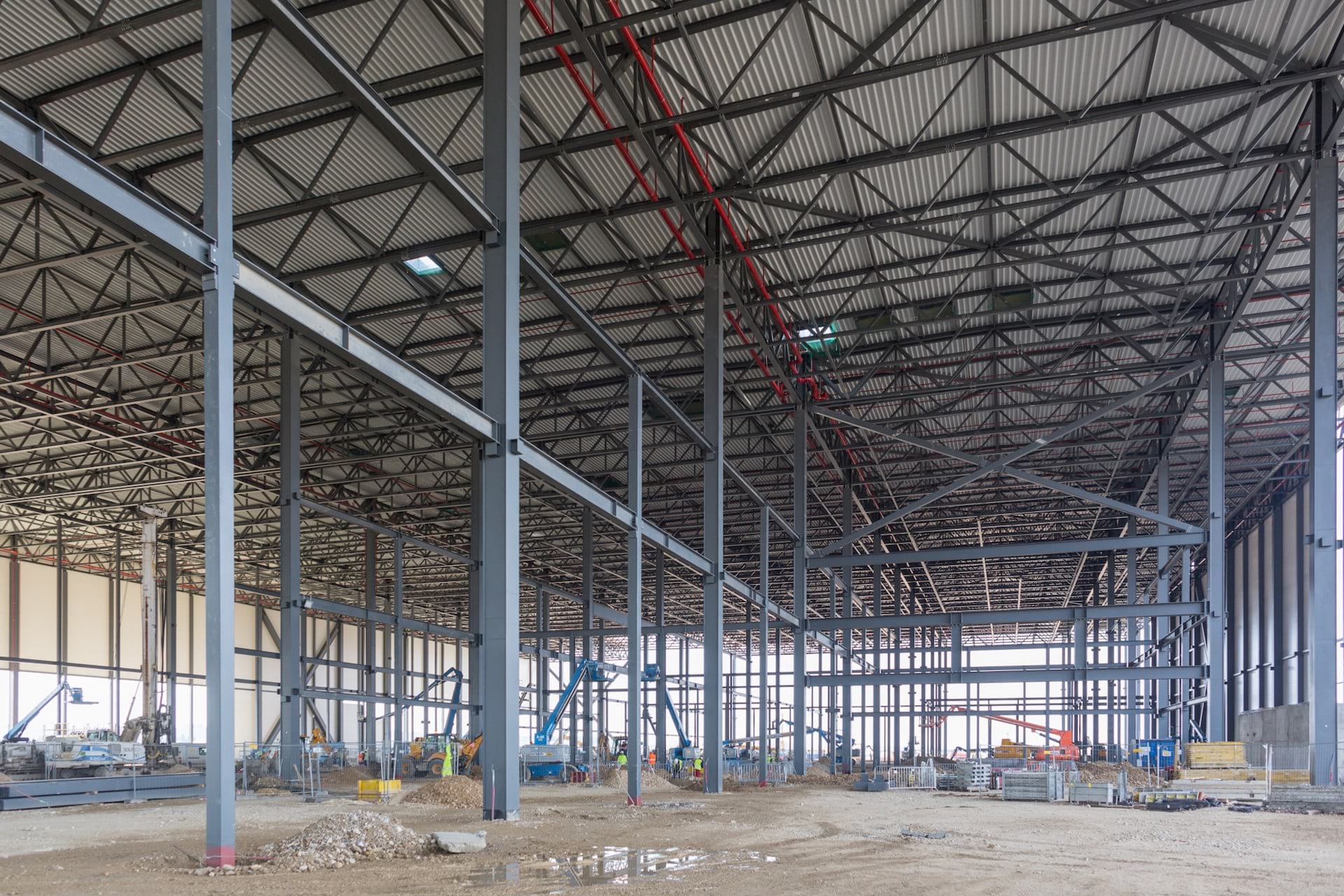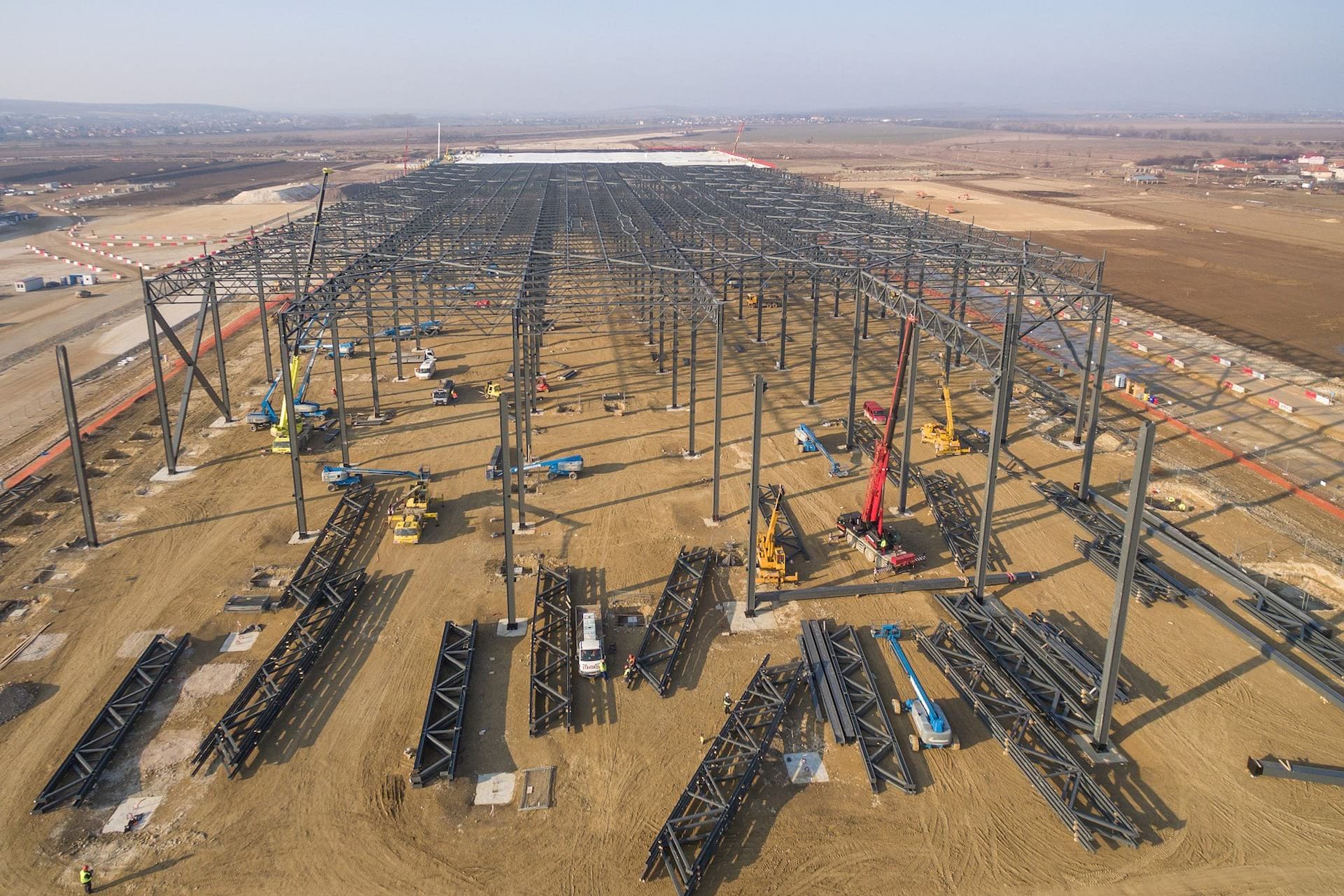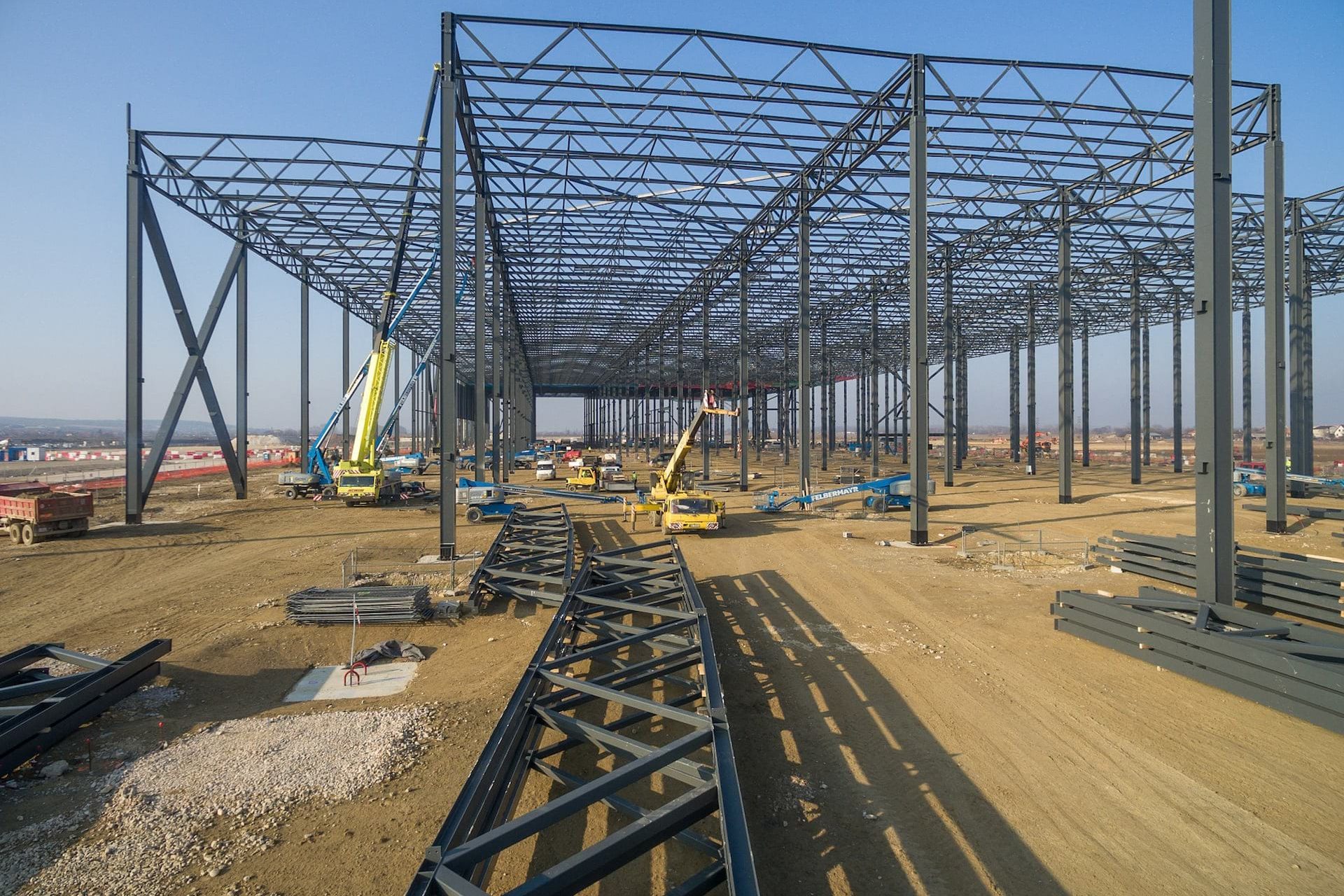 VCES, a Central European subsidiary of Bouygues Bâtiment International, has strengthened its operation in Slovakia. Its participation in the construction of the new production plant for Jaguar Land Rover in Nitra confirms VCES's ability to execute some of the largest projects in this region.
VCES has begun work on the structure of the paint shop building, including providing all the construction services and architectural trade work, except the installation of the paint technologies. The paint shop is a 28m high building with a steel structure; it is roughly 56,000 sq m and represents one of the most important buildings in the plant. The project that is currently under contract with VCES amounts to EUR 62m and will be completed in January of 2018. The whole plant shall be put into operation in September of 2018.
The Jaguar plant in Nitra, which, with some 80,000 inhabitants, is Slovakia's sixth largest city, should ultimately employ 2,800 people. This is so far the largest direct foreign investment in Slovakia, a country where the automotive sector represents 43% of industrial production and 25% of exports. The new plant will have an annual production capacity of 150,000 vehicles.
Eleven years after having delivered a car manufacturing plant for PSA PEUGEOT CITROËN in Trnava and hundreds of thousands of metres of industrial halls across the Czech Republic and Slovakia for local and international investors, Bouygues Bâtiment International has confirmed its success in the automotive sector. In this way, the efforts undertaken by its technical and business development teams in the industrial sector – with the support of the property development team – have now been realized over the past months. With its recognized expertise in this sector, VCES has not only been fostering but also putting into practice the ambitions asserted in Bouygues Construction's 2016 strategic plan: to become a leading company in the industrial sector.