Award for Excellence for ELI Beamlines
Results of the Best of Realty Awards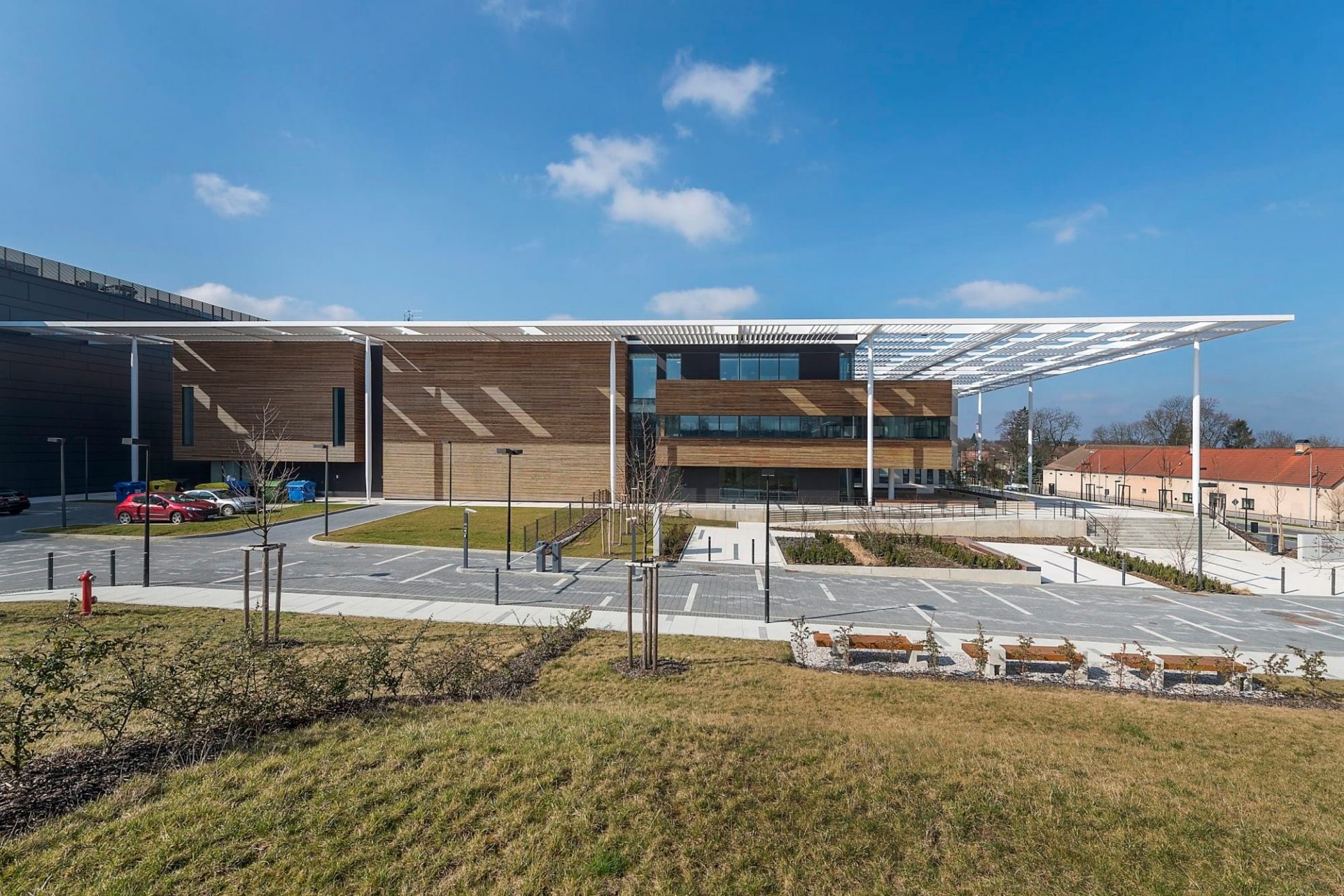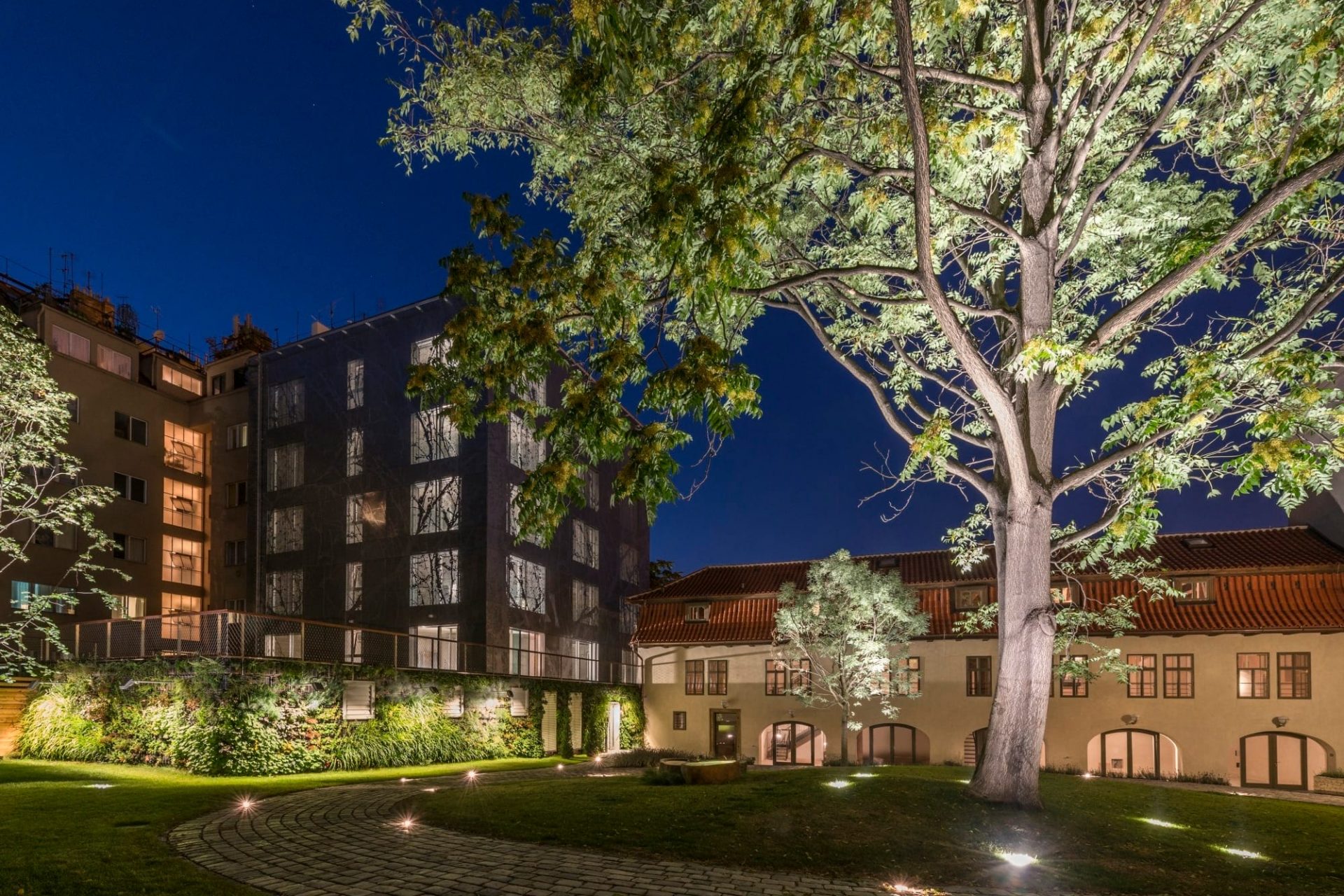 6žThe 18th annual Best of Realty competition has announced its winners and in a fierce competition among the submitted projects, the construction designs of VCES were placed well.
This year the expert jury awarded a total of 37 nominations in five categories, and their decisions were based on an assessment of the quality of the projects in terms of site selection, urban and architectural solutions, construction quality, and especially their success in the real estate market. The competition is traditionally held under the auspices of the Association for Real Estate Market Development (AREMD).
The unique ELI Beamlines Laser Centre in Dolní Břežany won the Association's "Award for Excellence". The jury appreciated the importance of the scientific "pan-European infrastructure" project, which brilliantly combines usefulness (a prestigious scientific laser clinic), aesthetics and an exceptionally successful architectural design. The project was made possible through the excellent coordination of scientific institutions, architectural studies and at the same time, the extraordinary cooperation and capacity of local government administrations.
Second place in the category of Residential Projects in 25 Housing Units went to another of our constructions – the Old Town Court Residence in Prague.