VCES contributes to the construction of a new office building in Prague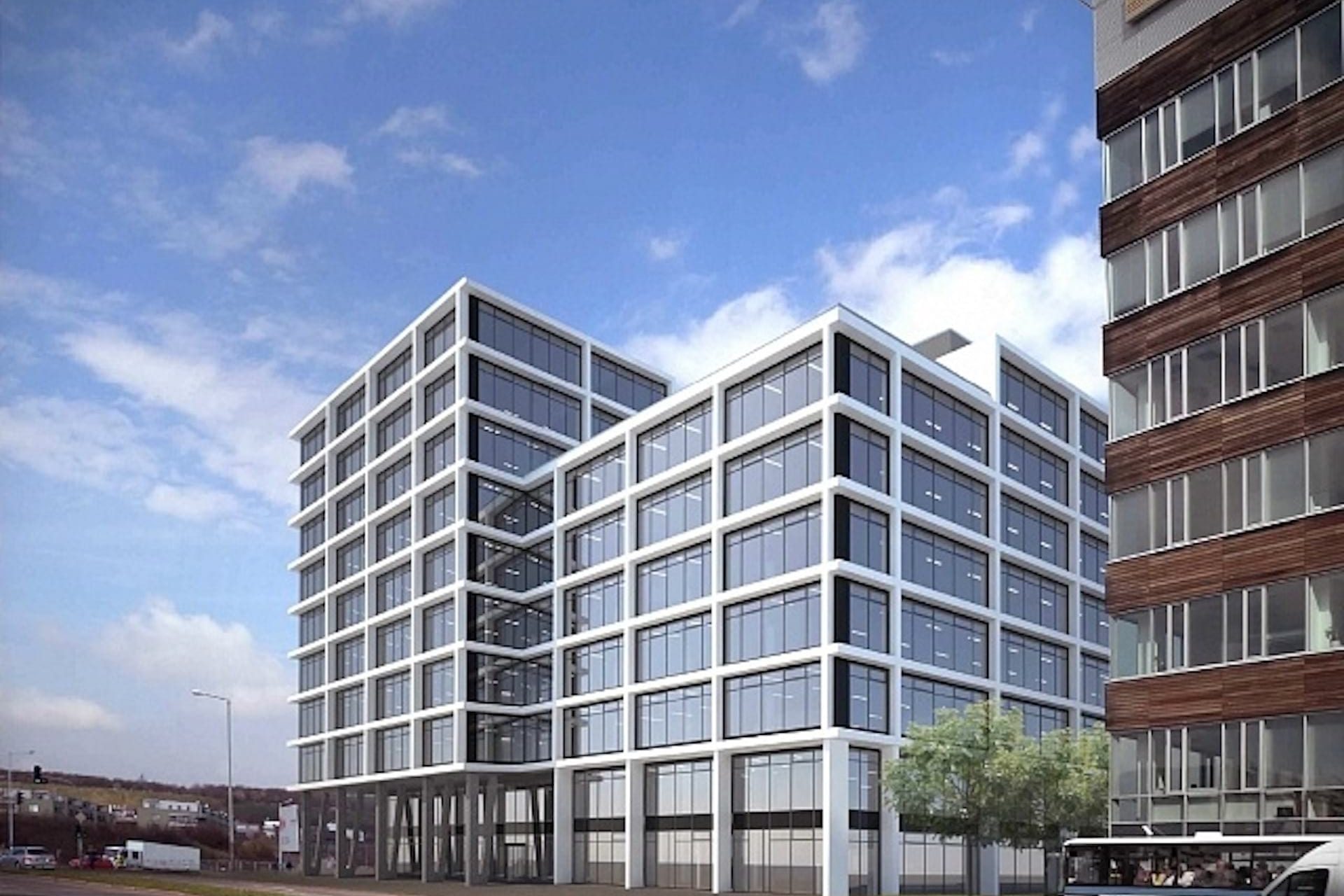 New office building of Livesport company has been constructed in Nové Butovice since June 2016. VCES company and its division specialized in monolithic structures provides delivery of cast-in-place concrete structural frame of the building. This contract is not first achievement of the VCES company in this location. Few years ago, VCES successfully delivered supporting steel reinforced structure of the neighbouring office building – Explora Business Centre.
VCES team has got approx. 10 months to reach a peak of the building. They plan to complete a supporting structure with 3 underground and 11 above-ground storeys (10 usable floors and 1 storey with technical rooms on the top) before the end of April 2017. The cast-in-place concrete structure will be made of 11,762 sq. m. of concrete and 1,629 tons of steel reinforcement. All its elements will meet high requirements on the quality of fair-faced concrete surfaces. The substructure will be delivered as so-called "white tank". There will be very interesting architectural feature on the first storey – "V" shaped supporting columns made of exposed aggregate concrete.
Aspira Business Centre will house 18,000 sq. m. of office spaces, 264 parking spaces including charging stations for electric vehicles, facilities for cyclists, retail atrium with gallery, restaurant and conference hall for 100 persons. Livesport company plans to open the building in November 2017. The project has been designed by Studio acht.