A Garden of Joy for the Jsme Tady Day Center
Together with the day center's workers as well as its clients and their parents, we have opened the Garden of Joy. The center's exterior spaces have undergone a fundamental transformation, and its clients can now use them fully and actively.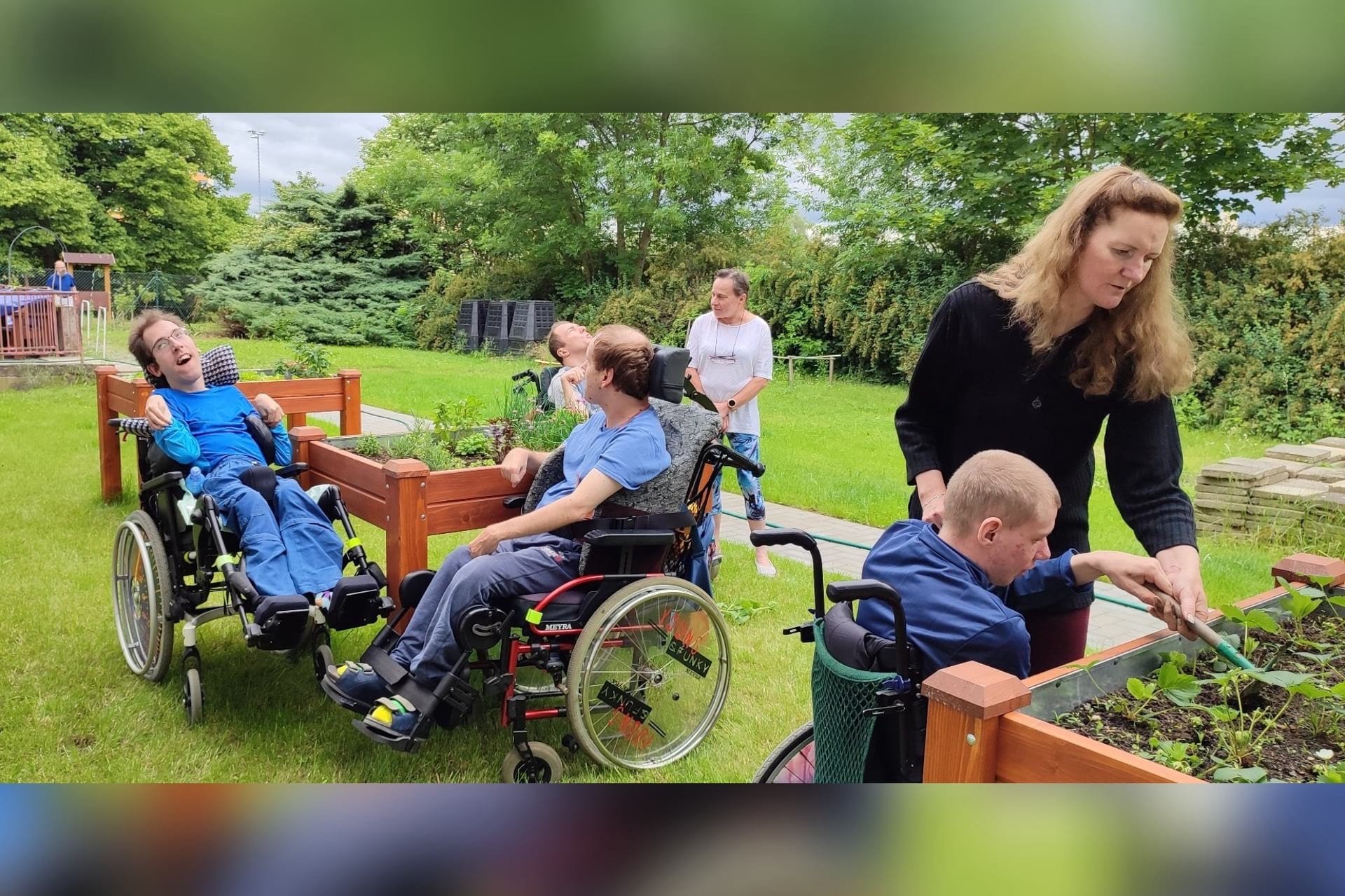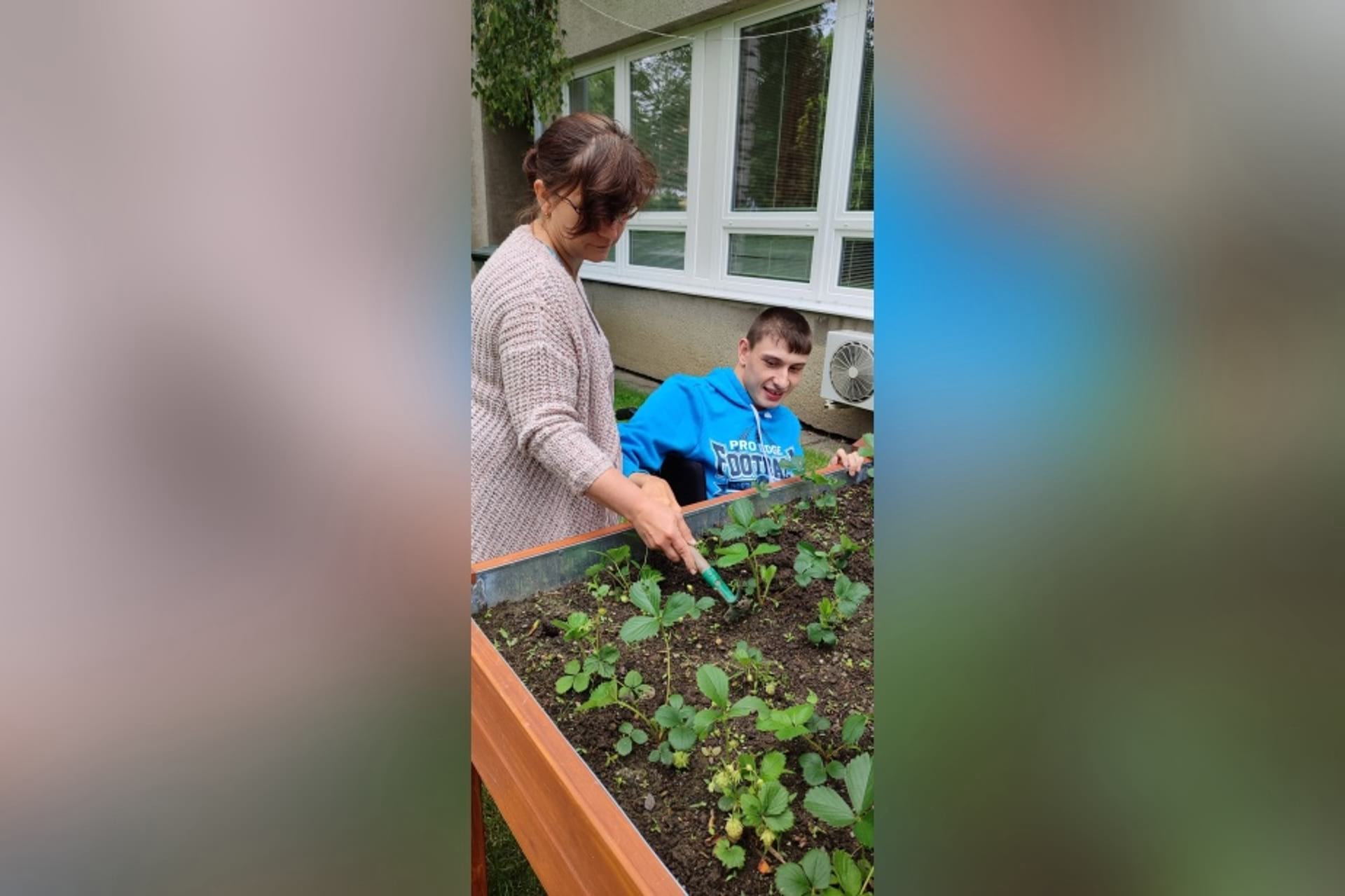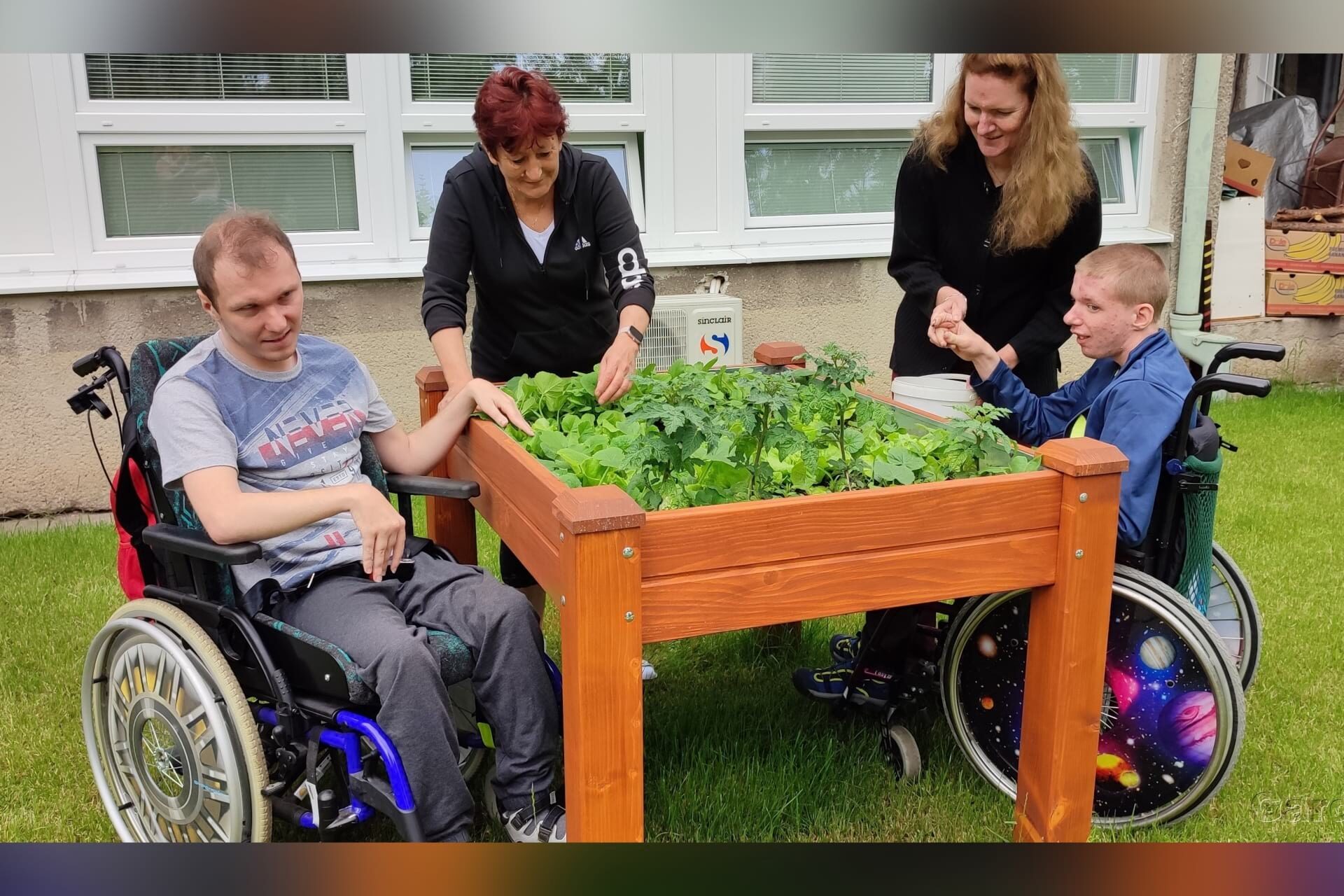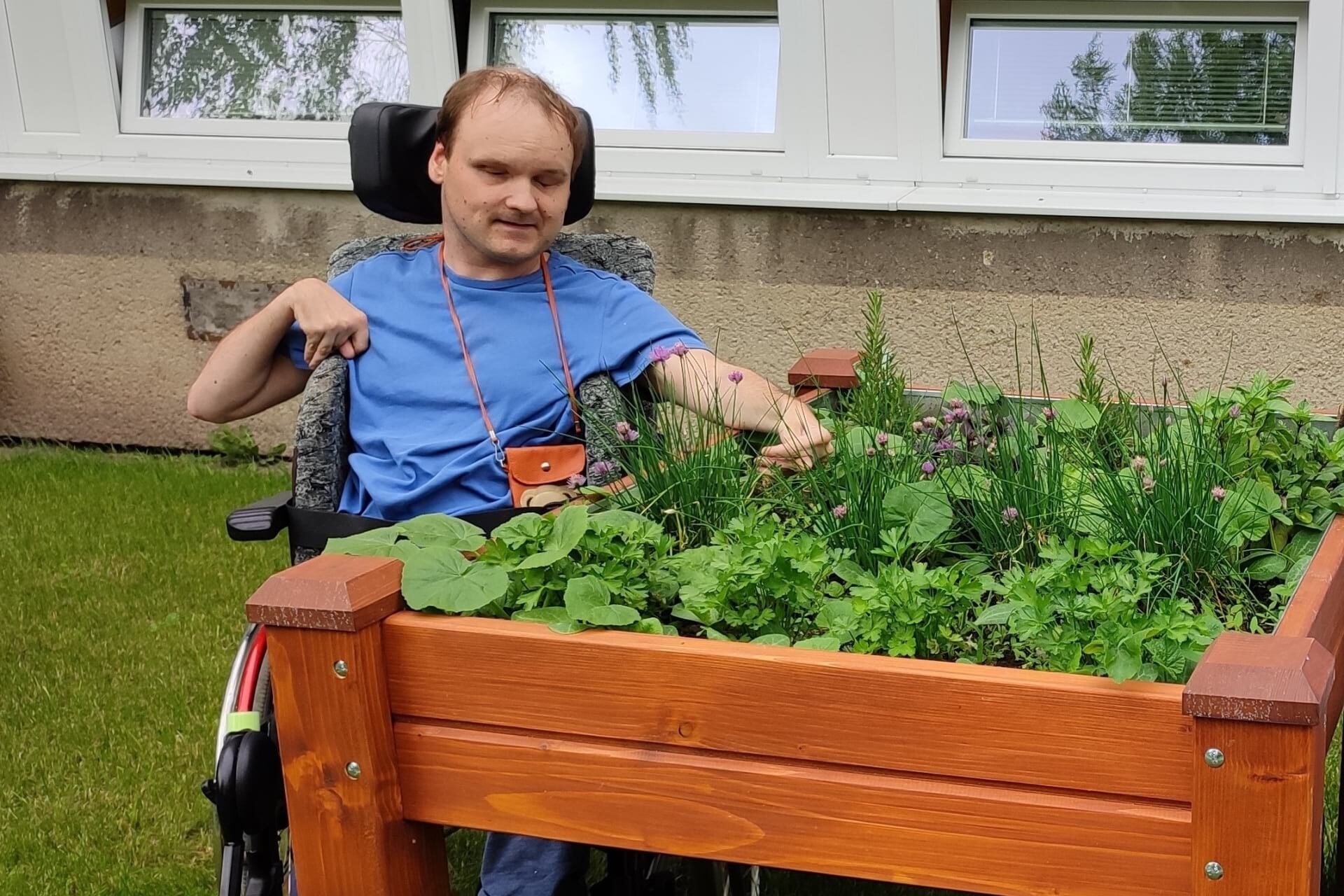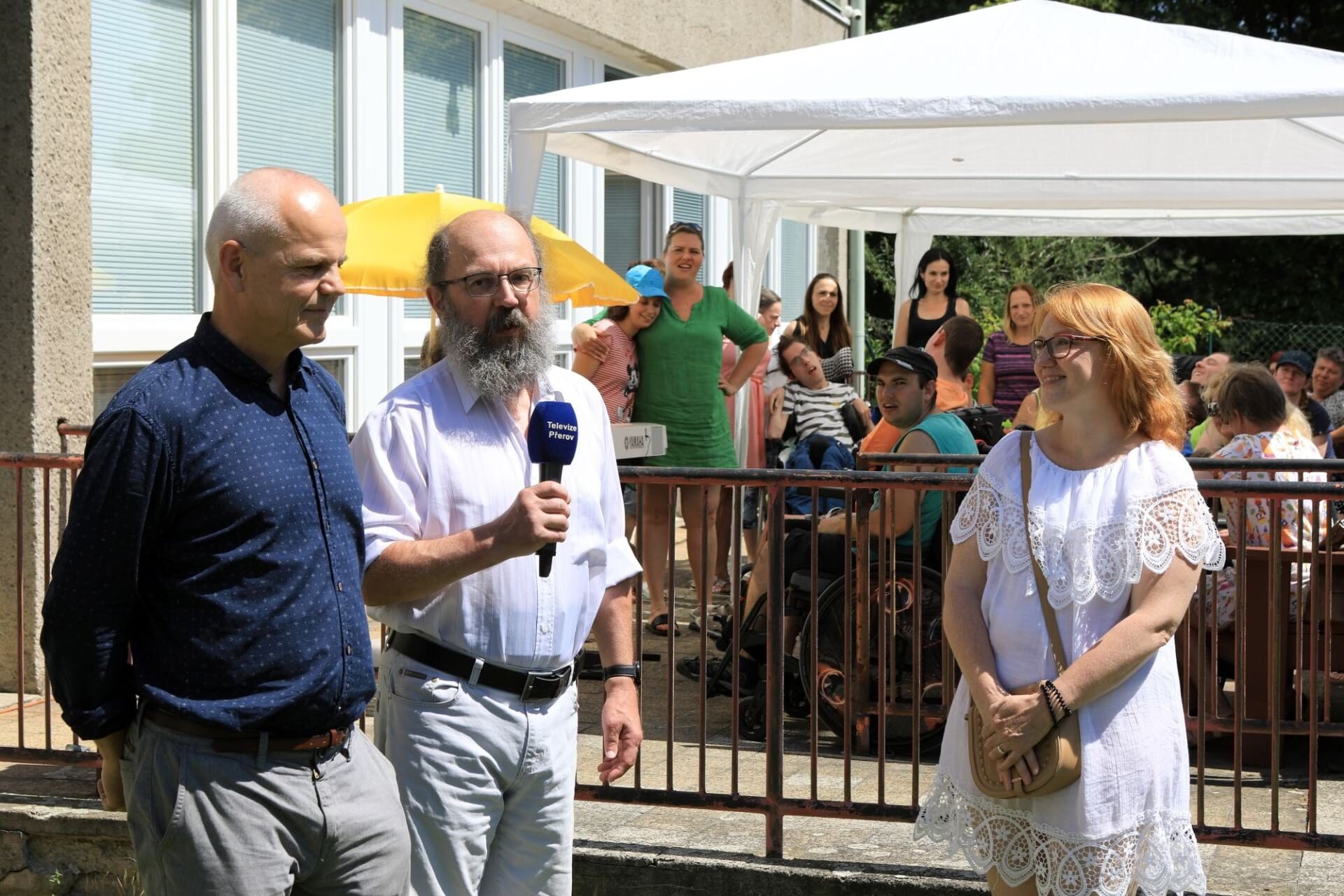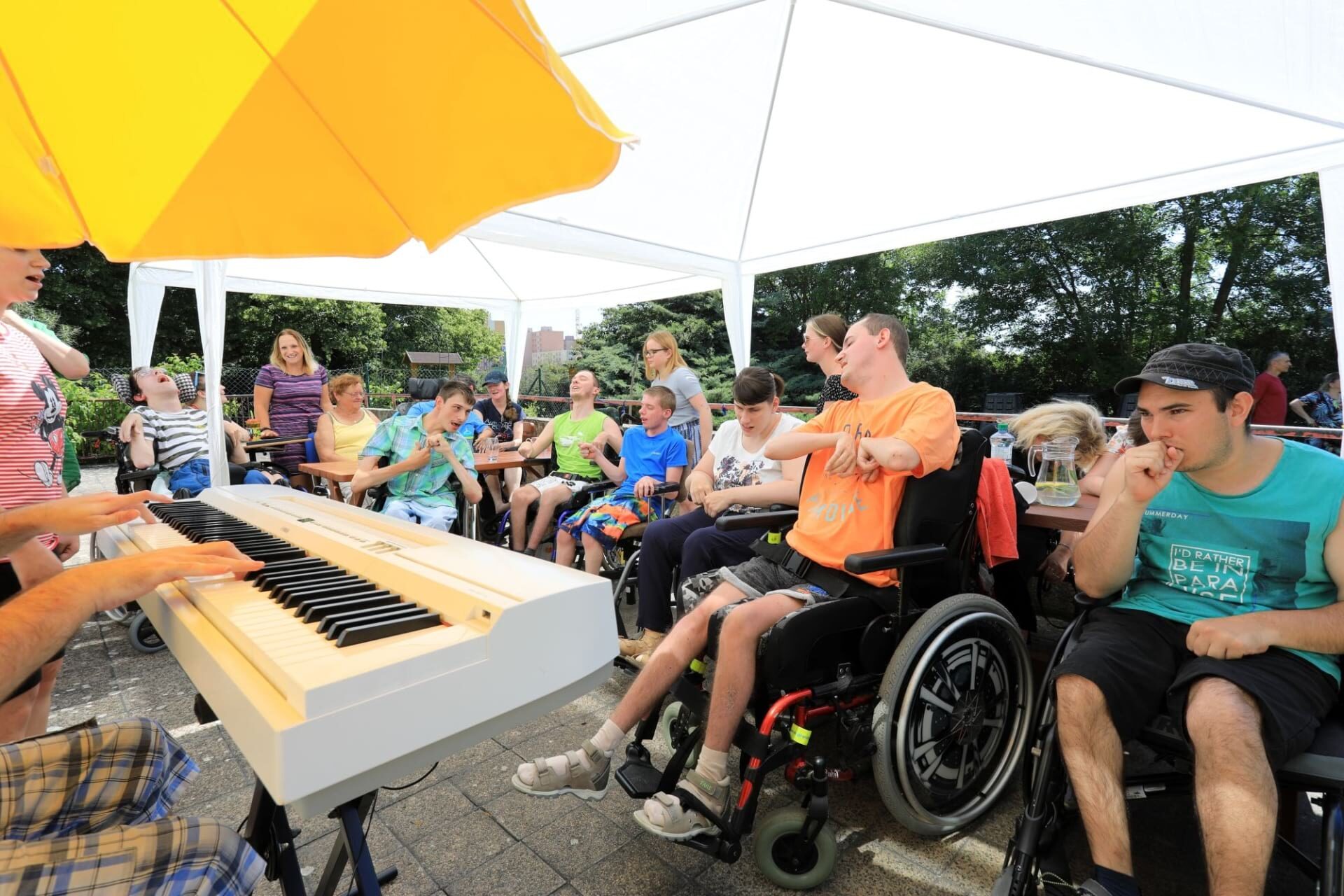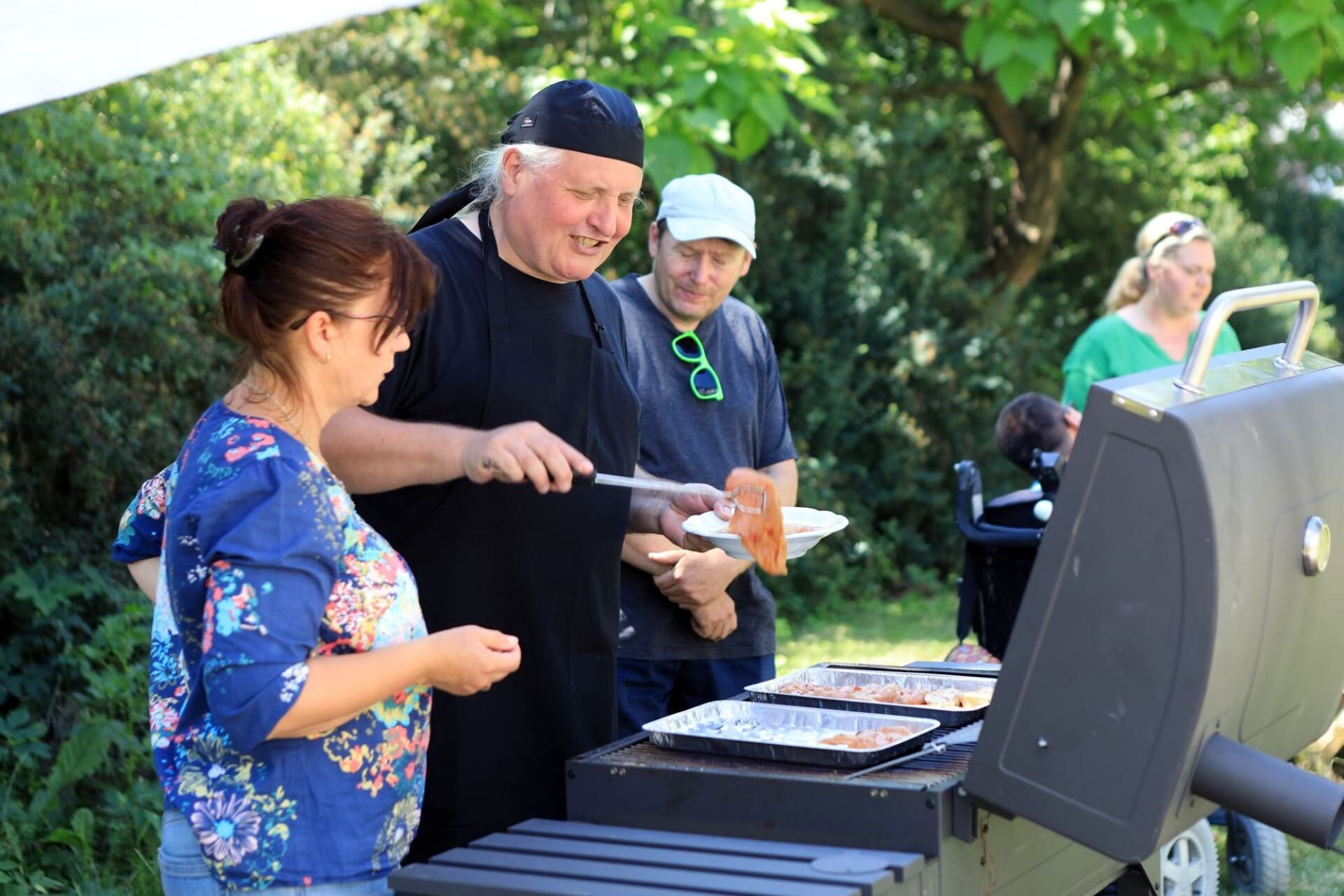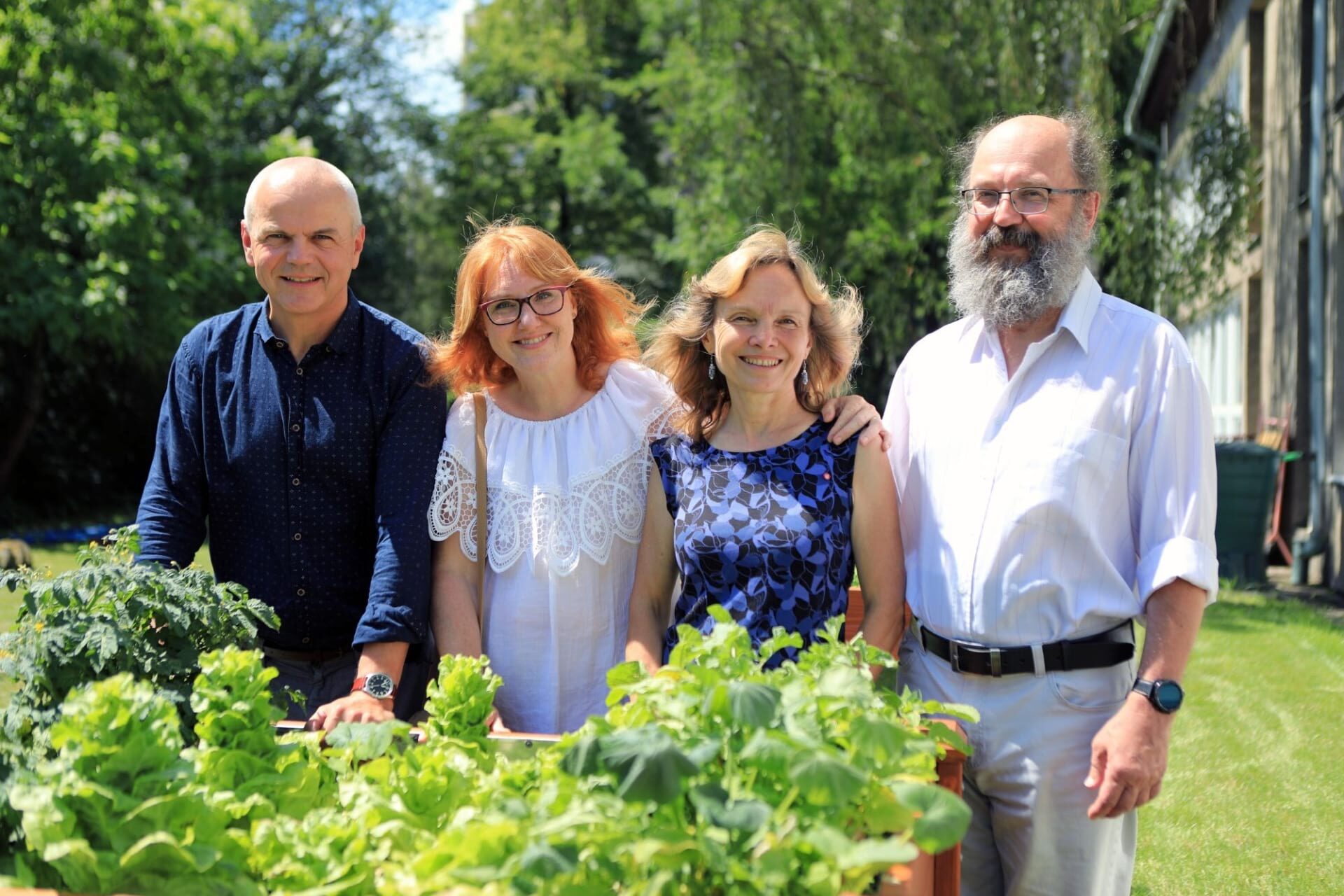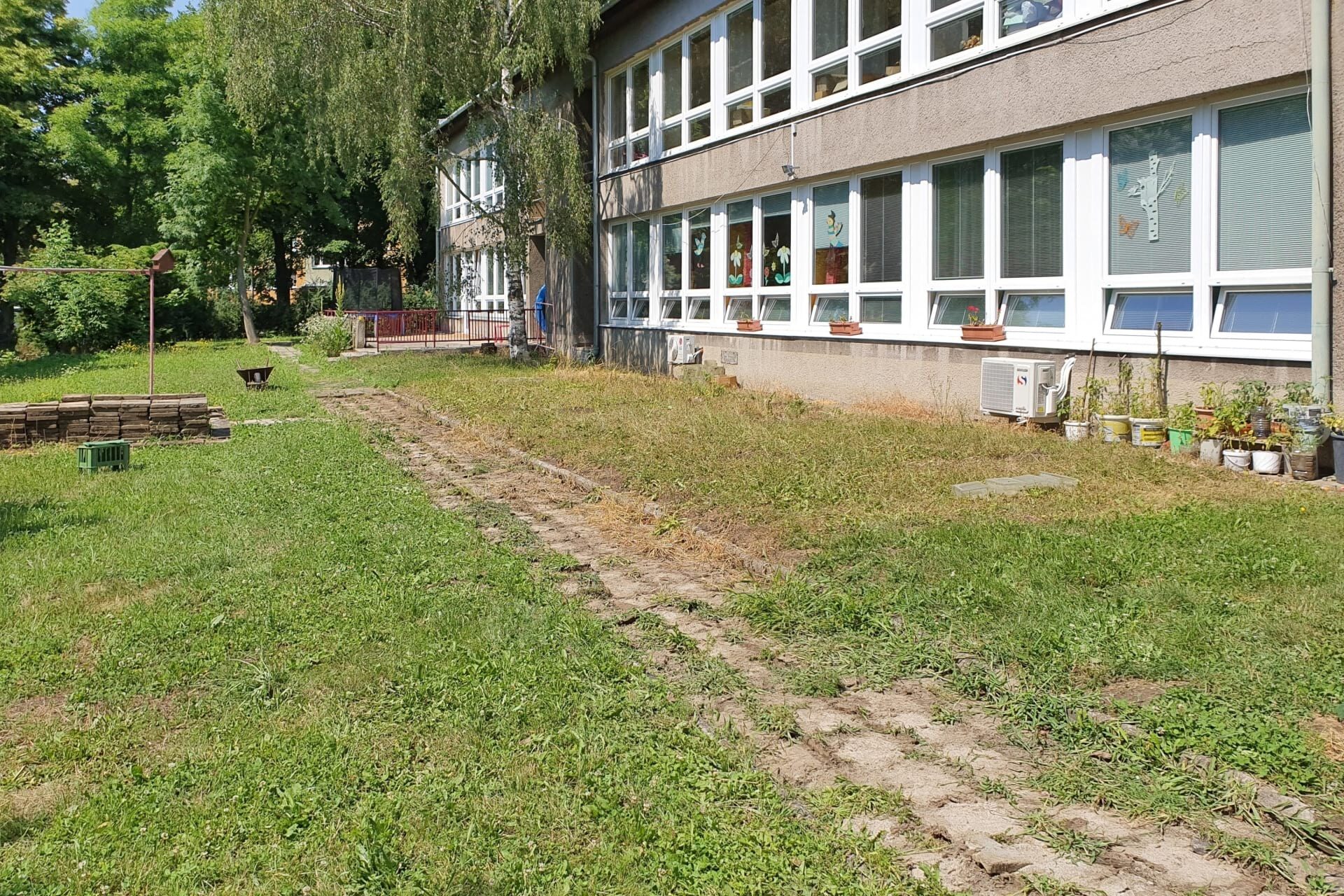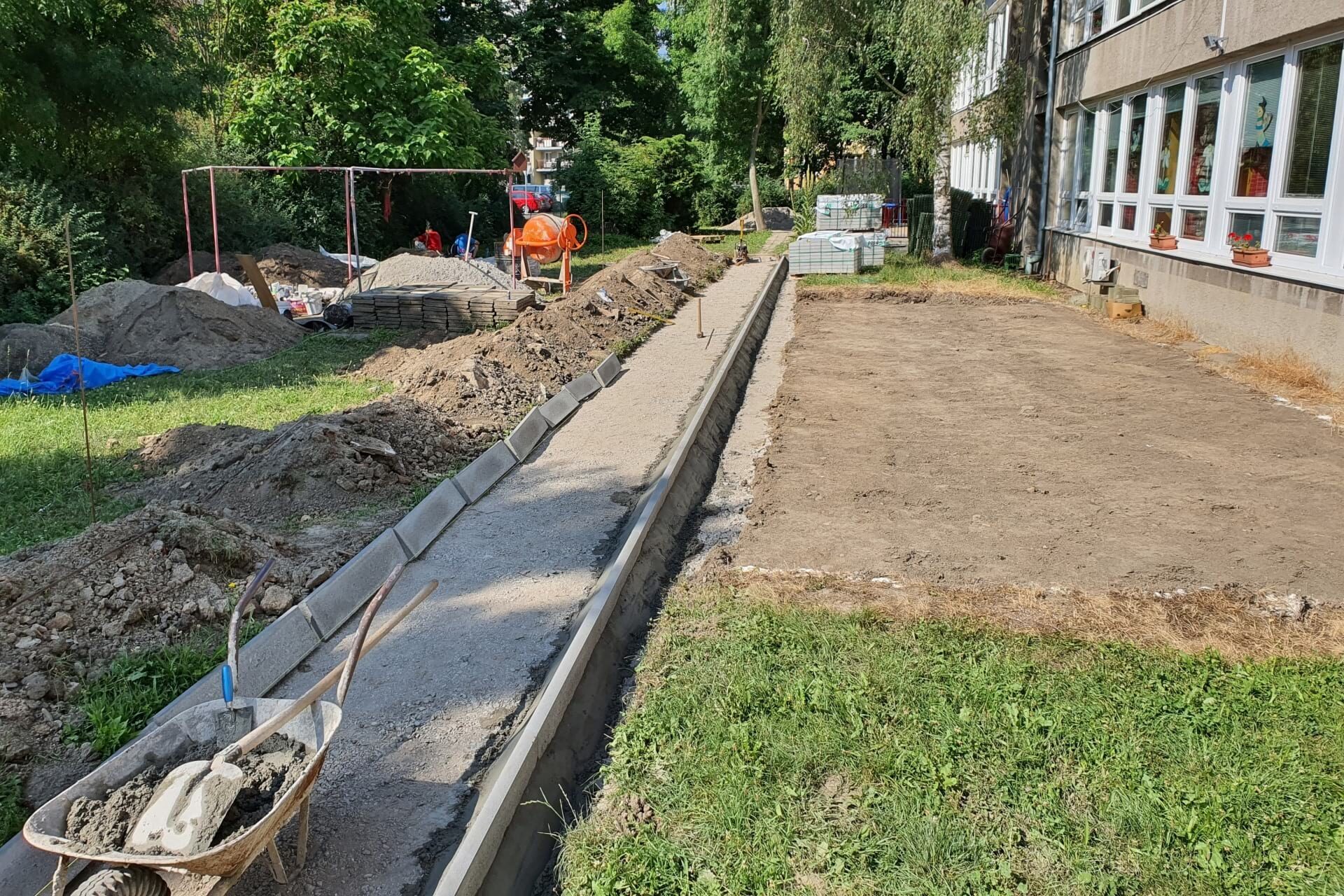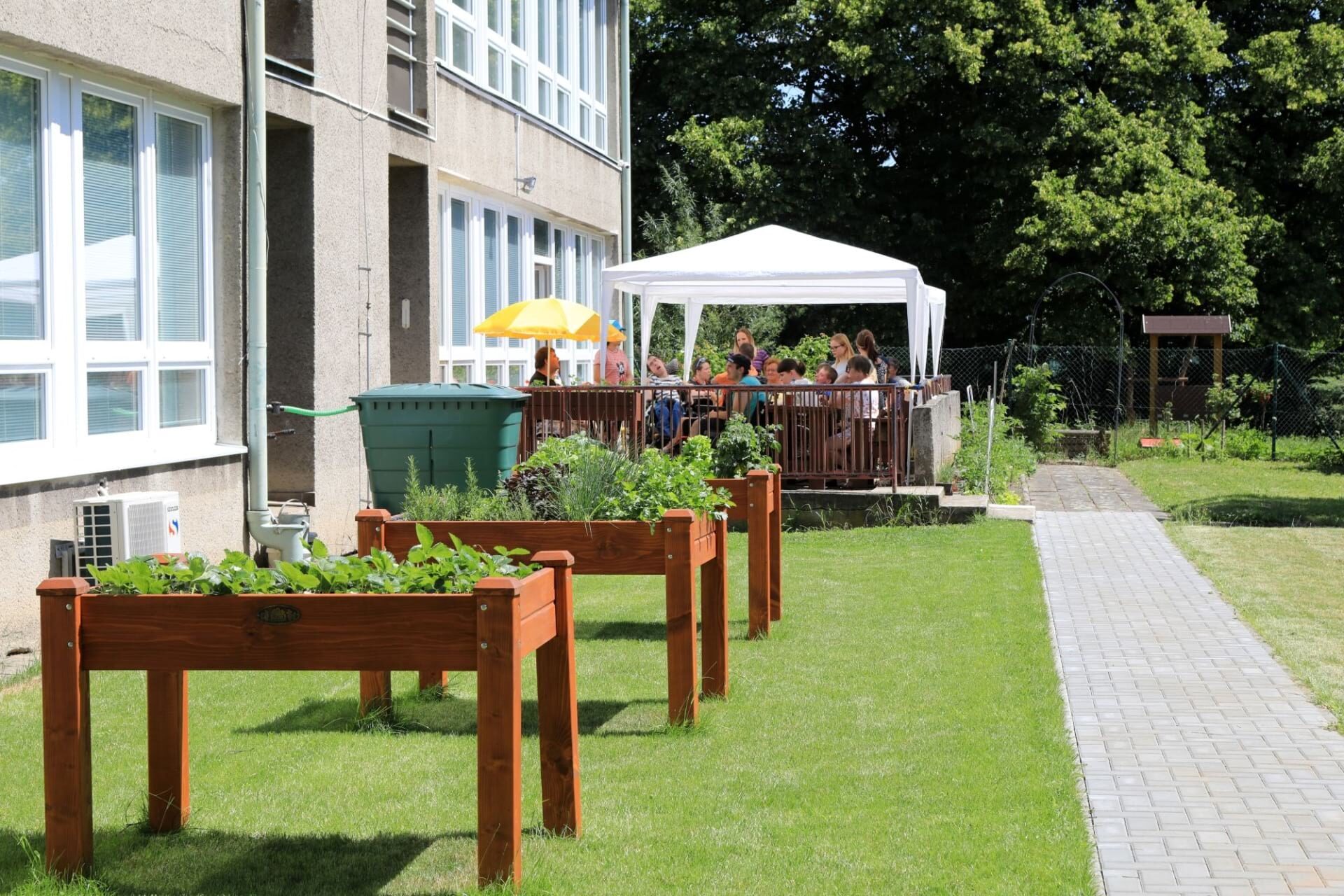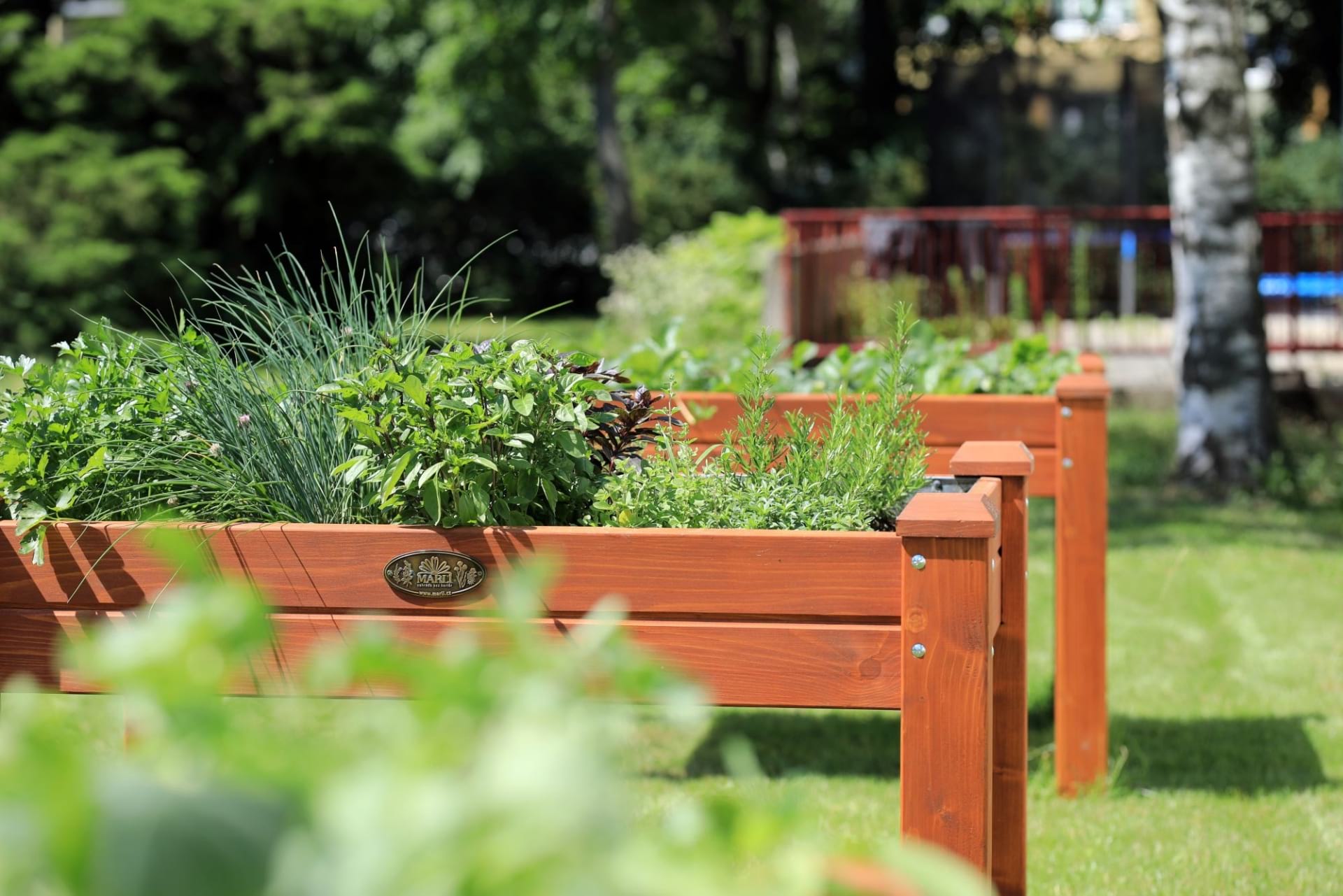 Přerov's non-profit organization Jsme tady takes care of children and adults with multiple handicaps and helps them attain their greatest degree of independence. Thanks to this reconstruction, the garden has become accessible even to clients using wheelchairs, which was previously very challenging.
We're happy that we've been able to contribute to the first phase of the garden's reconstruction. Thanks to aid consisting of EUR 10,000 from the Terre Plurielle Foundation, which is sponsored by our parent company, Bouygues Construction, it was possible to set the entire project in motion and to build a new entrance path and a lawn strengthened with grass reinforcement tiles. In this way, clients can easily move about and, for example, enjoy gardening at the raised beds. We hope that the garden will bring joy and new experiences to all who use the center, and we're looking forward to working together again soon.