Linkcity Begins Construction on Another 60 Apartments in the Chrudimpark Project
Linkcity Czech Republic, a development company within the VCES group, is beginning the next stage in its Chrudimpark project, which is going up on a four-hectare plot near a city park only a ten-minute walk from Chrudim's city center. Offering 60 apartments ranging from one-bedroom plus kitchen to three-bedroom plus kitchen that are planned for completion in the summer of 2022, these two apartment buildings, Habr and Hrušeň, will tie into existing development in the area: the 108 apartments from the first stage and 90 apartments from the second stage that will undergo final inspection this August. All the apartments have already been sold. Linkcity is now working on further development in this locality, which was previously used for industrial manufacturing but has recently been transformed into a sought-after residential area. Currently, the fourth stage in construction is being prepared so that the new apartments can best correspond to actual market demand and their layout can best meet client expectations.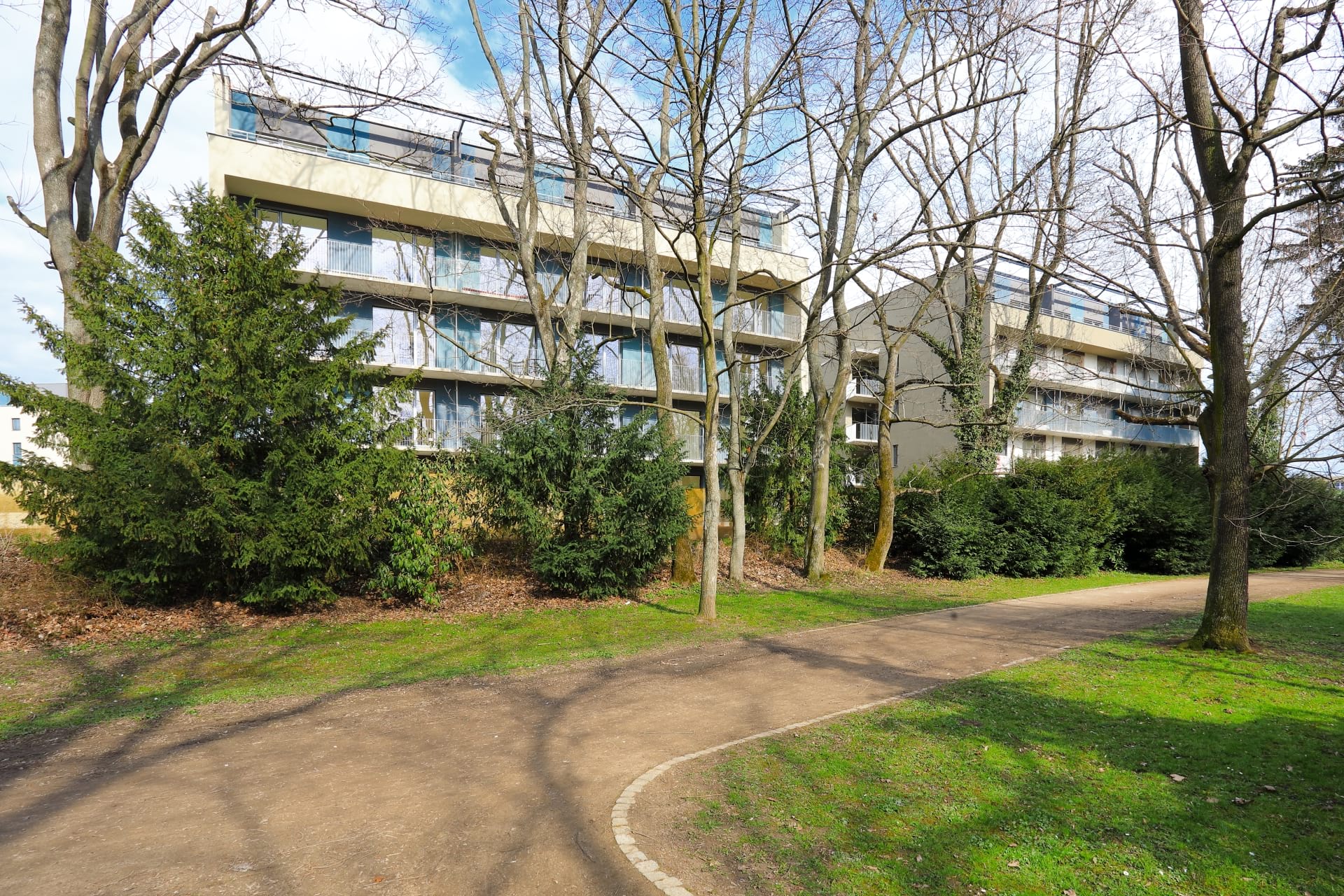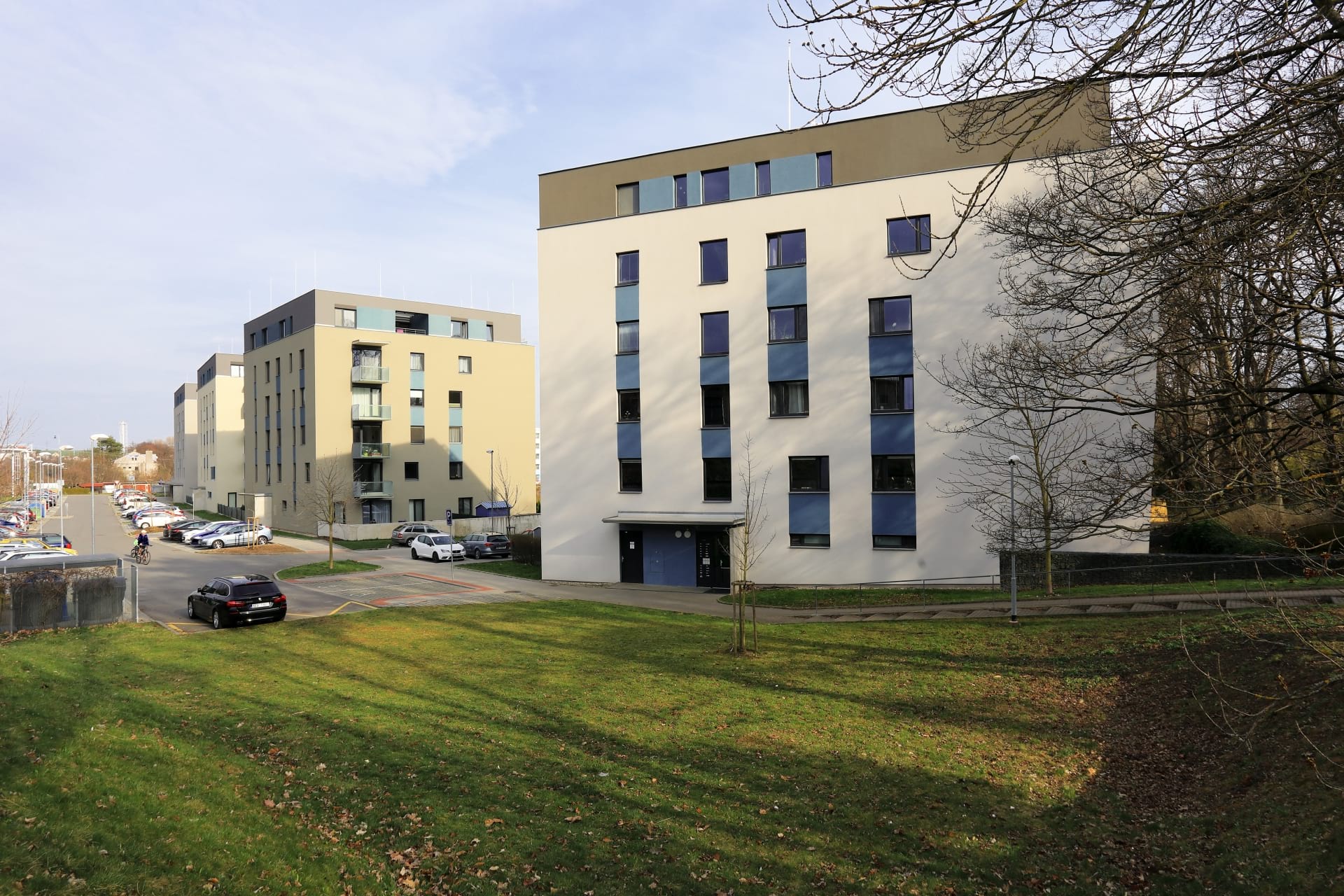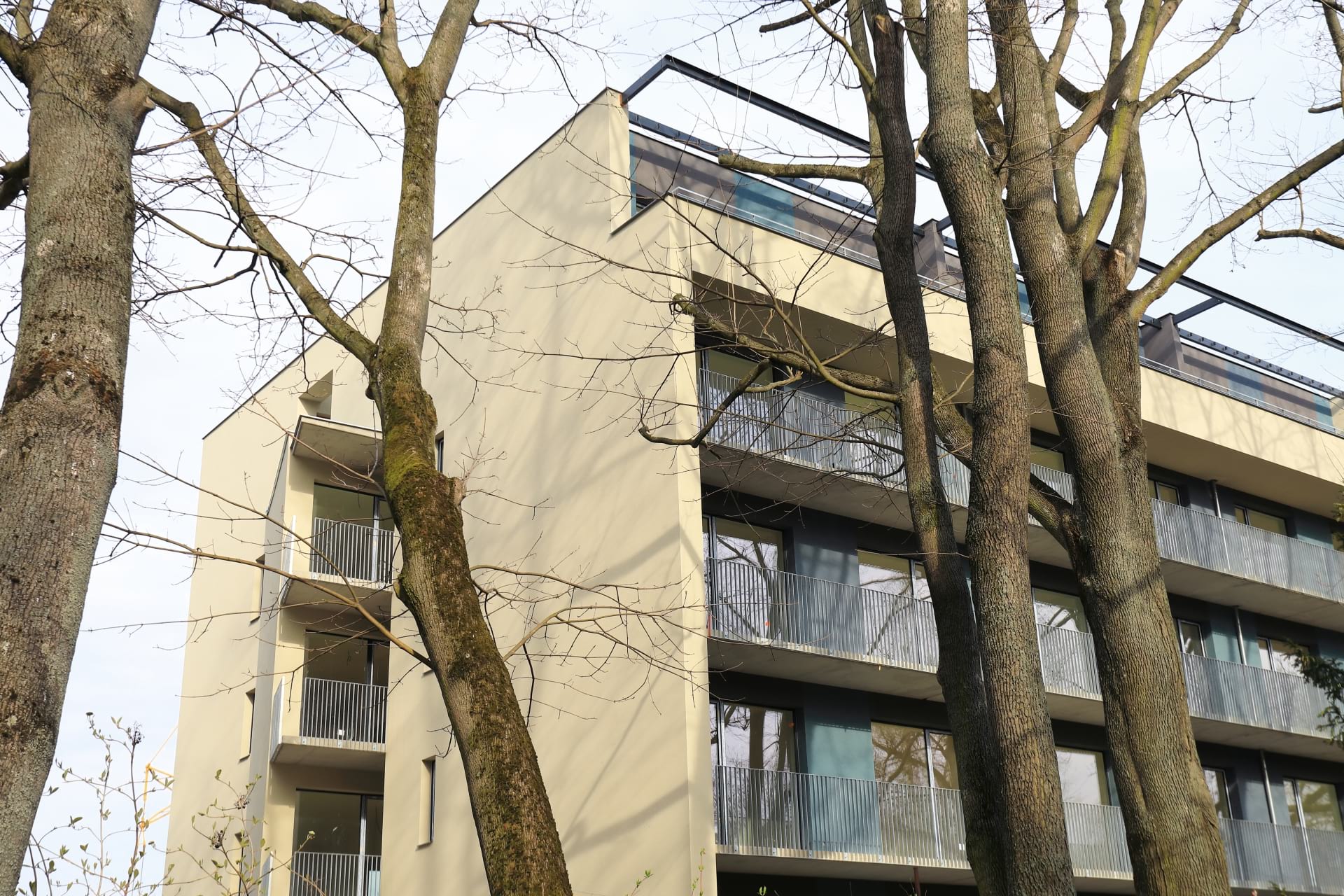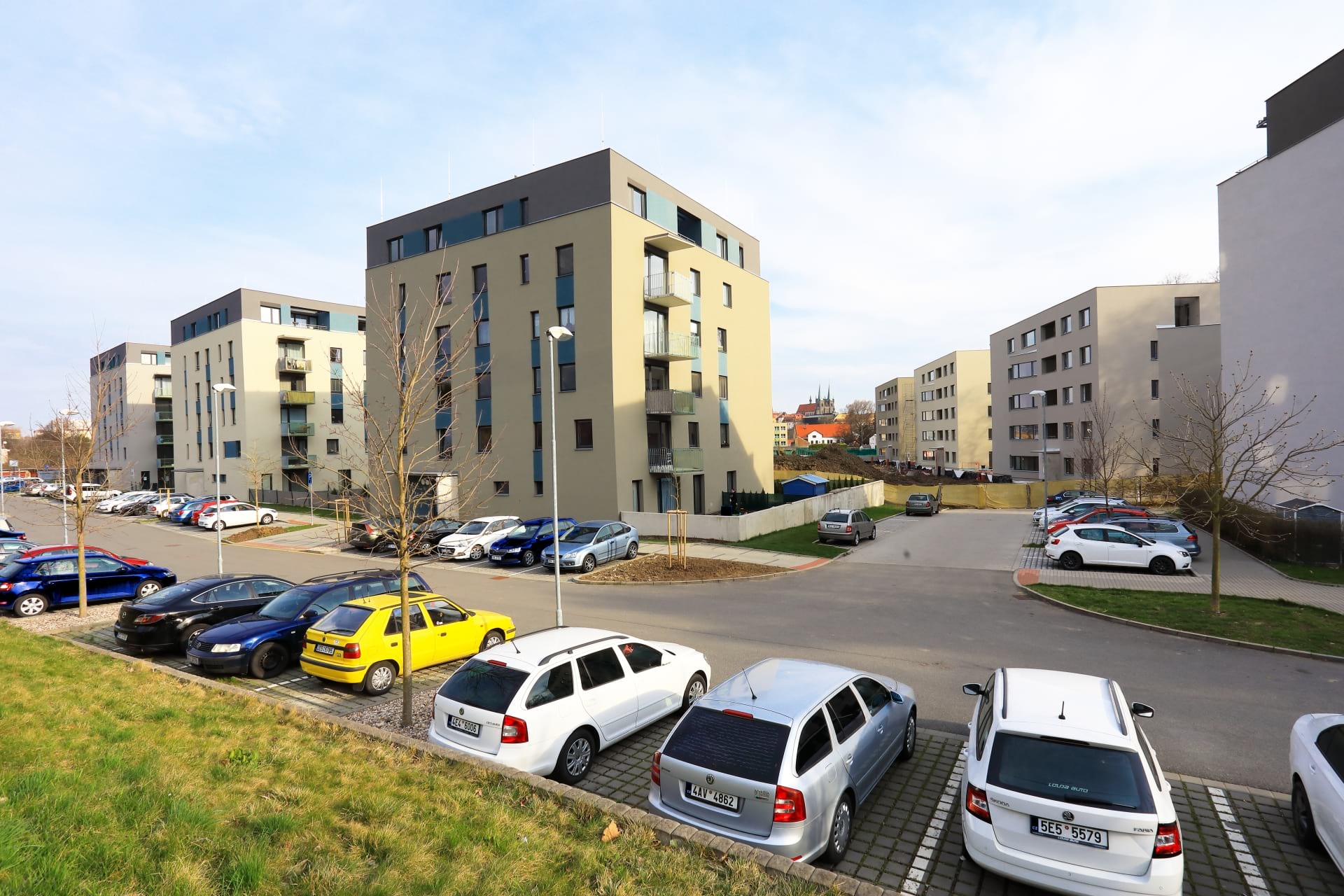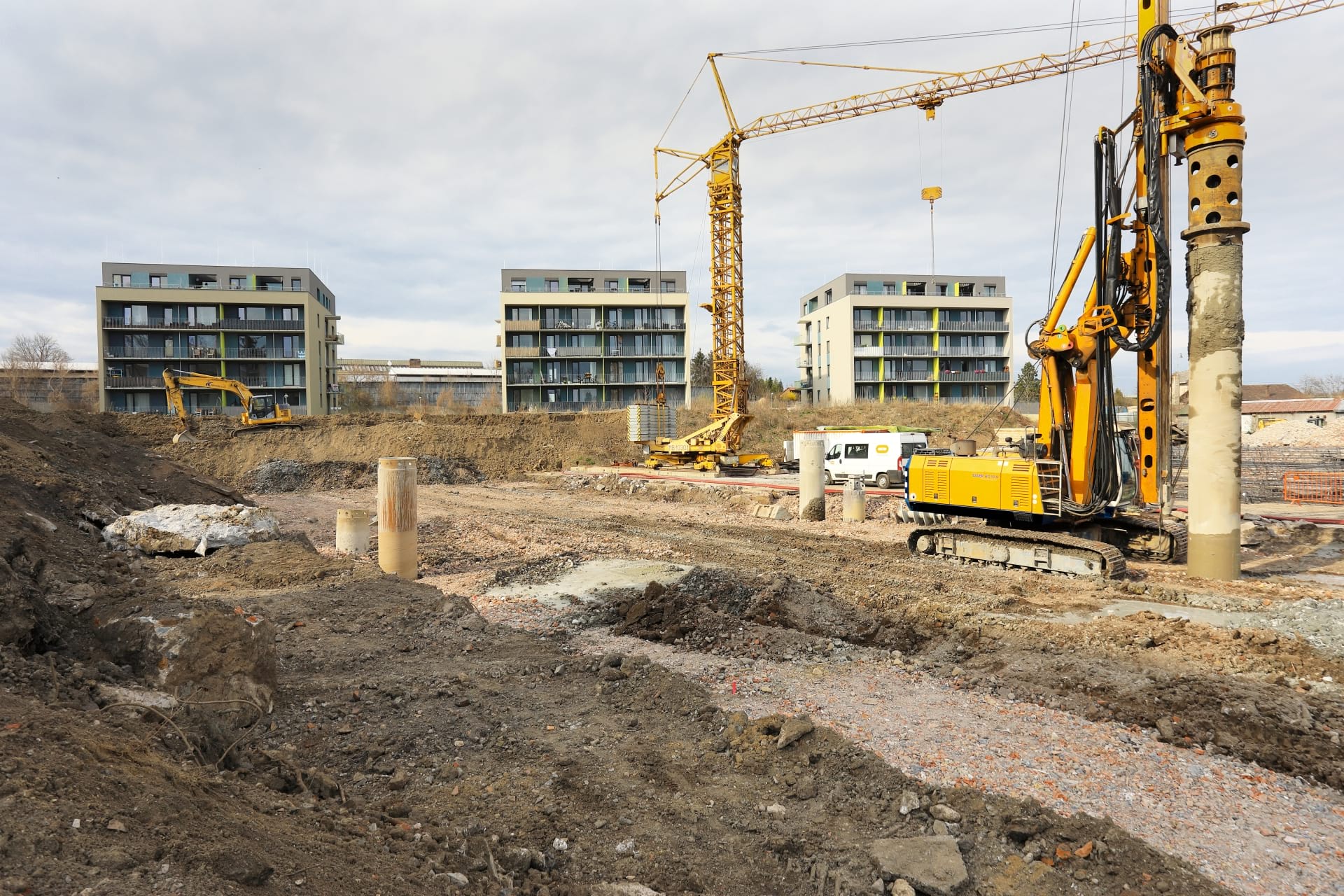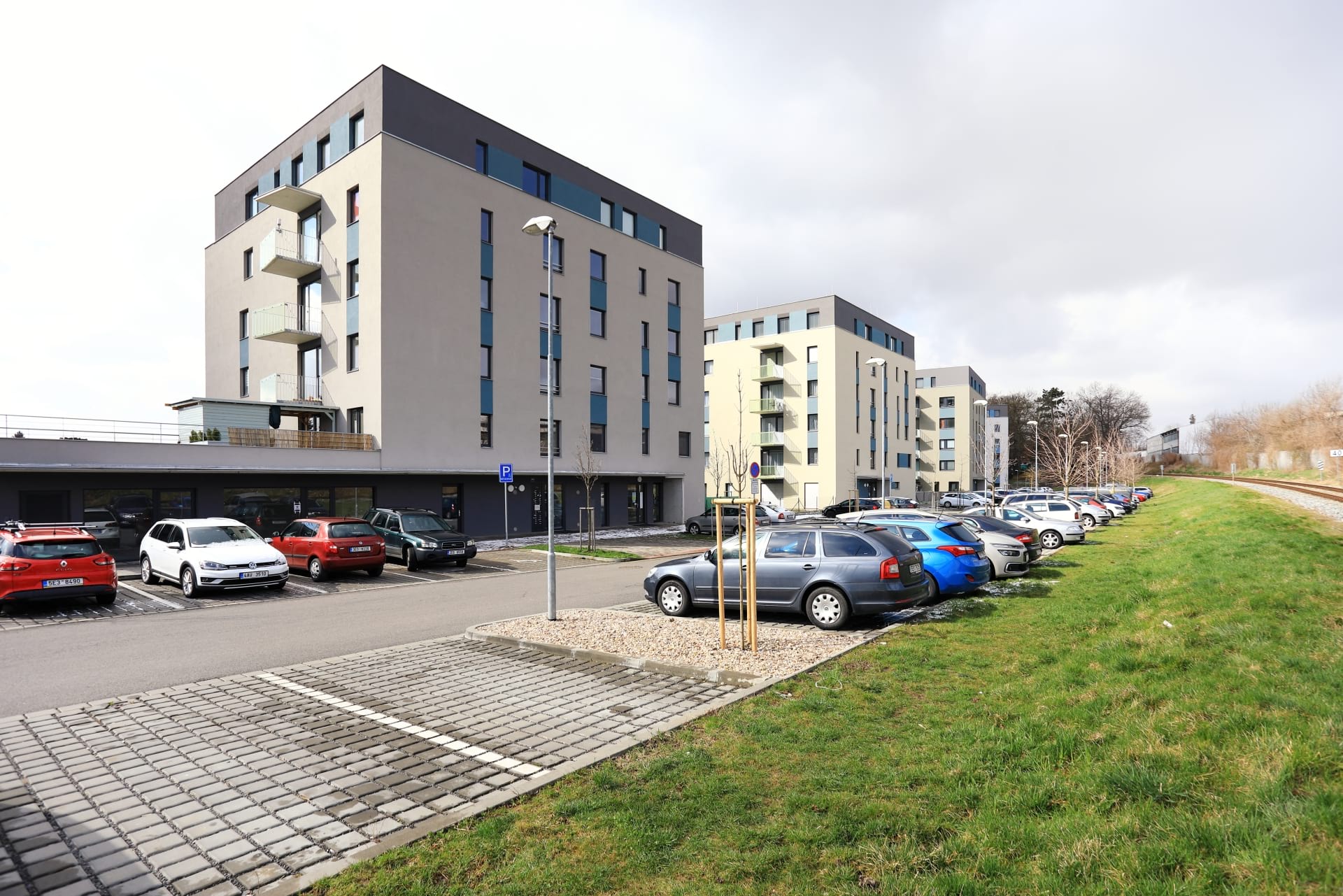 "There is enormous interest in new housing in the Pardubice Region. A long-term shortage of city apartments in combination with limited construction has further intensified the current demand. We are glad that we can offer potential buyers truly high-quality apartments in Chrudimpark, located only a short way from the city center. It pleases us the most when clients turn to us with recommendations from people who have already found their home in one of the previously finished phases," commented Clément de Lageneste, the general director of the company Linkcity Czech Republic, adding, "Construction on the site as a whole has been continuing according to plan. We will complete the 90 apartments from the second phase by the end of summer, which we will begin to hand over to their new owners, and we will have another 60 in progress. However, we're not planning on stopping here. Currently, we have already been working on the next phase, which will offer more apartments for sale, and we are also working on expanding the district's city amenities. After general practitioners, who are already located in one of our commercial units, eDO Finance, specialists in financial advice, will be moving here.
All the apartments in Chrudimpark are handicap accessible. In each unit, there is a balcony, terrace, or front garden if the apartment is on the ground floor. Moreover, there is also no lack of parking places or cellars. The majority of the apartments have two bedrooms and a kitchen, followed by apartments with one bedroom plus a kitchen and 3 bedrooms plus a kitchen. The names were inspired by the nearby park. Whether the name is Jinan (ginkgo), Akát (acacia) or Hrušeň (pear tree), they all evoke the nature and greenery that surrounds the project. All this is in walking distance from Chrudim's city center, which provides complete city amenities – from cultural and athletic activities through to restaurants and health and educational institutions. At the same time, the city of Pardubice, with its assortment of stores and services, is only ten minutes away by car.