The Top Employers Institute Has Honored our Approach to Employees
For the third time in a row, we have received the prestigious awards of Top Employer 2021 Czech Republic and Top Employer 2021 Europe, which are given out by the independent international institute Top Employers on the basis of evaluating how well HR policies and overall employee approaches have been configured.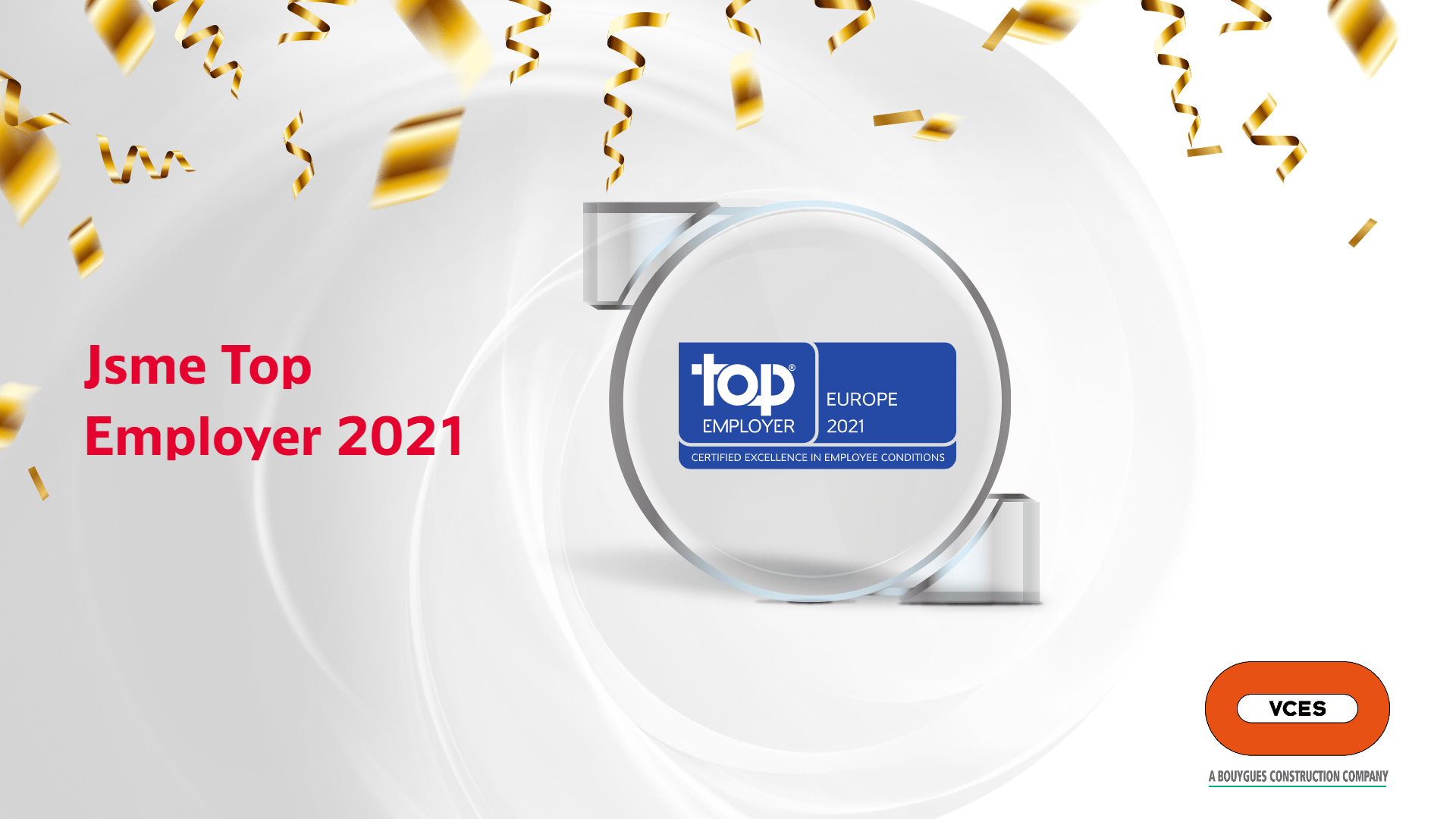 Just as in the past two years, we underwent a multi-stage audit for certification, during which independent experts investigated and assessed individual areas. The categories evaluated included the areas of talent strategy, workforce planning, recruitment, processing and training, on-boarding, learning and development, performance management, leadership development, career and succession management, compensation and benefits, and culture. "In order for the company to be recognized as a top employer, it must demonstrate that the way they implement workforce strategy enriches their employees' world of work. Certified companies are an excellent example of involved human resources management, constant improvement, and the promise 'for a better world of work.' Congratulations!," said David Plink, Director of Top Employers.
"Our long-term goal is to be an attractive employer. The fact that we have been honored by the Top Employers Institute for the third time is confirmation that we have chosen the right path," added Vladimír Ujec, Director of Human Resources at VCES a.s.