VCES Building a New Hotel Complex in the Historic Centre of Prague
A new five-star hotel will be built next to the Old Town Square, intending to take advantage of the historic character of the area. The investor of this project, AKROTERION, has chosen a unique location in the heart of the city - between Celetná, Železná and Kamzíková streets - for its purpose. The new hotel will be created by redeveloping a complex of 8 historic buildings, which will eventually create a single unit while preserving the architecture and usefulness of all of the buildings. It will reflect the great variety of styles ranging from the Romanesque period through the Renaissance to the Baroque.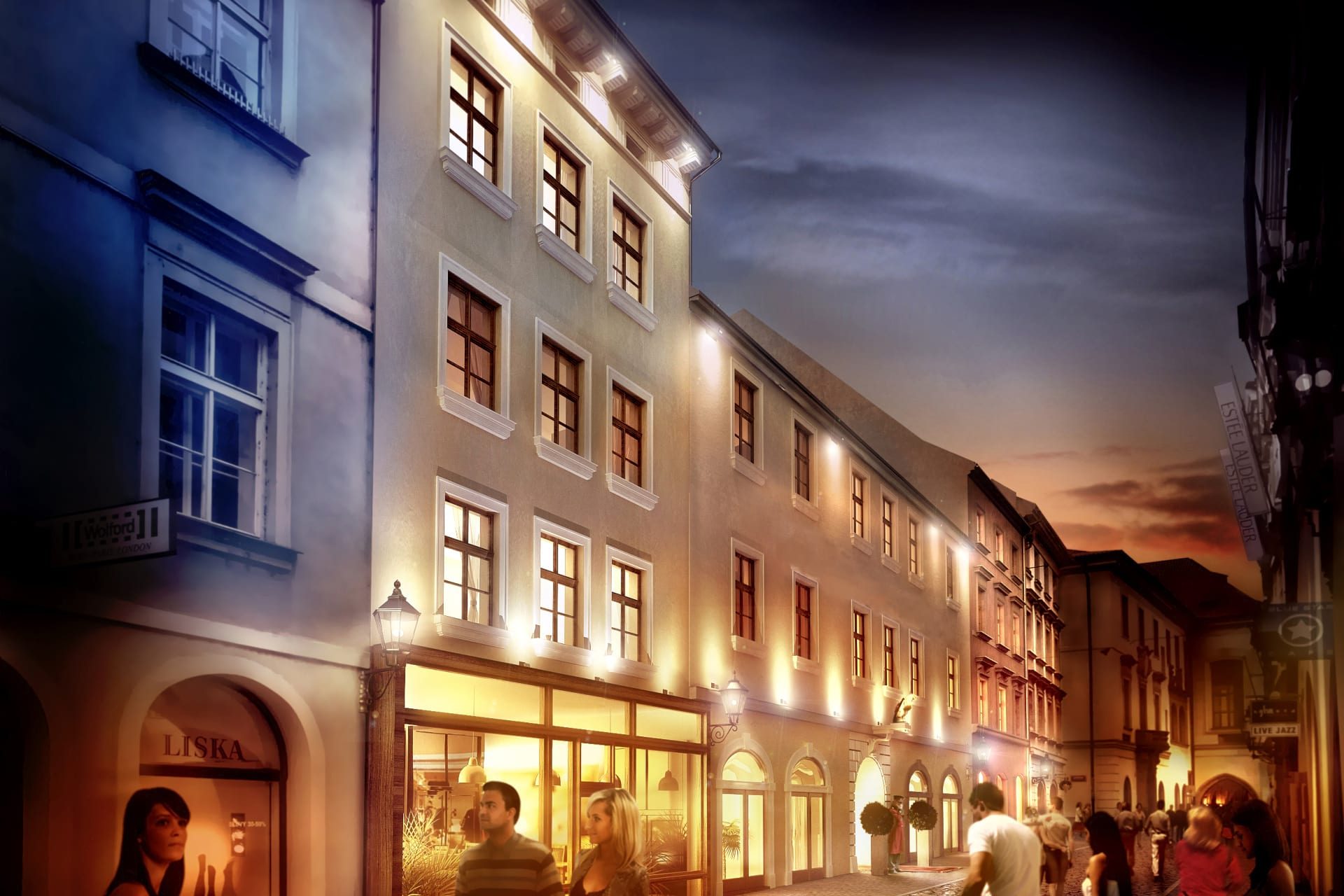 VCES took over the construction site in April 2019 and immediately began the preparatory construction work. "All the buildings were in poor condition, technically speaking. The first step was to clear everything out and begin initial stabilisation work", said Zdeněk Pokorný, CEO of VCES, adding: "In the first stage we will renovate the supporting structures and roofs of all the buildings and increase capacity by deepening the courtyard between buildings by 2 floors. We will also strive to preserve as many historical design elements as possible. This places extraordinary demands on the sensitive execution of all renovation work and the close cooperation we have with the National Heritage Institute."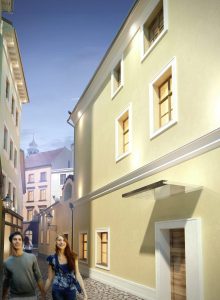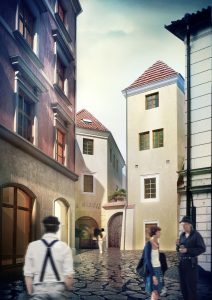 Another challenge is the minimal space in which the work can be carried out, in combination with the location of the building in the historic city centre. The construction project fully respects the requirements of the city planning authority to the extent of the occupation and use of public space, which, in the end, means only a minimal disruption in the everyday lives of the residents and visitors of the city. The expected date for completion of this phase of construction work is June 2021.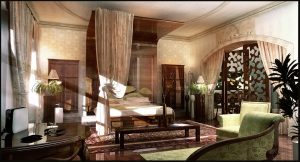 The next phase of the project will finalise the interior of the hotel, which will offer a floor area of 15,000 m2, with a capacity of 100 hotel rooms and suites. It will also include a restaurant and relaxation lounges. The investor also intends to repair and repave Kamzíková Street. The project was developed by the studio MS architekti.