The Community Center in Solnice Receives a Makeover
The changes to the look and spaces of the Community Center in Solnice, which was officially handed over to city representatives this morning, have made them literally unrecognizable. Among others, Jiří Štěpán, Governor of the Hradec Králové Region, participated in the ribbon-cutting ceremony symbolizing the completion of the reconstruction of Solnice's "cultural center."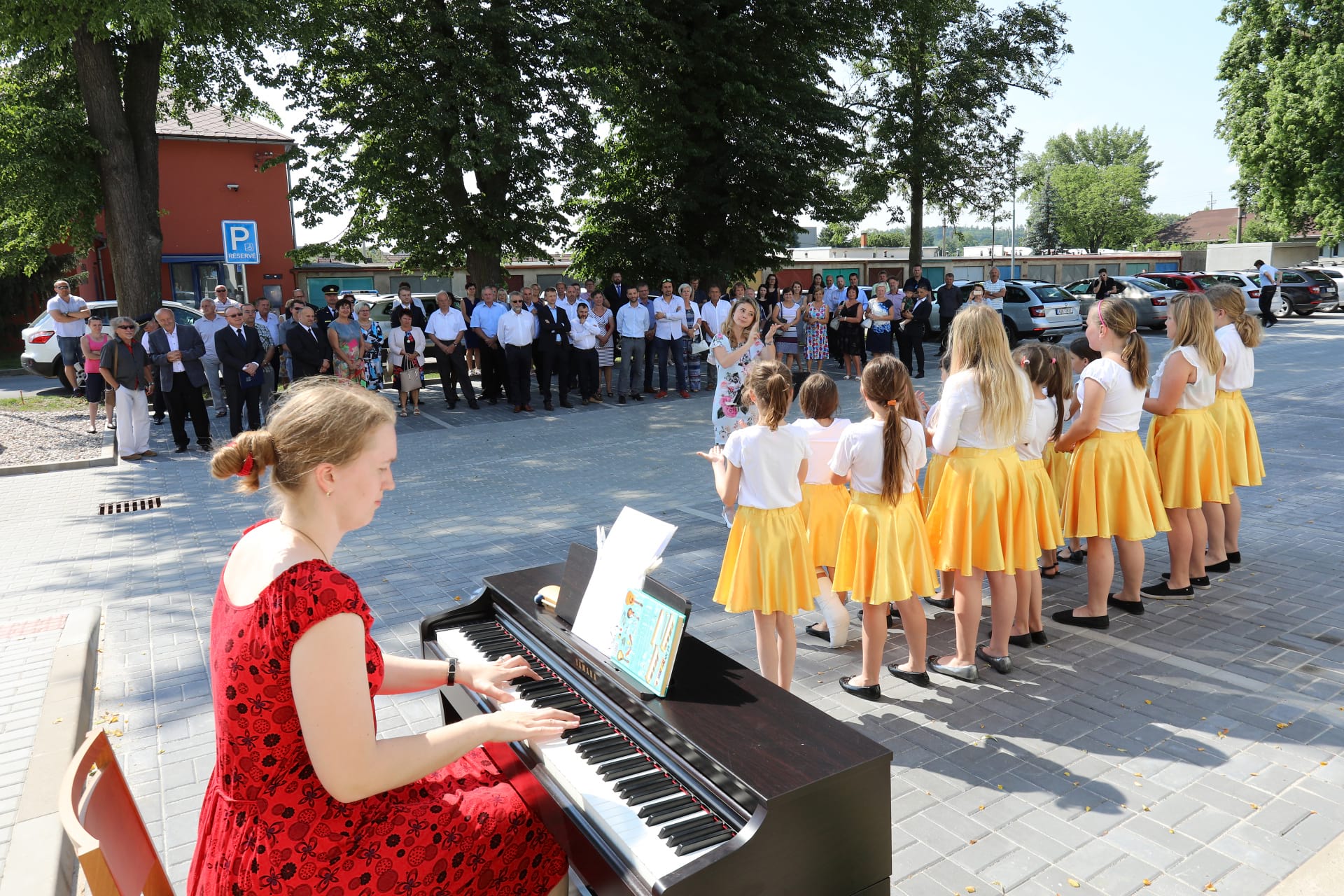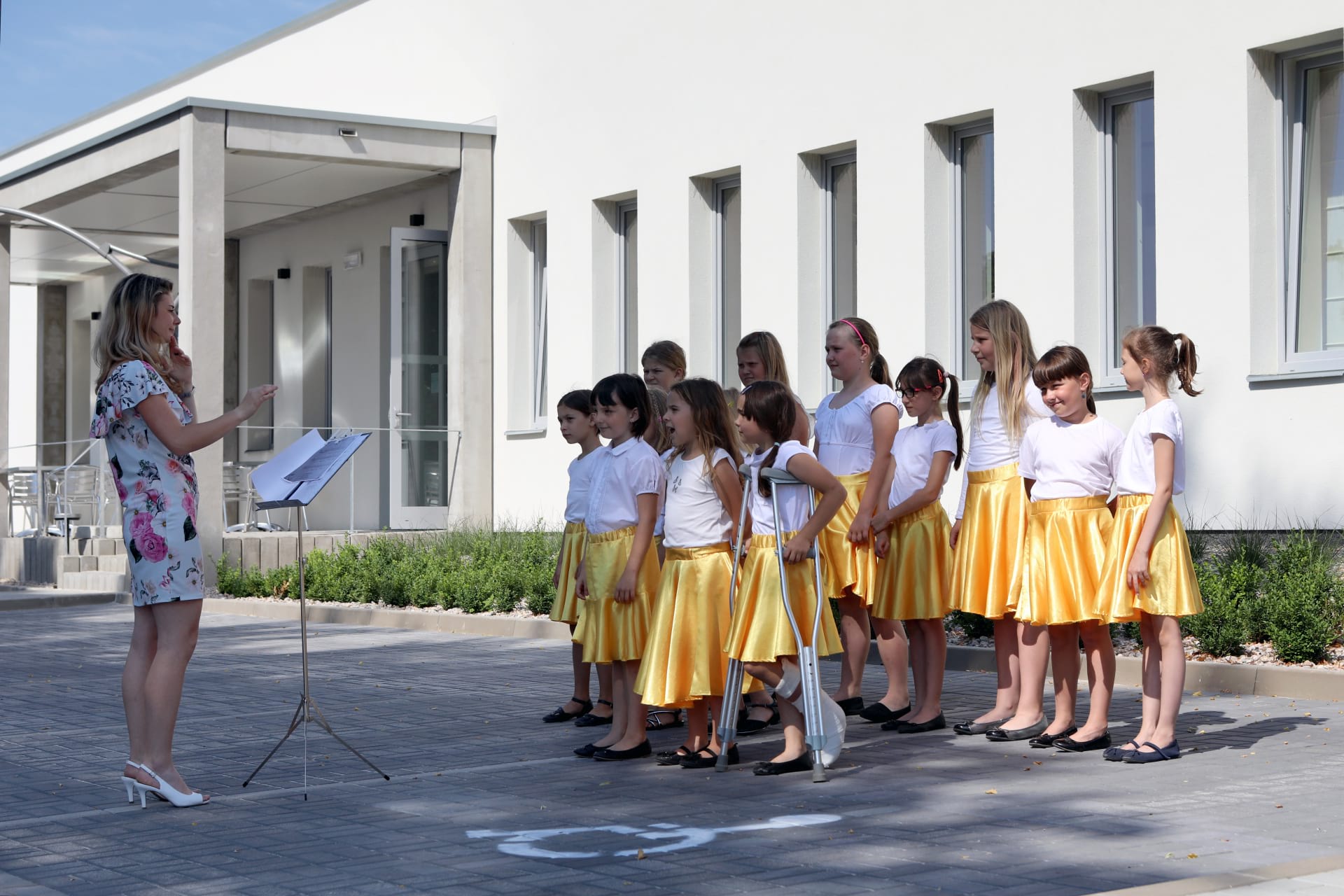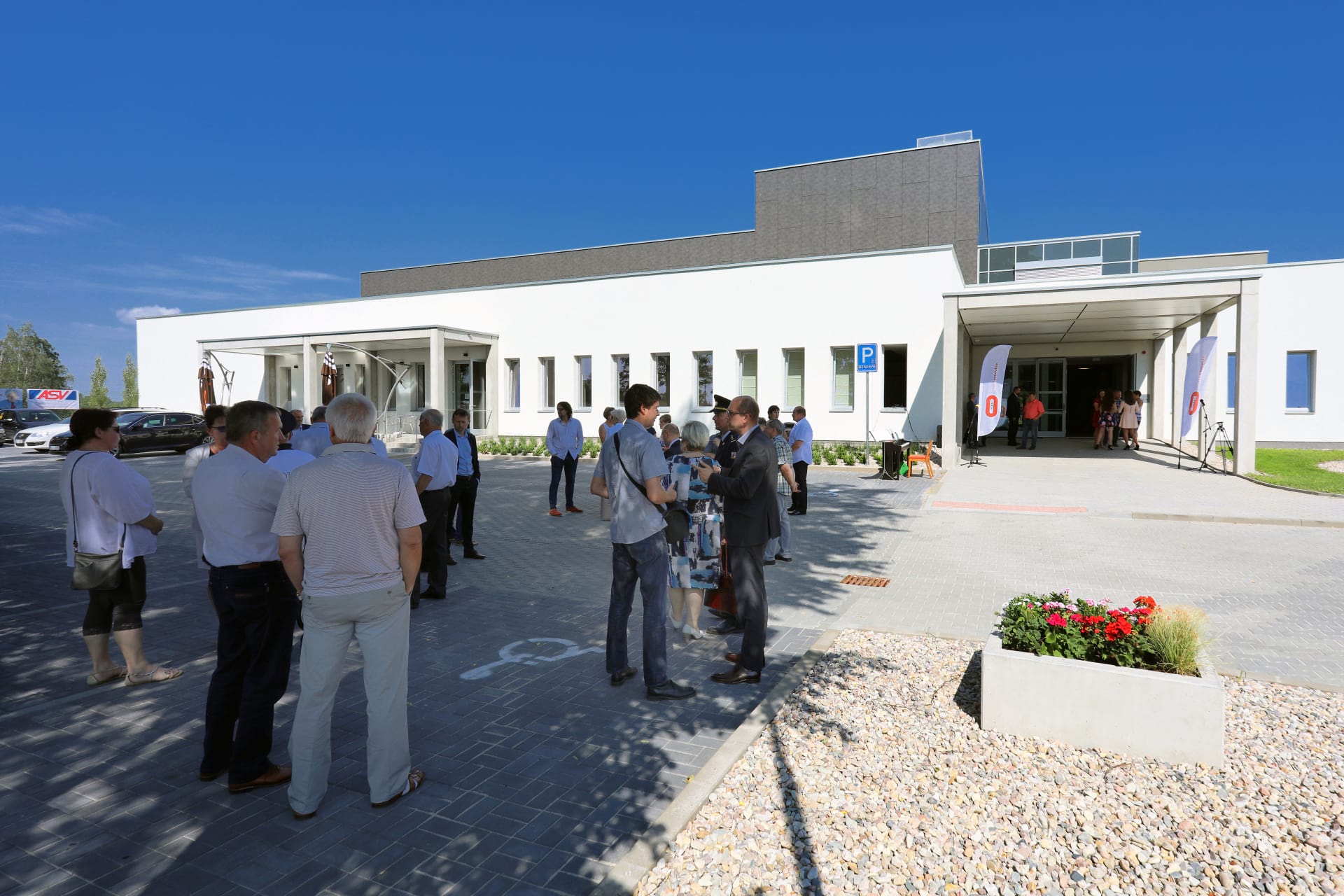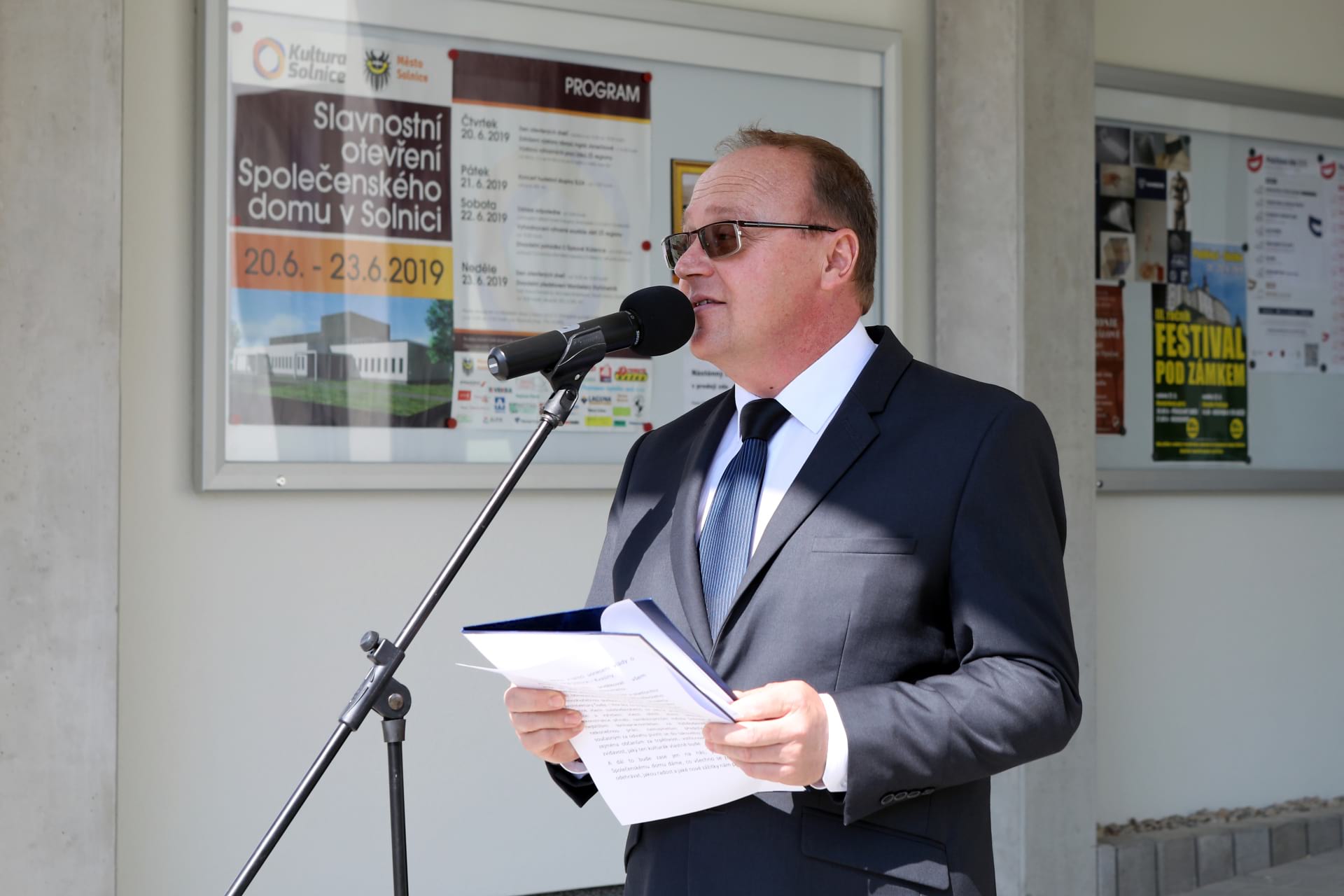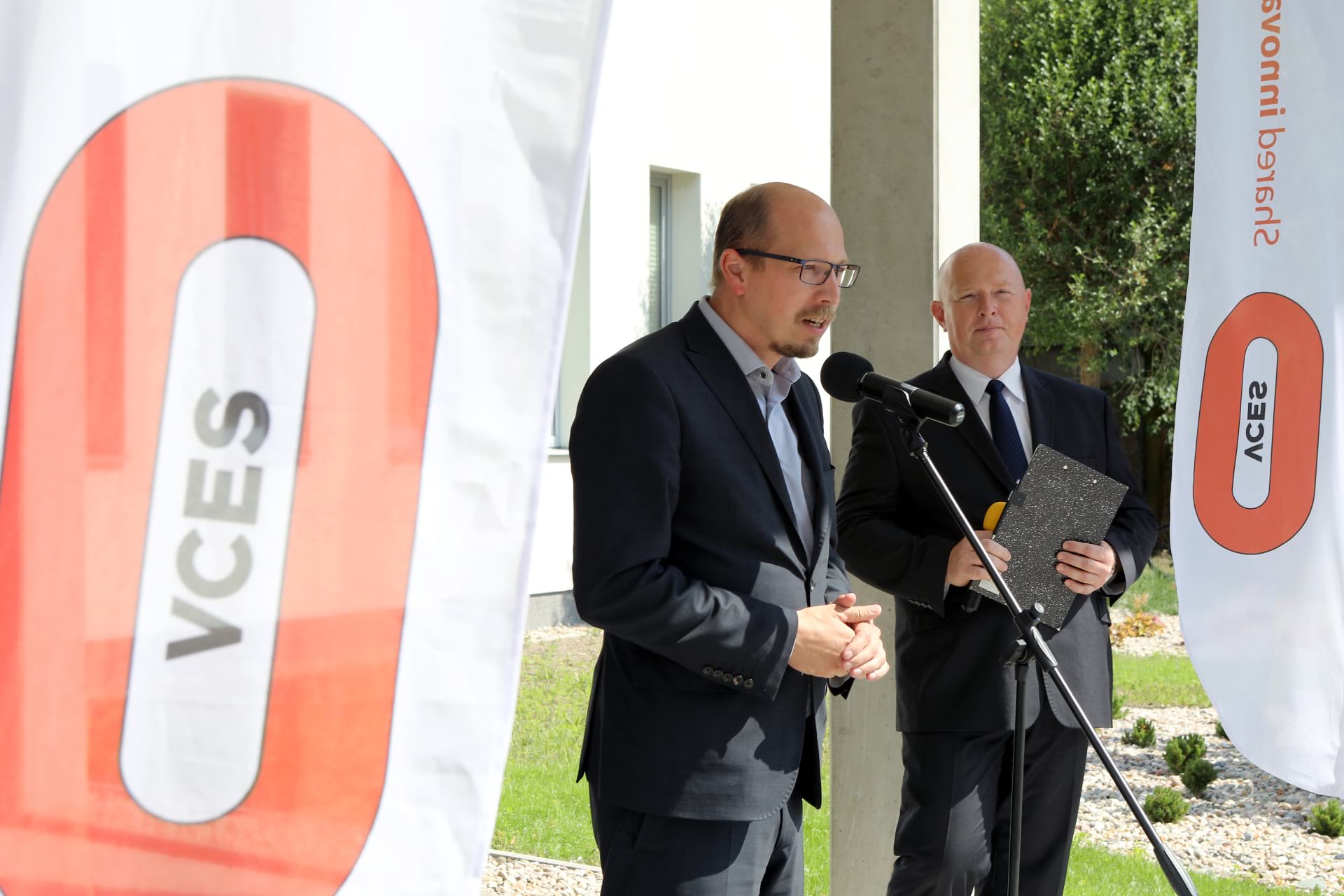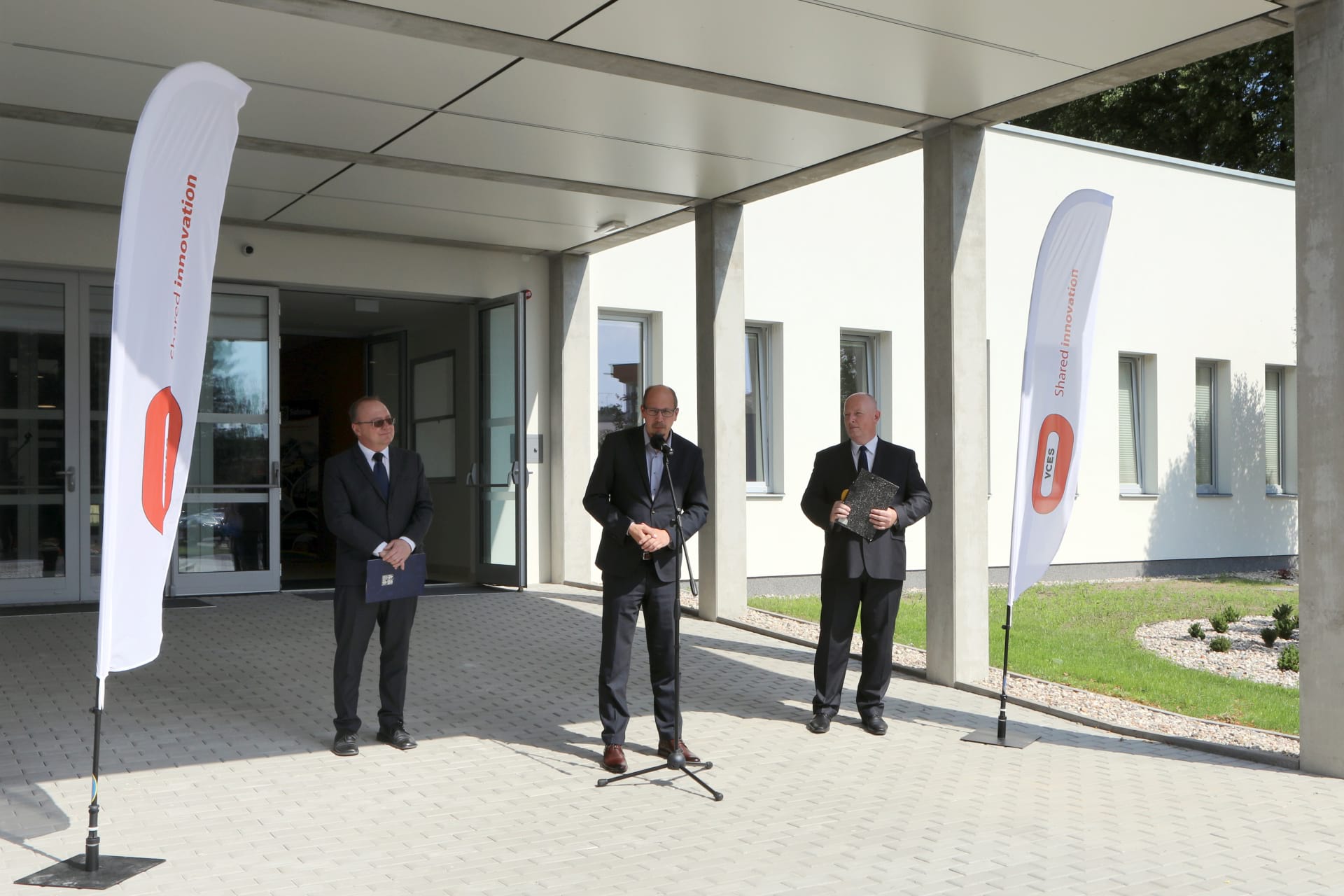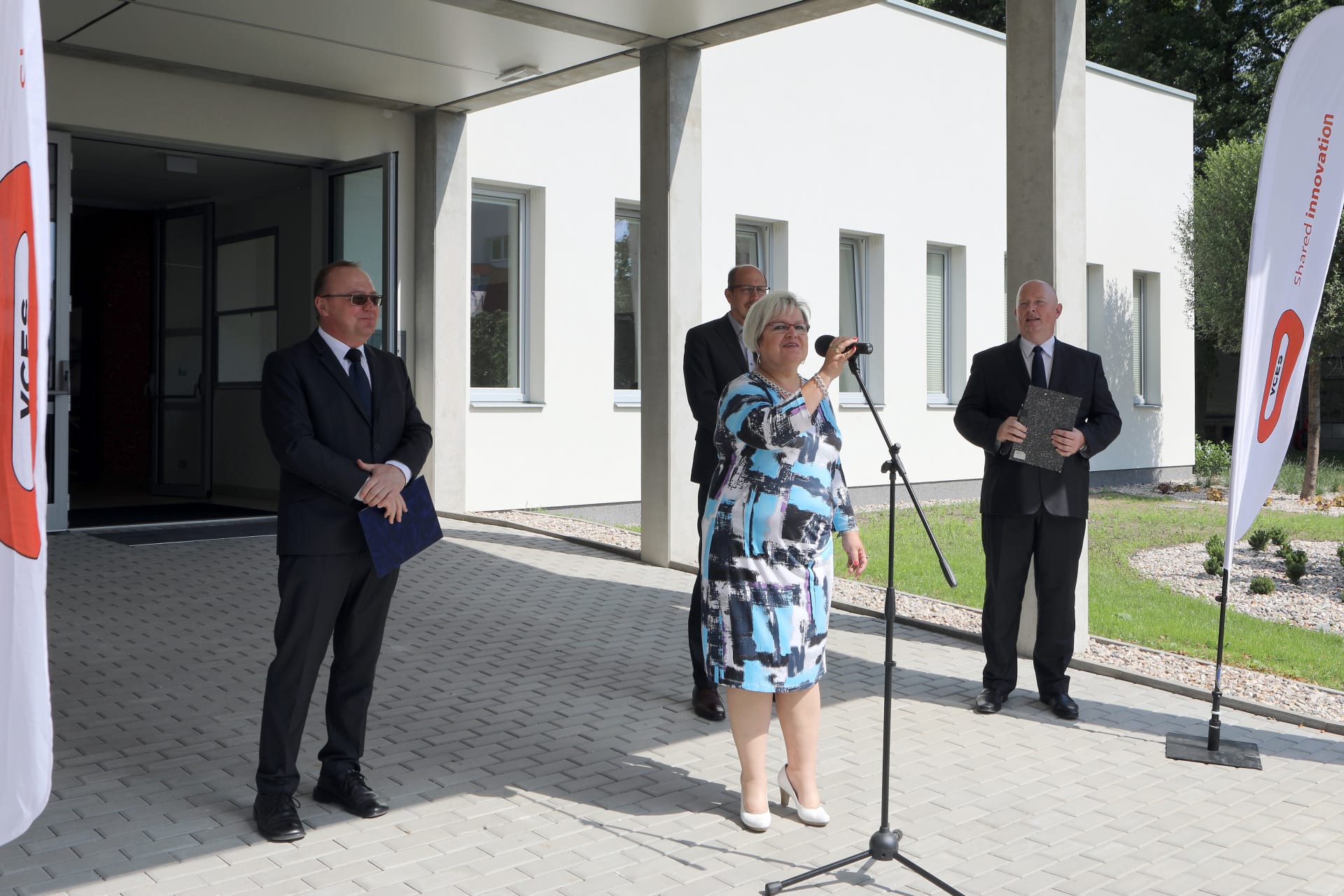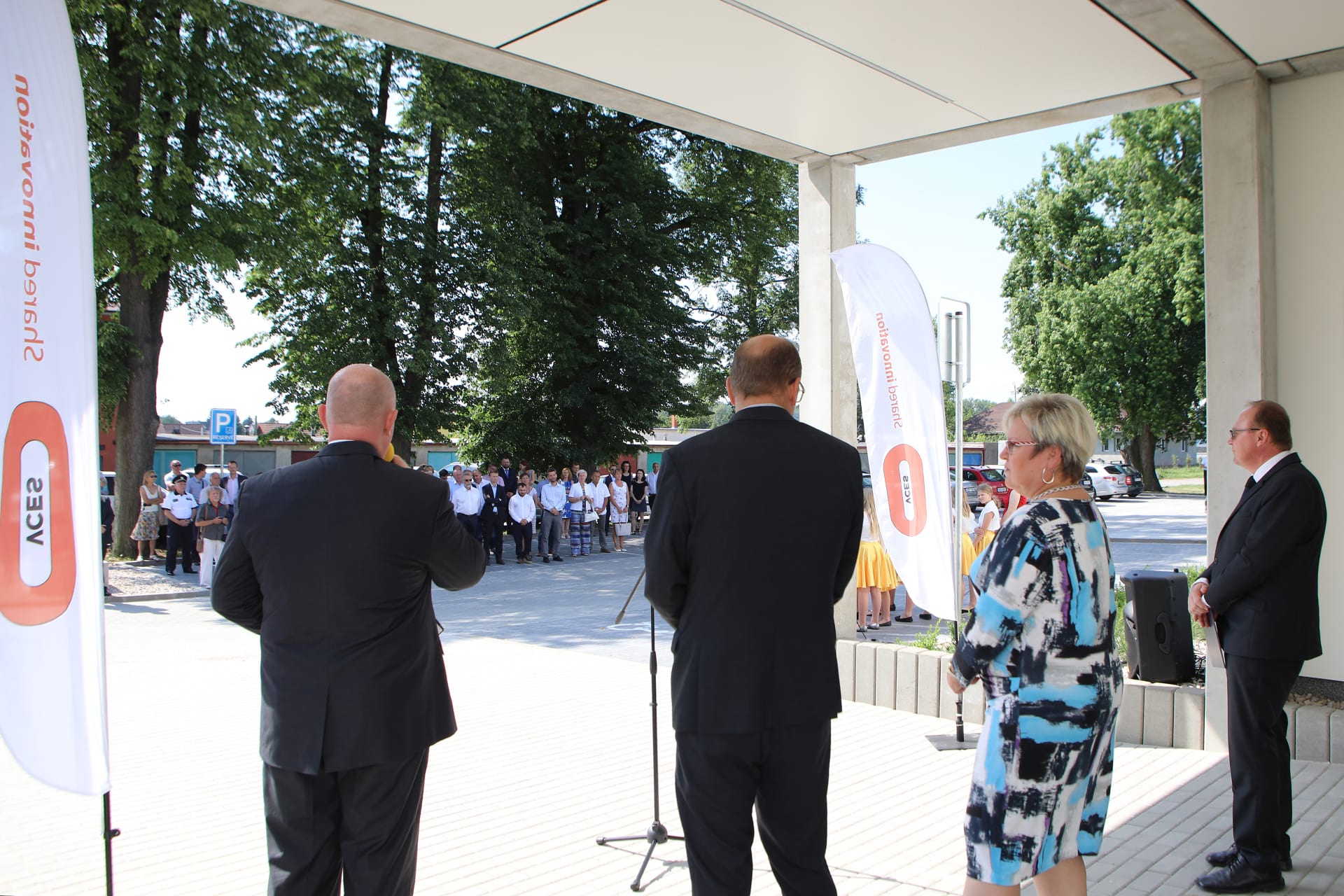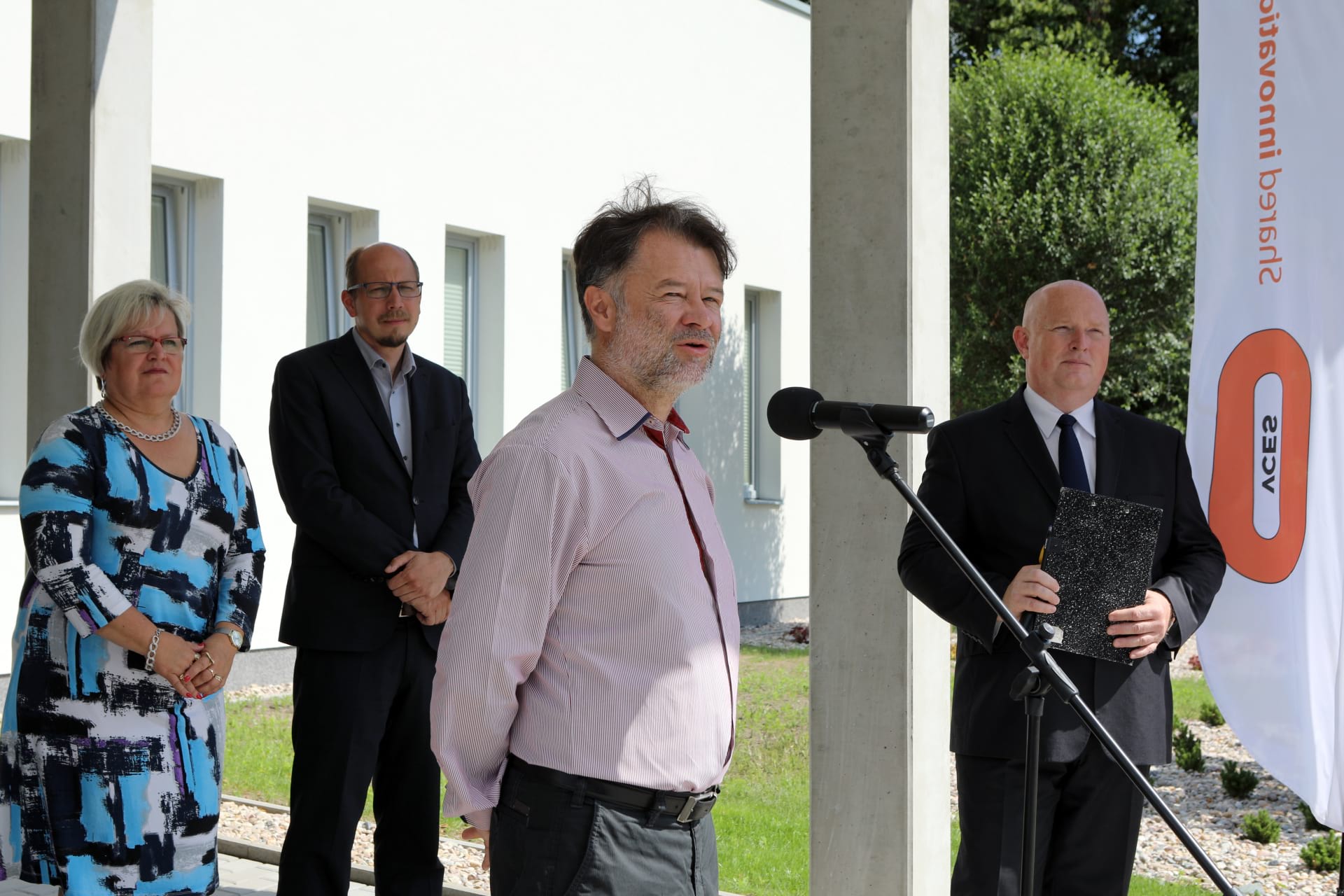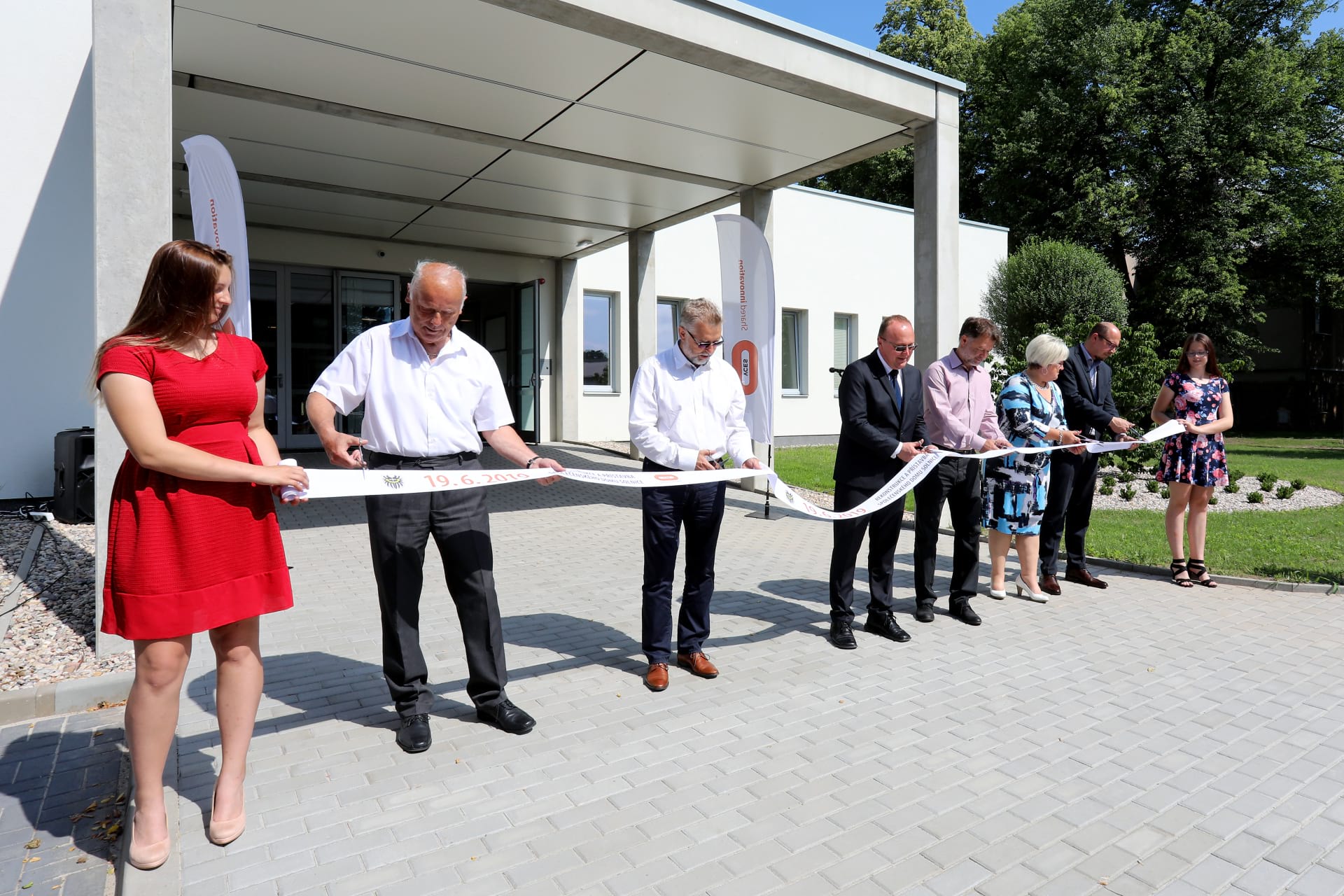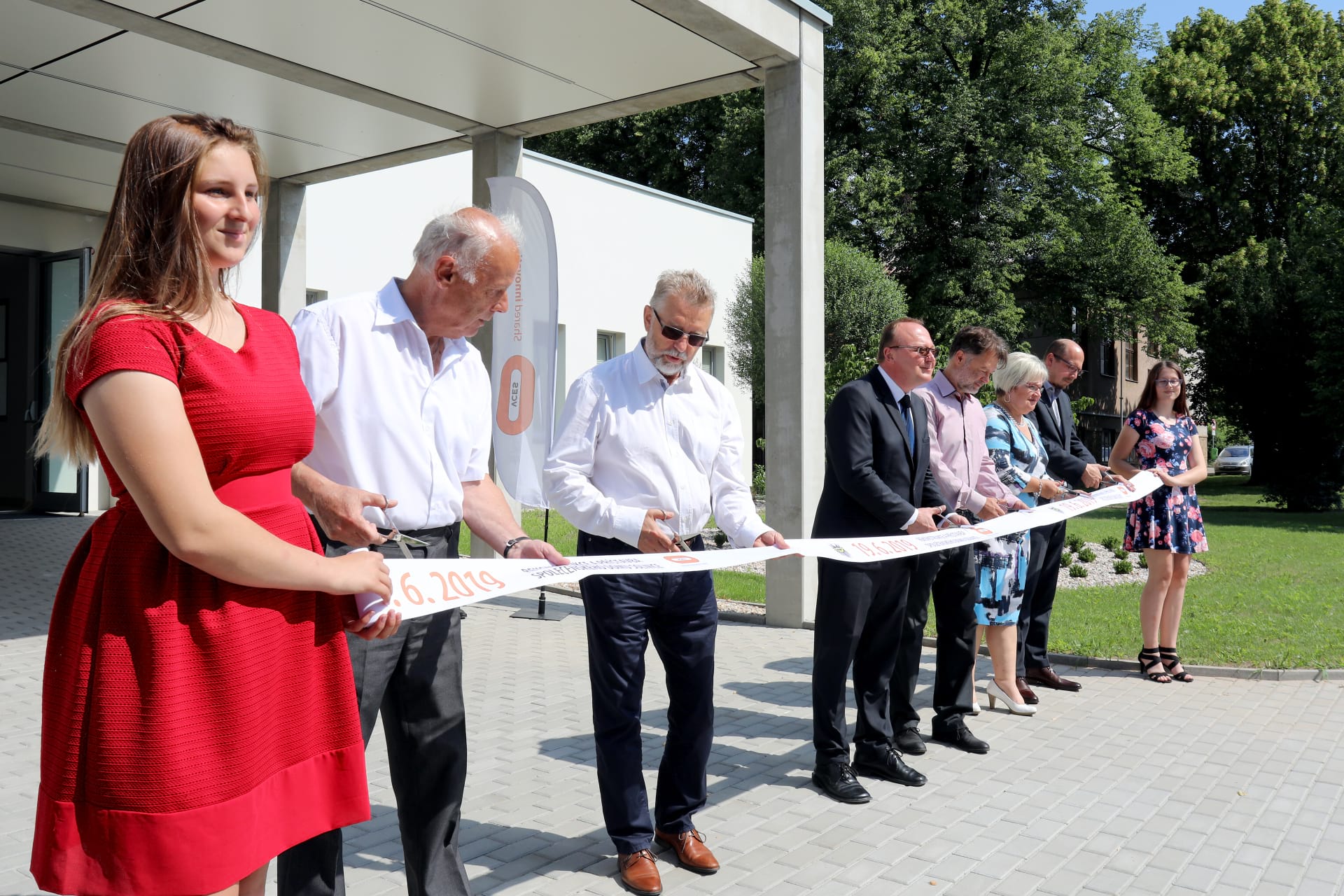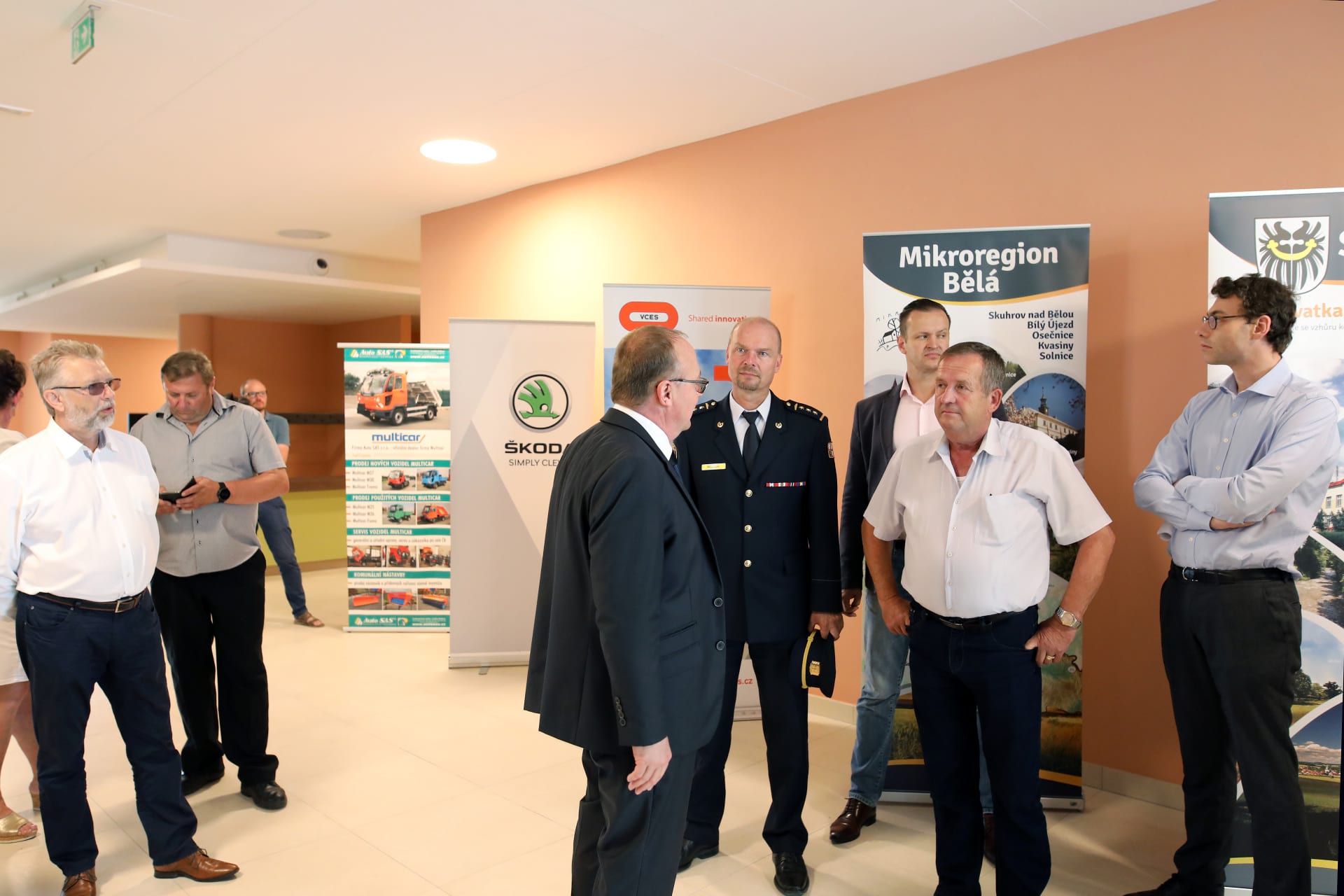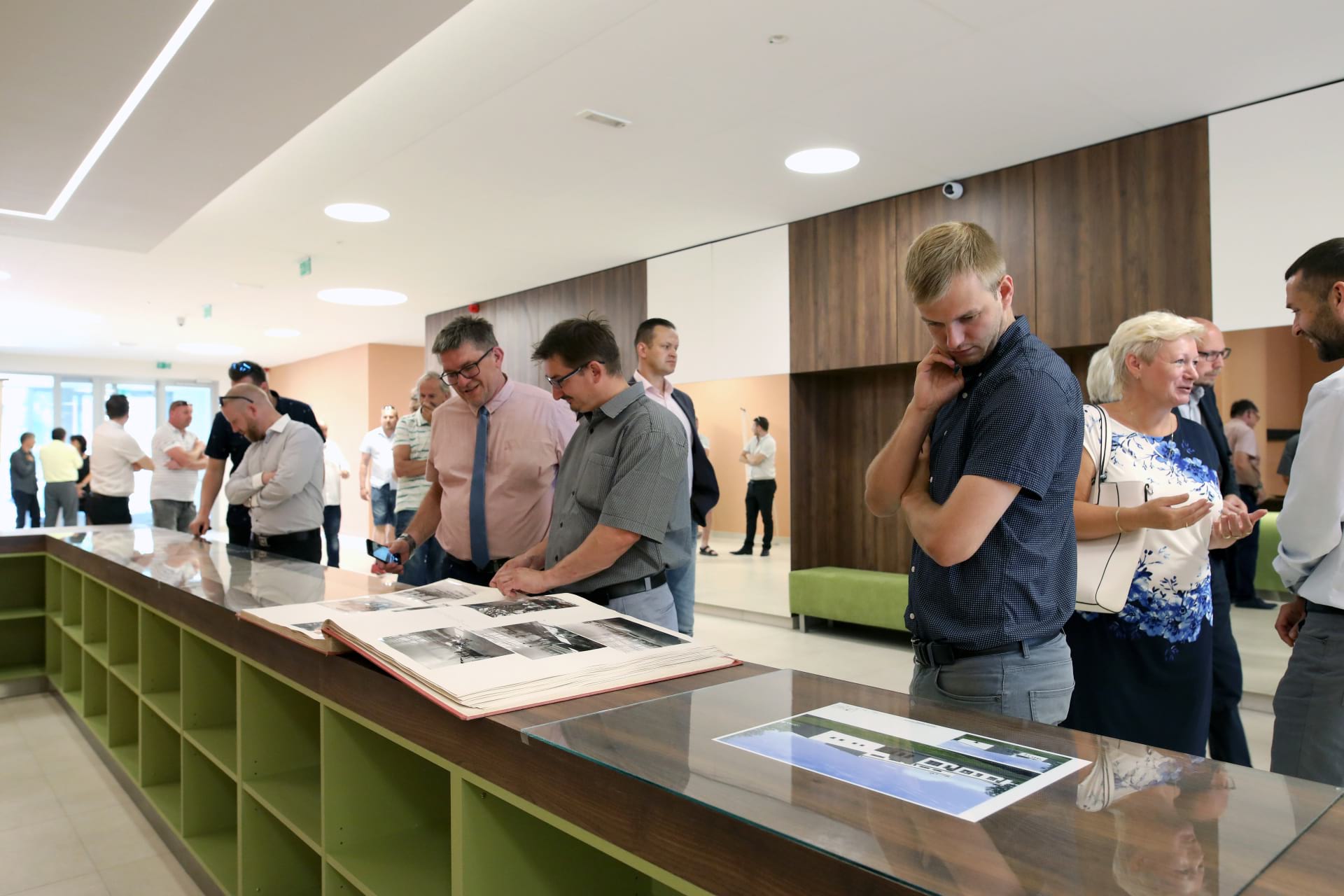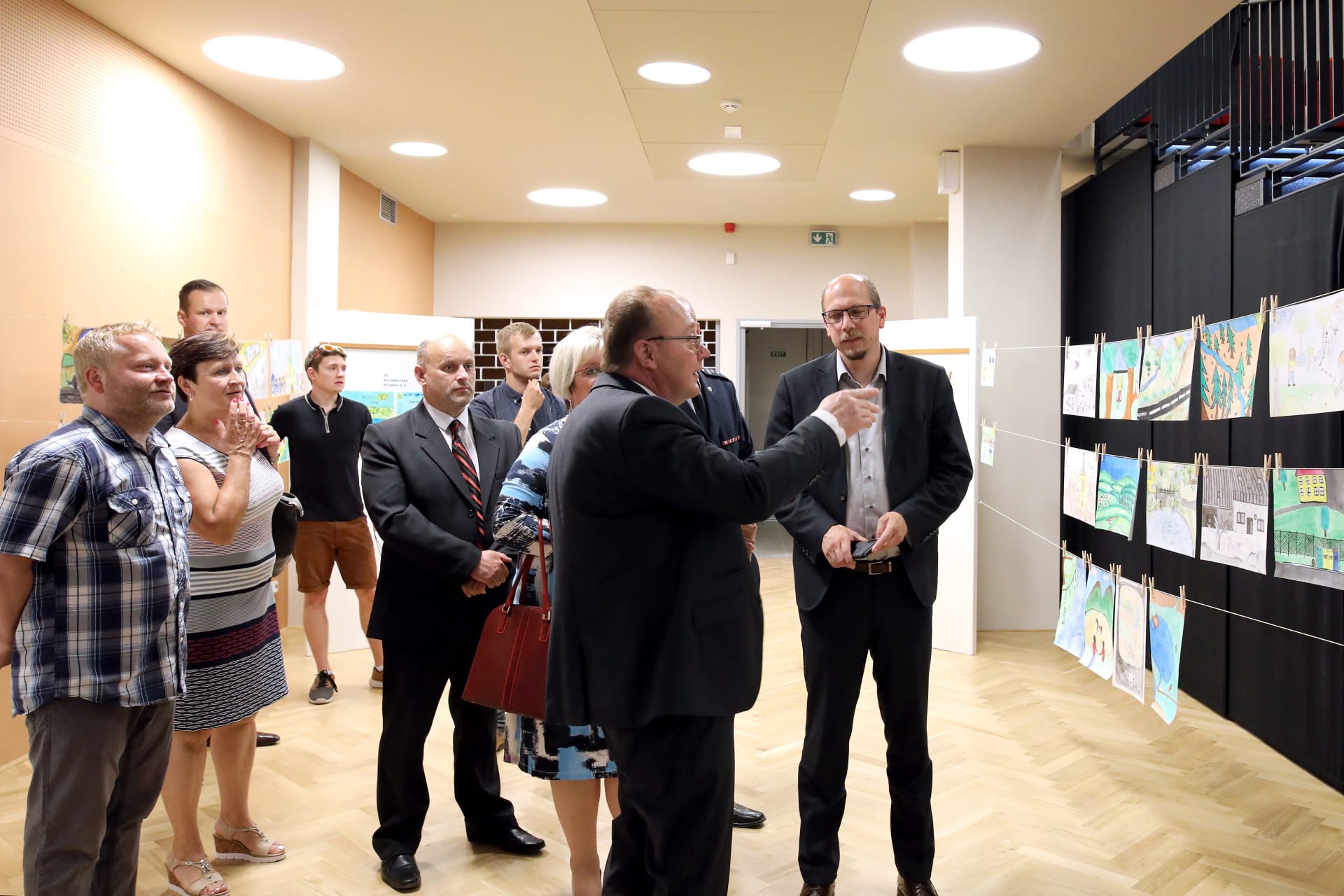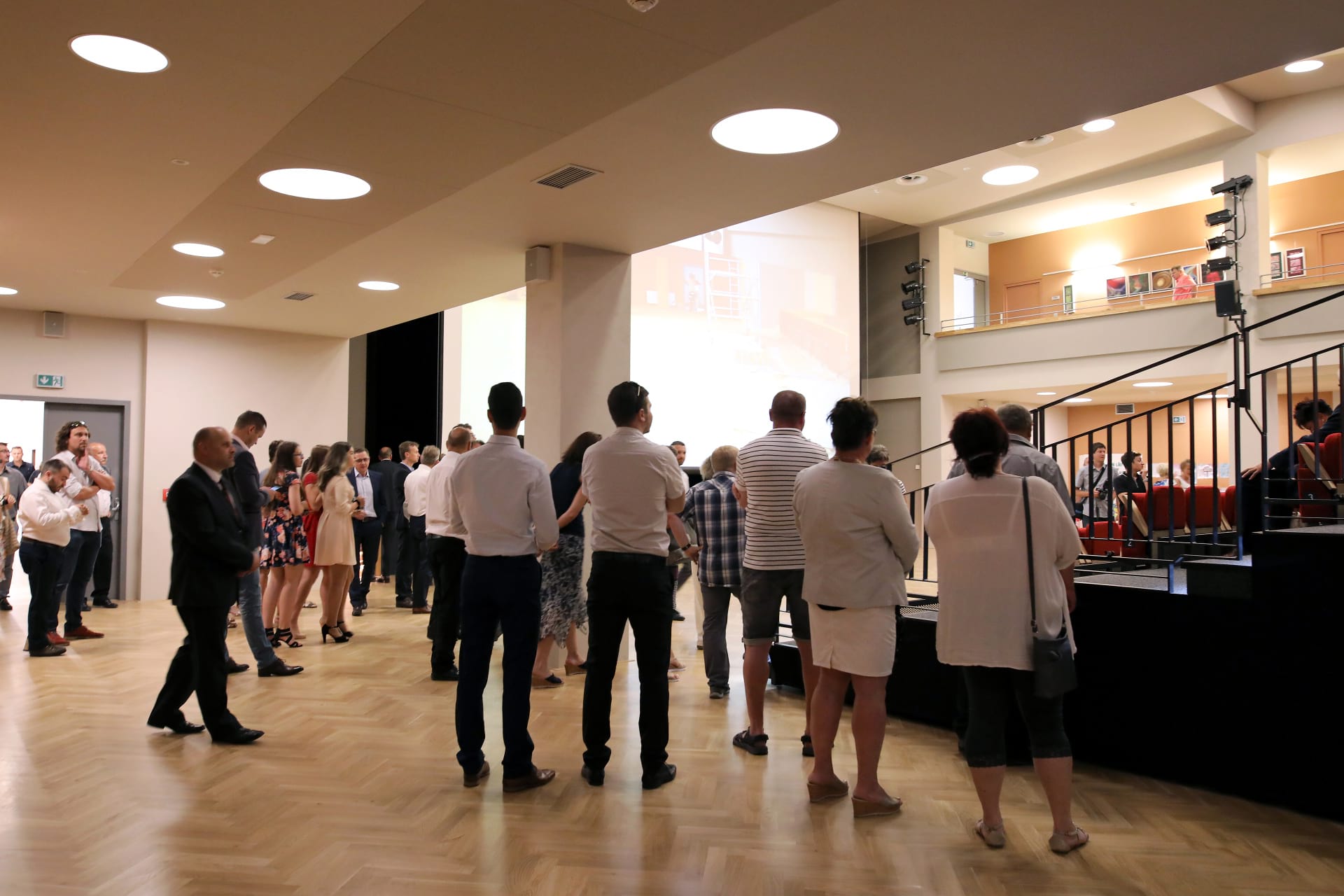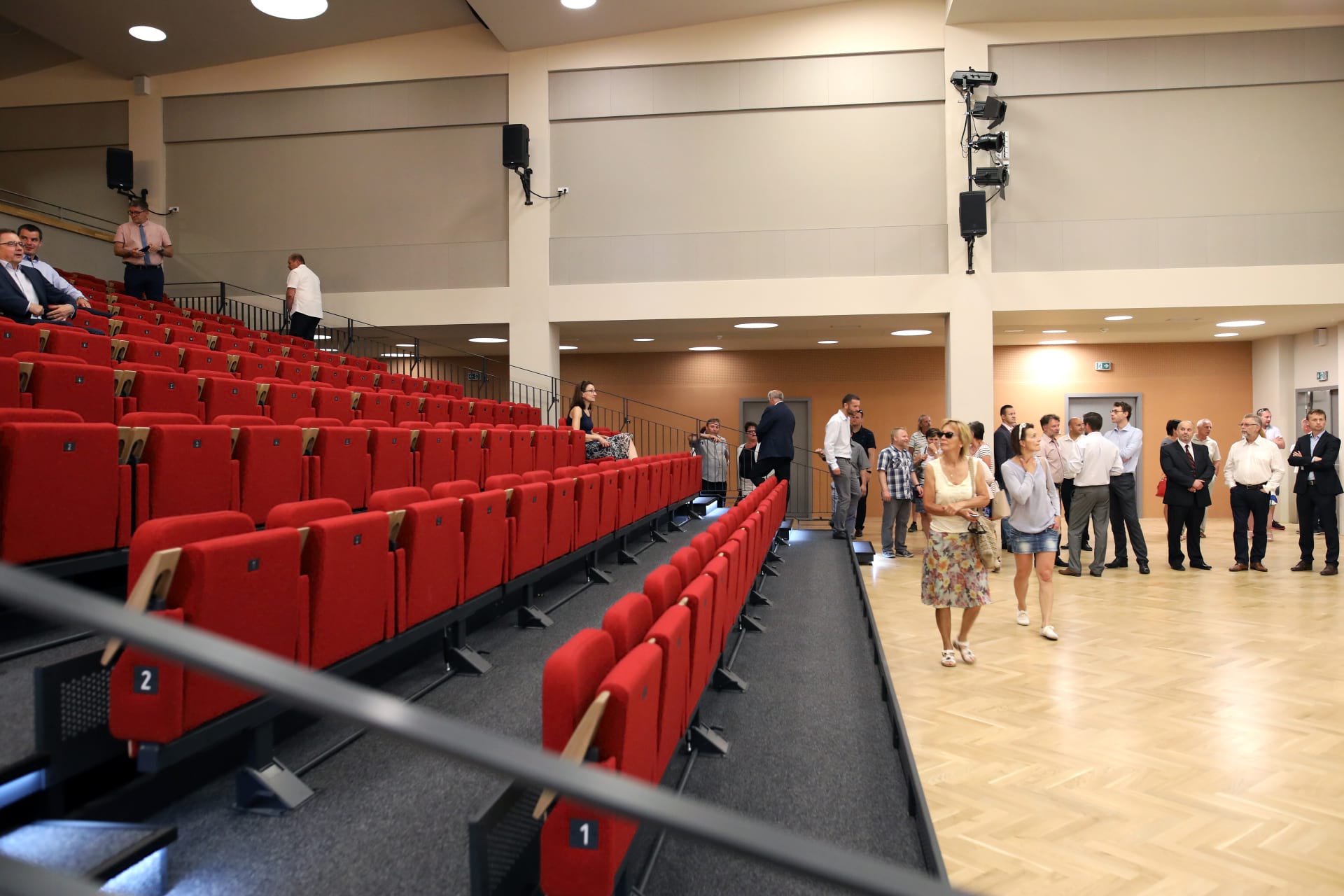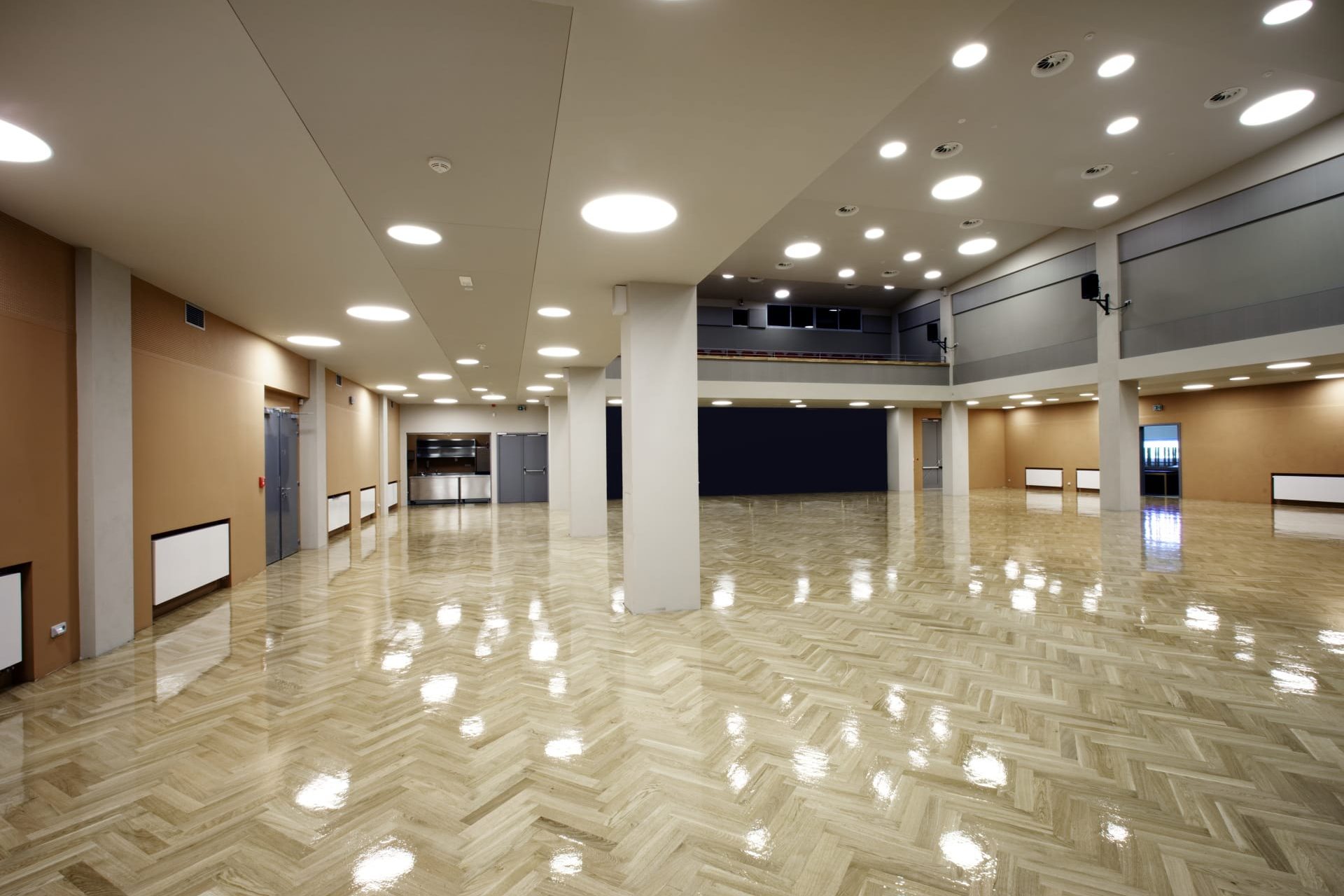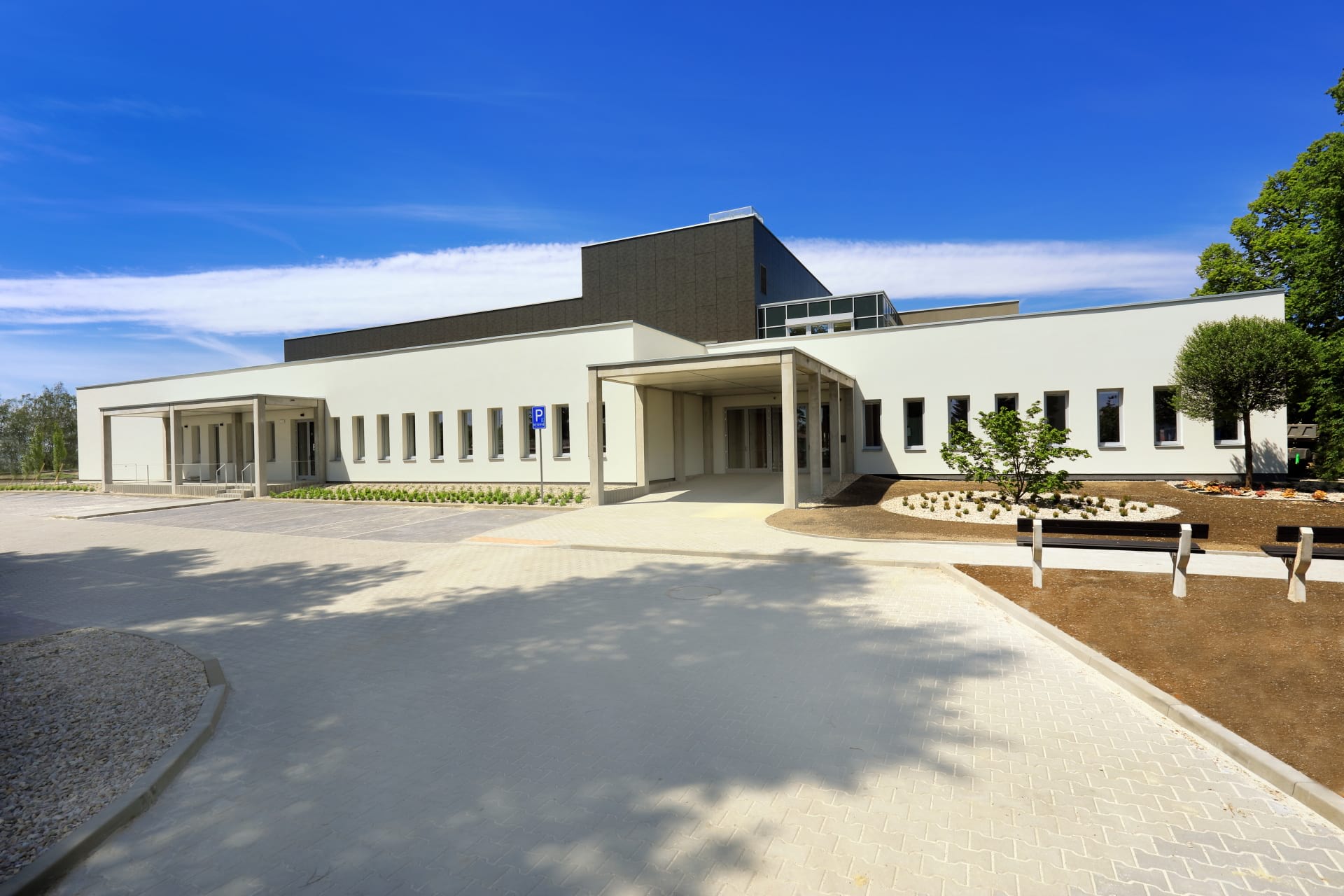 The history of the Community Center goes back to the year 1975, when the technical documentation for the project was begun. "In 1981, a building for a community center with a 550-person capacity was completed, and for nearly 40 years it has served for holding community and cultural events in the region, where roughly 30,000 residents are living," explained Solnice's mayor, Jan Hostinský.
In conjunction with expanding the Solnice-Kvasiny industrial zone, an increase in the number of residents, and the necessity of improving this region's public infrastructure, there was a need to modernize and expand the Community Center in a way that not only eliminated the building's problems but also created a building whose parameters would correspond to current standards. "With the addition to the original building, the Community Center has 2,103 square meters of available space, which means an additional 700 square meters. The advantage of the main assembly hall's new layout, which has a capacity of 500, is that it is multifunctional and flexible. The Community Center will also have a restaurant and spaces for interesting community activities," added Hostinský. "The costs for expanding and reconstructing the Community Center amounted to nearly CZK 114 million, and it would not have been possible to realize the project without a grant from the government of CZK 77.7 million."
ATELIÉR ARCHITEKTURY, Šuda – Horský a.s. was selected to prepare the project's documentation, and technical supervision and the role of OSH coordinator were performed by the company V-STAV RK, s.r.o. The construction was realized by the company VCES a.s., which took control of the construction site at the beginning of September 2017. "During the course of the construction work, which took 20 months, we had to cope with a number of complications caused by the building's poor condition. With slight exaggeration, you could say that what was left of the original building was only the load-bearing columns, the trusses, and a few walls. All the rest was new construction, including the roofs, which also underwent complete replacement," said VCES's Sales Manager, Tomáš Kouba, describing the process. "We were very pleased with Solnice's trust in us, because for us realizing this project meant a return to the place where our company was born," stated Kouba.
The Community Center will be opened to the public as soon as Thursday, June 20, when an open house has been planned. Moreover, there will be a "stress test" immediately the same weekend in the form of a concert by the band SLZA plus two theater performances.