Linkcity sign strategic partnership with Cromwell
Cromwell Property Group, the real estate investor and manager, has entered into a strategic partnership with Linkcity, member of Bouygues Construction, a global construction company, to invest in the rollout of a portfolio of logistics and light industrial assets in Central and Eastern Europe.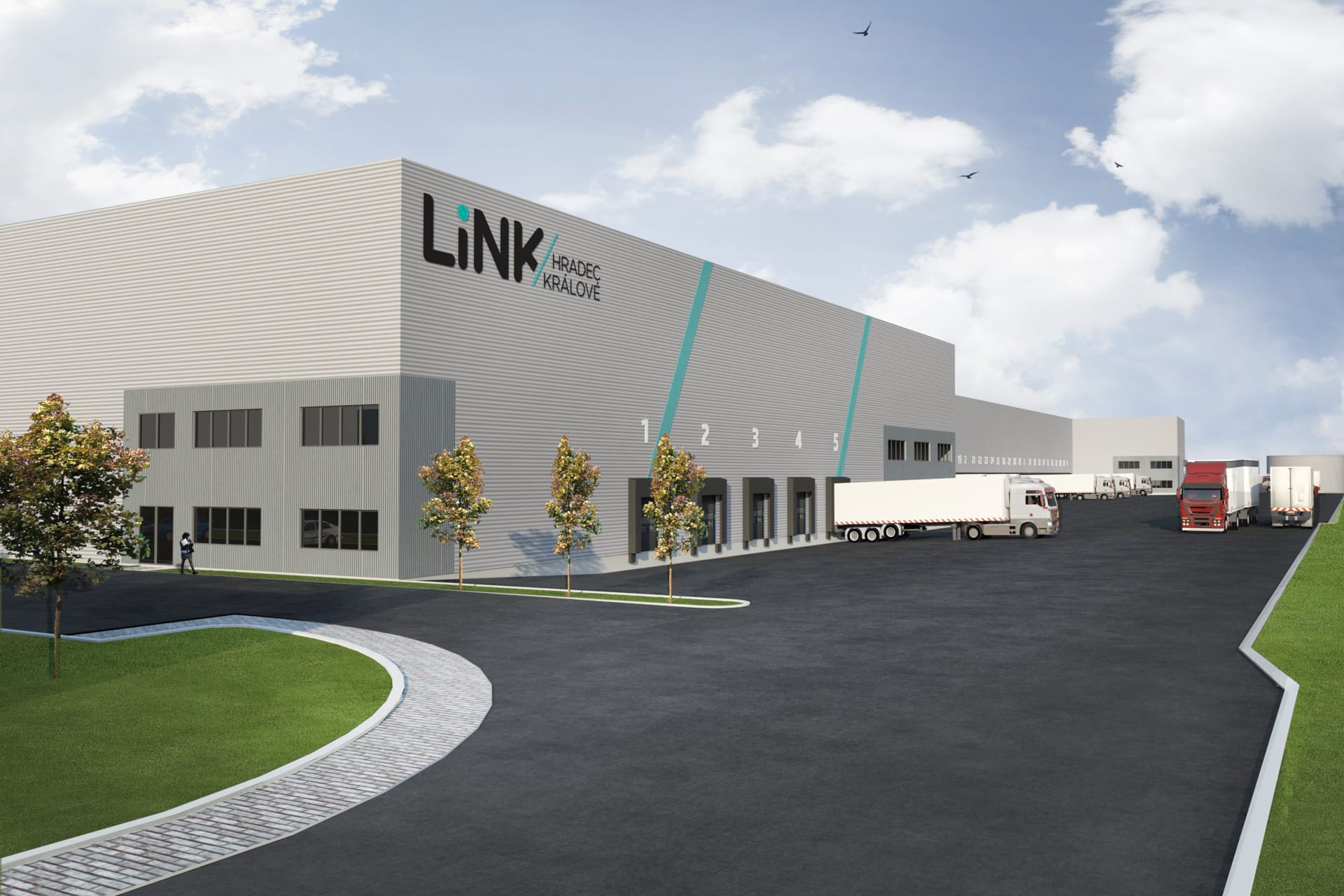 The portfolio is targeting an eventual gross asset value of €500 million and assets representing more than 25% of the portfolio (by value) have already been identified. The first asset is an 8,000 sqm logistics building. Located just over 100 kilometres east of Prague, in the Czech Republic, it is already 88% pre-let and due to complete in Q3 2018. The larger second and third assets, covering a combined 180,000 sqm, are currently also seeking pre-let commitments.
Bouygues affiliate companies, Linkcity and VCES, will be responsible for the project development, design and construction of the portfolio, while Cromwell will source investment funding and subsequently provide asset management services upon the completion of each project.
Cromwell's Managing Director for Europe, Mark McLaughlin, said: "We are delighted to partner with an experienced developer of the calibre of Bouygues to create a portfolio of premium logistics and light industrial assets that are already in demand from transport and ecommerce related occupiers."
Simon Garing, Cromwell Chief Capital Officer, commented: "We have identified a significant investment opportunity in Central and Eastern Europe, where we believe there will be a range of future economic, infrastructure and other growth opportunities. This partnership is another step forward for our funds management business. It is also an endorsement of our ability to offer international capital partners with investment opportunities in key sectors across Europe."
David Labardin, CEO of Linkcity Czech Republic a.s., commented: "This is a great opportunity to combine our development expertise in international, Czech, and Slovak markets with a strong investor partner who has an excellent track record of managing assets across Europe. LiNK Hradec Kralove is just the beginning with further projects located in close proximity to the main cities in the Czech Republic, Slovakia and Poland."
Pascal Minault, CEO of Bouygues Entreprise France Europe, added: "As part of our growth strategy we will explore further opportunities to work with Cromwell throughout our Linkcity network in other European countries."