The VCES buildings enter the Building of the Year 2017 contest
Once again this year, our constructions are going to be compared with the competition, and the selection of the best projects implemented in the Czech Republic in the course of the last year.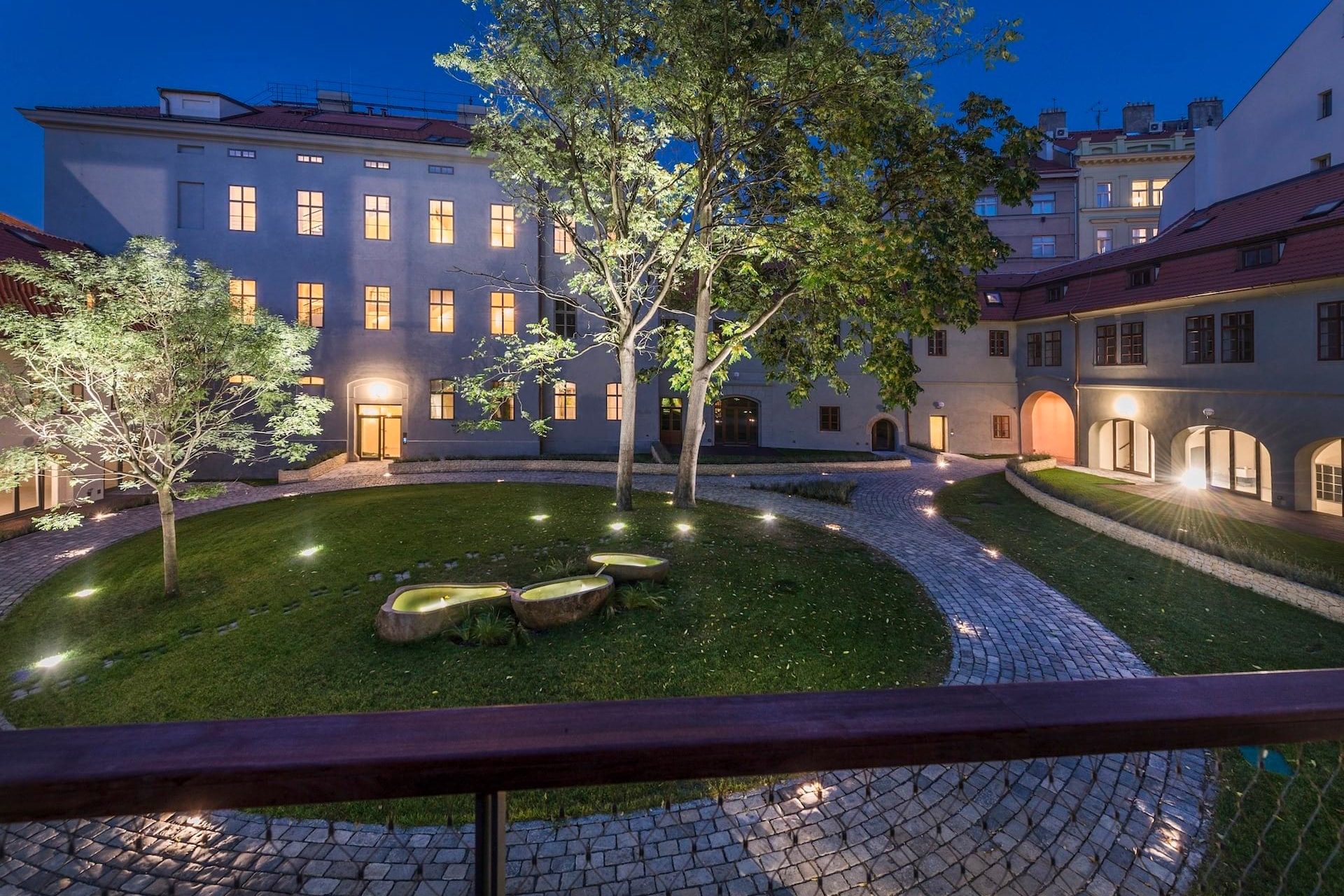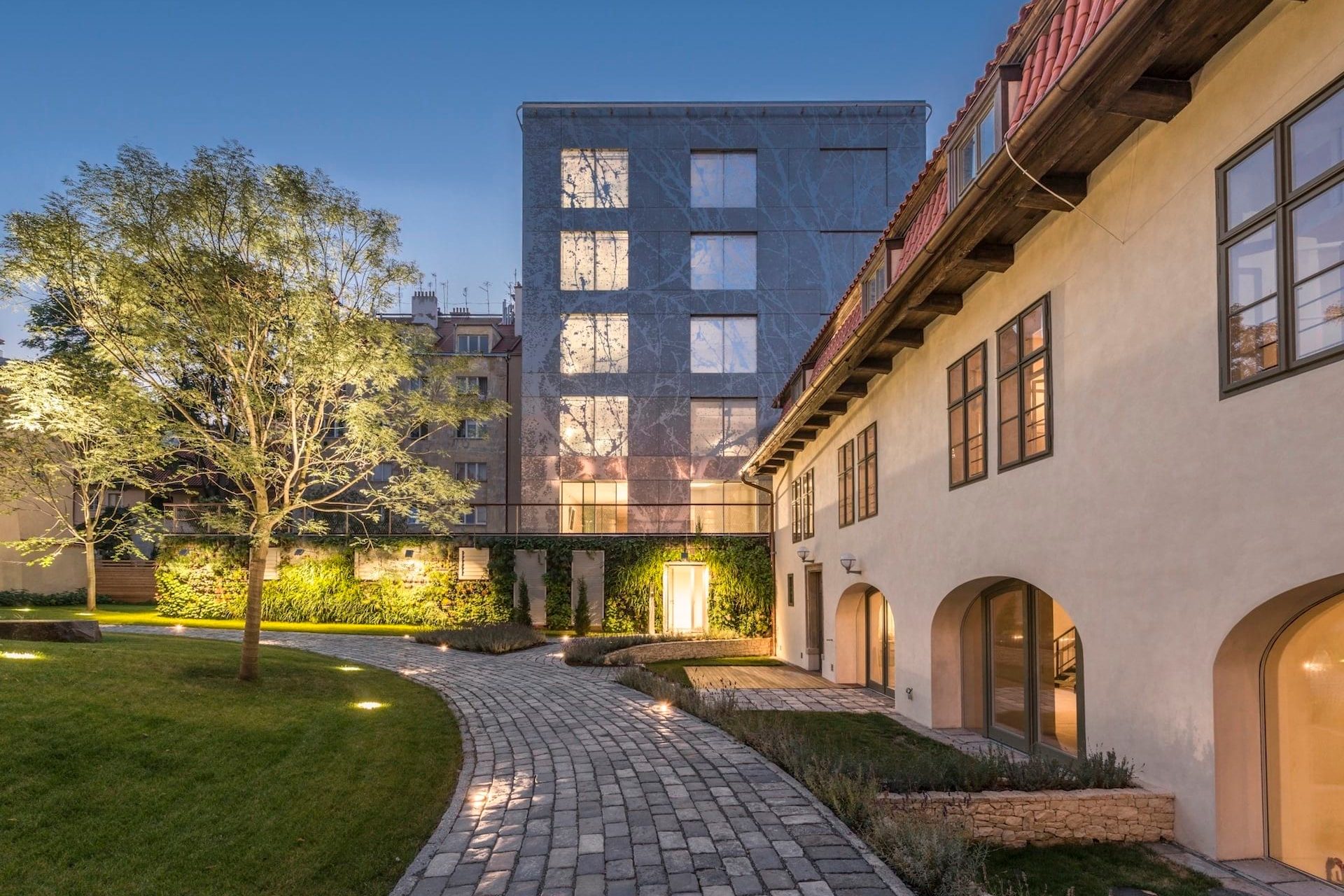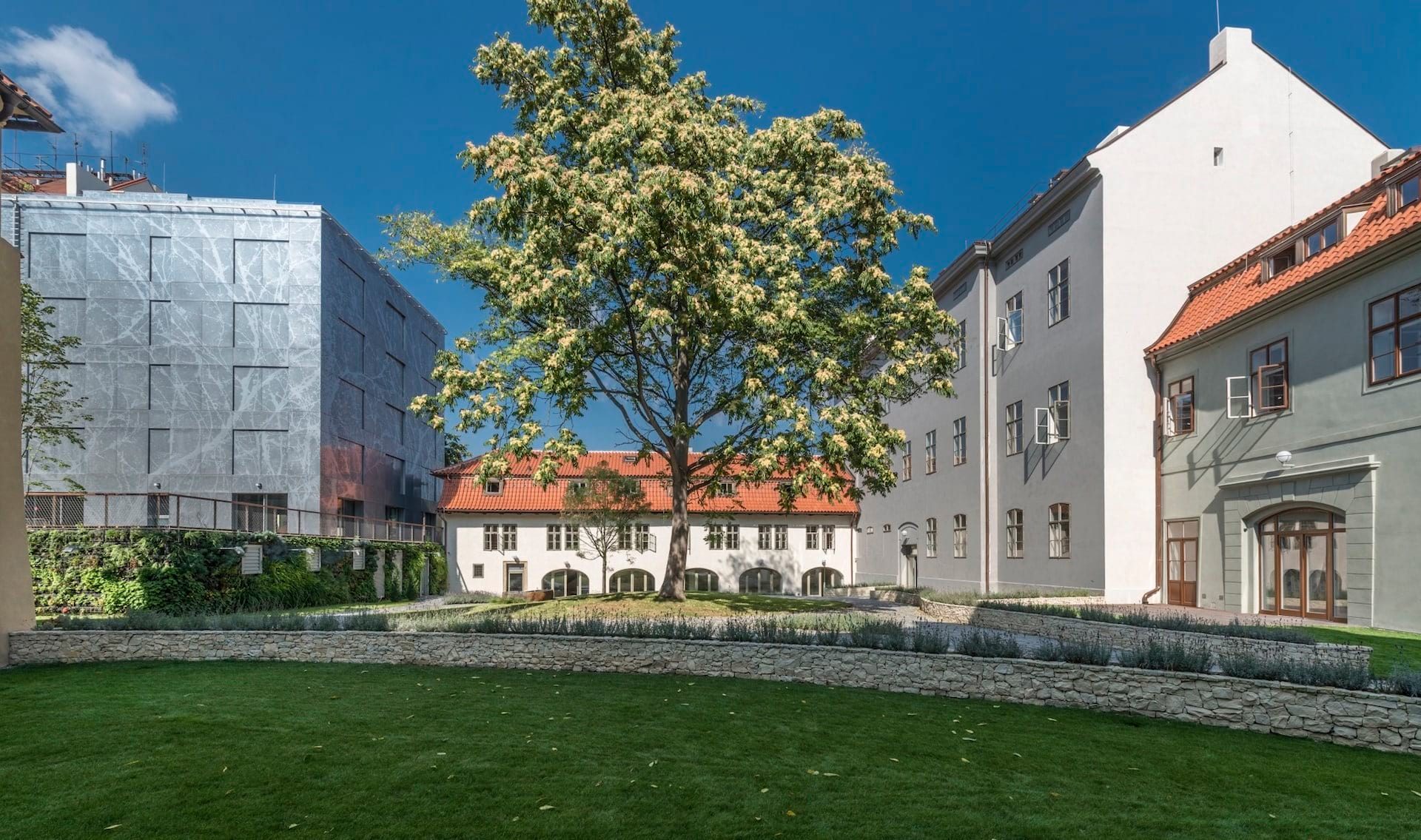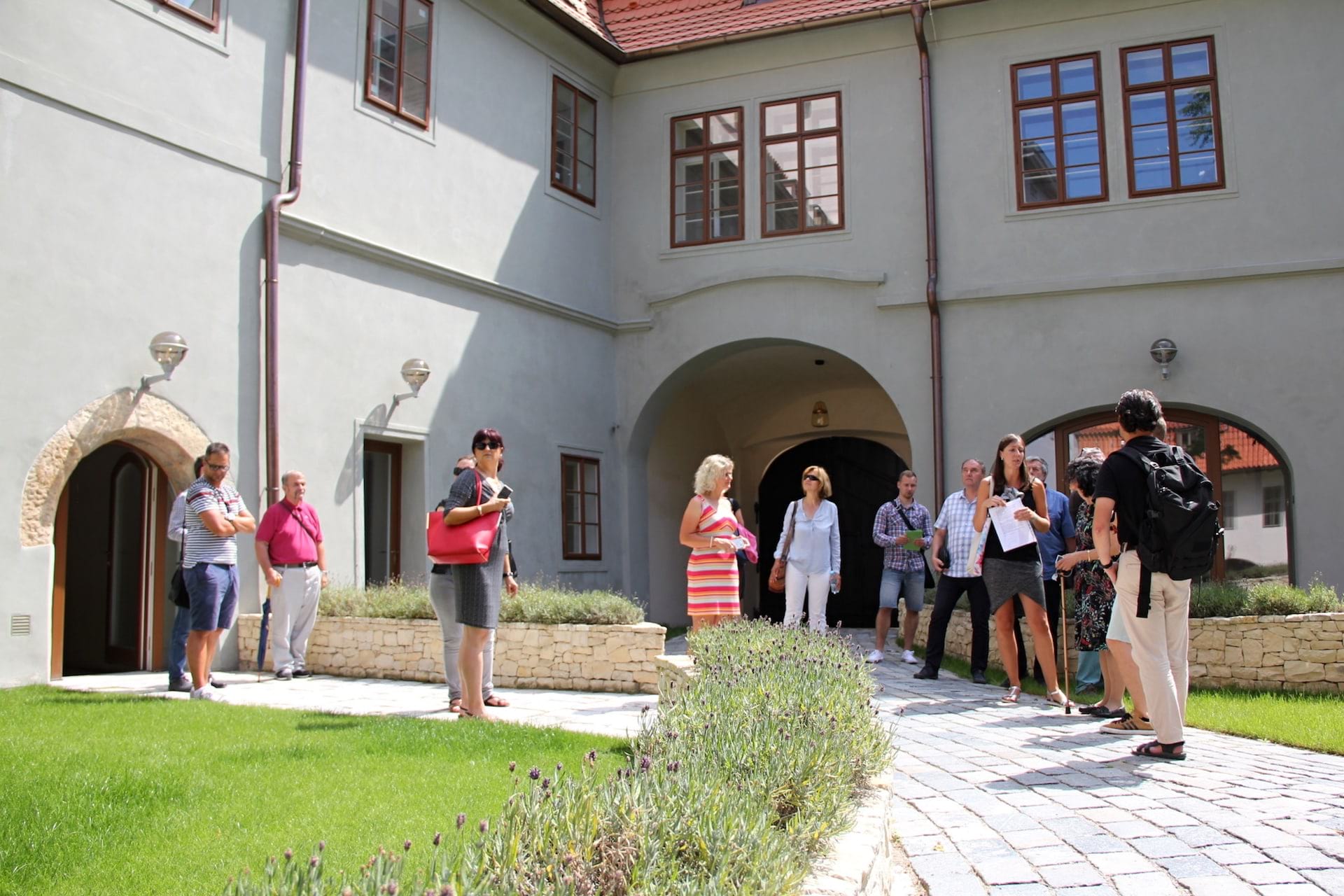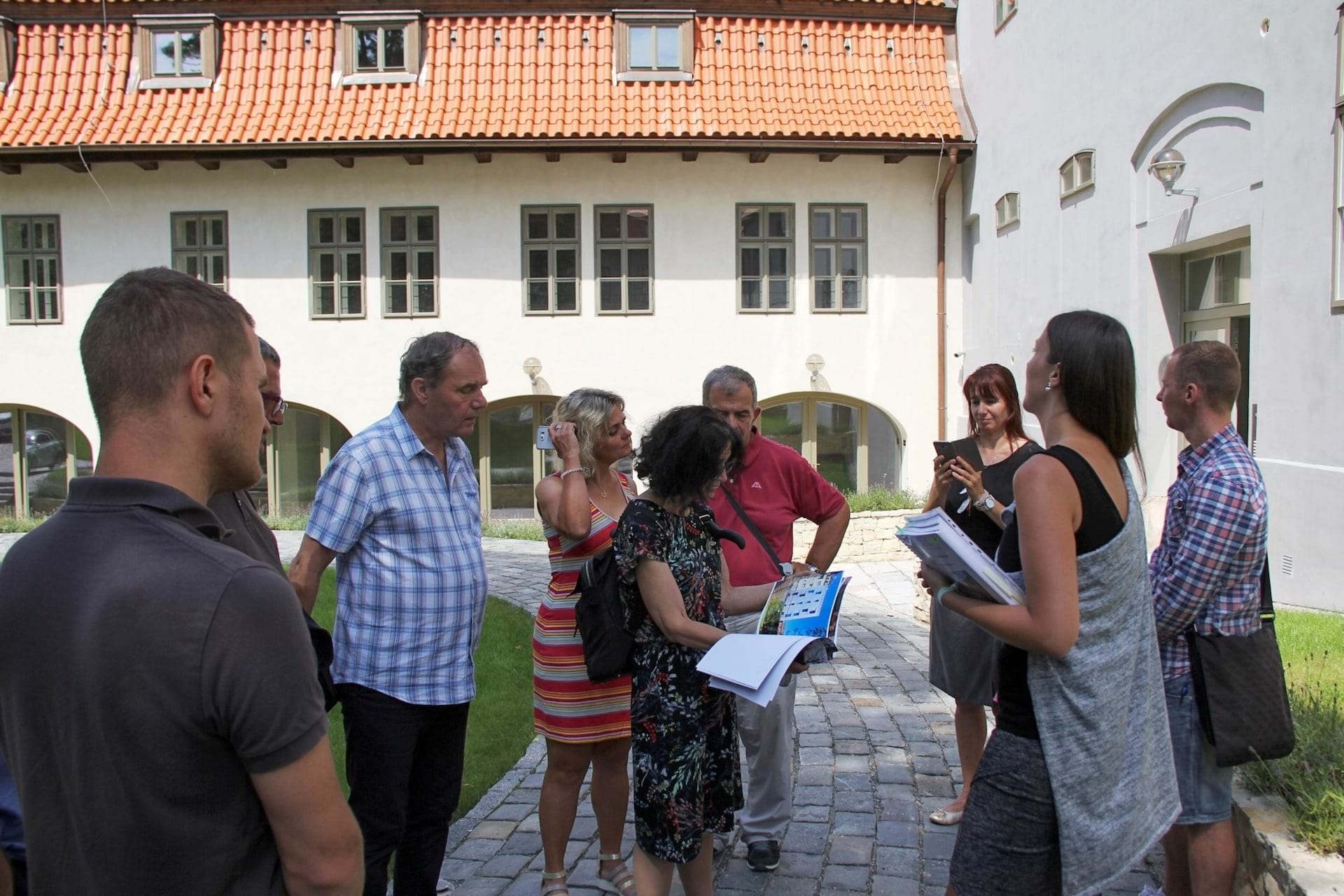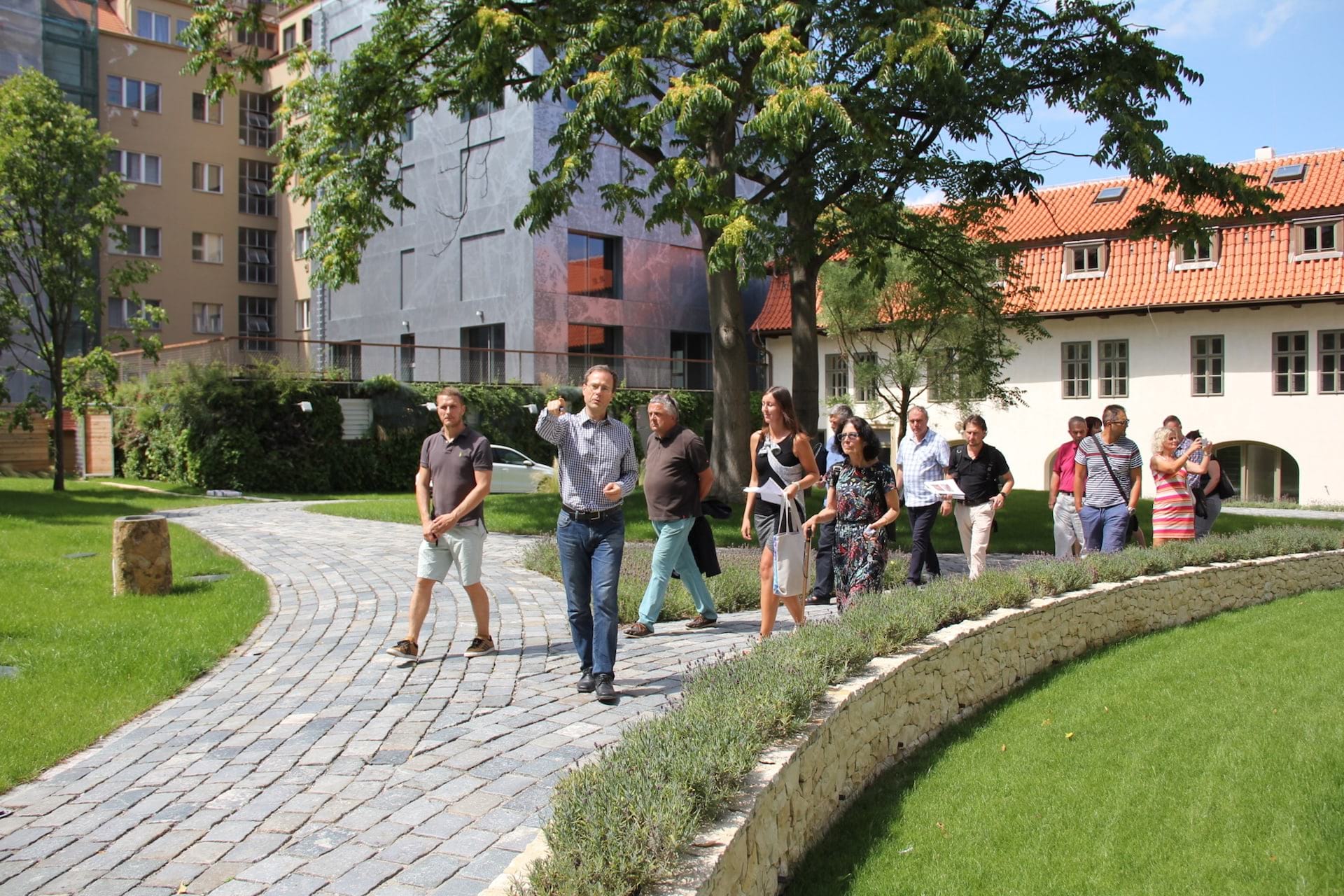 The first success was the advancement of all three of our entries into a shortlist of 25 projects, which will be viewed by an expert committee that will pick the most successful realizations for the nomination for the Building of the Year title.
The jury was first presented with the project "Obecní dvůr" – the reconstruction and completion of a historical complex in Prague 1, which turned an unused space in the city centre into the address of above-standard residential housing.
Among our other buildings that aim at succeeding in this year's competition, is also the 4BLOCK residential complex in Prague's Vršovice, and the new building of the Czech Institute of Informatics, Robotics, and Cybernetics, which has supplemented the university campus of the Czech Technical University in Prague with another extraordinary structure.
Visit www.stavbaroku.cz for more information about the contest.