A New Waste Water Treatment Plant Is in Operation in Moravany
After a year of intensive work, the wait for a new wastewater treatment plant (WWTP) in the municipality of Moravany has ended. This project has solved problems with capacity overload, outdated operations, and the deteriorating state of the technical construction of the existing WWTP in Moravany.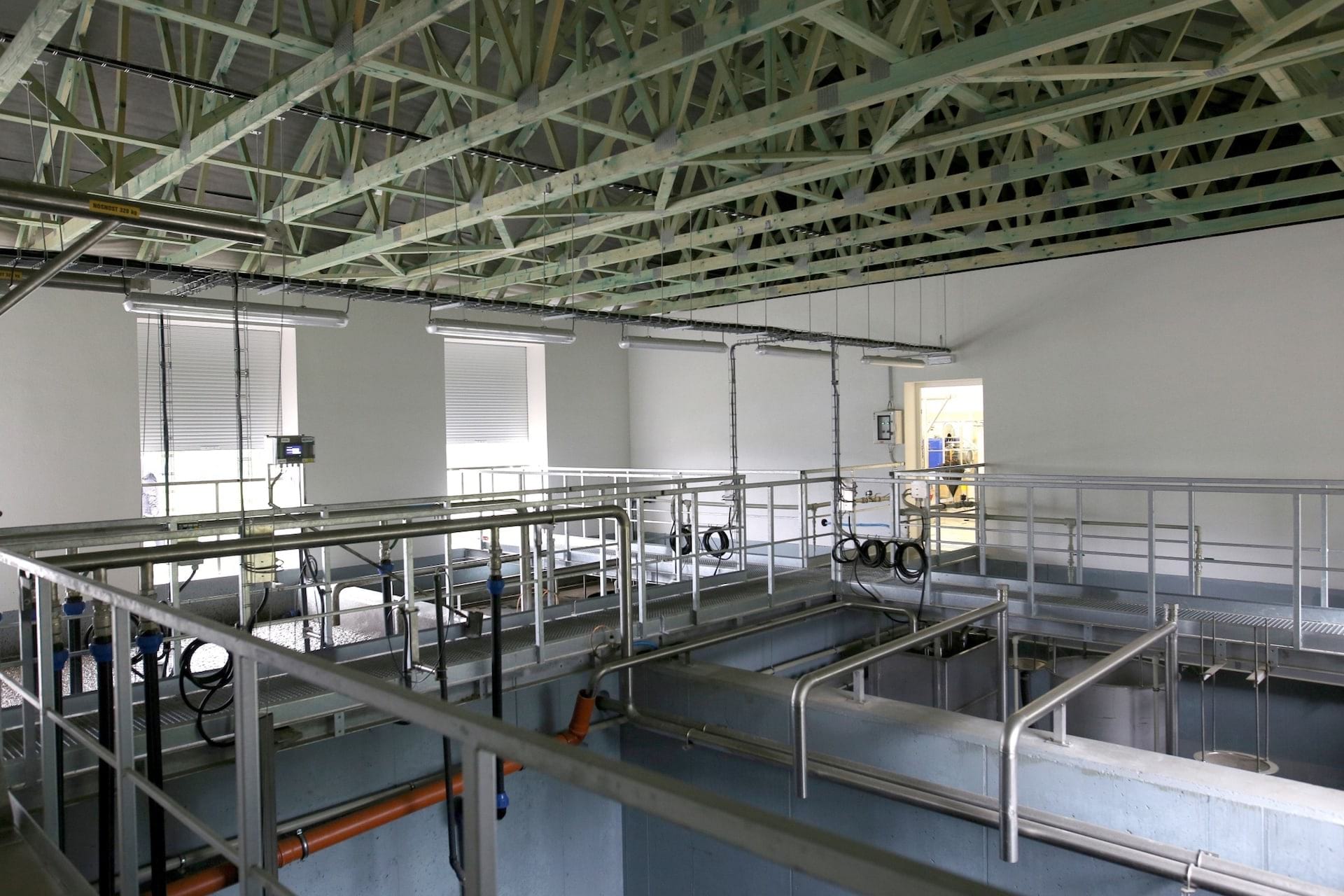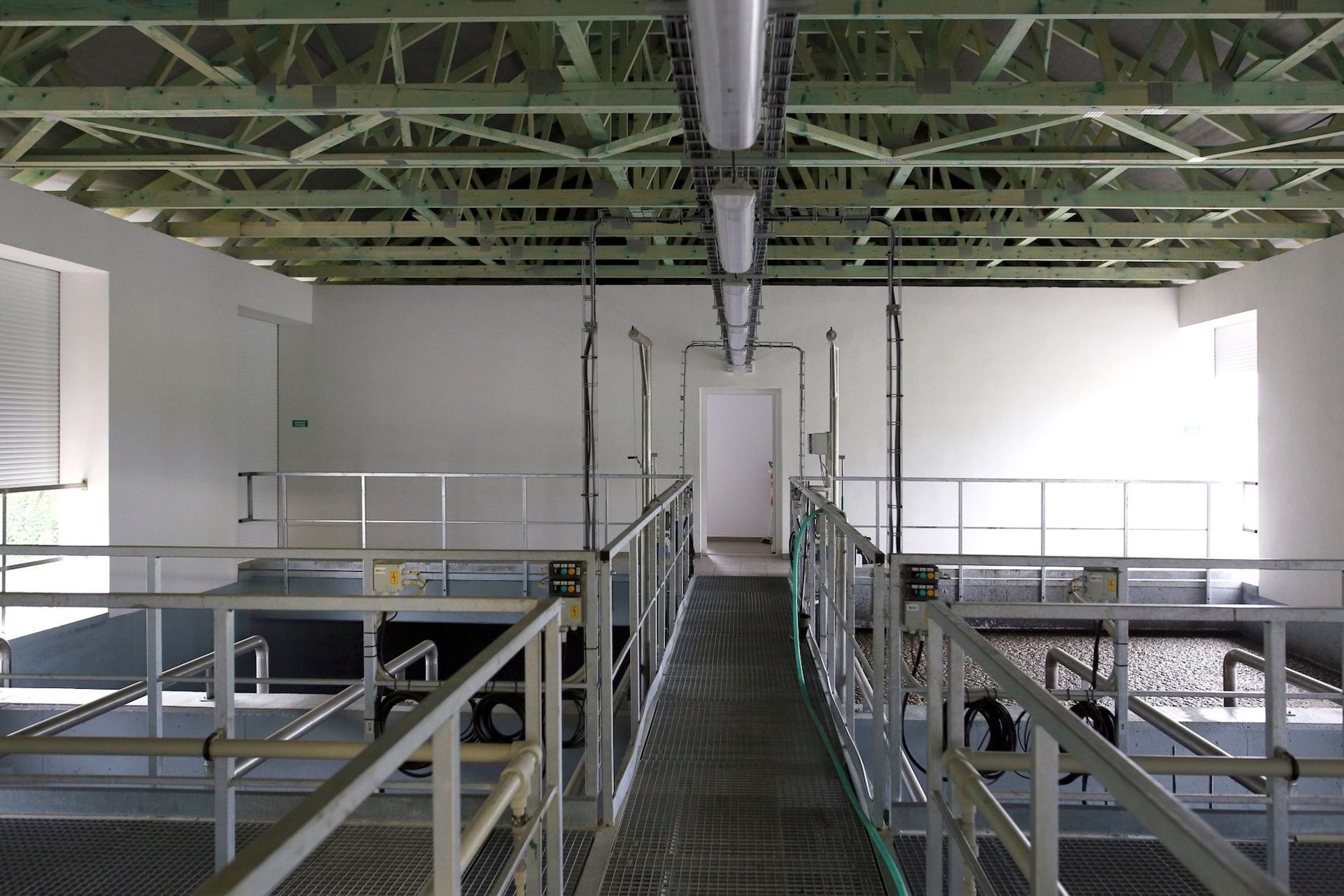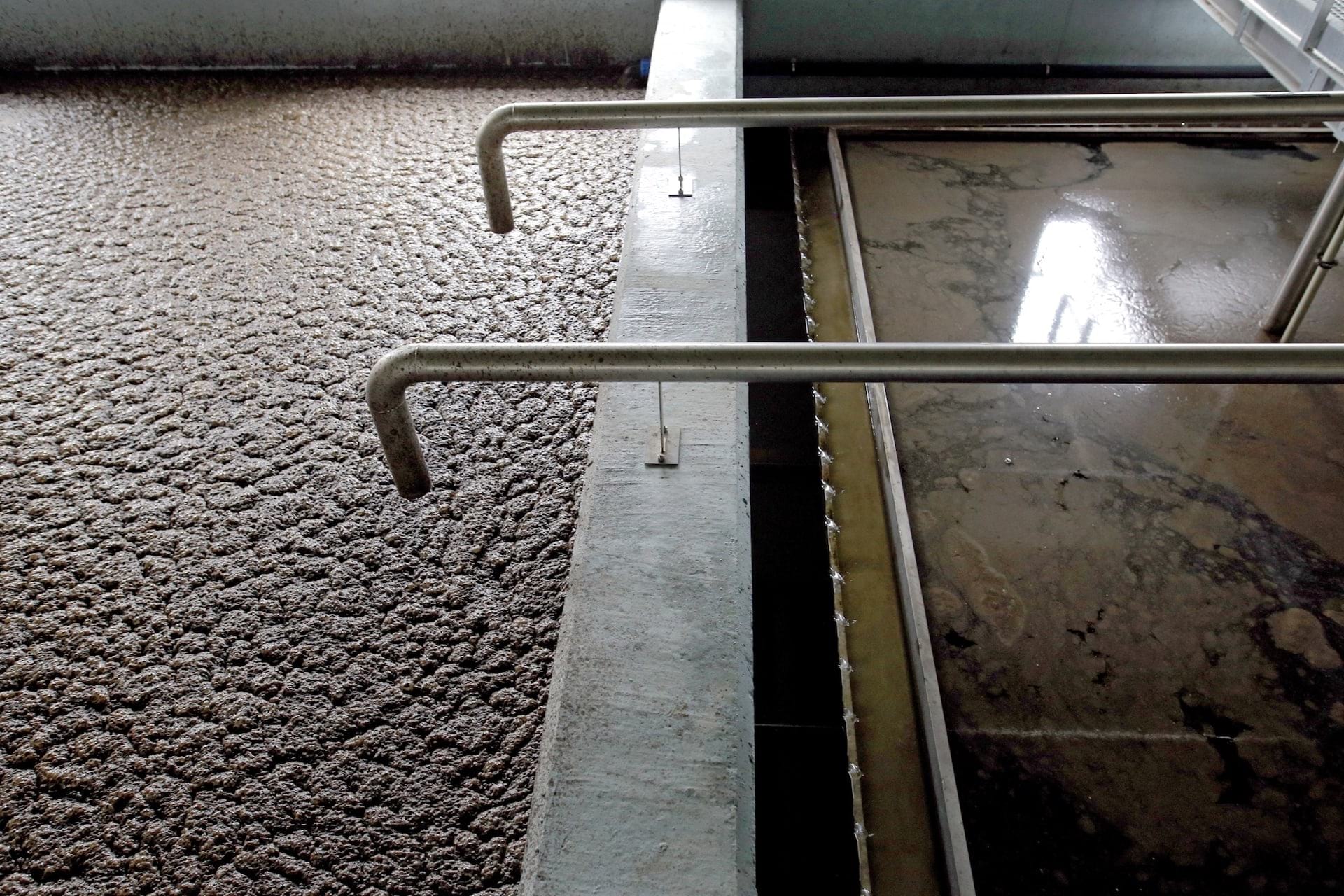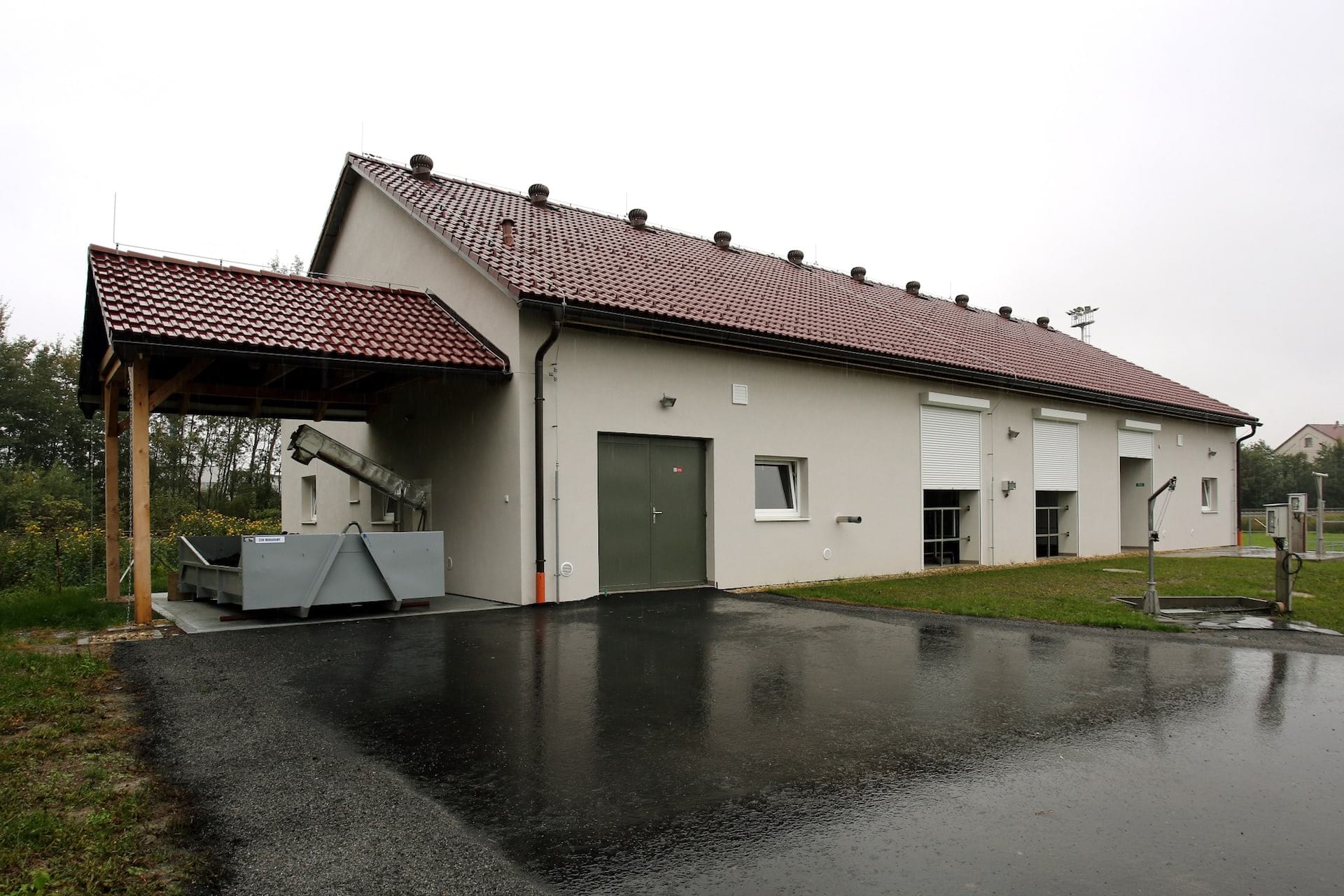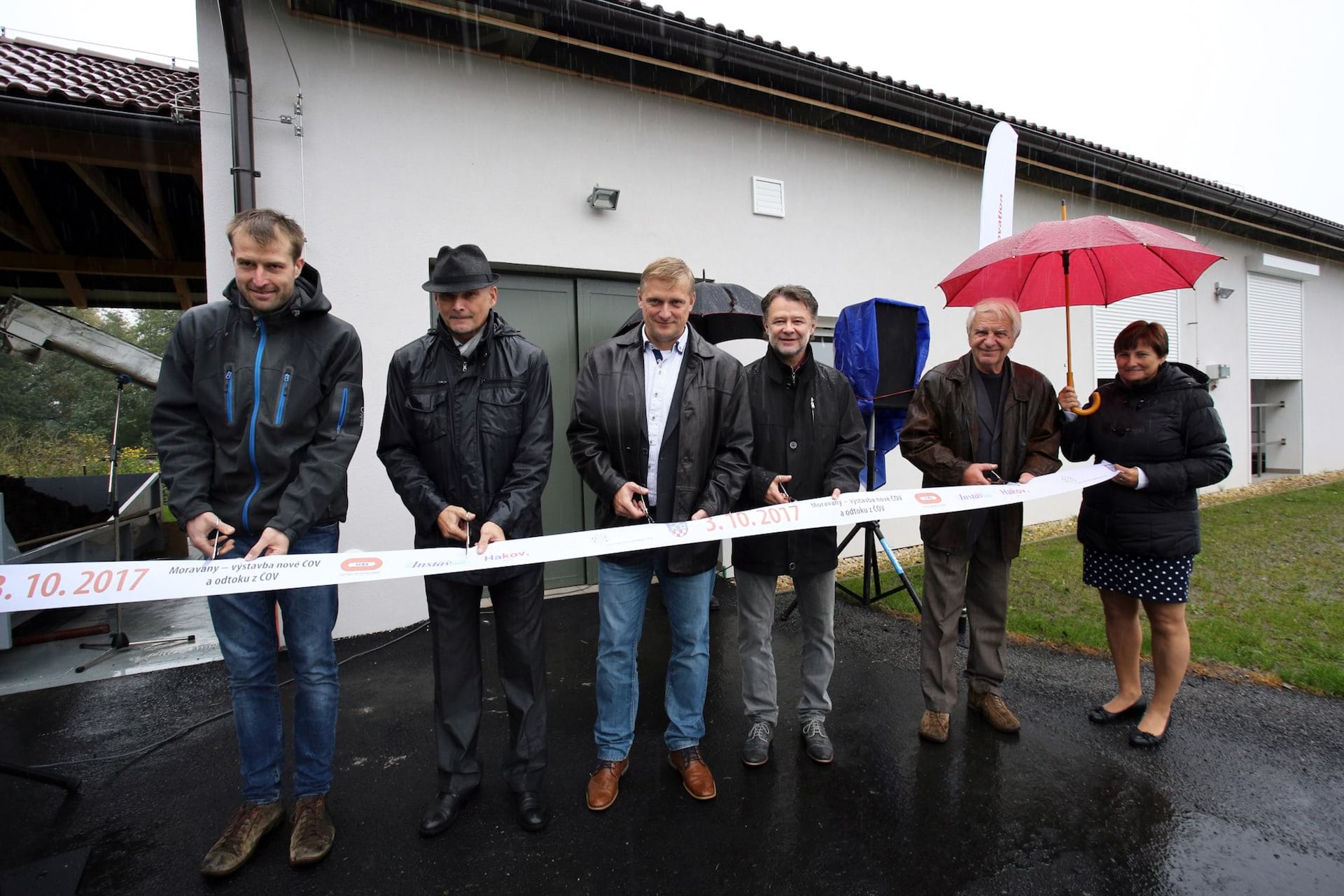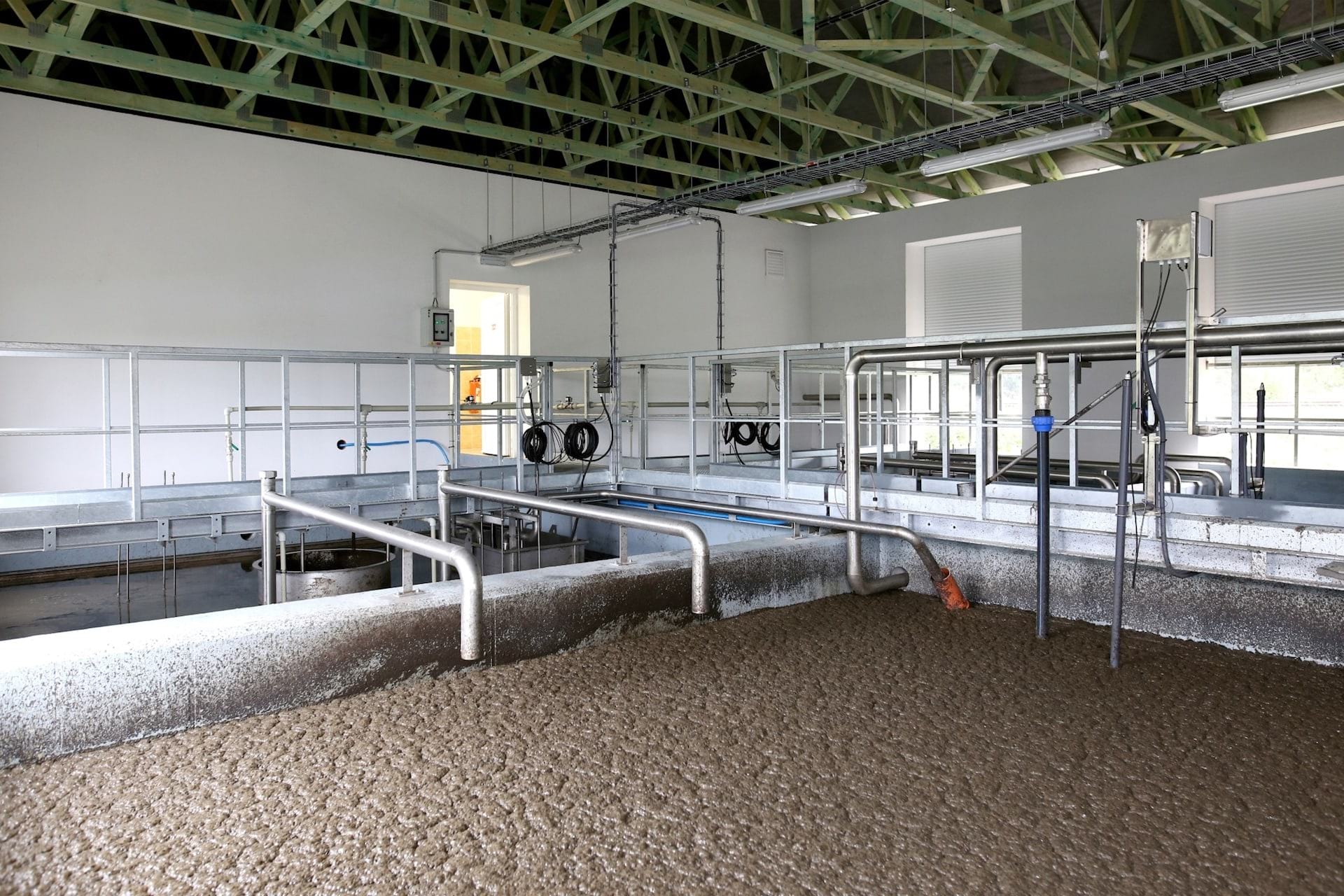 As part of the project "Expanding the Sewage Network of Part of the Platěnice Municipality," additional waste water from Platěnice has also been routed to the new WWTP. "After the construction of the new WWTP, it will be possible to shut down the existing constructed wetland WWTP in Moravany and convey the waste water to a new one in the treatment plant," stated Moravany's mayor, Václav Roček.
The construction was executed by an association called Společnost ČOV Moravany (the Moravany WWTP Company); it is represented by the companies VCES a.s., INSTAV Hlinsko a.s., and Hakov, a.s. "We took control of the construction site on August 1, 2016. Over the course of 12 months, we built a new wastewater treatment plant with a capacity of 2000 PE and simultaneously built an effluent discharge line into the Loučná River that has an overall length of 623 meters," said Tomáš Kouba, the business manager of VCES a.s., describing the course of the construction work. "The work continued while the existing WWTP was in operation," concluded Kouba.
The overall costs for financing the construction part of the project, which totaled CZK 34.4 mil., were shared by the Czech Ministry of Agriculture at CZK 17.245 mil. and the Pardubice Region at CZK 4 mil.; the Pardubice Region also contributed towards the project's technical documentation, which was prepared by the company Multiaqua a.s. The remaining portion of the costs were covered by the municipality of Moravany from its own funds.